Archive
April 6, 2010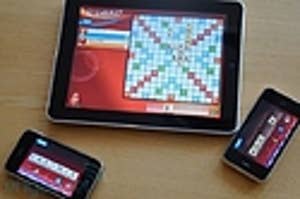 Computer Scrabble! And all for the cost of a new iPad and two standard iPhones. How far we've come.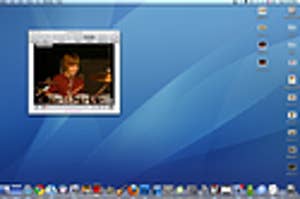 What's the most recent image you have saved to your desktop?
The latest viral buzz from limelife.com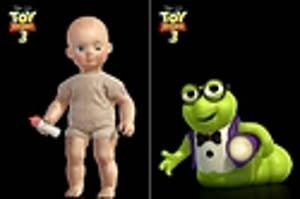 Oh giant, lazy-eyed baby. Your eyelids always broke so easily.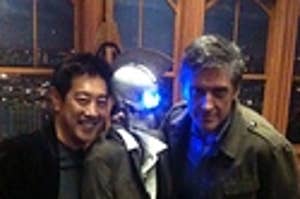 First official photo. They make a dashing threesome.