Archive
April 15, 2010
Poor Darwin. Here have a cookie. It'll be all right.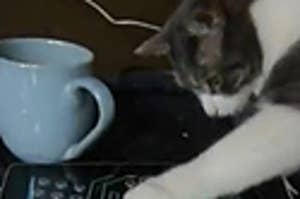 This one's worth watching because it's like the cat is playing with yarn. Then it does a keyboard cat impression.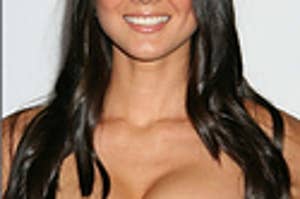 With the release of Photoshop CS5, Adobe introduced a drastically improved fill system that is content aware, sampling the surrounding pixels to fill out an image.