Please Just Vote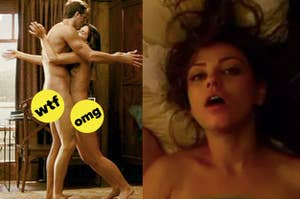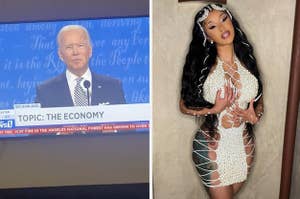 "I wish that Joe Biden would have spoken to me before he did that debate."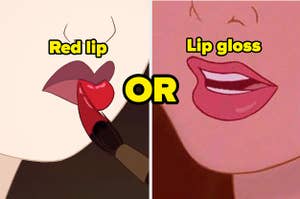 What's your preferred blush color: coral or berry?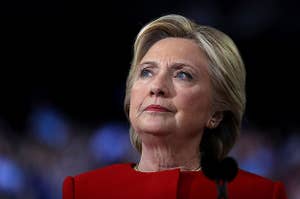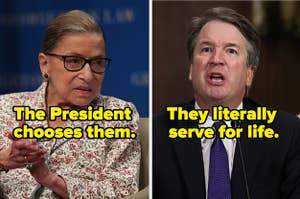 These people are literally allowed to hold their posts for the rest of their lives.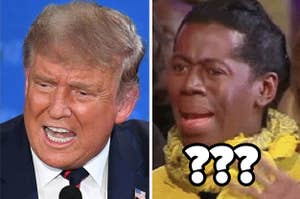 There are no dumb questions here.
Is he talking about Fresh Prince? Cheesesteaks? Football?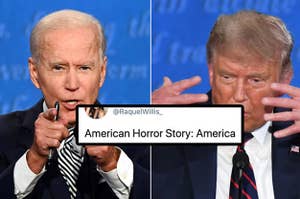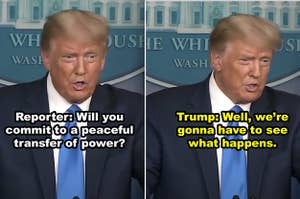 "When he gassed a bunch of innocent protesters with tear gas to get a picture of him holding a bible."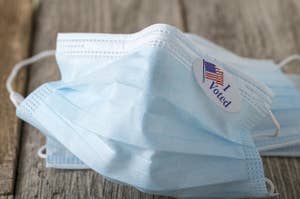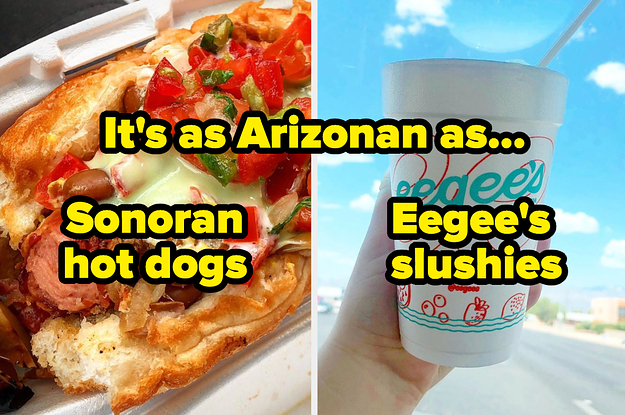 It's a dry heat! Also, please vote.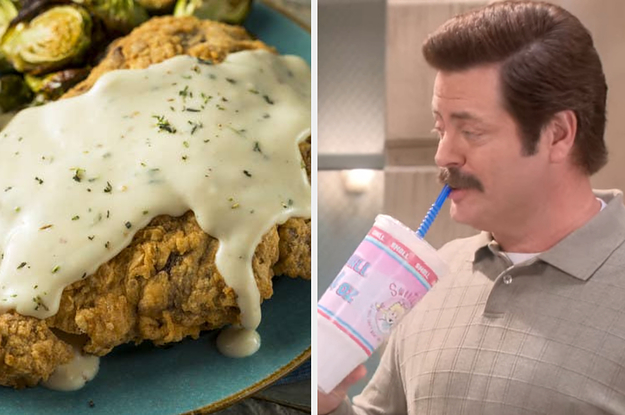 Cheese that comes in a spray can: extremely American.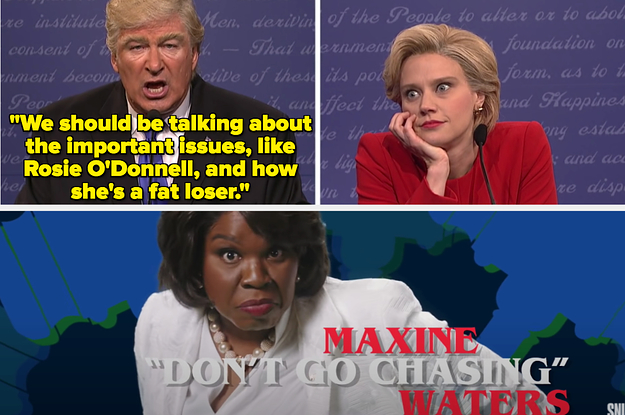 Tina Fey is the only actor who could've played Sarah Palin.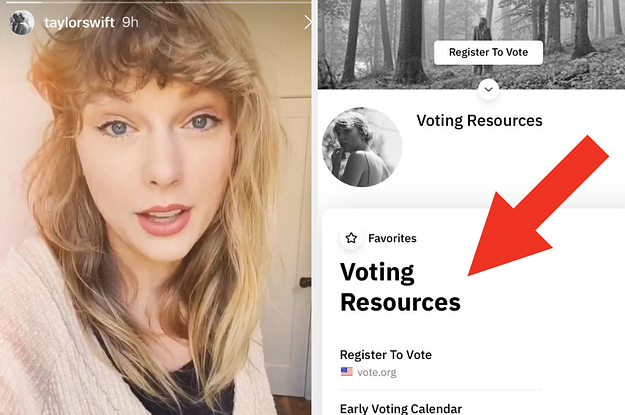 "We need everyone. And it is more important than I can even possibly say."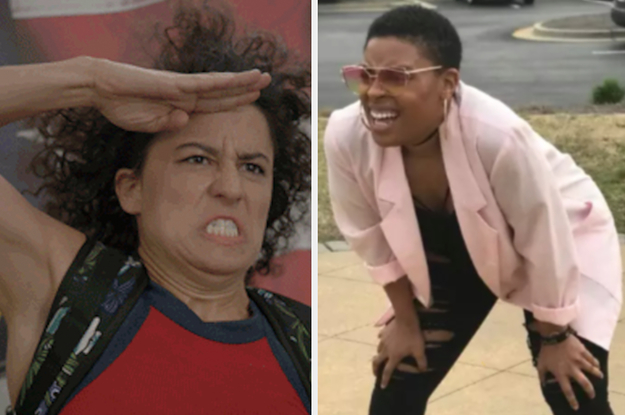 Don't get fooled by voting misinformation.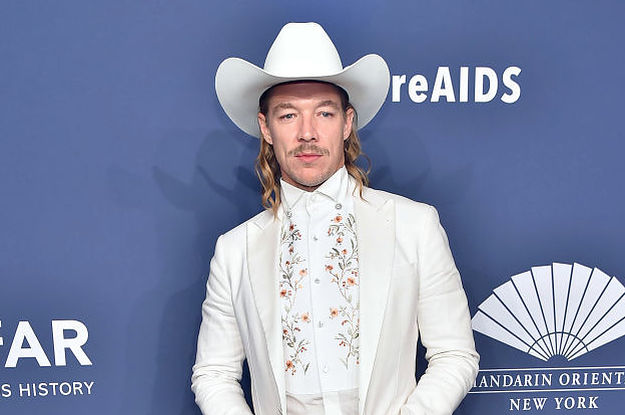 Not voting is a total bummer.