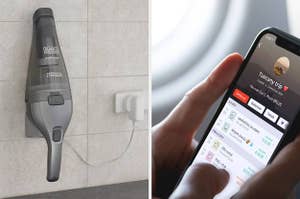 Are you imagining it or is "someone" eating your snacks???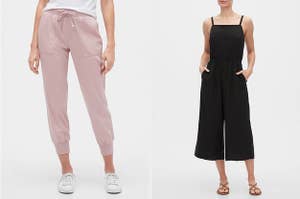 Seriously, comfy and trendy staples for more. than. half. off.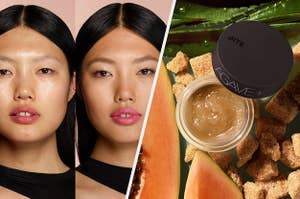 Let's be real, you can never have enough lip balm.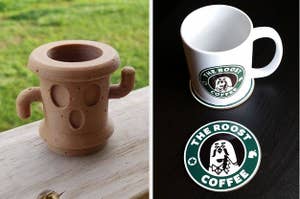 Because why pay back Tom Nook when you can buy these?
I'll admit, I went broke after this — I mean, I *invested* in my skin.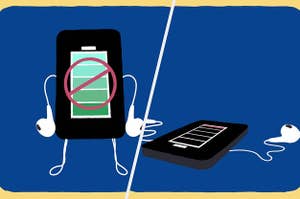 Easy ways to keep your battery happy.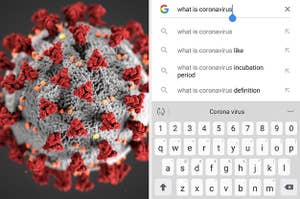 As backed by the CDC, WHO, Johns Hopkins Medicine, and a real-life doctor.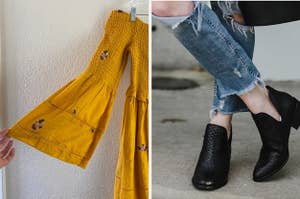 Look at you and your little fashion empire.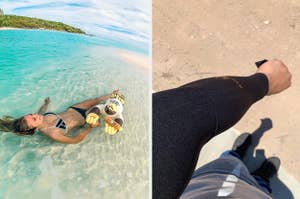 It's all sun and games till someone gets burnt.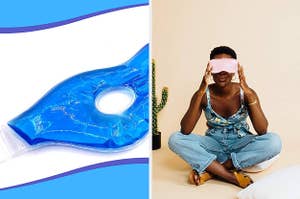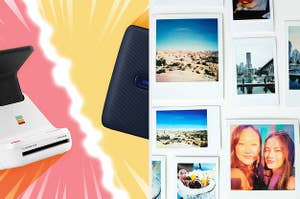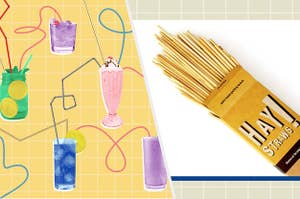 Sorry, but paper straws are an abomination.