Ryan Reynolds just voted in the US for the first time!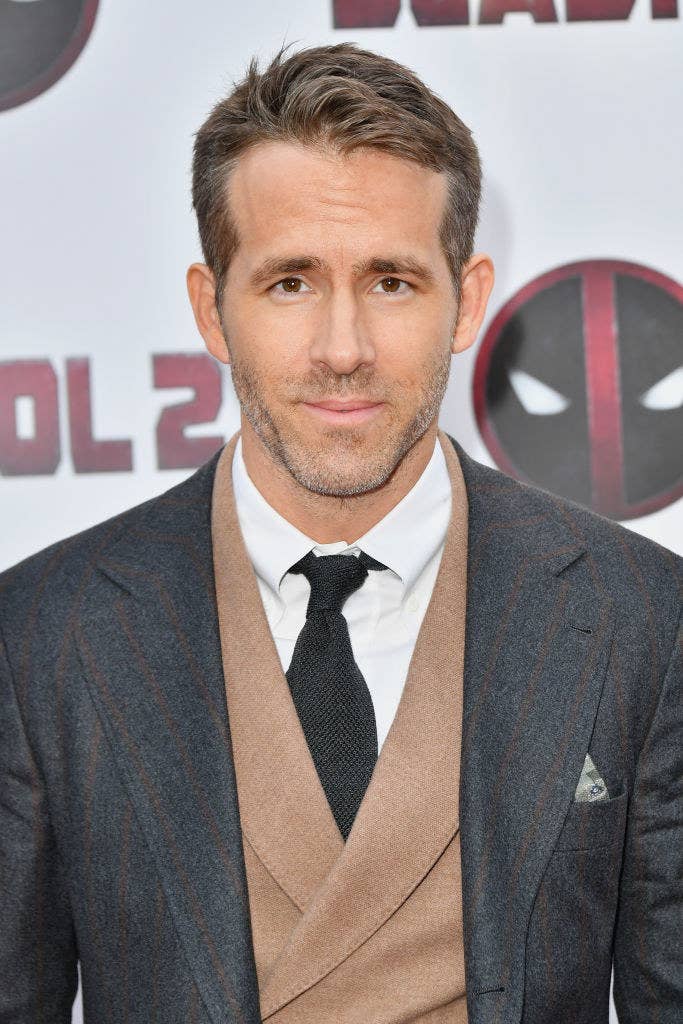 "This is my first time voting in America," Ryan wrote in the caption. "I'd like to thank my wife Blake for making my first time so gentle and loving. It was super scary at first, then exciting and now I'm a little tired. But proud. #VoteEarly."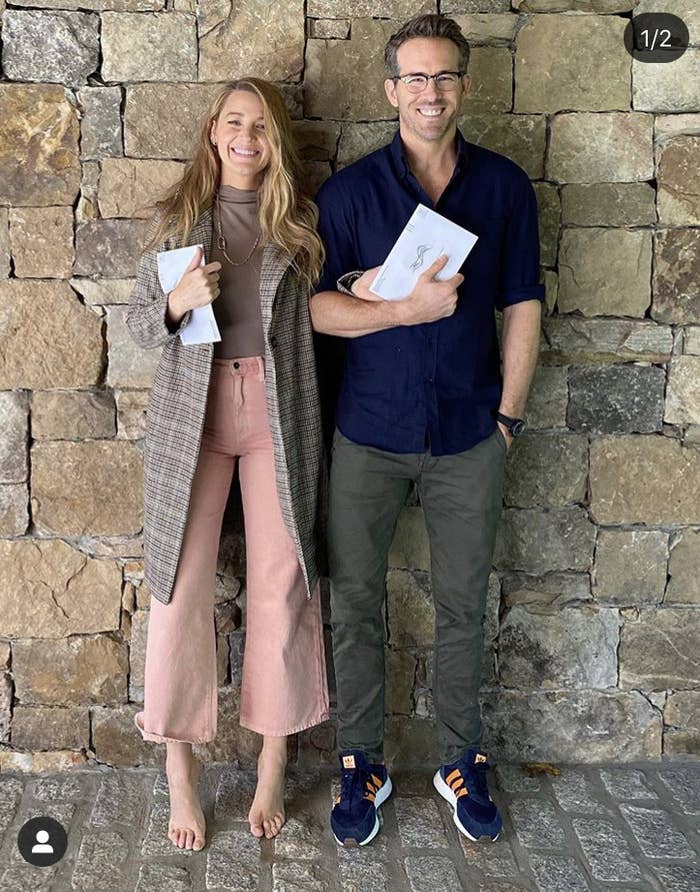 Blake's post followed suit: "It was Ryan's first time. He was understandably scared. It all happened so fast. Like, REALLY fast. He wept. I pretended to weep. Then he called all his friend." All normal, classic Rake banter, right?
Wait, WHAT ARE THOOOOSE?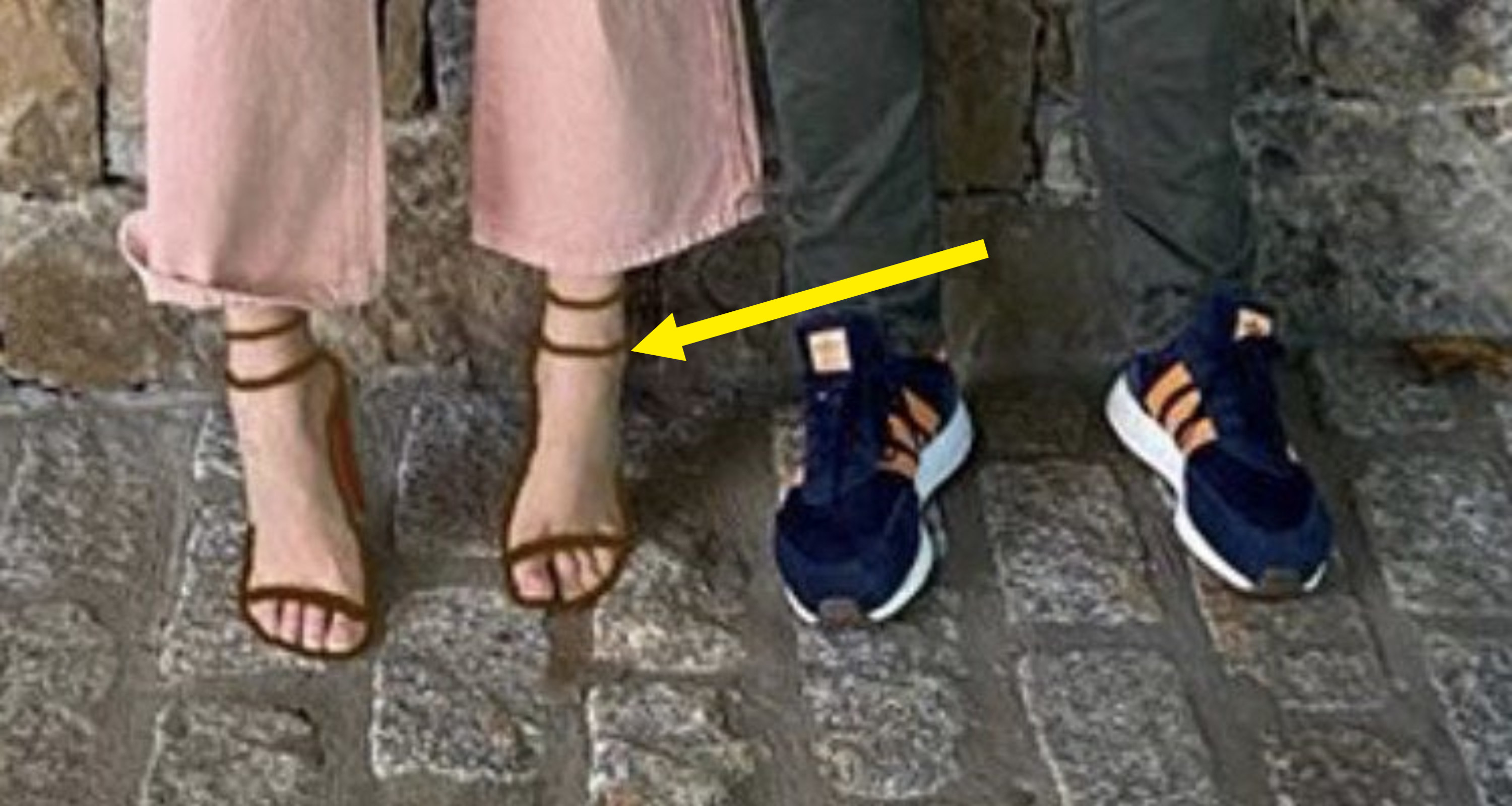 THE SHOES ON BLAKE'S POST AREN'T REAL.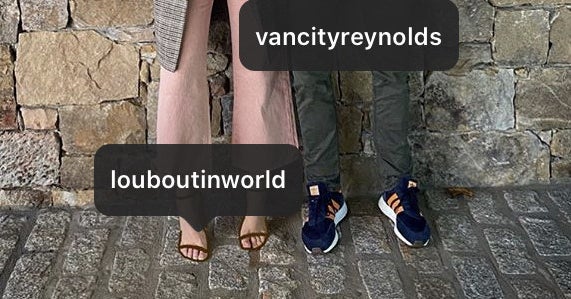 WHERE DID THE BOOTS COME FROM?!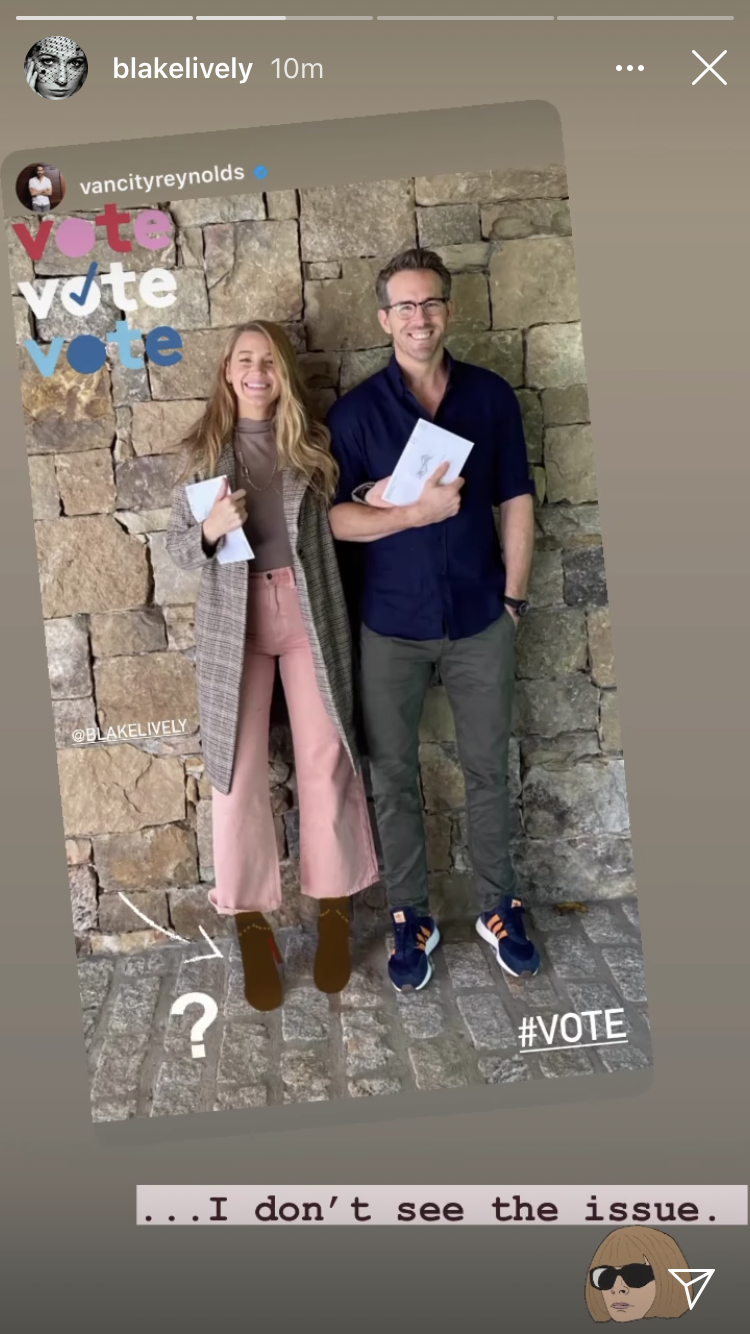 HOW DOES ANYONE GET THAT LEVEL OF DETAIL WITH AN IPHONE?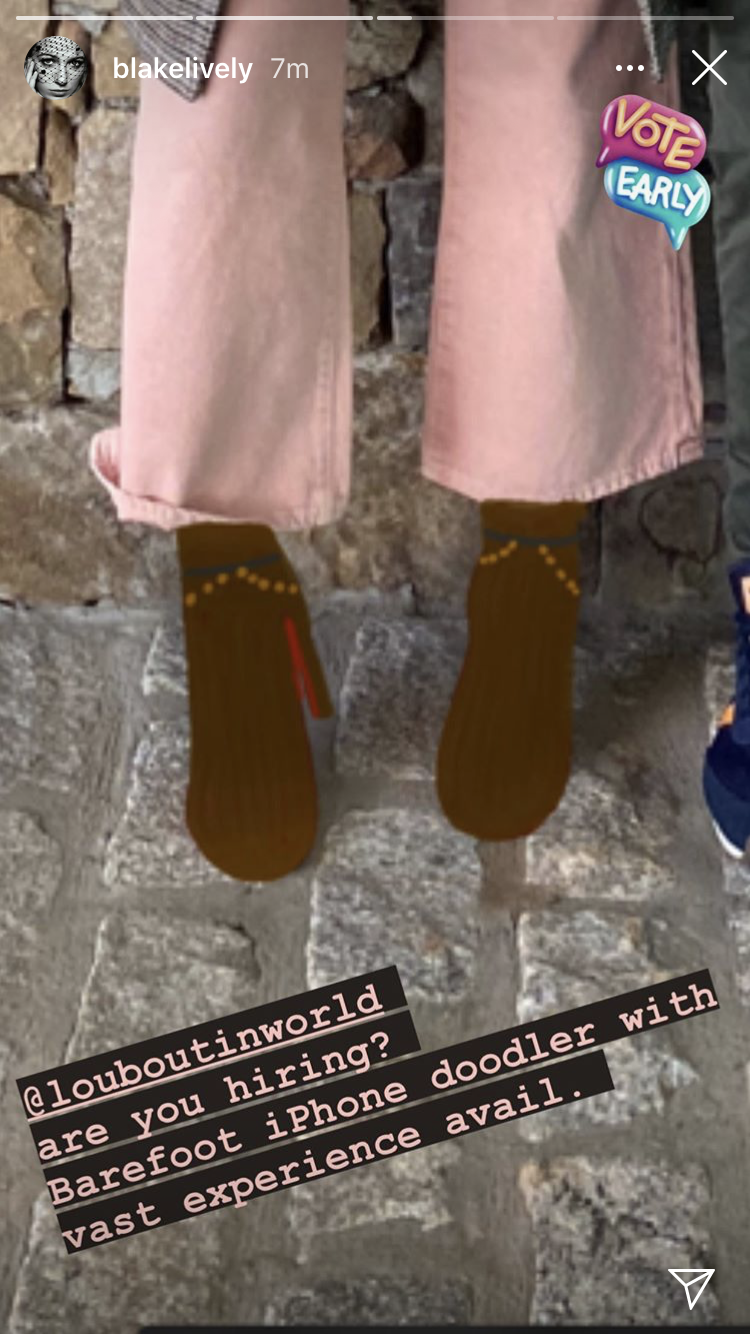 DOES THIS MEAN I CAN NOW JUST DRAW ON SHOES INSTEAD OF BUYING NEW ONES? THINK OF THE MONEY I'LL SAVE!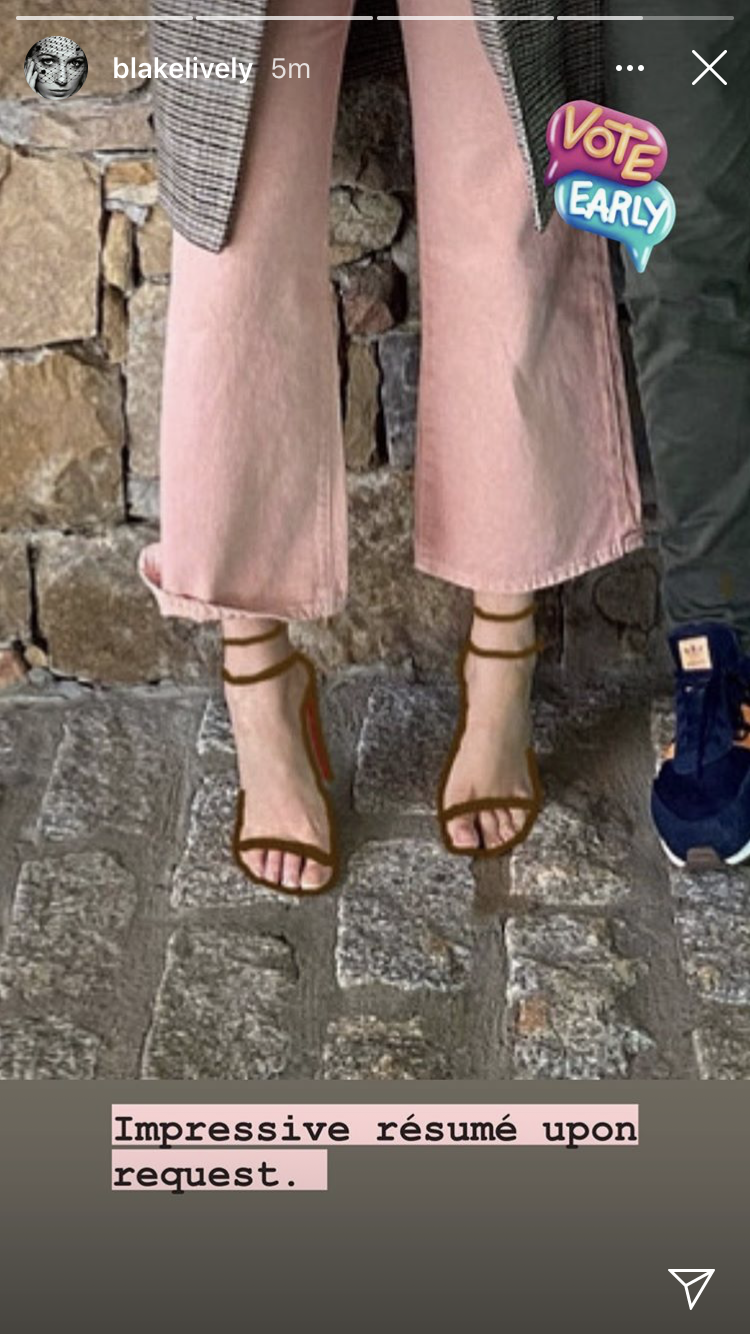 WHY DOESN'T BLAKE OWN BROWN SHOES? SHE HAS LIKE A BAZILLION DOLLARS.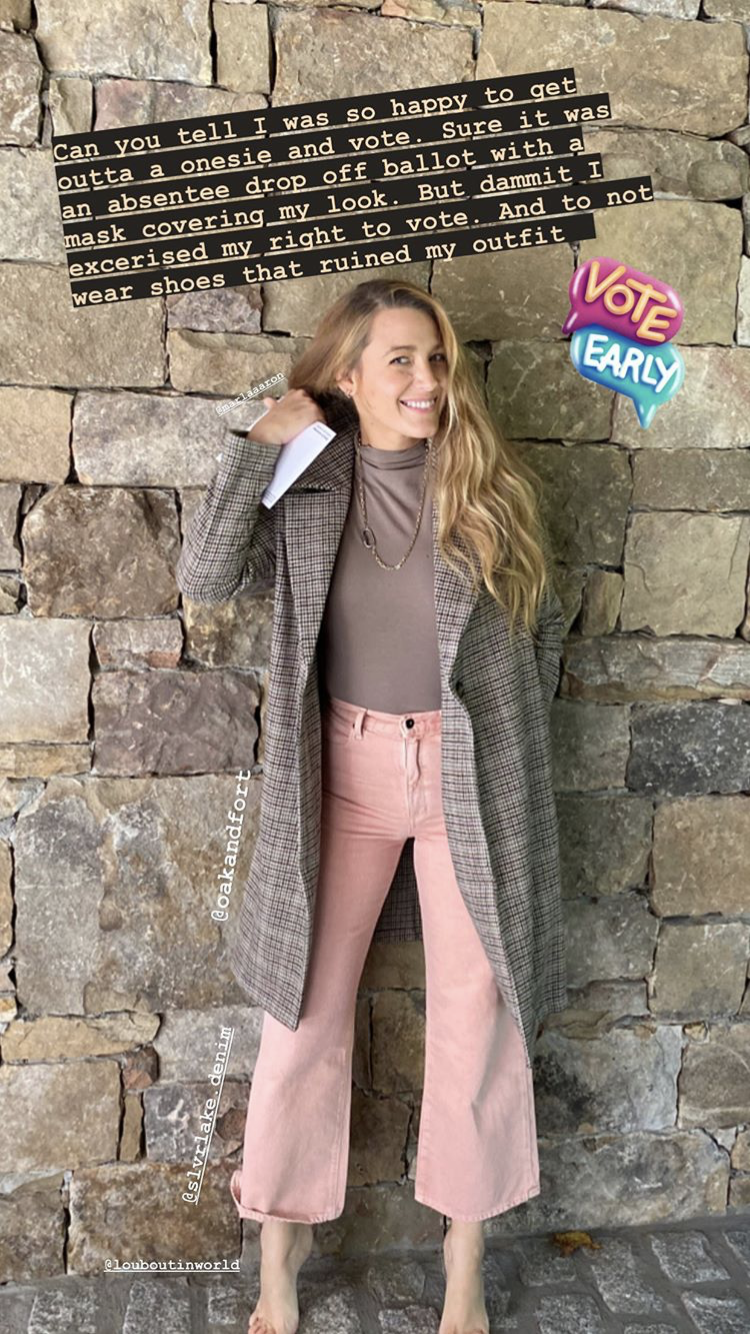 Anyways, congrats to Ryan for his first time...voting.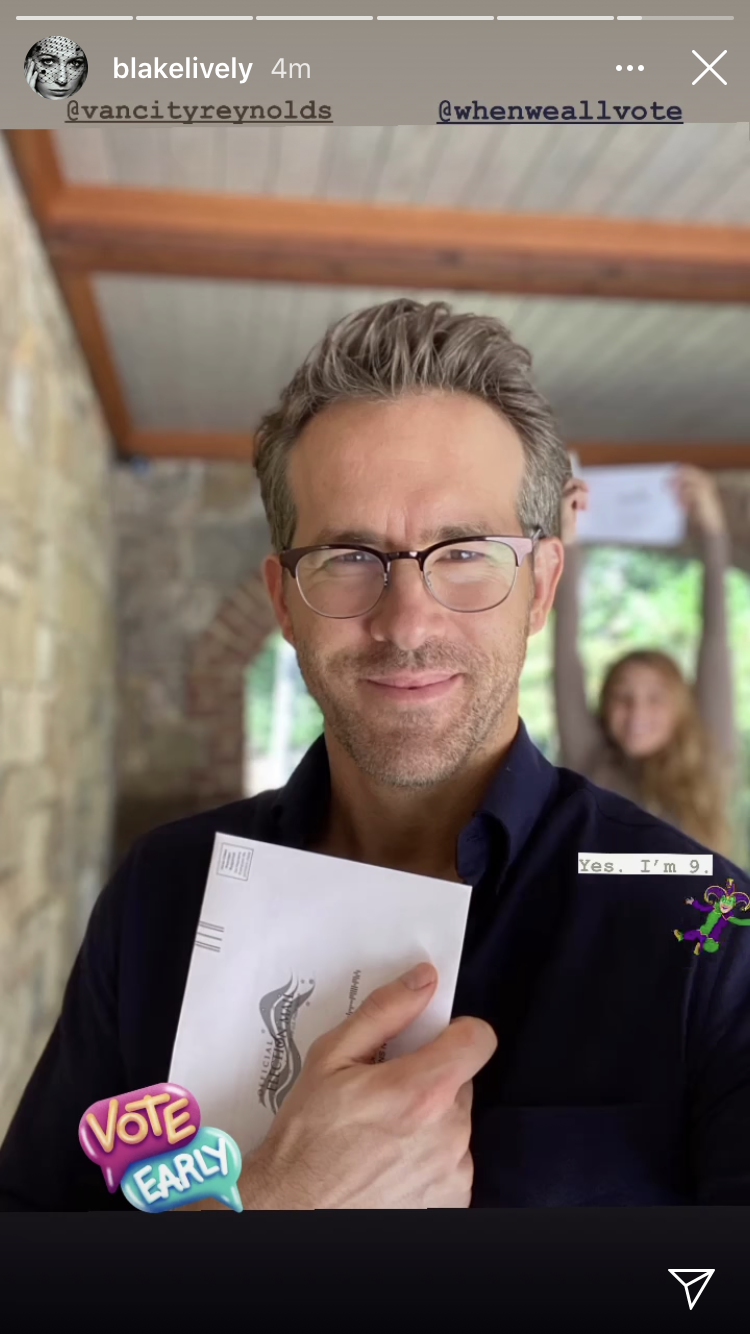 Of course, this means that early voting has already started in some states! Find out more information on how to vote here.