Over the weekend, it was announced that Joe Biden and Kamala Harris will be our next president and vice president!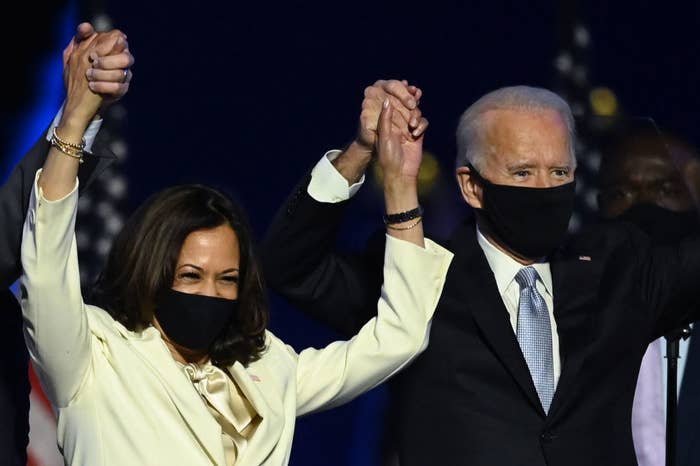 In January 2021, a new first family will be entering the White House and the Bidens are a LOVELY crew. Here's who they are so you can stan sooner rather than later.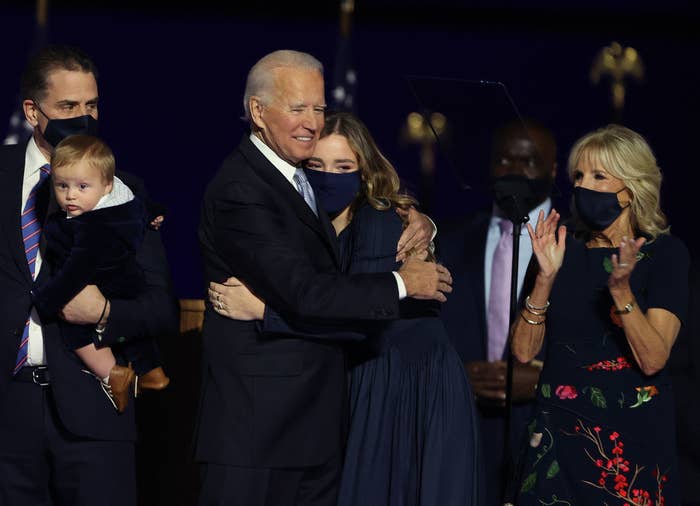 President-elect Joseph R. Biden Jr.: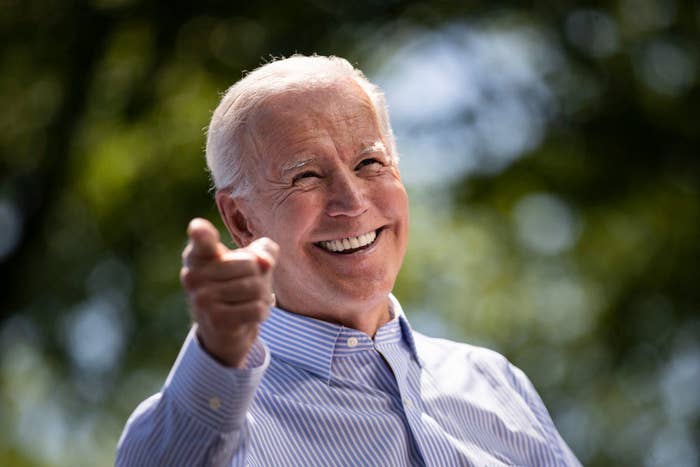 Neilia Hunter Biden: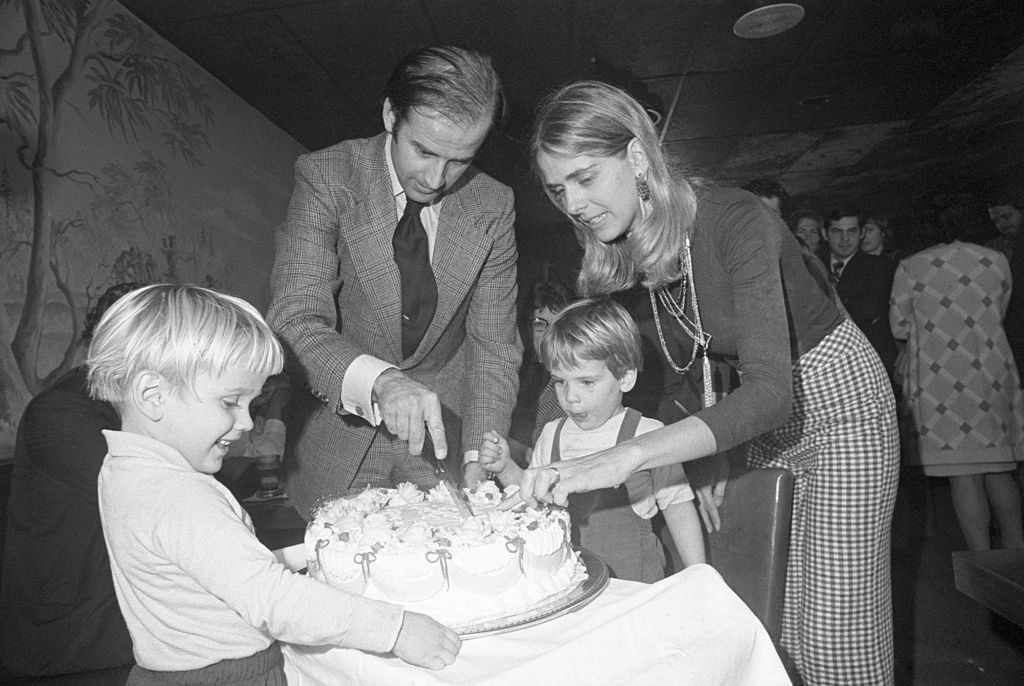 Attorney General Joseph "Beau" Biden III: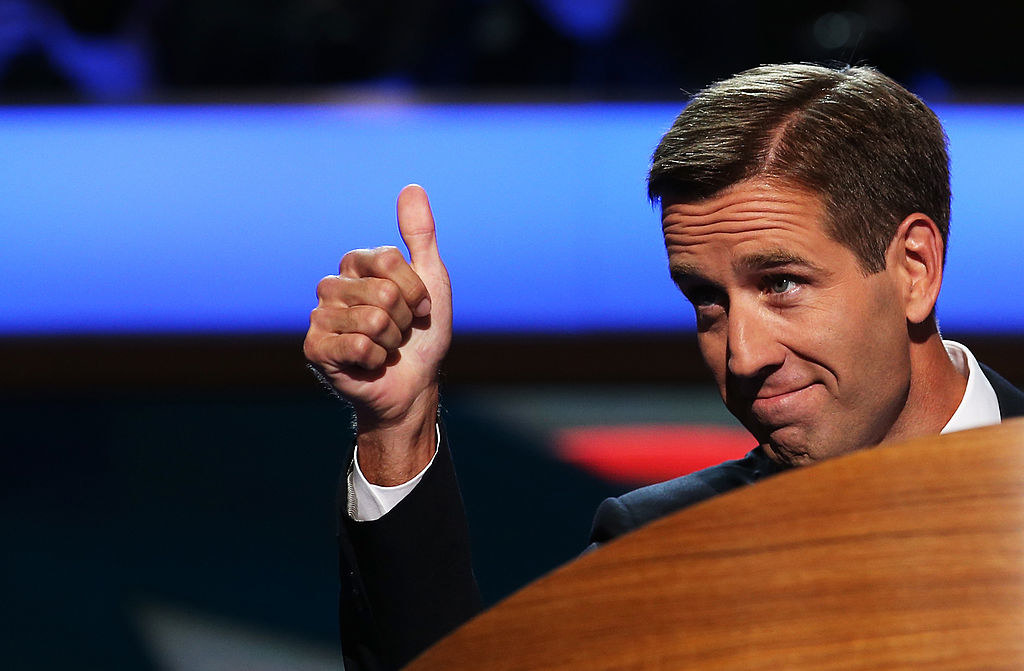 Robert Hunter Biden: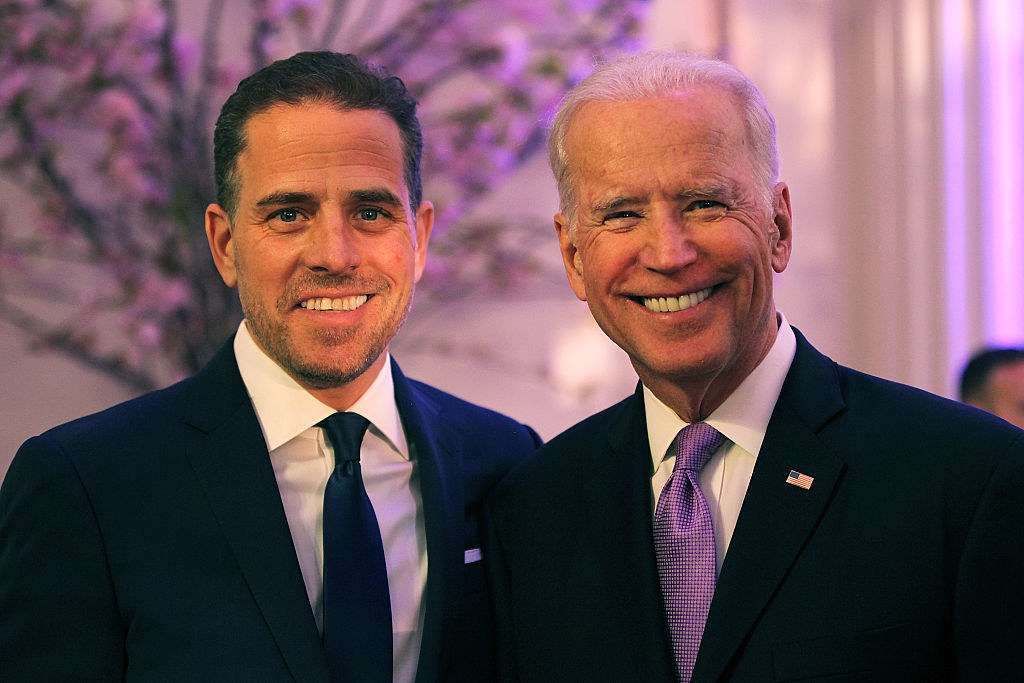 Naomi Christina Biden:
Ashley Biden: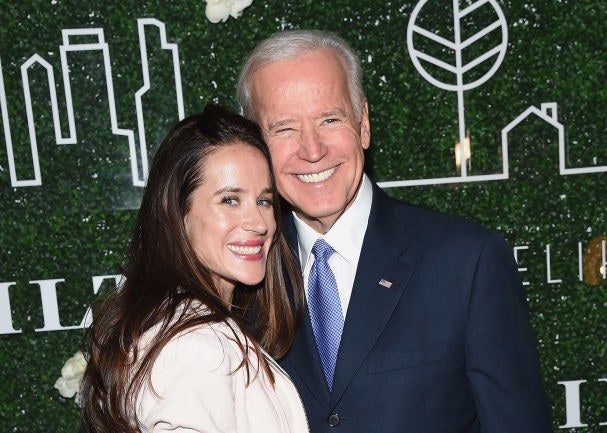 Natalie Naomi and Hunter Biden II: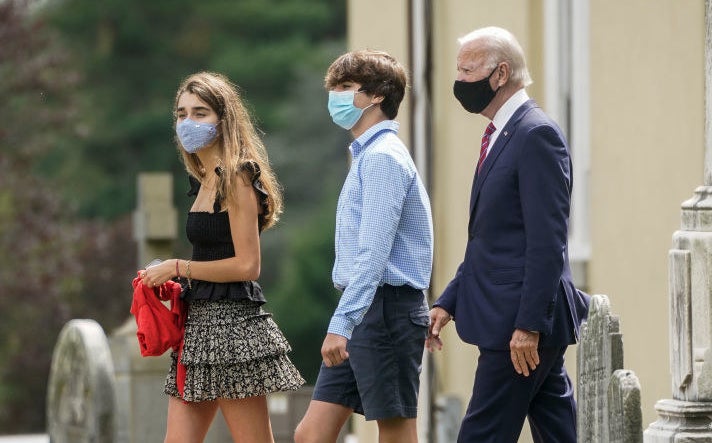 Naomi, Finnegan, and Maisy Biden: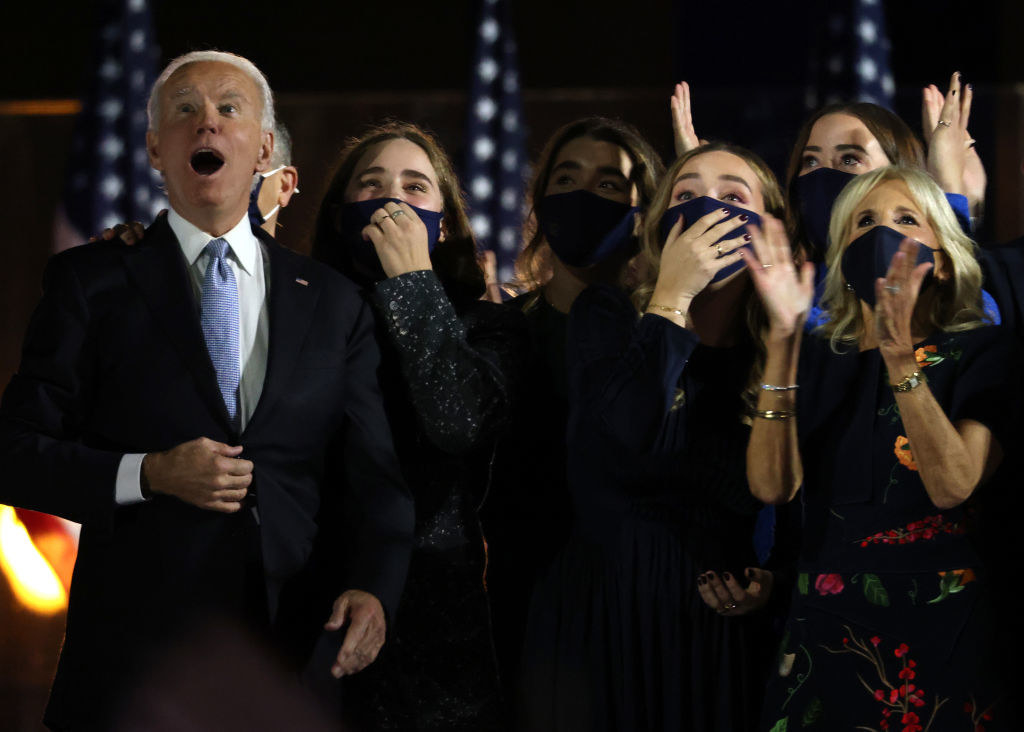 And there you have it! That's the first family!