This is Champ.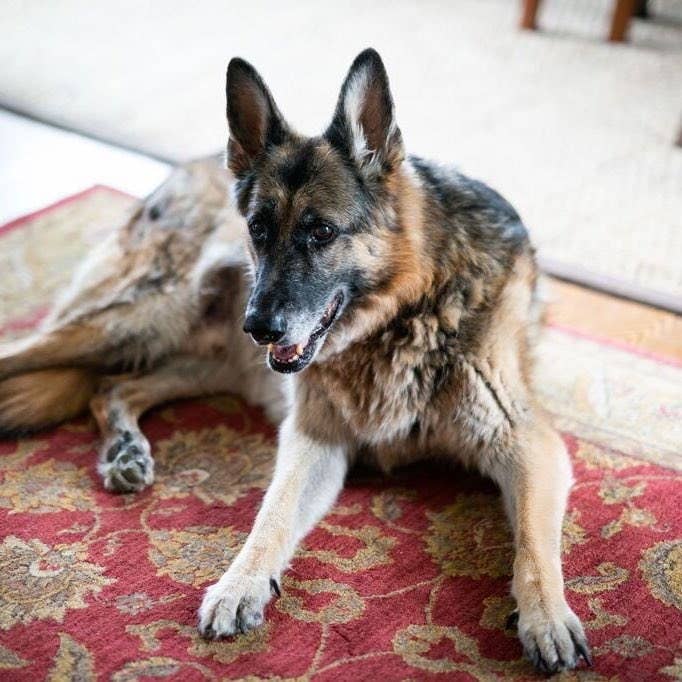 And this is Major.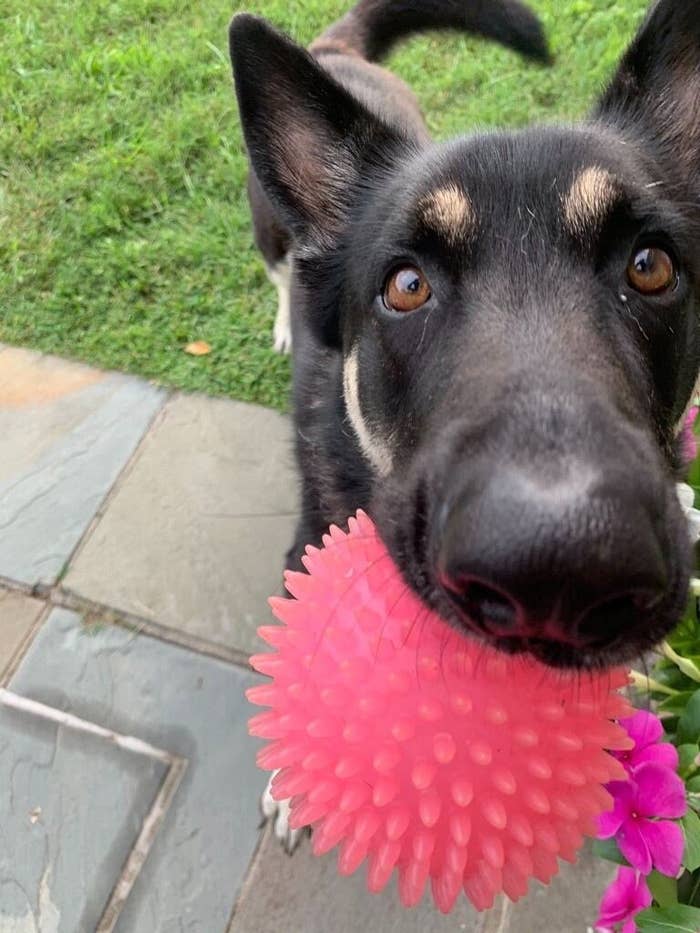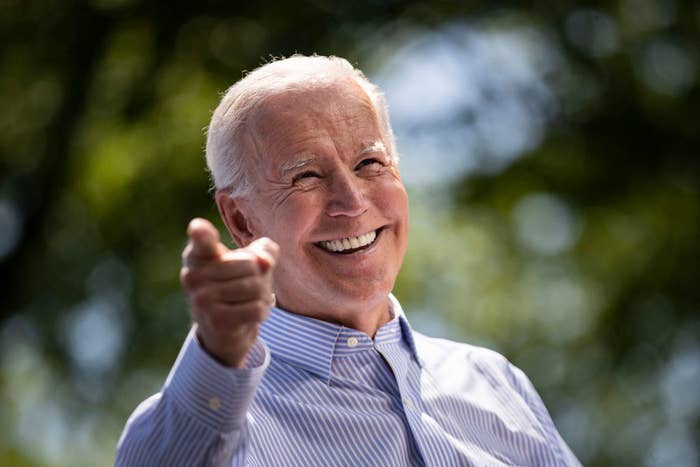 You know what that means — JOE'S TAKIN' THESE BIG OL' BOOFERS TO THE WHITE HOUSE!!!!!!!!!!!!!!!!!
And it didn't take long for there to be unofficial fan accounts made for these very photogenic dogs!
According to their bio, Champ and Major love "nom noms, snuggles, and can't wait to explore the White House!"
Champ and Major (and their doggo language-savvy PR team) are clearly fans of lots and lots of "paw" puns, and have even coined the term #DOTUS (Dogs of the United States, obviously), which is quite catchy, if you ask me!!!
Oh, right! And the fandom also exists on on Twitter with the same username!!! They shared this precious Champ #TBT there!
Talk about living the American Dream™, BABY!!!!!!! *finger guns*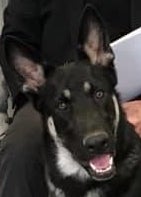 Major said, "Get in, sweaty, we're going to the White House!!!!!!! xx 😌😘💅."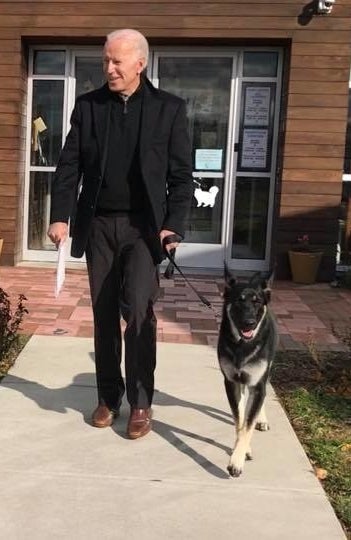 CORRECTION
This post has been updated to reflect that these accounts are fan accounts, not official ones, and that while Major will be the first shelter dog to live in the white house, he is not the first rescue.