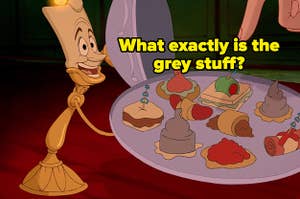 Lifetime imprisonment seems like harsh punishment for trespassing.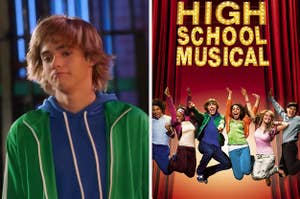 So many movies to choose from!
"Watched Marriage Story and I, too, feel like I got a divorce."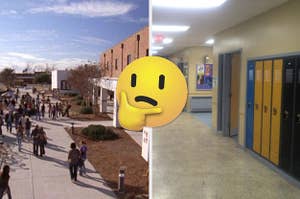 In Home Alone, Harry's (Joe Pesci) tie clip is in the shape of a firearm.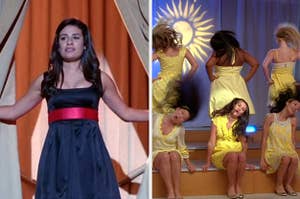 Mr. Schue is grading this.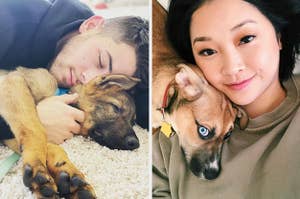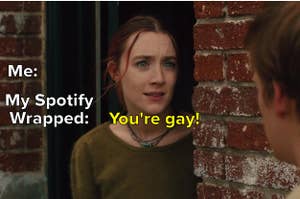 "Wrapped is just a vibe check from Spotify."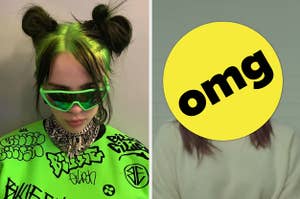 This girl can rock any hair color.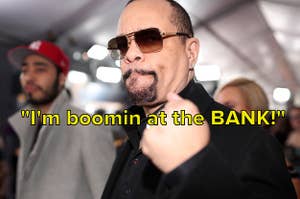 "I'm boomin' at THE BANK."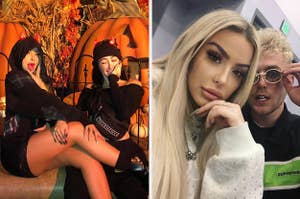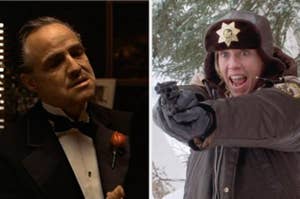 IDK why every professor is obsessed with Cool Hand Luke...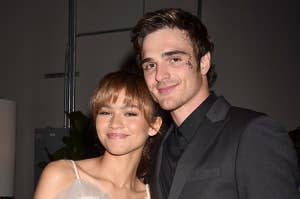 The 'ship that never sailed.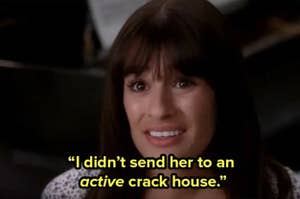 And that's what you missed on Glee!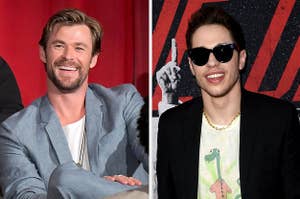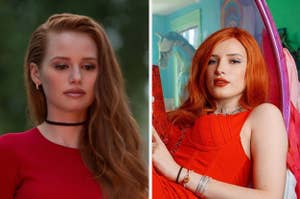 Every single one of these answers shocked me.