What Questions Do You Have For Chris Evans To Answer (While Playing With Puppies)?
The internet is not ready.
Since the inception of The Puppy Interview™, there's been one celebrity you fans have wanted — no, demanded: Christopher Robert Evans.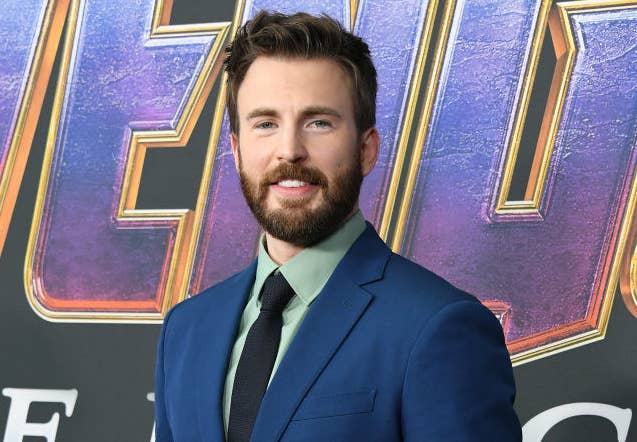 You've wished, hoped, and DREAMED of this moment:
Heck, even I've done it:
Well, all of our collective prayers, manifestations, and efforts CLEARLY PAID OFF, BECAUSE Y'ALL, CHRIS EVANS WILL BE ANSWERING YOUR FAN QUESTIONS WHILE PLAYING WITH PRECIOUS PUPS!
So, what questions do you have for Chris? Maybe you wanna know about how he felt when he said goodbye to Steve Rogers/Captain America after playing him for almost a decade?
Or if Tim Allen gave him any advice when he took on the role of Buzz Lightyear?
Or if he ~accidentally~ went home with a prop or wardrobe piece from set (like Ransom's iconic wool sweater)?
Whatever questions you have for Chris Evans, now's your chance to ask! Submit your questions in the comments below and yours could be chosen for a BuzzFeed video!