1.
Robert Englund as Freddy Krueger in A Nightmare on Elm Street:
2.
William Hurt as Richie Cusack in A History of Violence: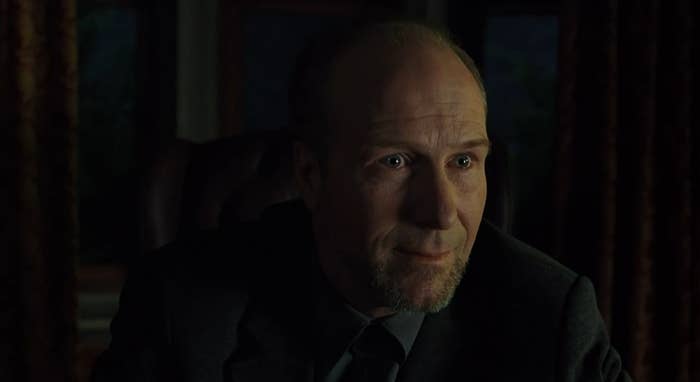 3.
David Prowse — and James Earl Jones' voice — as Darth Vader in Star Wars:
4.
Aaron Tveit as Enjolras in Les Misérables: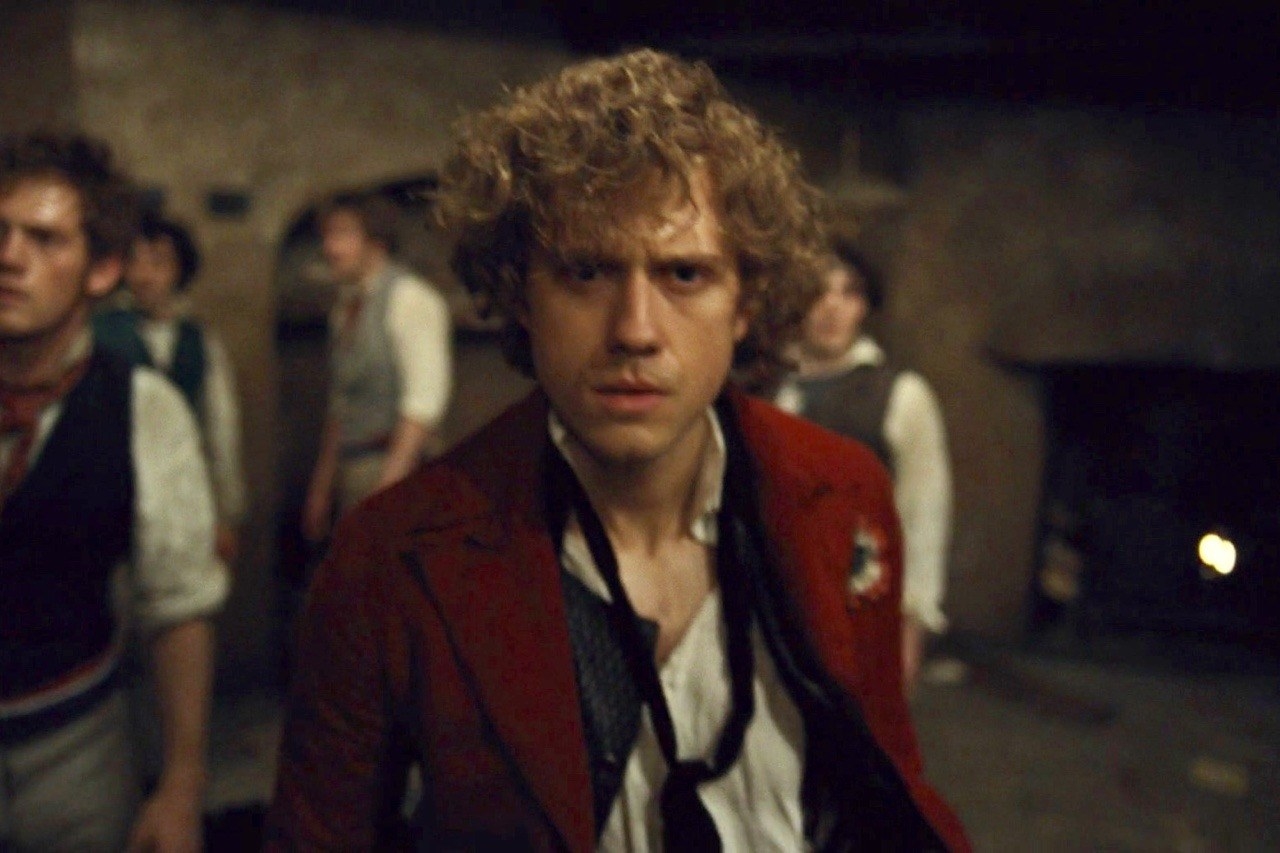 5.
Jonathan Groff as King George III in Hamilton: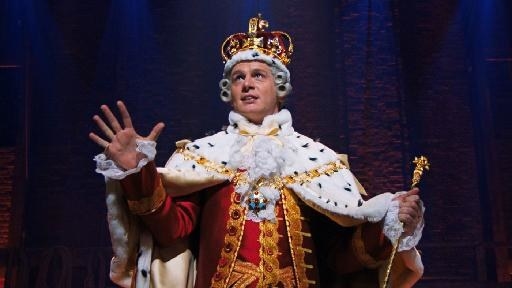 6.
Matthew McConaughey as Mark Hanna in The Wolf of Wall Street:
7.
Drew Barrymore as Casey Becker in Scream: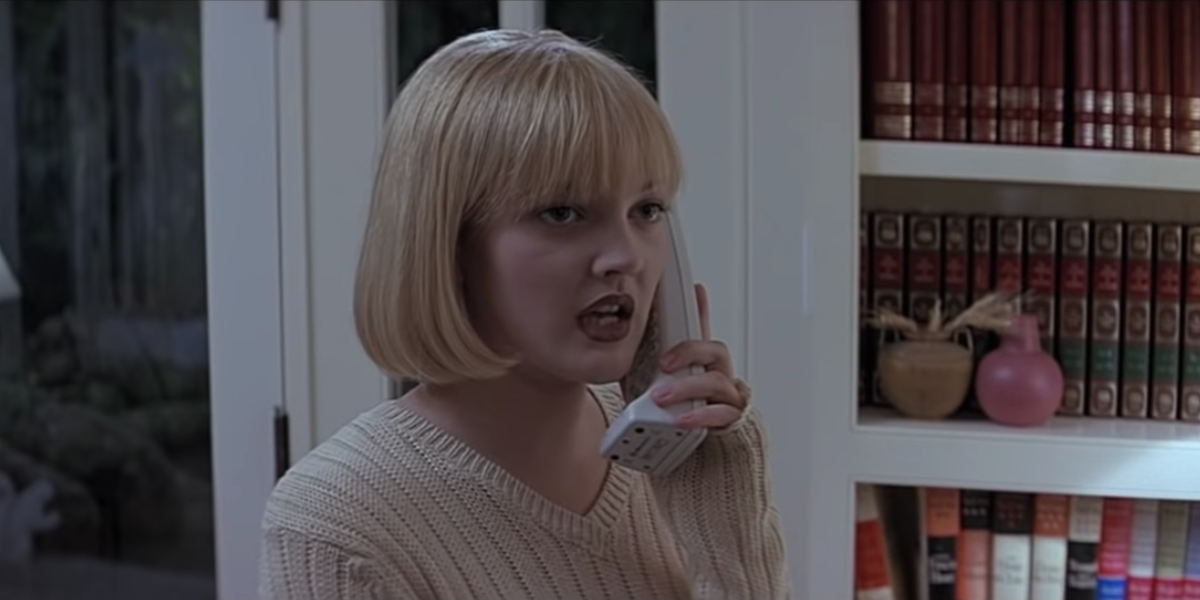 8.
Cillian Murphy as Dr. Jonathan Crane/Scarecrow in Batman Begins: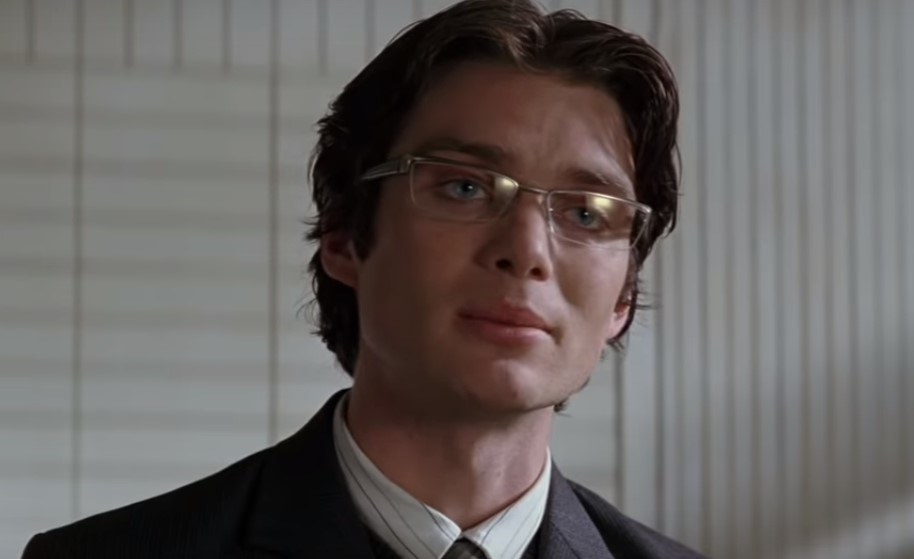 9.
Stanley Tucci as Caesar Flickerman in The Hunger Games: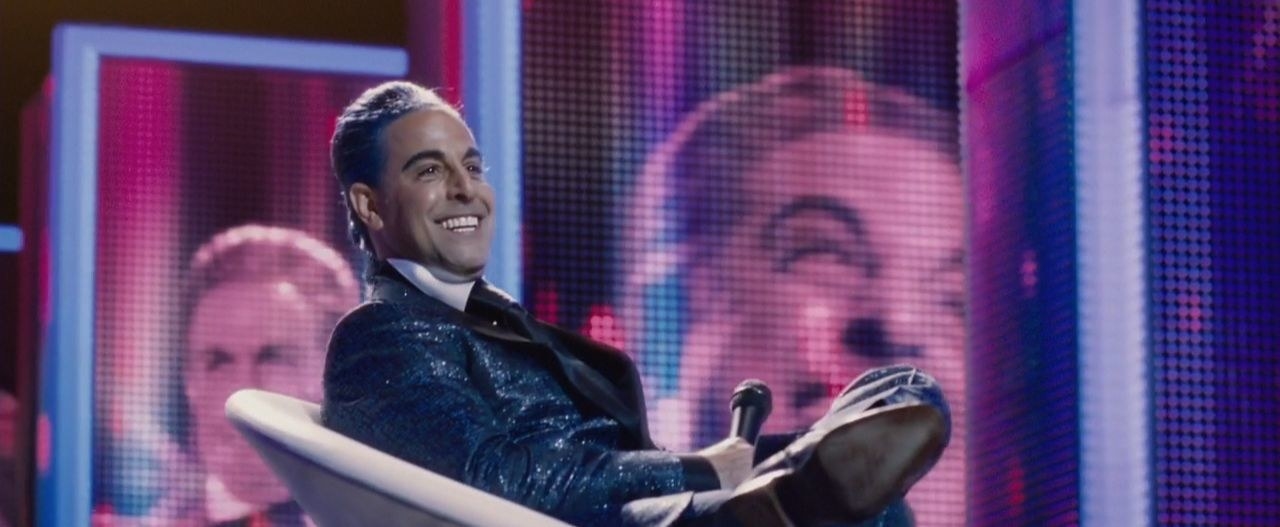 10.
Gwyneth Paltrow as Beth Emhoff in Contagion: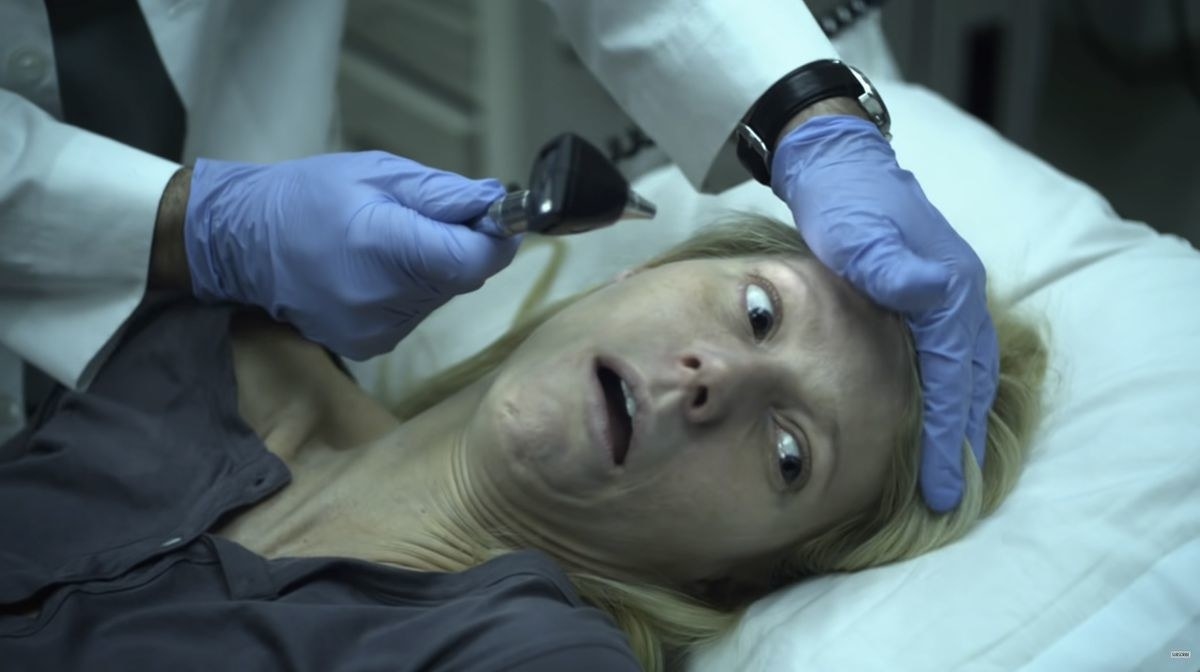 11.
Donnie Wahlberg as Vincent Grey in The Sixth Sense: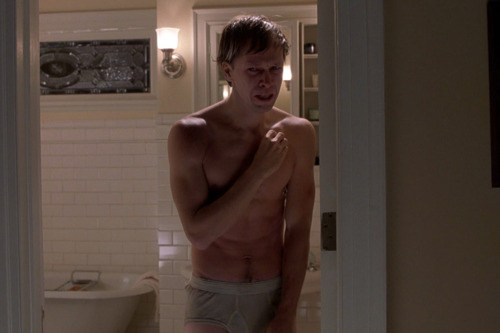 12.
Sebastian Stan as Bucky Barnes in Captain America: Winter Solider:
13.
Elsa Lanchester as The Monster's bride in Bride of Frankenstein:
14.
Allison Janney as Ms. Perky in 10 Things I Hate About You: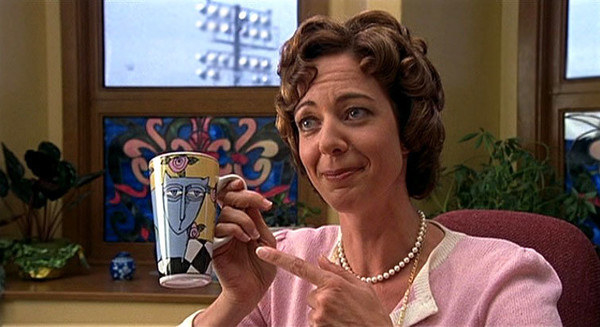 15.
Jack Nicholson as Colonel Nathan R. Jessup in A Few Good Men:
16.
Beatrice Straight as Louise Schumacher in Network:
17.
Alec Baldwin as Blake in Glengarry Glen Ross: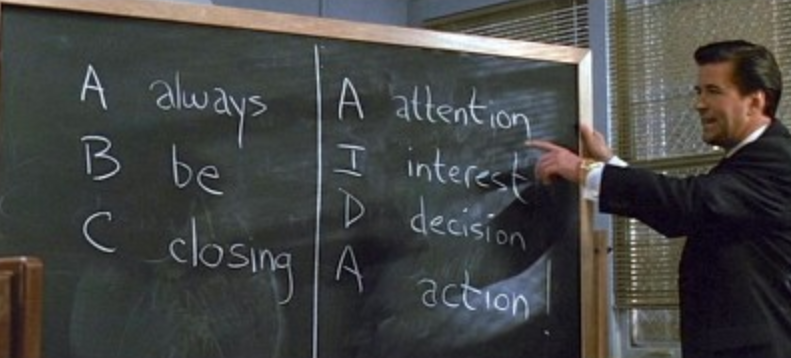 18.
Frances McDormand as Marge Gunderson in Fargo:
19.
Julia Butters as Trudi Fraser in Once Upon a Time in Hollywood: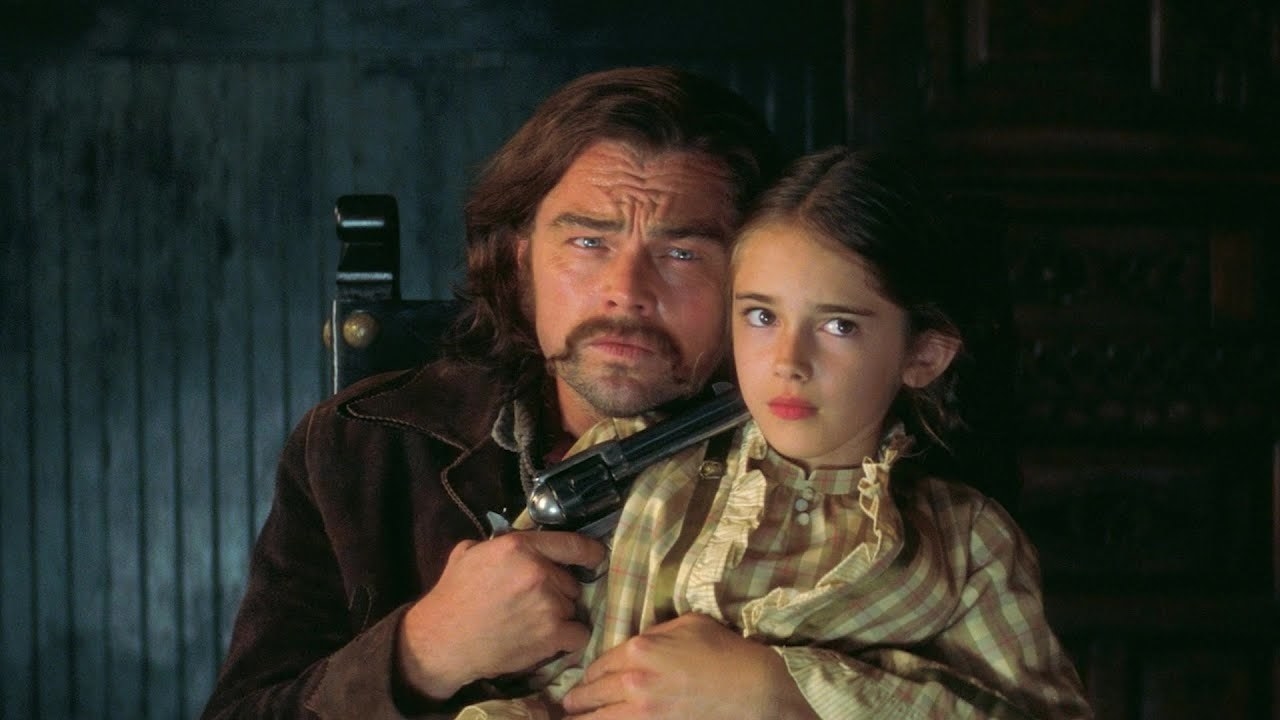 20.
Queen Latifah as LaShawn the Waitress in Jungle Fever:
21.
Kimberly Adair Clark as Honey in The Incredibles: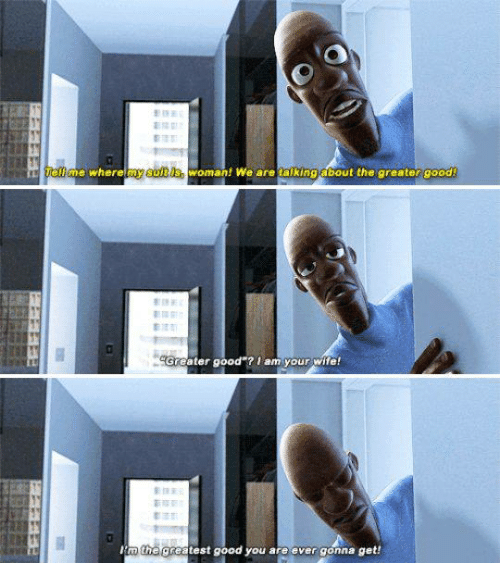 22.
Finally, this woman from A League of Their Own: