9 Small But Effective Things You Can Do To Impact The Election This Year (Besides Vote)
Not old enough to vote? Don't have more than a few minutes to spare? There are still ways you can help.
With election day coming up in 🚨 less than a month (!!) 🚨 and early voting happening even sooner, you might be wondering what you can do to help boost voter turnout.
The good news is that even in a pandemic, you still have lots of options.
Even better news: they all vary in time commitment and level of interaction with other people, so if you truly have a packed schedule or dread talking to strangers — OR if you're not old enough (or able) to vote — you can still help. Here's how!
3.
Sign up to phone bank in key states.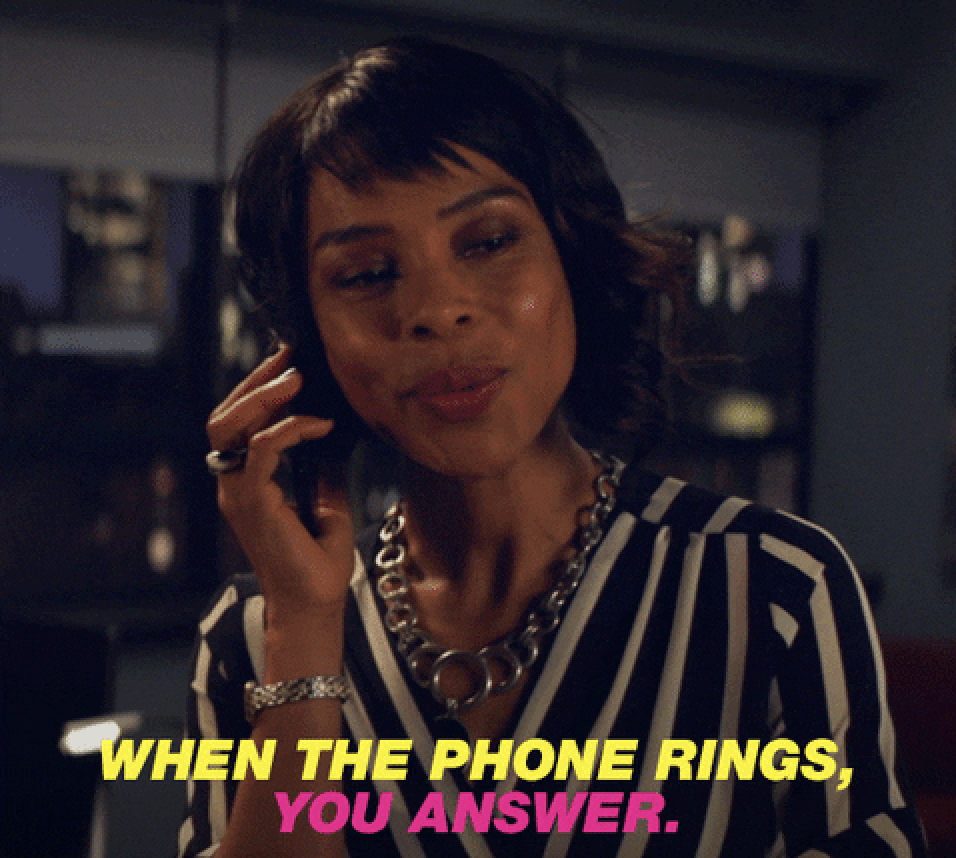 8.
Donate to the candidate themselves.
9.
Urge everyone you know to double-check their voter registration and show up to vote.
Register to vote for the 2020 presidential election here! Your voice matters, now and always. 🗳️