Today is National Voter Registration Day, and Taylor Swift marked the occasion in the best way possible — by putting together a list of critical voting resources for her fans.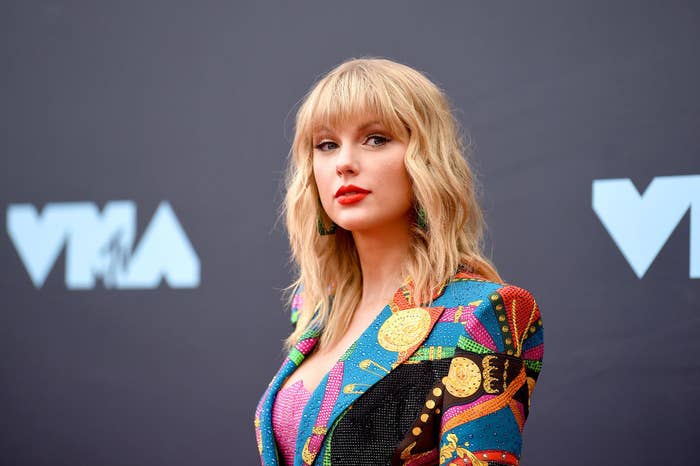 "Hey guys, it's National Voter Registration Day today. The election is Nov. 3," she said in a video posted to her Instagram story this afternoon. "It's really coming up."
Taylor then urged her 140 million Instagram followers to ~swipe up~ on her story, which would bring them to a special page created by Swift, full of helpful information for voters.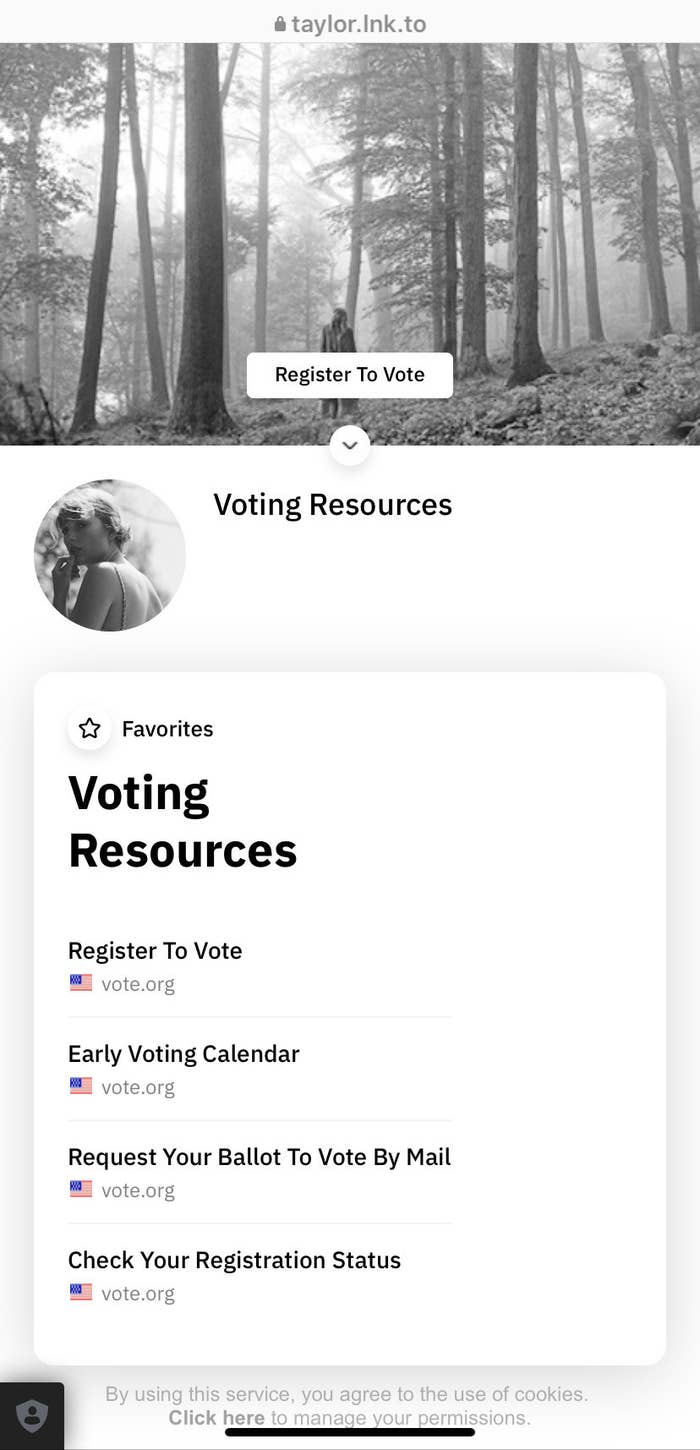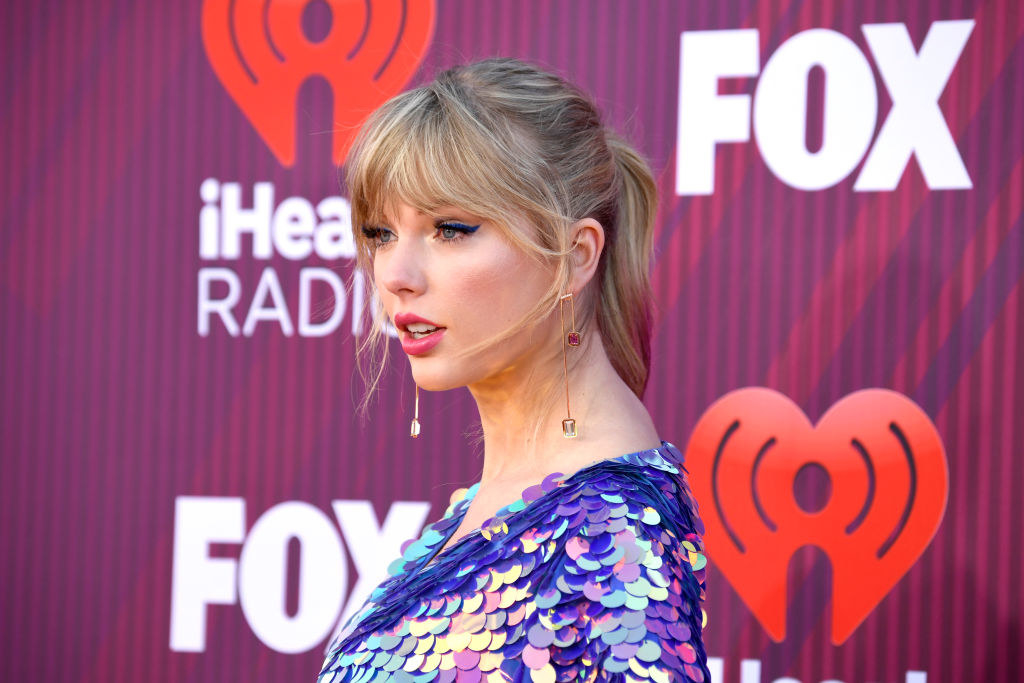 "We need everyone," she concluded. "And it is more important than I can even possibly say."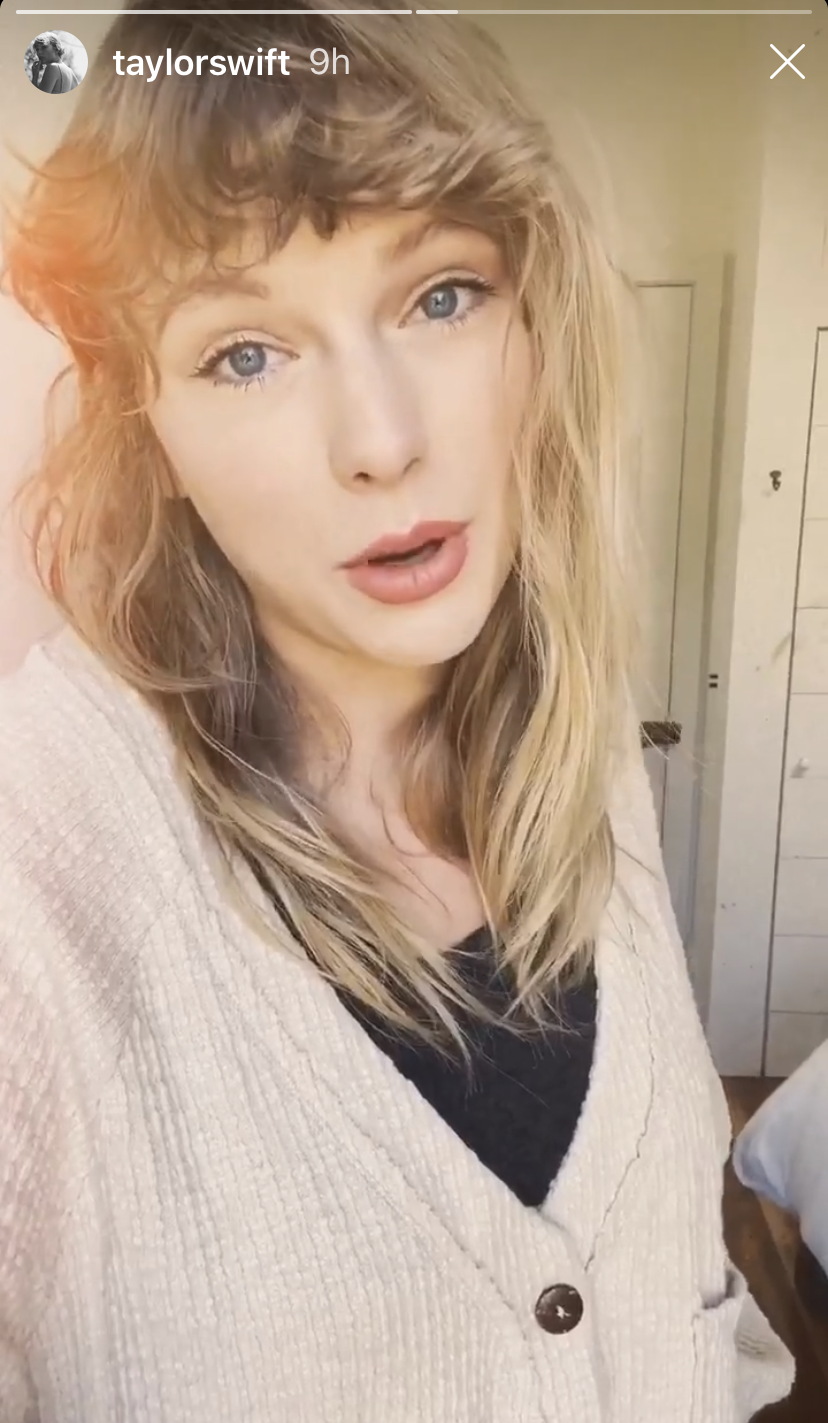 This is not the first time Taylor has used her platform to get young people to the polls. In 2018, after breaking her political silence in a viral Instagram post, she created a huge spike in voter registrations for Vote.org. There were 65,000 signups within the first 24 hours after her post — that's more registrations than Vote.org had in the entire month of August of that year.
"Thank god for Taylor Swft," a representative for Vote.org said at the time.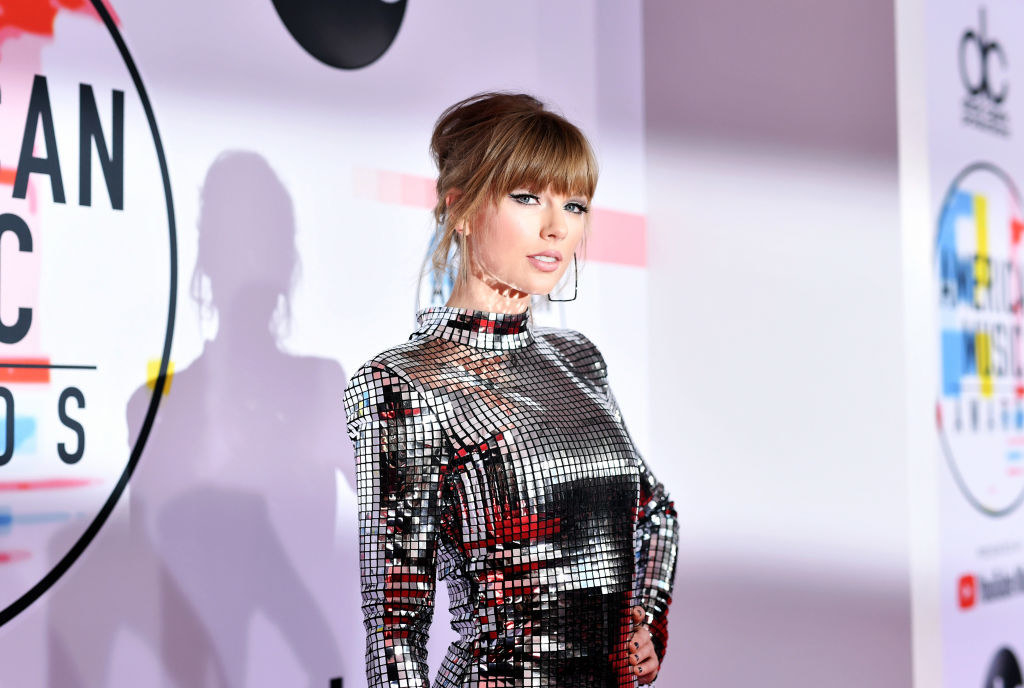 Here are the links Taylor sent out to her fans, in case you need them today. Please make sure you're registered and ready to vote!