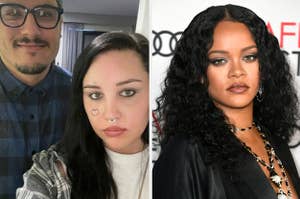 "I was feeling so ugly at the time."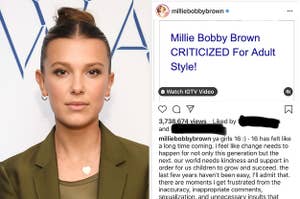 "The last few years haven't been easy, I'll admit that."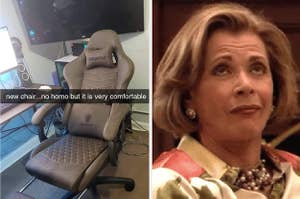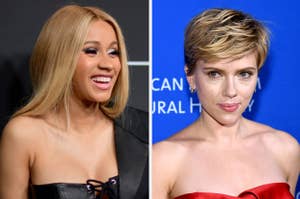 Who do Ariana Grande, John Legend, and Tom Hanks support?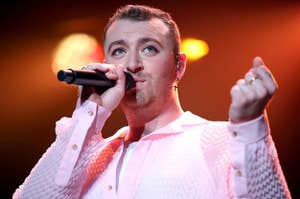 "I'm going to be misgendered to the day I die."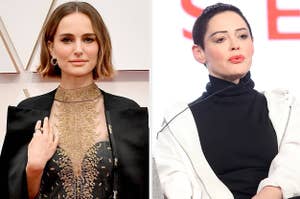 "So I want to say, I have tried, and I will keep trying."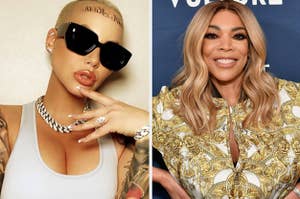 "For the people that are telling me I'm too pretty for a face tat..."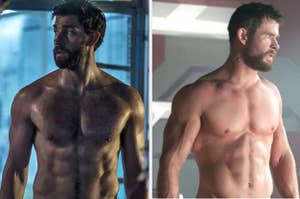 "Don't make fun of me, Hemsworth."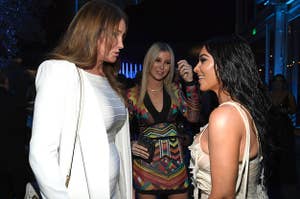 Our long national nightmare is over.
"I don't know her address."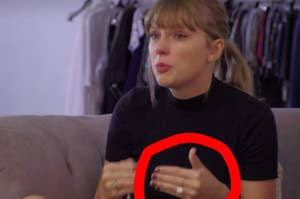 This is a case for the FBI.
"So we don't kiss again. That's done."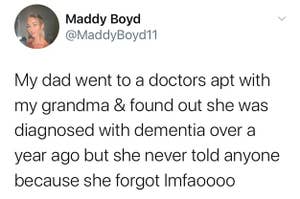 I don't know whether to laugh or cry.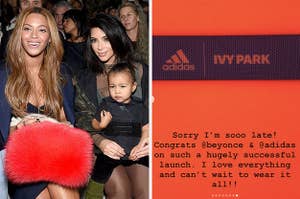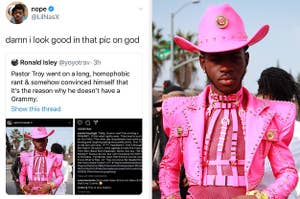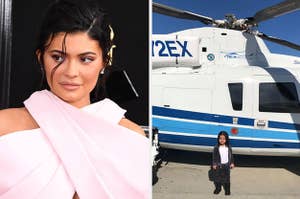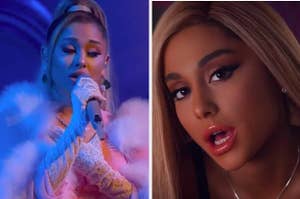 "I'll be thanking my dad, 'cause he's really awesome."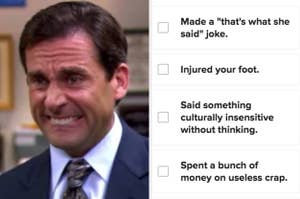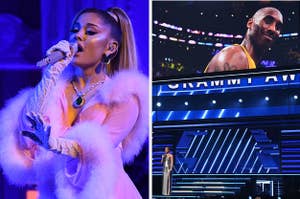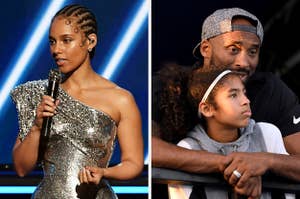 "We're standing here heartbroken in the house that Kobe Bryant built."