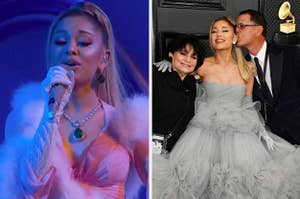 "I'll be thanking my dad, 'cause he's really awesome."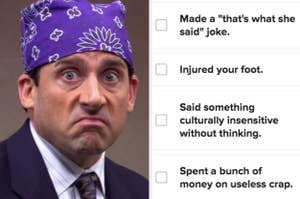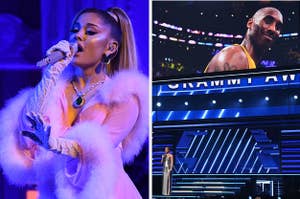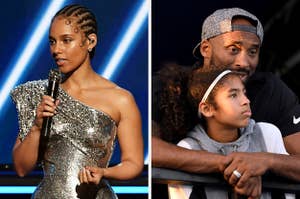 "We're standing here heartbroken in the house that Kobe Bryant built."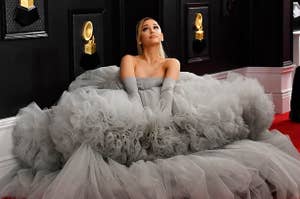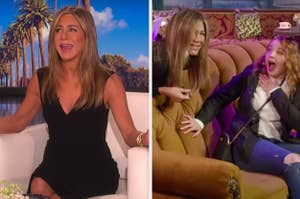 "Who said Ross? WHO SAID ROSS?"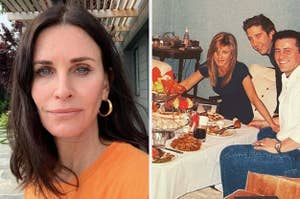 "The Last Supper" before "The Last One."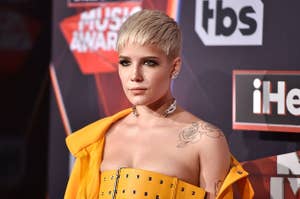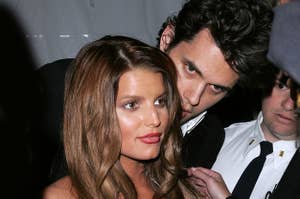 "I erased his number. He made it easy for me to walk away."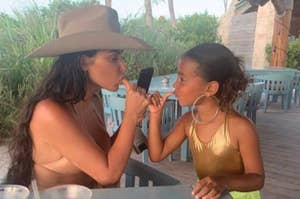 "And I was like, 'No way. I would never name my daughter that.'"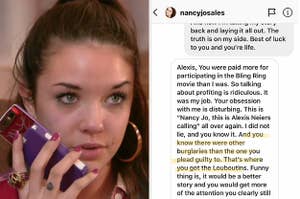 "Nancy Jo, this is Alexis Neiers calling."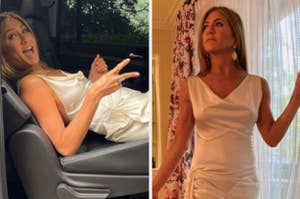 "No wrinkles...harder than it looks!"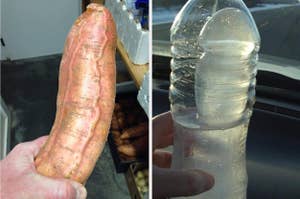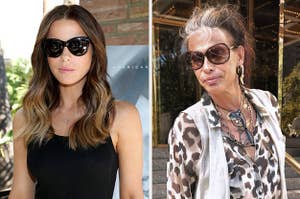 "Legit thought that was me."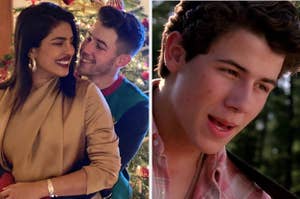 "I've never seen 'Camp Rock,' and everyone makes fun of me about that."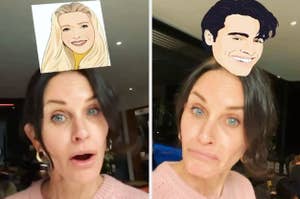 "Thought I was gonna be Ugly Naked Guy for sure."
"Good news: Sandman can stop wearing suits."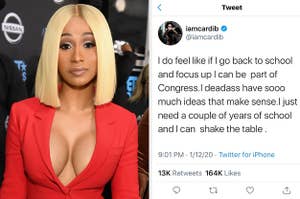 "I just need a couple of years of school and I can shake the table."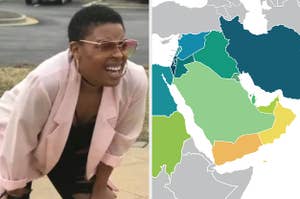 Are you smarter than 72% of Americans?