1.
Pharrell says he's "embarrassed" by "Blurred Lines."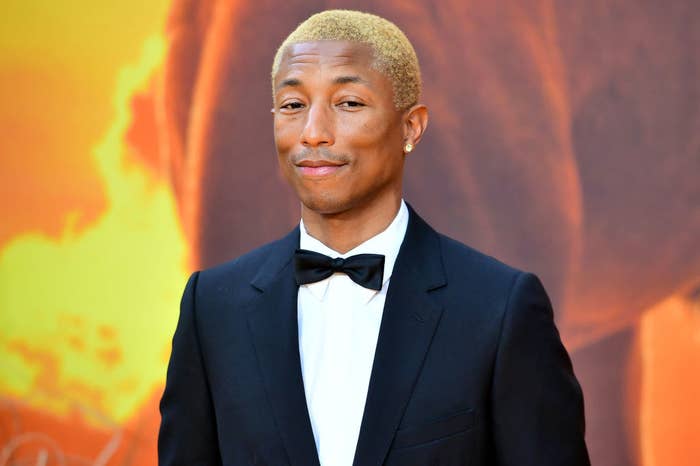 4.
Lady Gaga apologized for "Do What U Want" in light of the sexual assault charges against R. Kelly.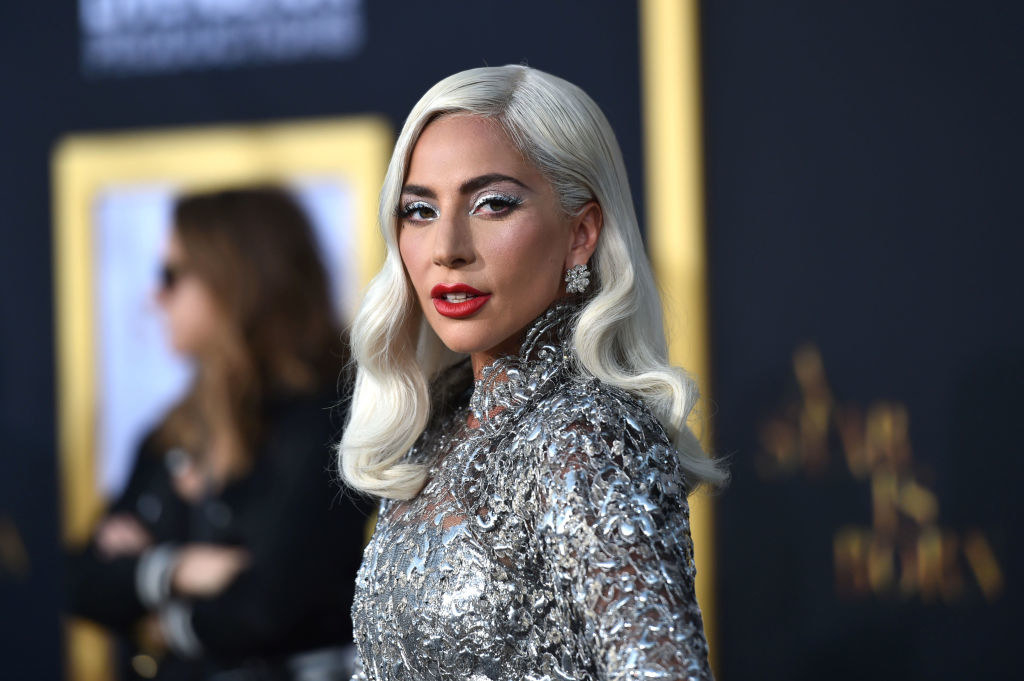 5.
Lorde says she's reconsidered lyrics in "Royals" that have been called racist by some.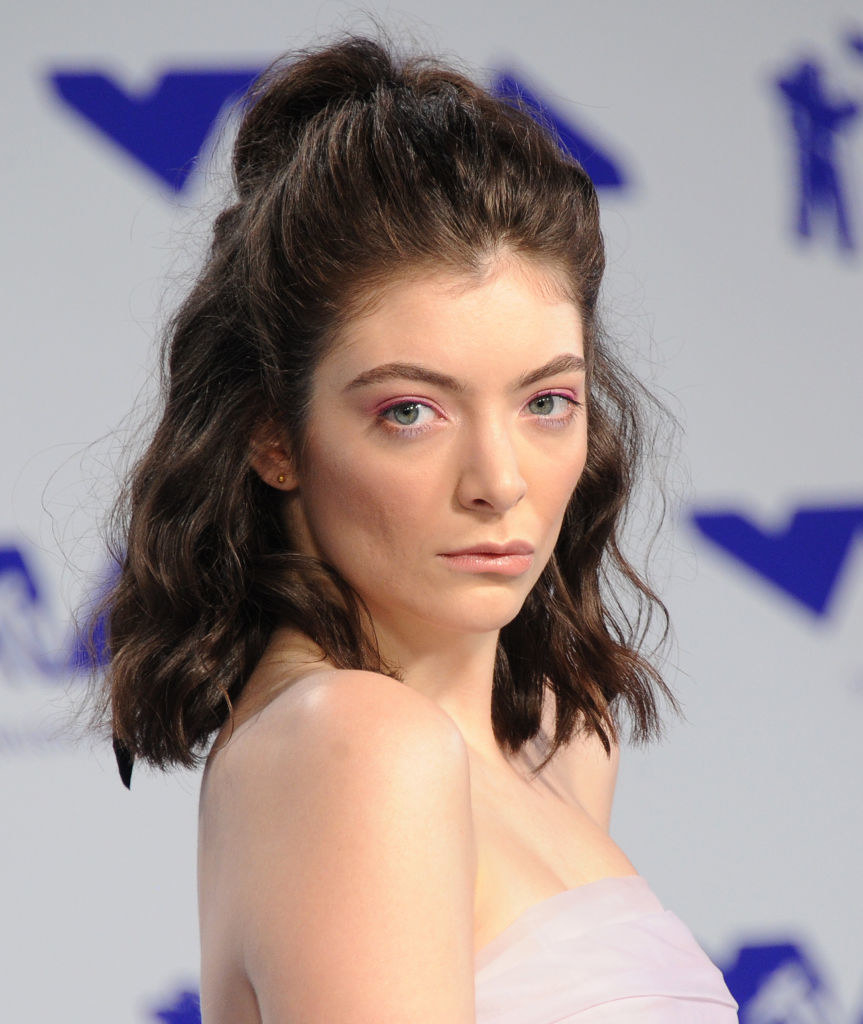 6.
Drake apologized for including a J. Cole verse on his song "Jodeci Freestyle" that was hurtful to autistic people.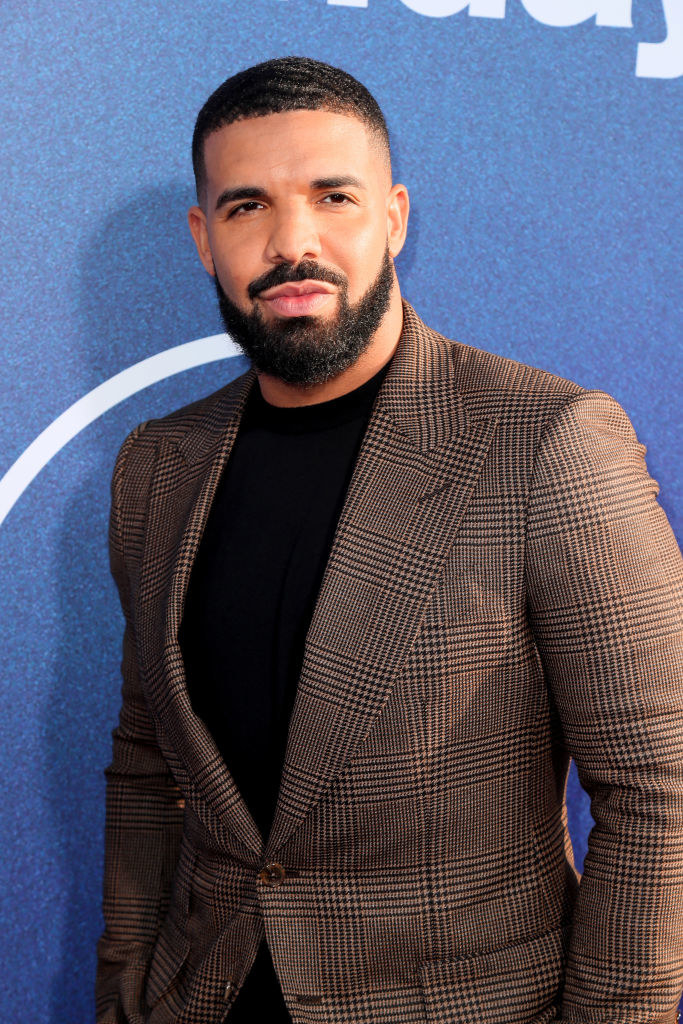 7.
Lana Del Rey says she no longer sings a line from "Ultraviolence" about physical abuse.
8.
Rick Ross apologized for his verse on Rocko's "U.O.E.N.O." which depicted a woman being raped.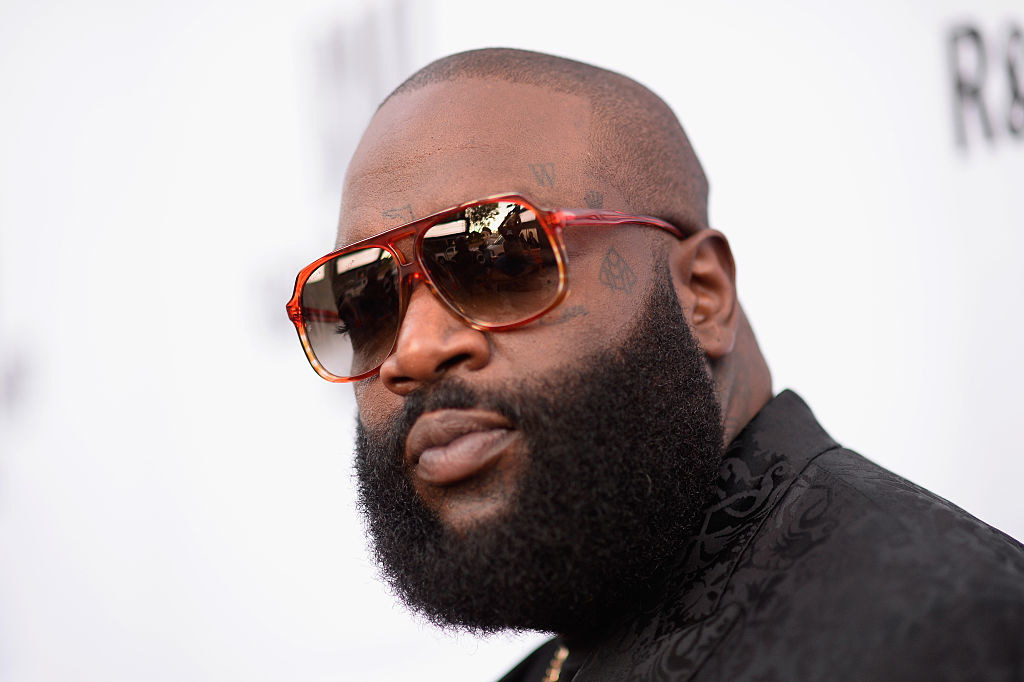 9.
Paramore's Hayley Williams has stopped singing a slut-shaming lyric in "Misery Business."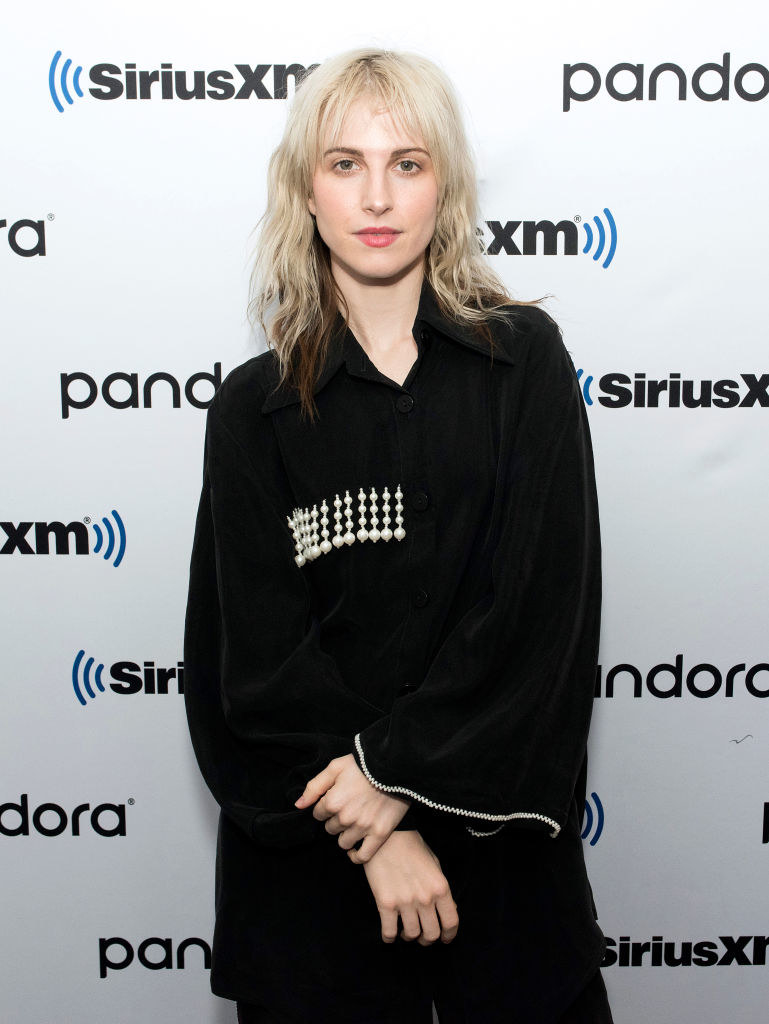 10.
Lil Wayne apologized for a lyric on "Karate Chop Remix" where he made light of the brutal murder of Emmett Till.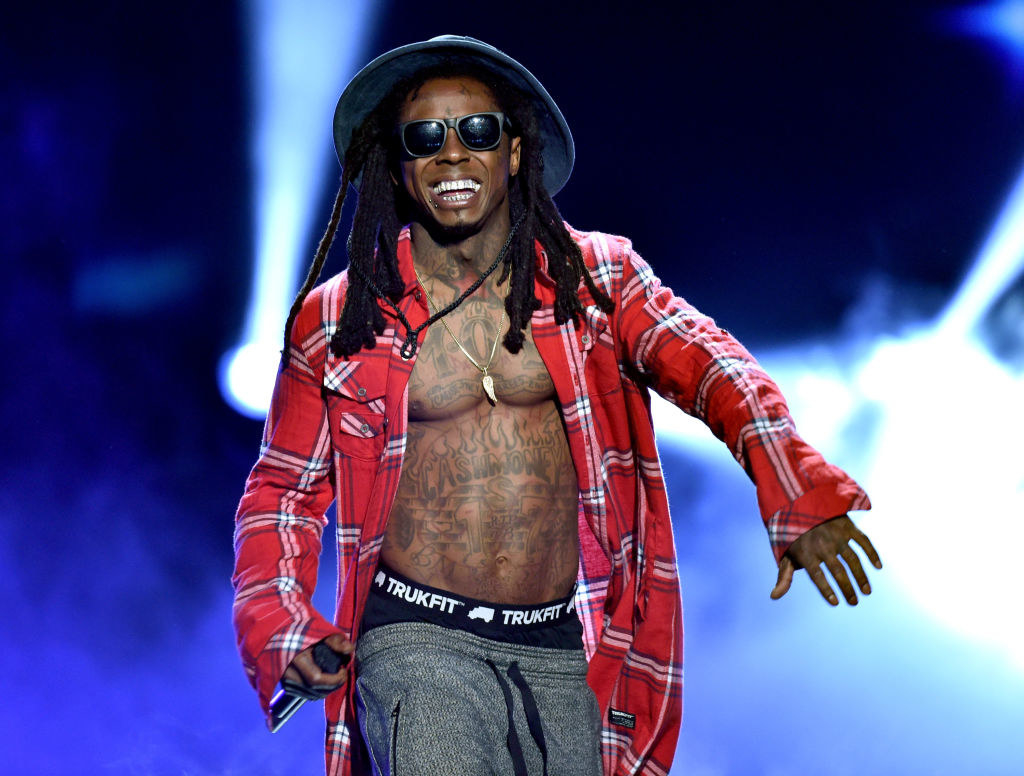 11.
Iggy Azalea apologized for a racist lyric in "D.R.U.G.S."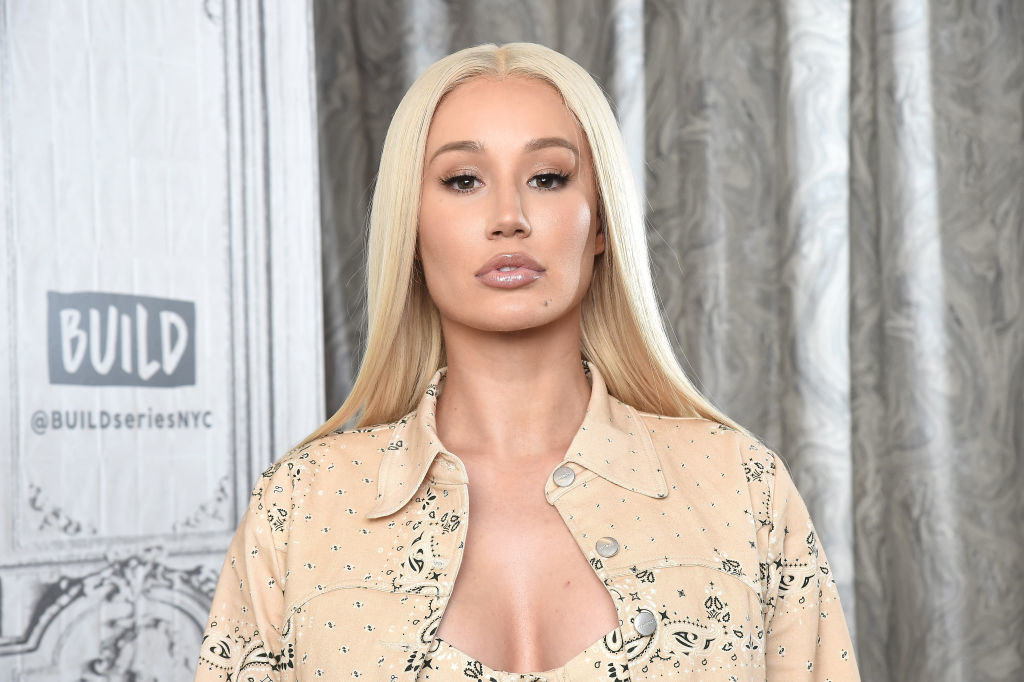 12.
Jay-Z regrets his misogynistic lyrics in "Big Pimpin'", saying they made him sound like an "animal."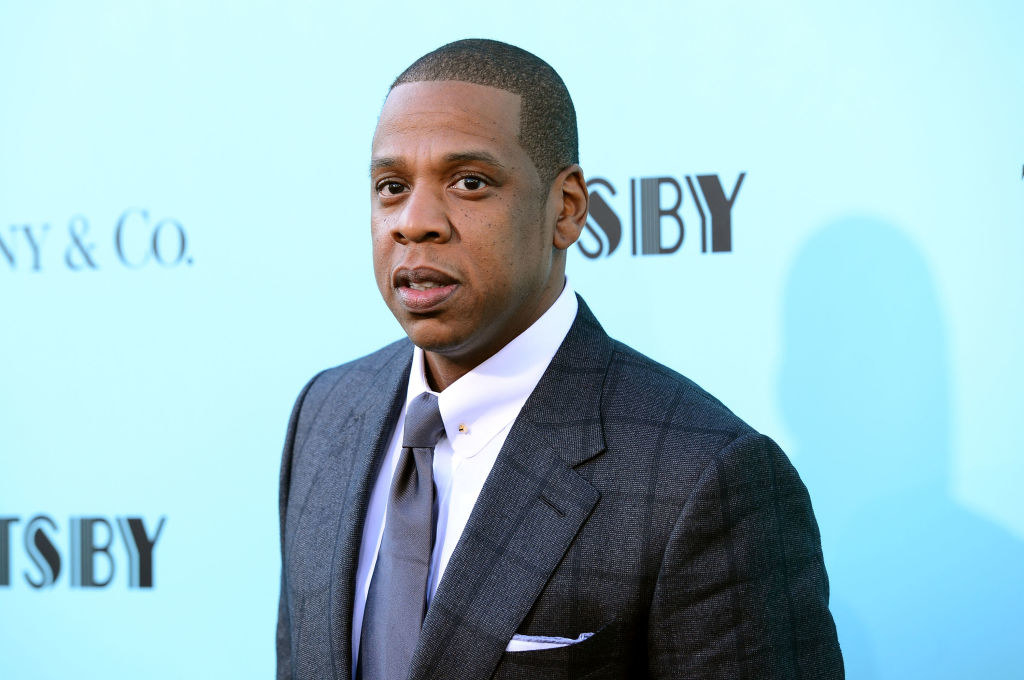 13.
Eminem says he went "too far" when he used an antigay slur in his song "Fall."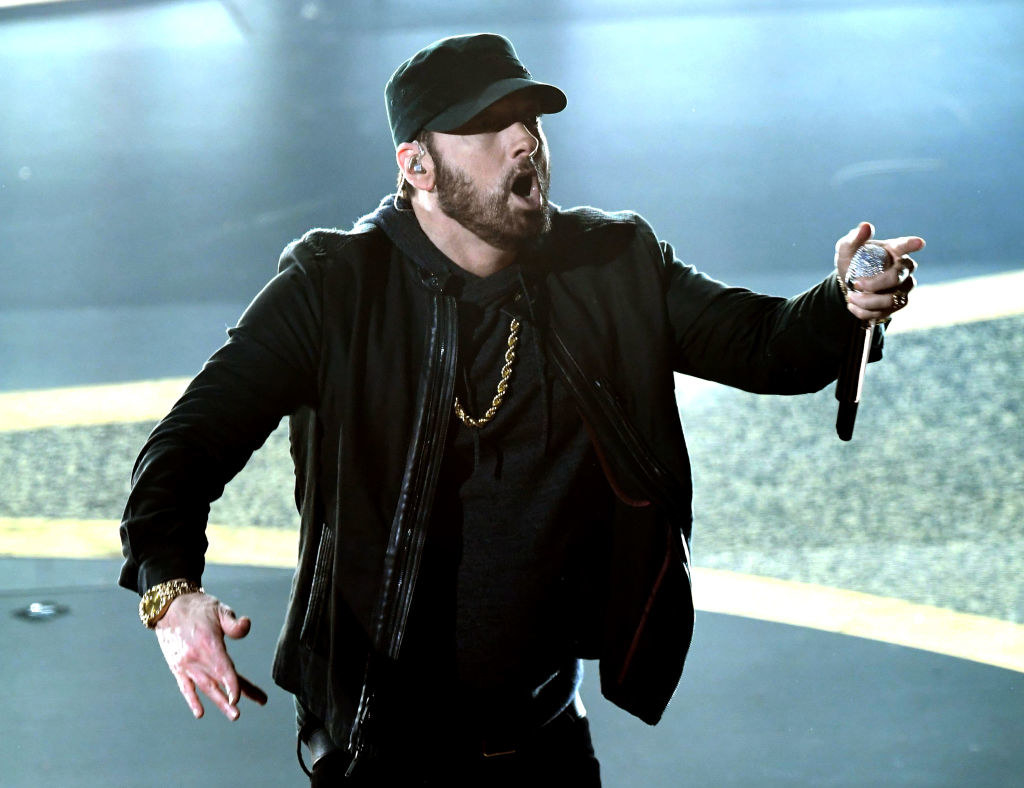 14.
The Beastie Boys have apologized for their early body of work, which was offensive on several fronts.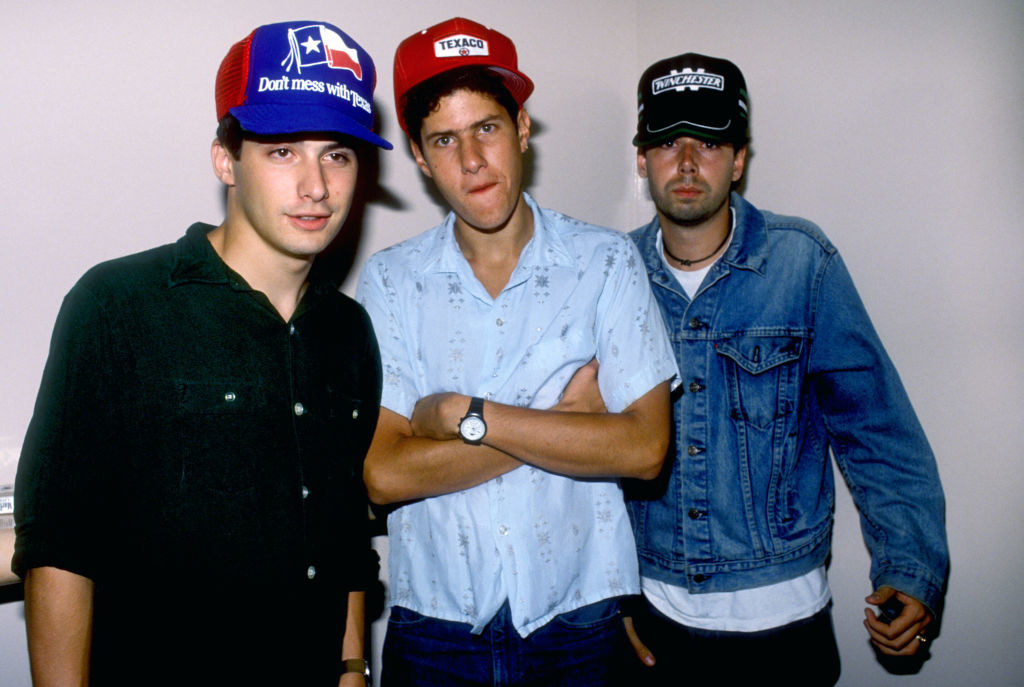 15.
And finally, it's safe to assume the Black Eyed Peas regret their infamous song, "Let's Get Retarded."