1.
Sticking an avocado in a beer koozie can help it ripen fast.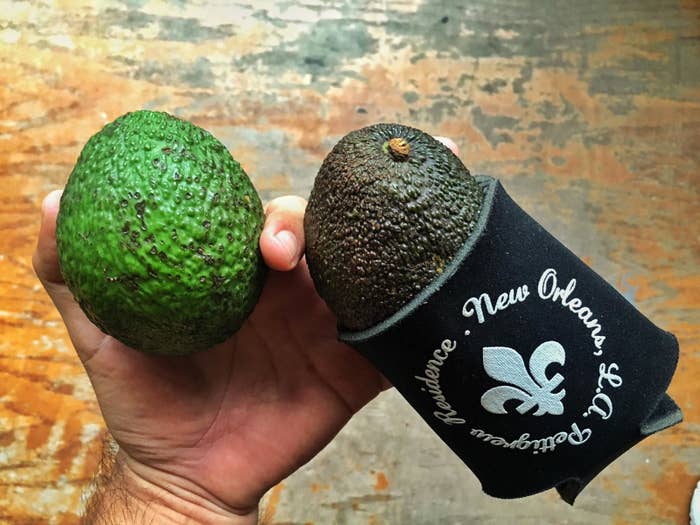 2.
If you're in a hotel room without a bottle opener, your door can do the trick.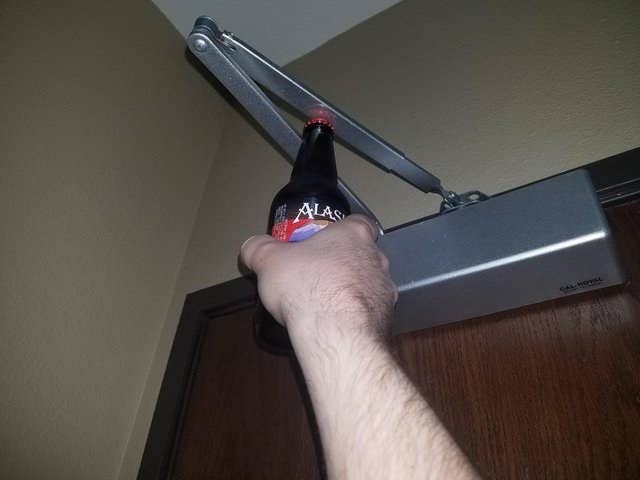 3.
And if you're in a hotel room where the curtains don't close all the way, check the closet for a coat hanger with clips.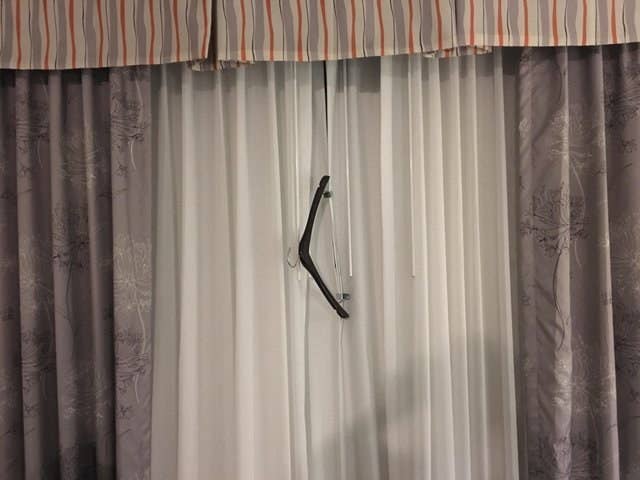 4.
When you're moving, a few garbage bags tied around hangers will save you some serious time. Pack your entire closet in like two minutes!!!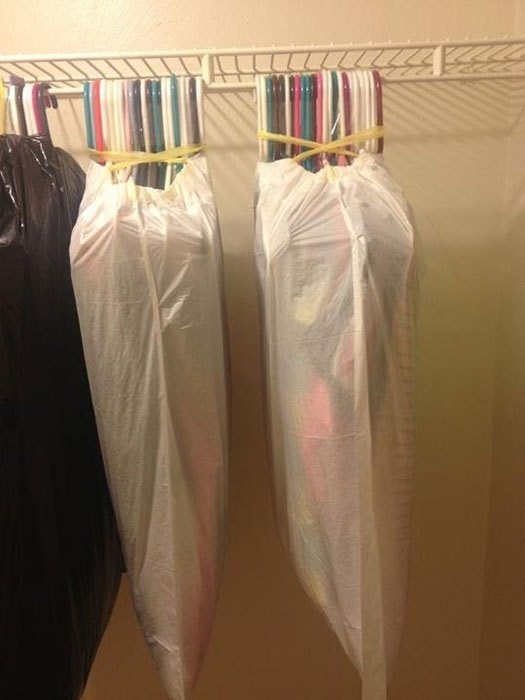 5.
Need a simple way to keep your computer from falling asleep? Stick a watch face underneath the mouse — endless movement!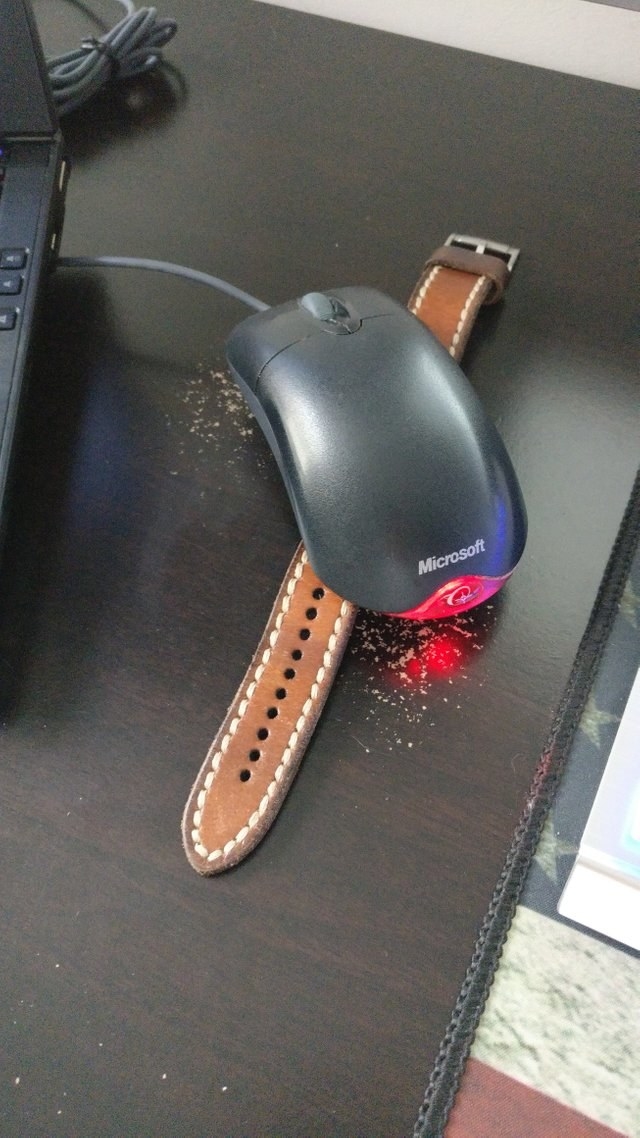 6.
Want that movie theater butter mixed all the way through your popcorn? Insert it through a straw.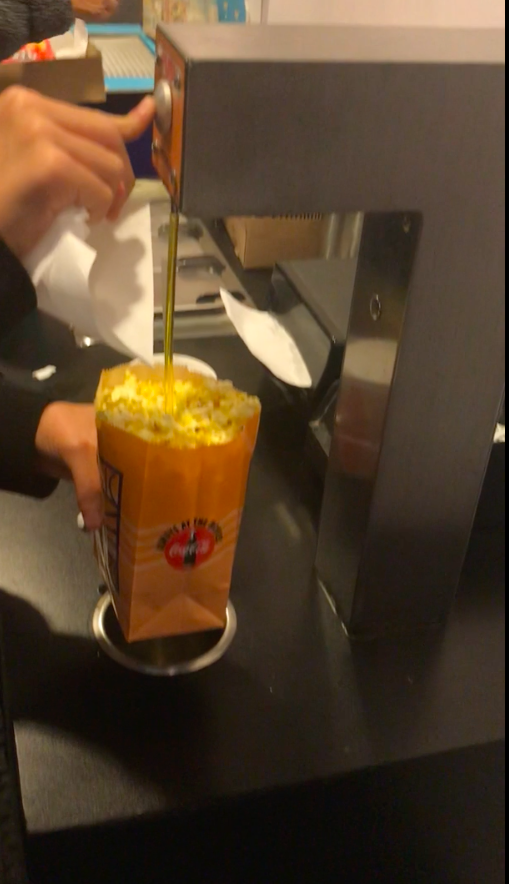 7.
No personal TV on your flight? Stick your phone in a baggie and hang it from the tray in front of you.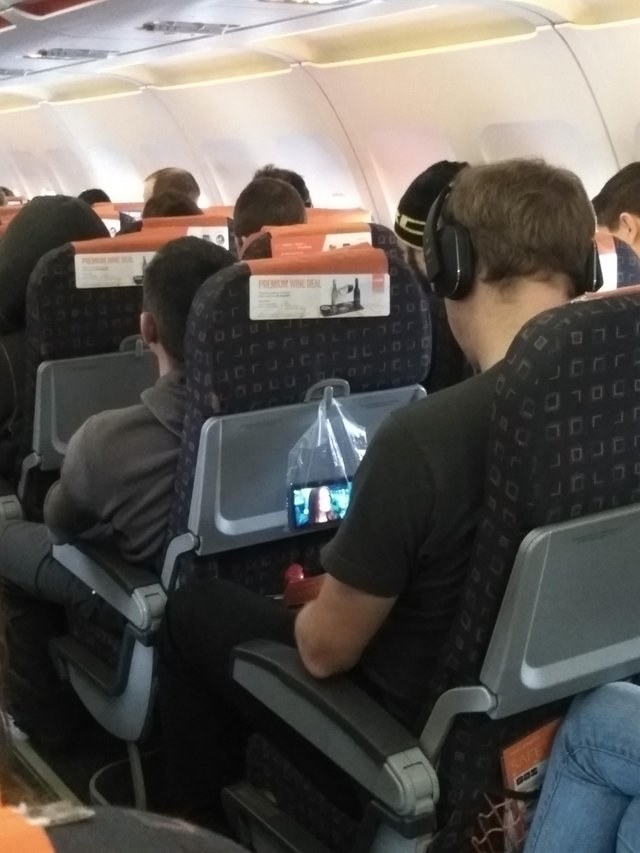 8.
...Or karate-chop a soda can and DIY a little stand for yourself.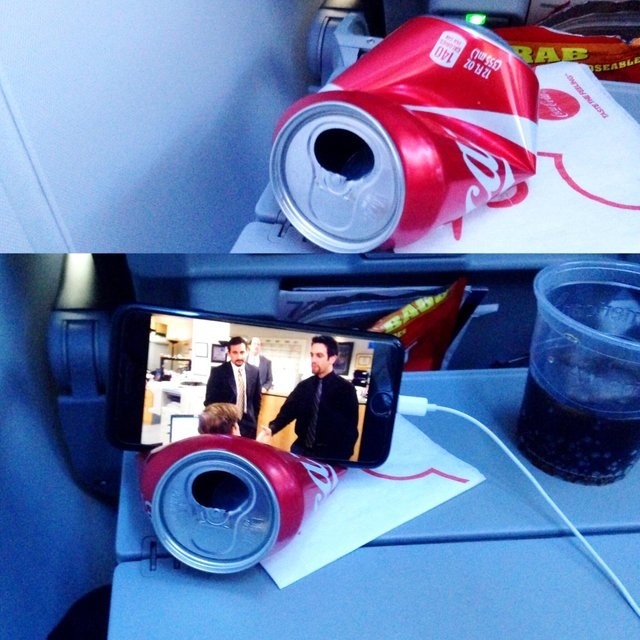 9.
If your laptop hinge is broken but everything else works, an old picture frame can offer a cheap fix.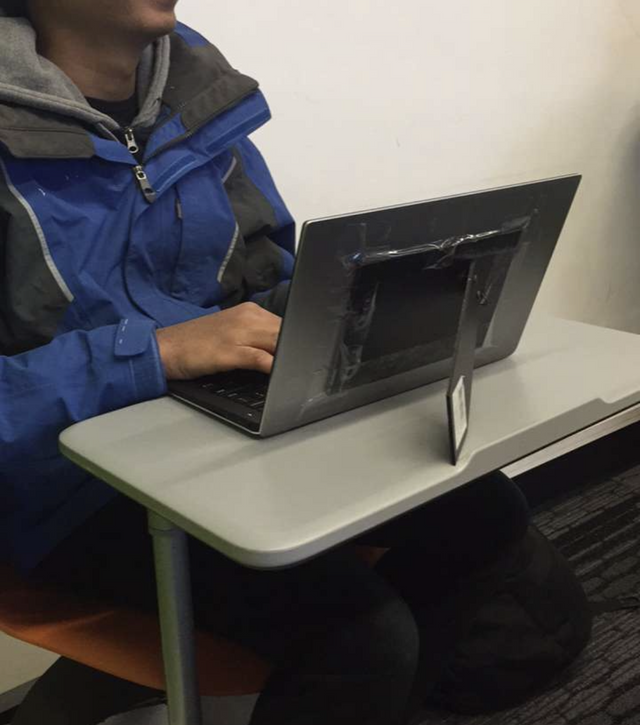 10.
You can stop those pesky chargers from falling off your desk with... LEGO HANDS!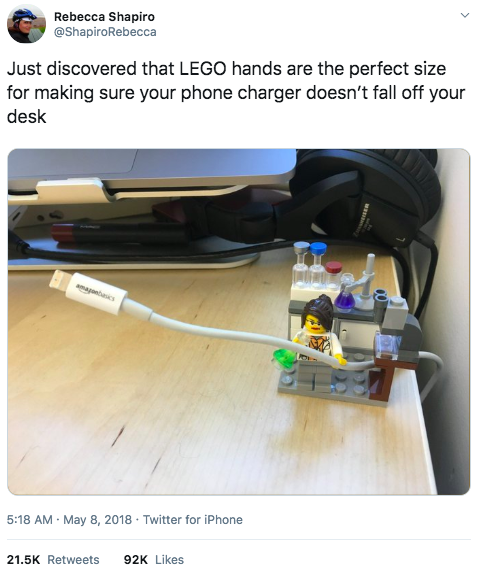 11.
A few Command hooks on the inside of your kitchen cabinet doors make for the perfect place to stash pot lids.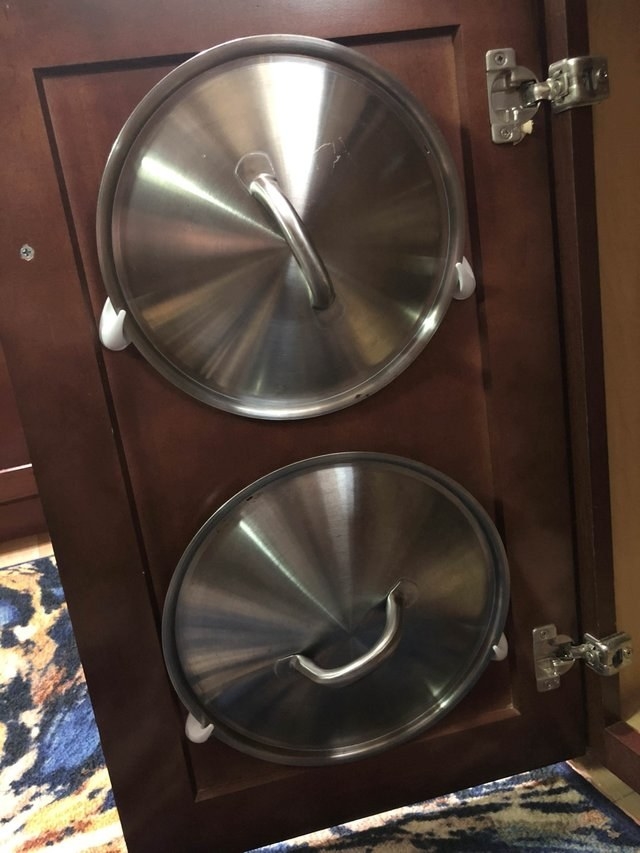 12.
And a couple Command hooks on a trash bin will help lock a plastic grocery bag in place. You'll save on garbage bags!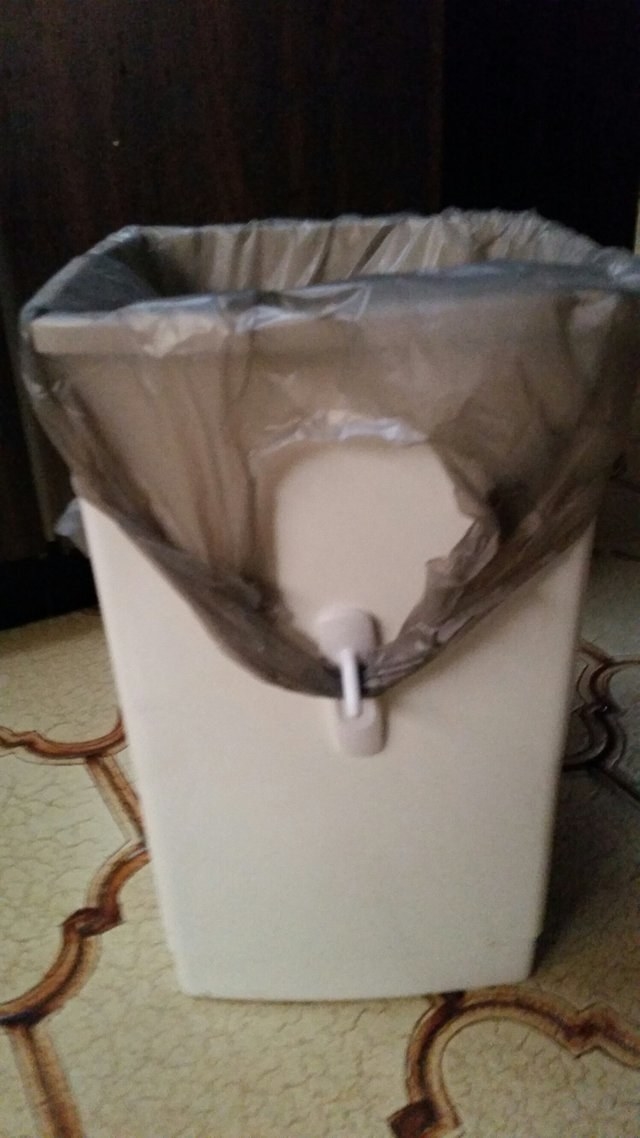 13.
Here's a handy way to dunk your Oreos in milk while still being classy AF.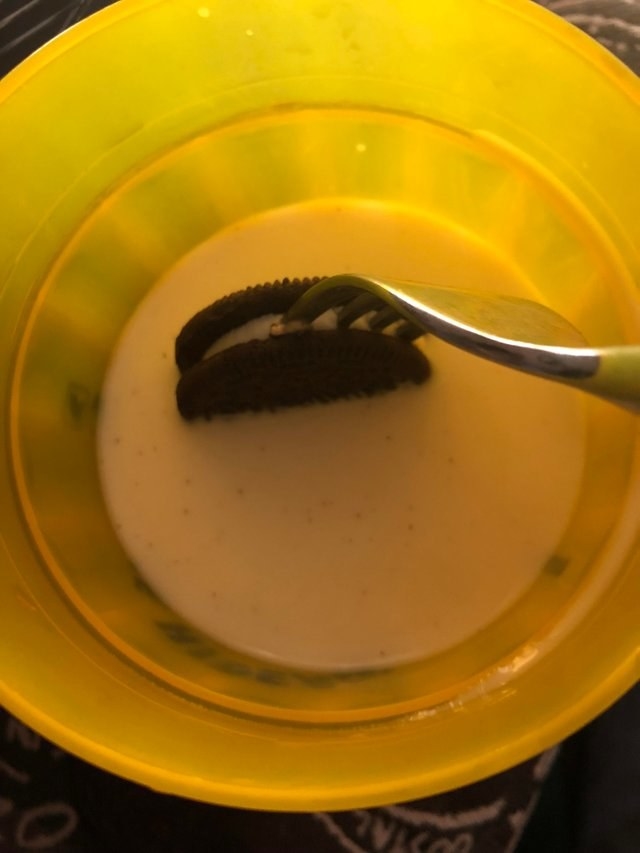 14.
Ski goggles while chopping onions = no more tears.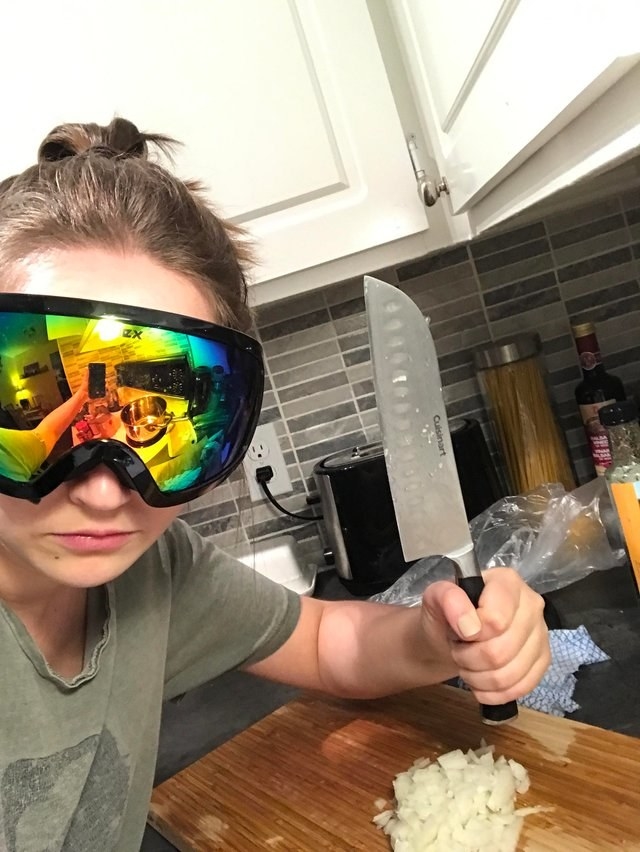 15.
Snap off a leg from one of those little white plastic things in pizza boxes, and you've got yourself an instant phone stand.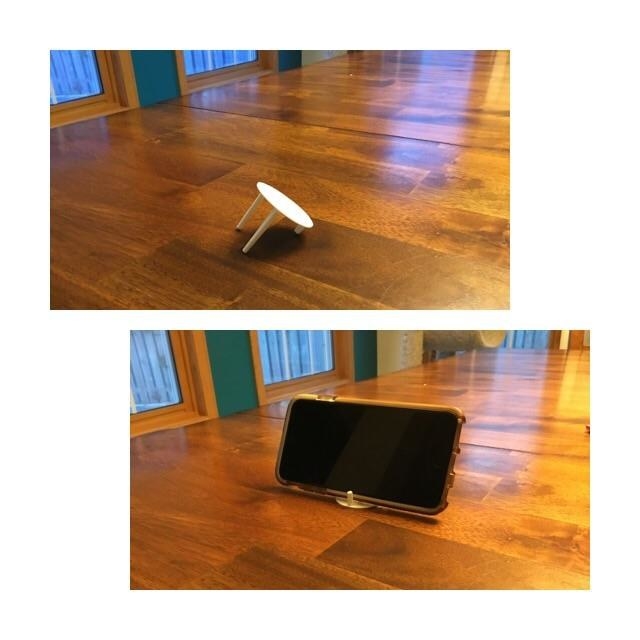 16.
A few pool noodles can save your fingers and toes some serious trauma on the trampoline.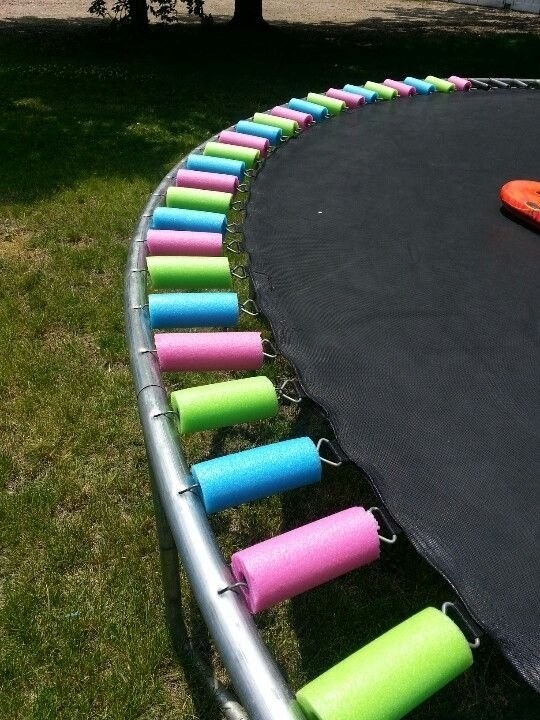 17.
Never leave your charger in a hotel room again by attaching your car keys to it.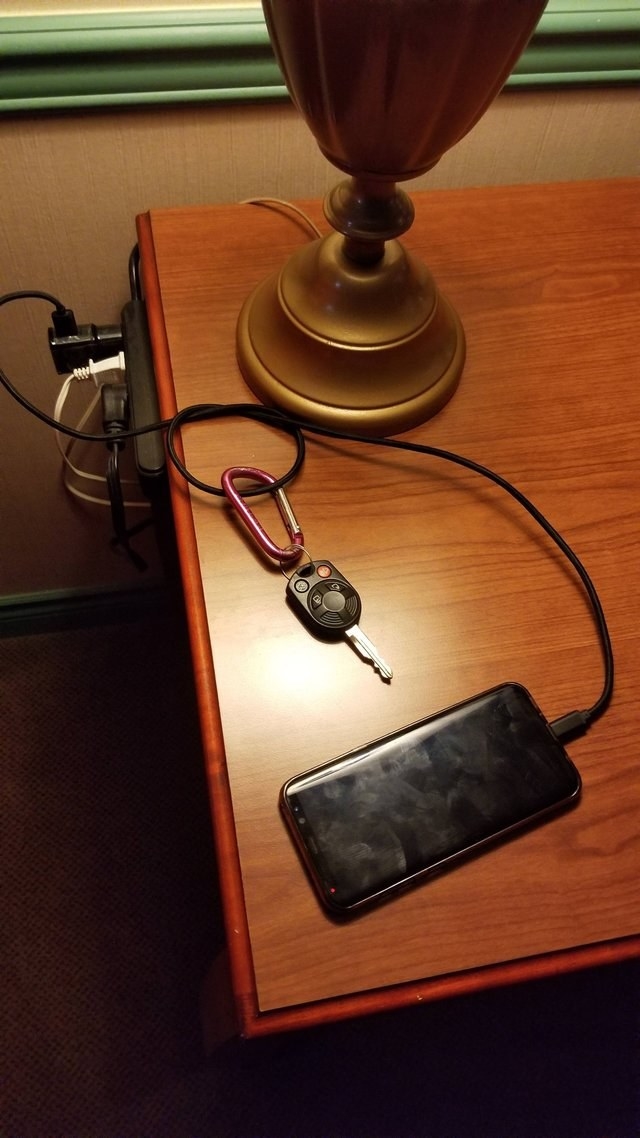 18.
Stick a dish rack on top of your loose tupperware before running the dishwasher to keep them from flying around in the wash.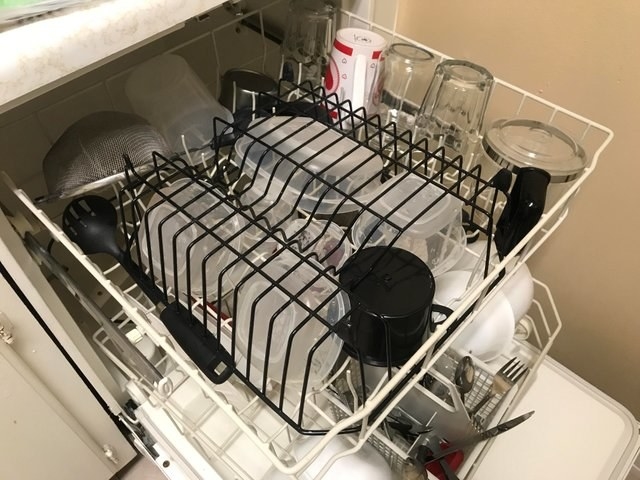 19.
Turn a hoodie backwards and you've got the perfect receptacle for snacks.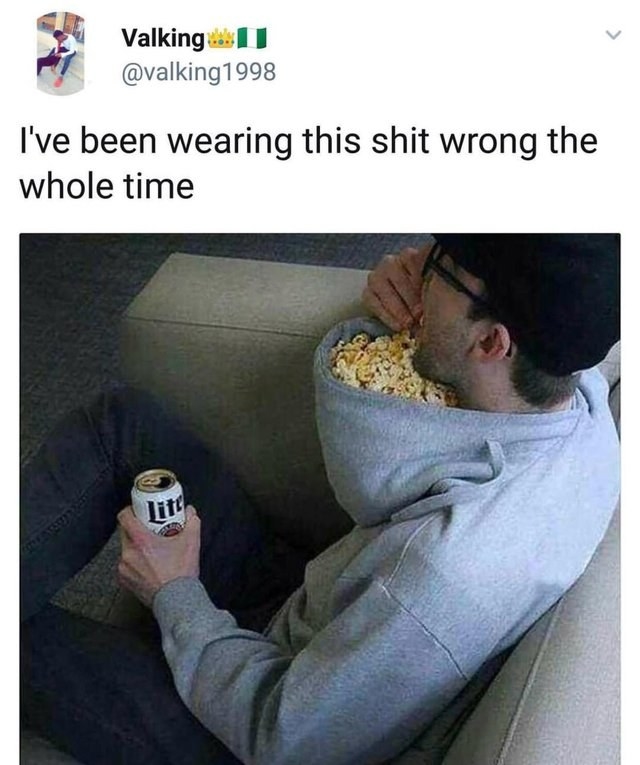 20.
Staying somewhere without a nightstand? A simple fold in your sheets will come in handy.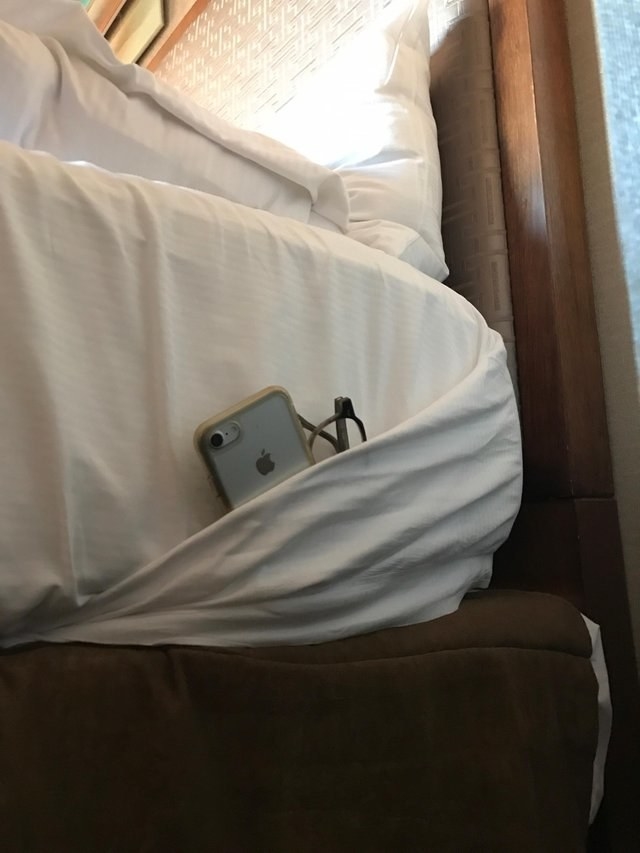 21.
If your plastic baggies are too small, you can turn one inside out and then seal two together.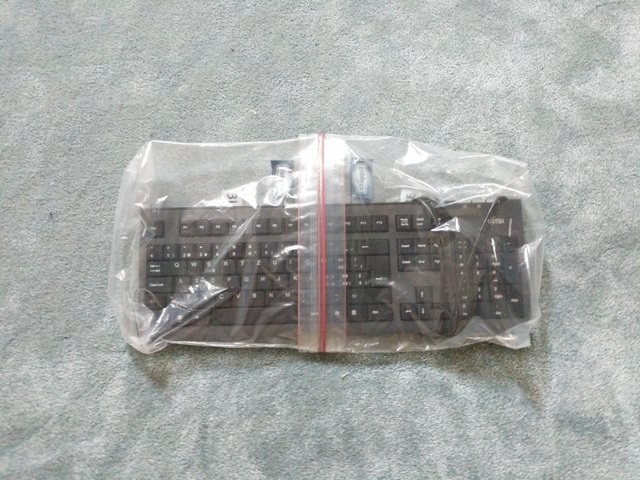 22.
Instead of stashing all your grocery bags loose in a cabinet, try repurposing an old tissue box. Much neater, and more convenient!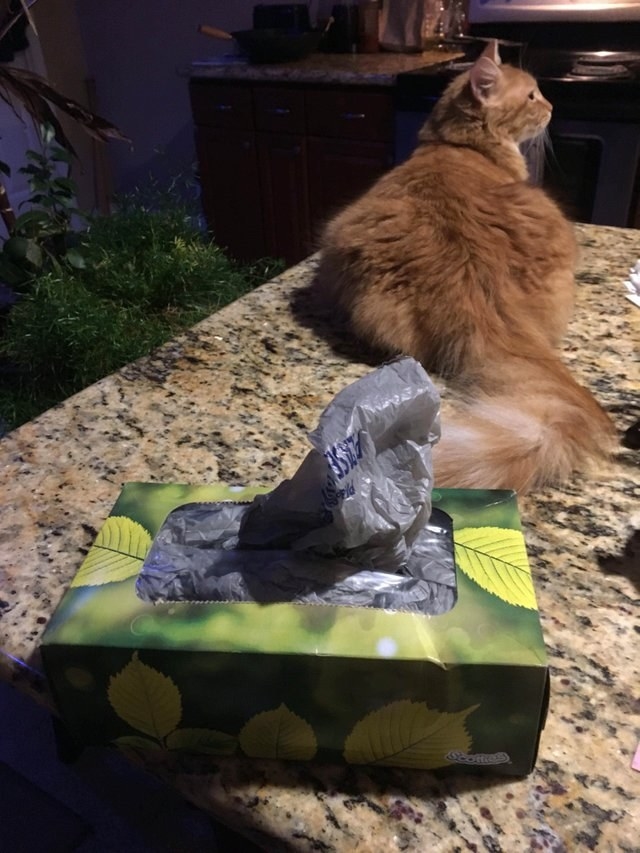 23.
Shower rings on a coat hanger are a major space saver for storing tank tops.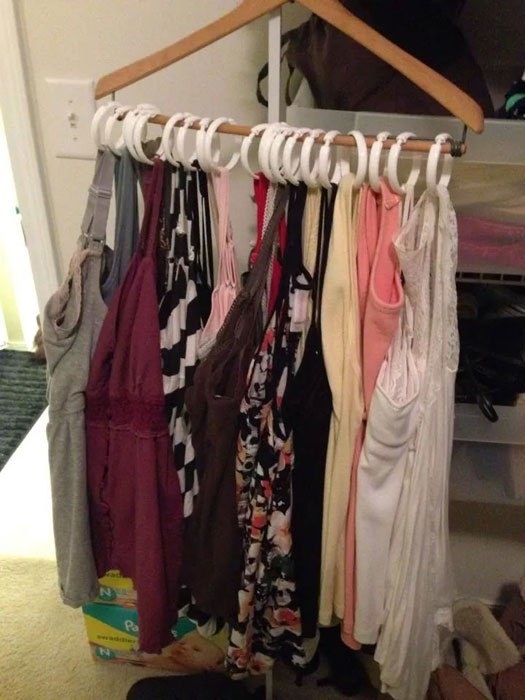 24.
Instead of storing all those pill boxes in your medicine cabinet, simply cut out the directions and place them in baggies along with the meds. So much space saved!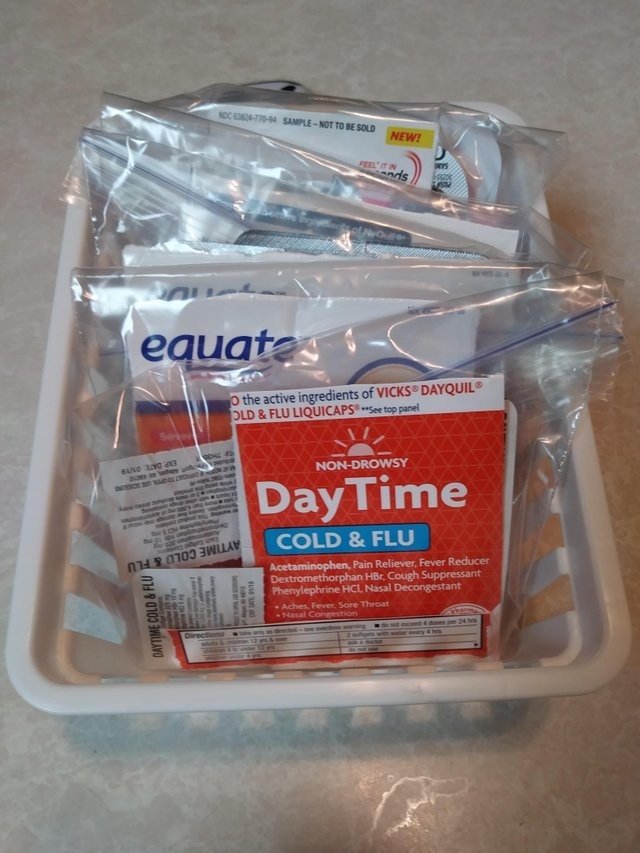 25.
And finally, a binder clip can help you store your toothpaste a little more neatly on the counter — AND make sure you get every last drop.