Kristen Stewart can be a pretty private person, and that certainly extends to her relationship with her partner, screenwriter Dylan Meyer.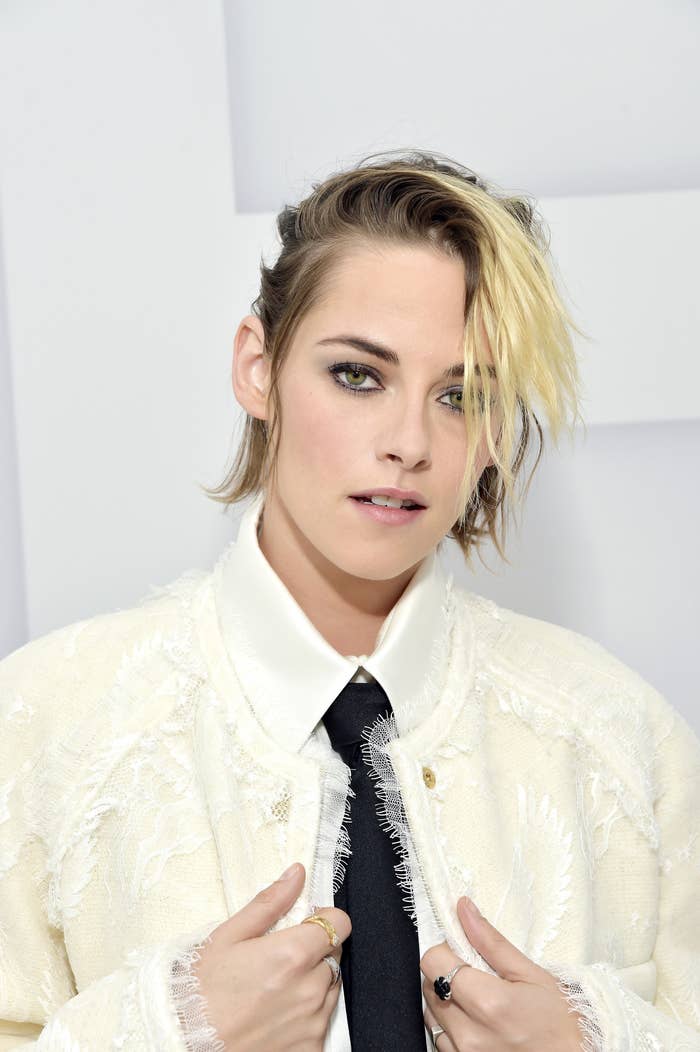 Earlier today, Meyer shared a rare snap of her and Stewart while urging everyone out there to get out the vote.
"I really hope you vote," she said. "There are lots of crucial issues on your ballot besides the presidency and your voice truly does make a difference."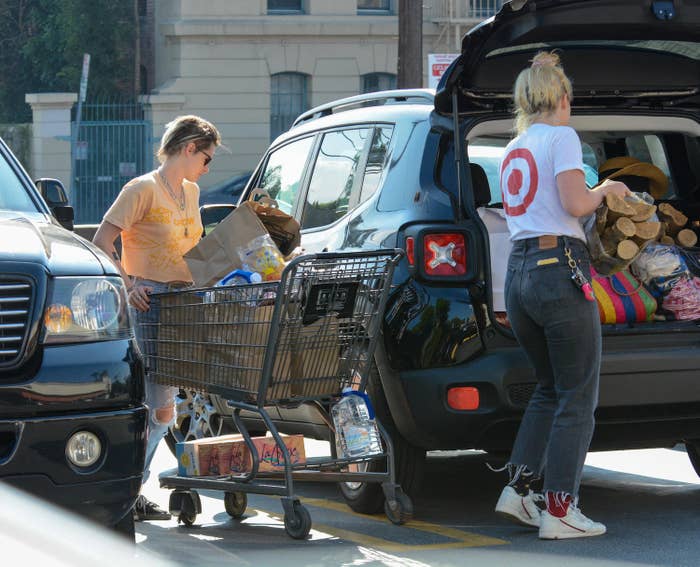 "The opportunity to have a say in the laws that govern you is precious, please don't waste it."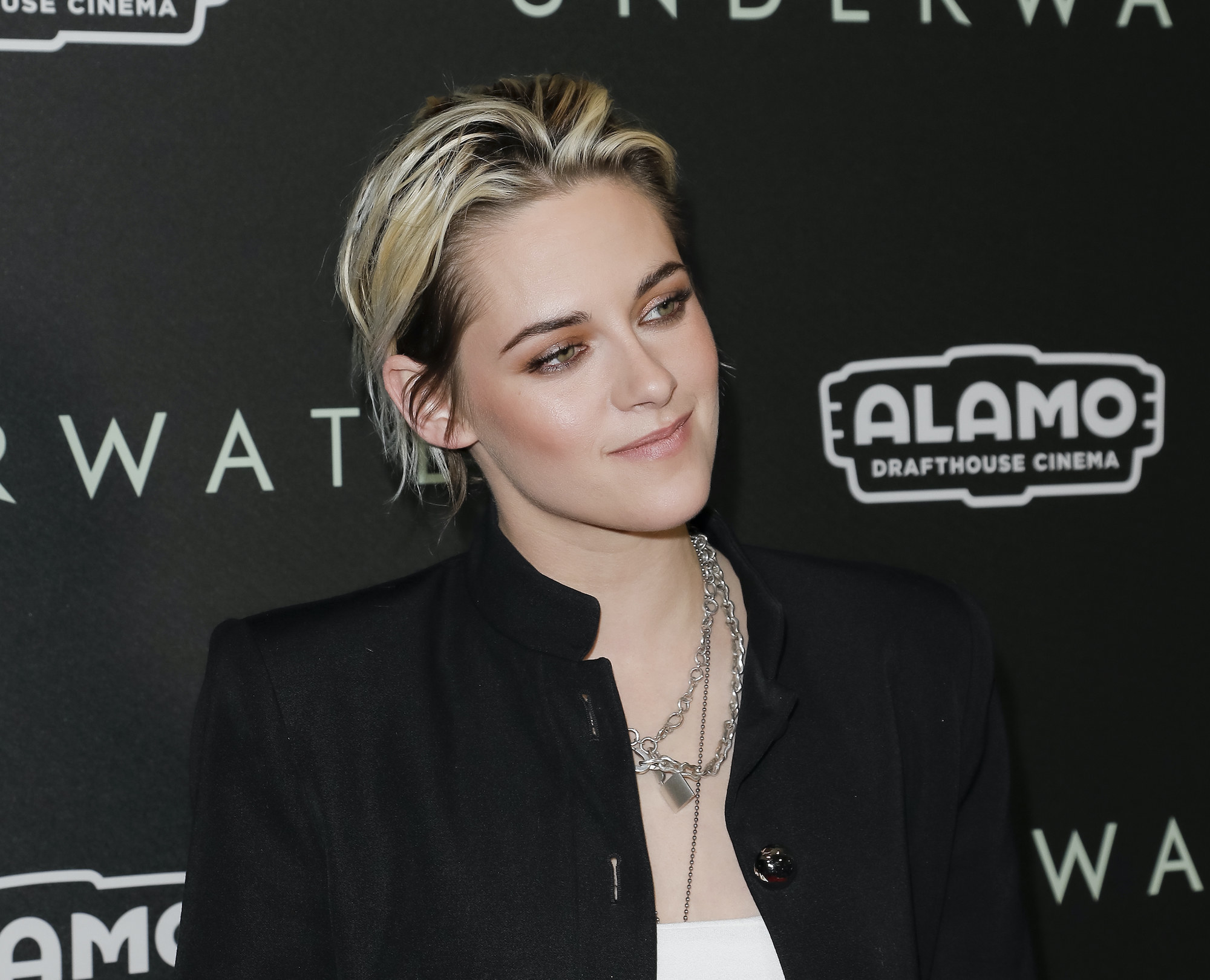 The polls may be closing, but it's never too late to register to vote. Check out And Still I Vote for more resources on becoming a voter.