Hillary Clinton Had The Best Response To An Apology Tweet After The Presidential Debate (Hint: It's About Voting)
"Everyone better vote."
Last night was the first presidential debate between Joe Biden and Donald Trump. It was, pardon my French, a shitshow.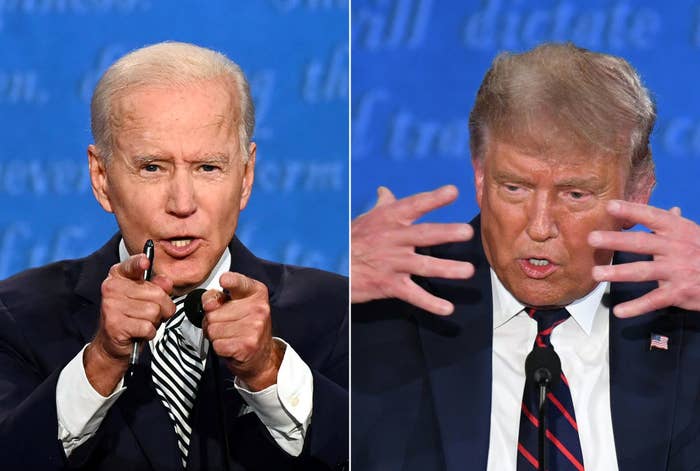 The only things that got me through the debate were the hilarious tweets and memes:
A recurring theme among the tweets was issuing public apologies to Hillary Clinton:
Chasten Buttigieg, husband of Pete Buttigieg, asked the question that was on many Twitter users' minds:
But Hillary doesn't want any pity, she wants something more important:
"Thanks, I'm fine. But everyone better vote."