Election Day is tomorrow, and today Taylor Swift shared an important reminder to get out there and vote if you haven't already.
"So we are all very stressed out about this election — rightfully so," Swift began. "I feel you."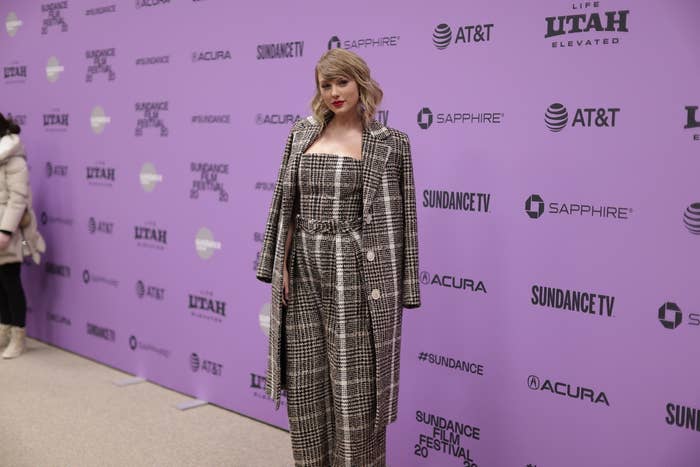 "But allow me to be the 1 millionth person to remind you that tomorrow is your last chance to make your voice heard and to make your vote count."
"So if you haven't voted yet, please do. Stay safe, take care of yourselves, wear a mask, happy voting."