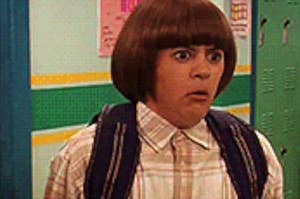 You think you're ready, don't you?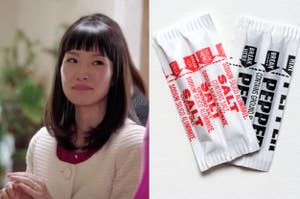 Why do we keep old batteries?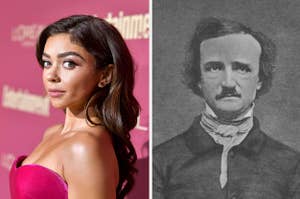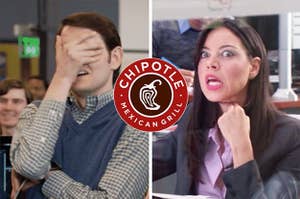 If you throw away those baskets, so help me...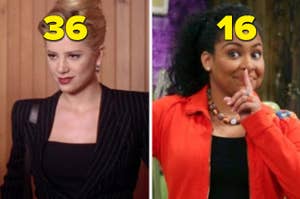 What does your style say about you?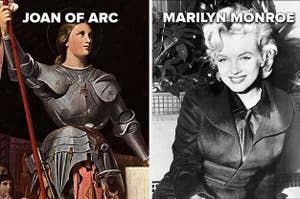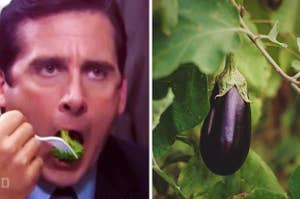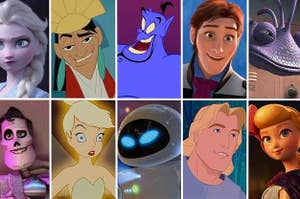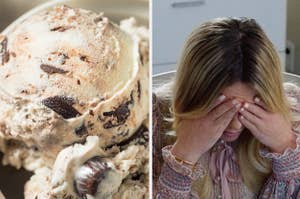 How dairy you take this quiz if you're lactose intolerant.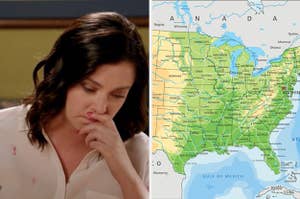 CAn you ThINk of them ALl? (There are three right there!)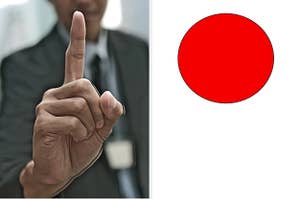 Do you think your hands are up to the challenge?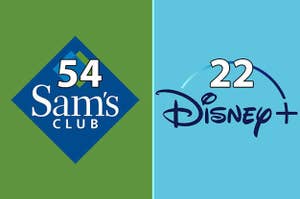 It's crazy how accurate this quiz is.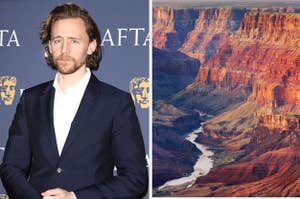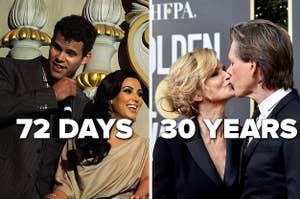 Nobody can hold a candle to Kyra Sedgwick and Kevin Bacon.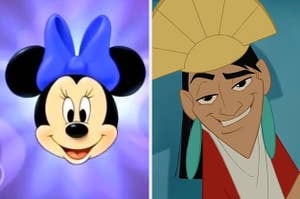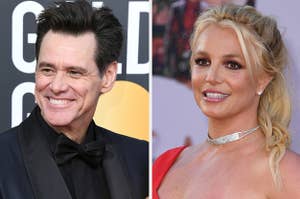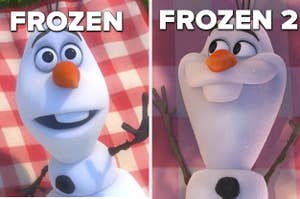 Watch out for Snow White!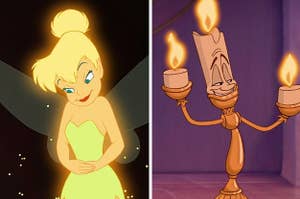 Do you watch a lot of movies and take a lot of baths?