We all know Shaquille O'Neal: Legendary basketball player, now a respected sports analyst, and the man responsible for the best GIF ever to exist.
But Shaq just added another one to his long list of titles: Voter!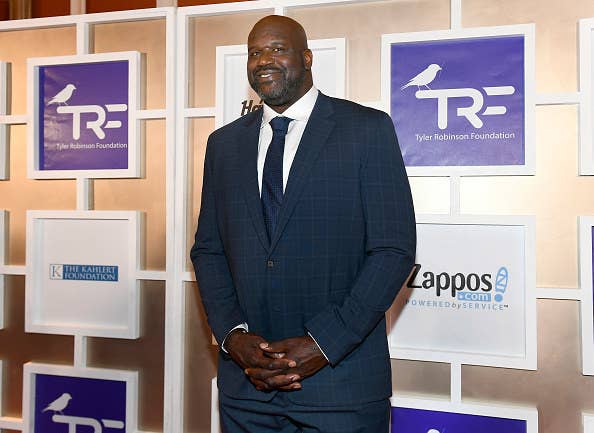 That's right, Shaq is a proud voter in the 2020 election! On the most recent episode of his podcast, The Big Podcast with Shaq, he revealed that he had sent in his absentee ballot and voted for the first time.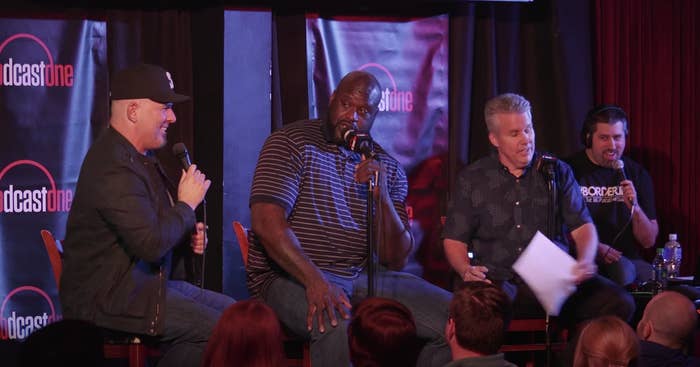 "I voted for the first time, and it feels good," he said, before saying that his involvement in voting campaigns inspired him to fill out his own ballot.
"You know I always like being honest on my podcast. I've never voted before, America. But now I'm doing all these voting campaigns, and you know one thing I never like to do is be a hypocrite."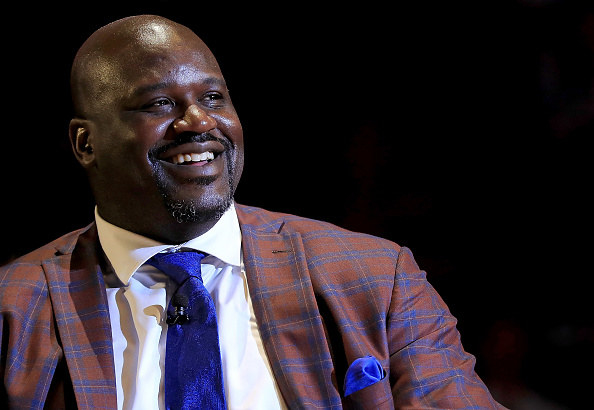 As for why he's never voted before, Shaq said that it was partially due to not understanding the Electoral College system, bringing up the 2016 election as a point of confusion.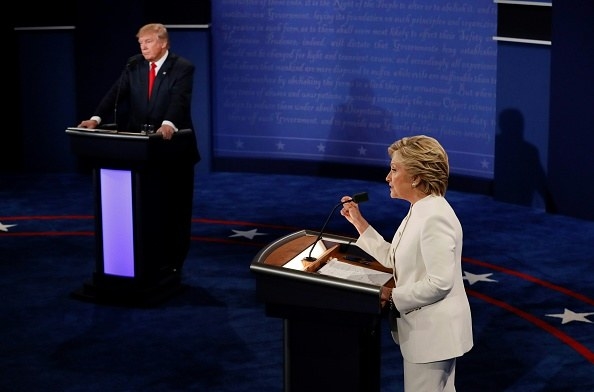 Shaq admitted that he knew there was "no excuse" for not voting in previous elections and that he might be criticized for not doing so, and even his cohost John Kincade warned him saying, "You're going to get buried for this."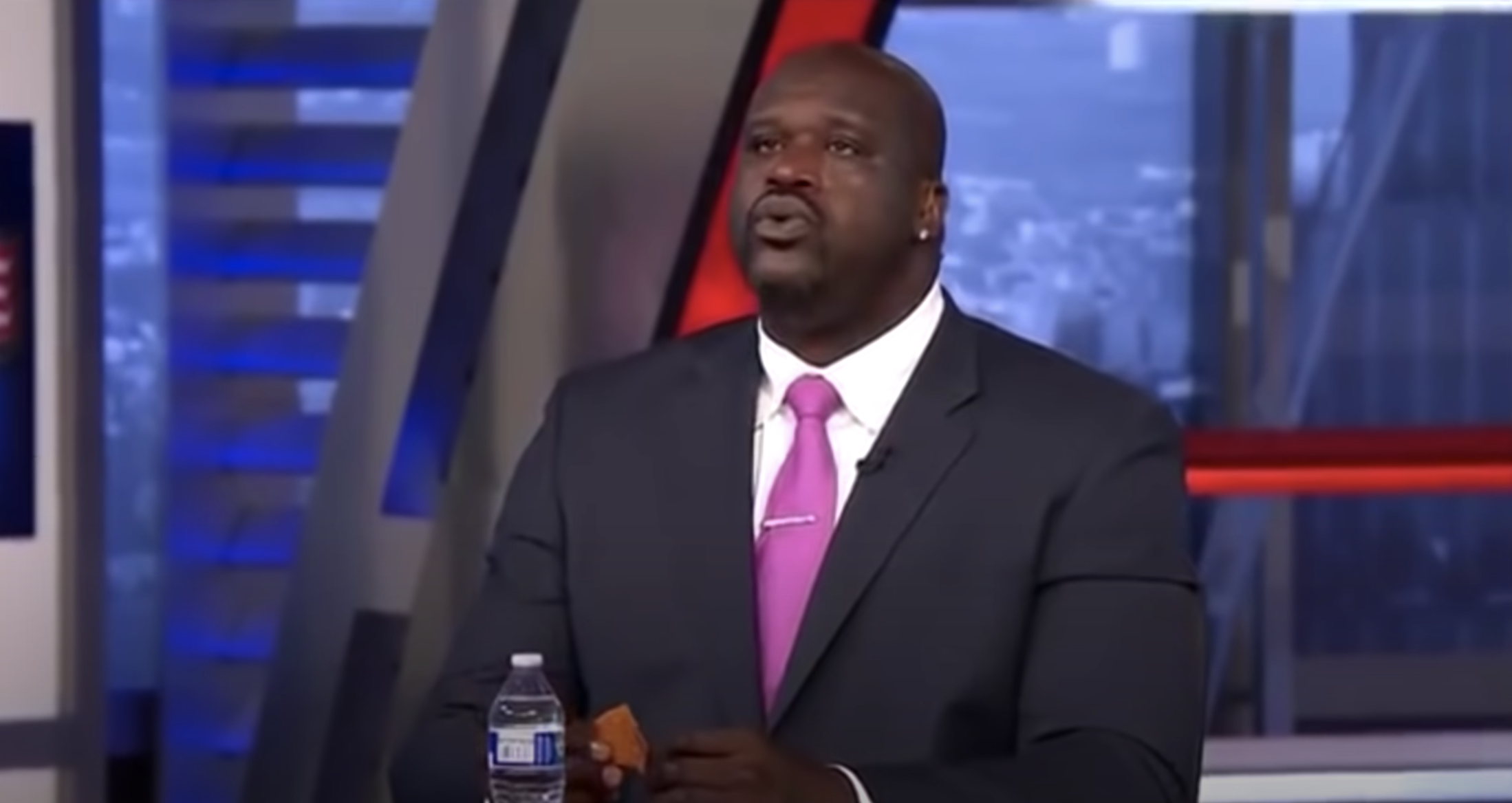 TBH, it's never too late to dip your toe into democracy, and any election is a great opportunity to get involved for the first time.
So be like Shaq! Whether this is your first election or not, make sure you've got everything you need and are ready to cast your ballot. You can register to vote here.