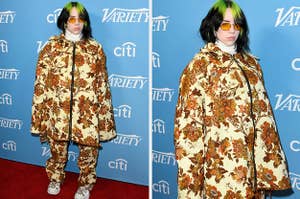 "Me and my body's relationship has been the most toxic relationship you could even imagine."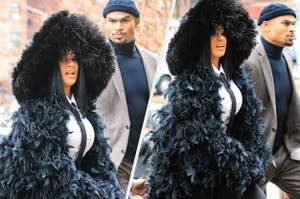 Cardi B's bodyguard could crack me like an egg and I'd say sorry.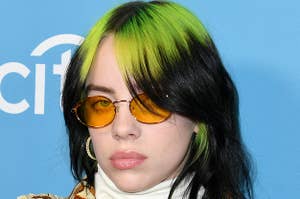 "I don't even care. Why would I care?"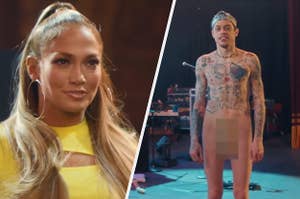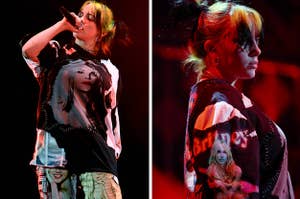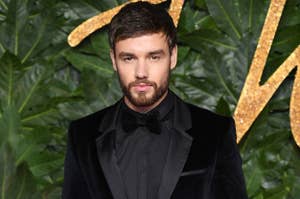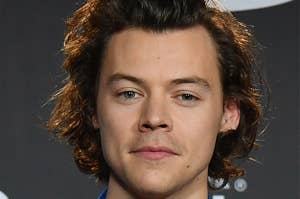 I'm just here for Harry's peach.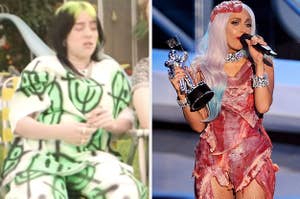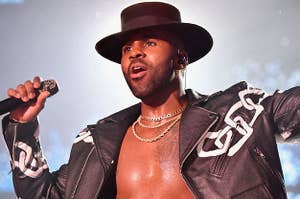 "When it's fully aroused, it's a different beast."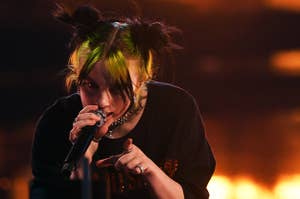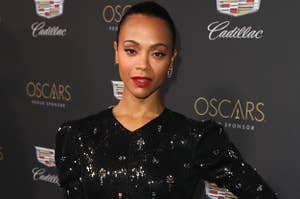 "This is violating, offensive and insulting for women."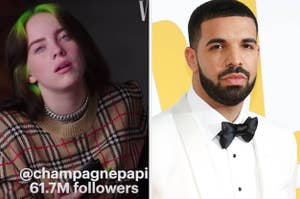 "Why is Drake texting 17-year-old Billie Eilish?"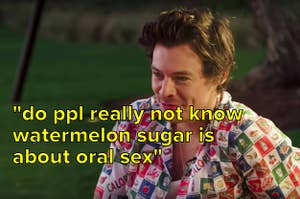 "The joys of mutually appreciated oral pleasure."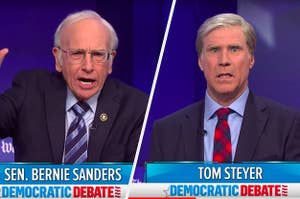 "Is it fair that only the top 2% often get a free biscotti with their coffee?"
Justin Timberlake and Jessica Biel have been married since 2012.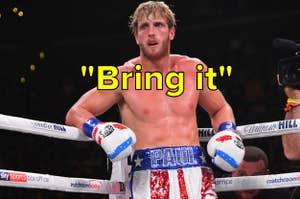 I don't know about this one.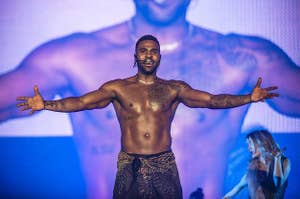 "I honestly [didn't] feel like that was going to be my most liked picture."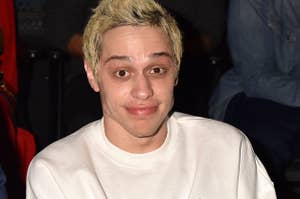 "I had this huge poster of him from The Beach in my room."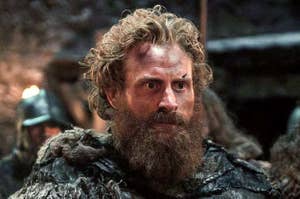 "I don't know if I'm allowed to tell you about that."