Short wigs: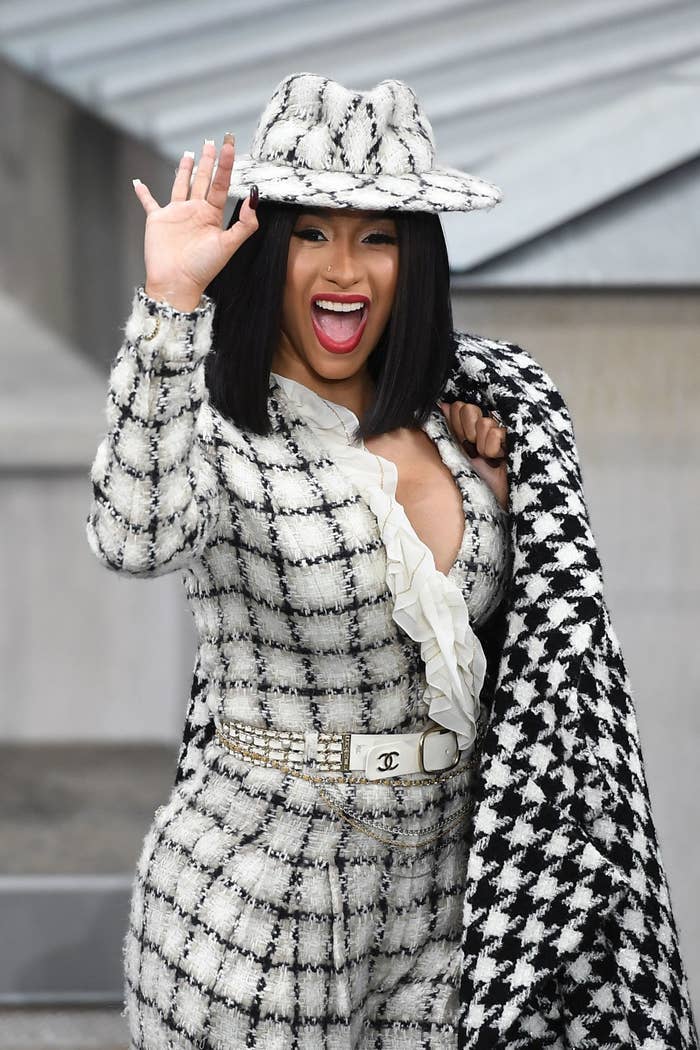 Long wigs: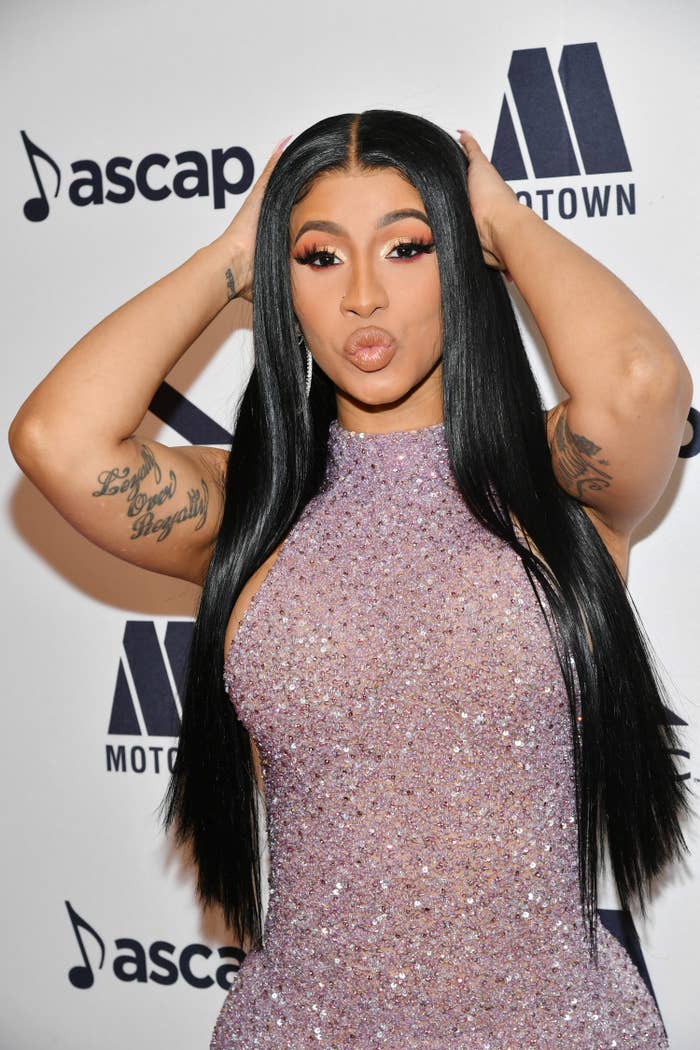 And whatever else she damn well pleases:
The "Press" rapper rarely shows her natural hair in public. However, on Friday, Cardi posted a video embracing her curly tresses and it's glorious:
At one point, Cardi appears to be very pleased with the length of her curls, shouting "Yaaaasss."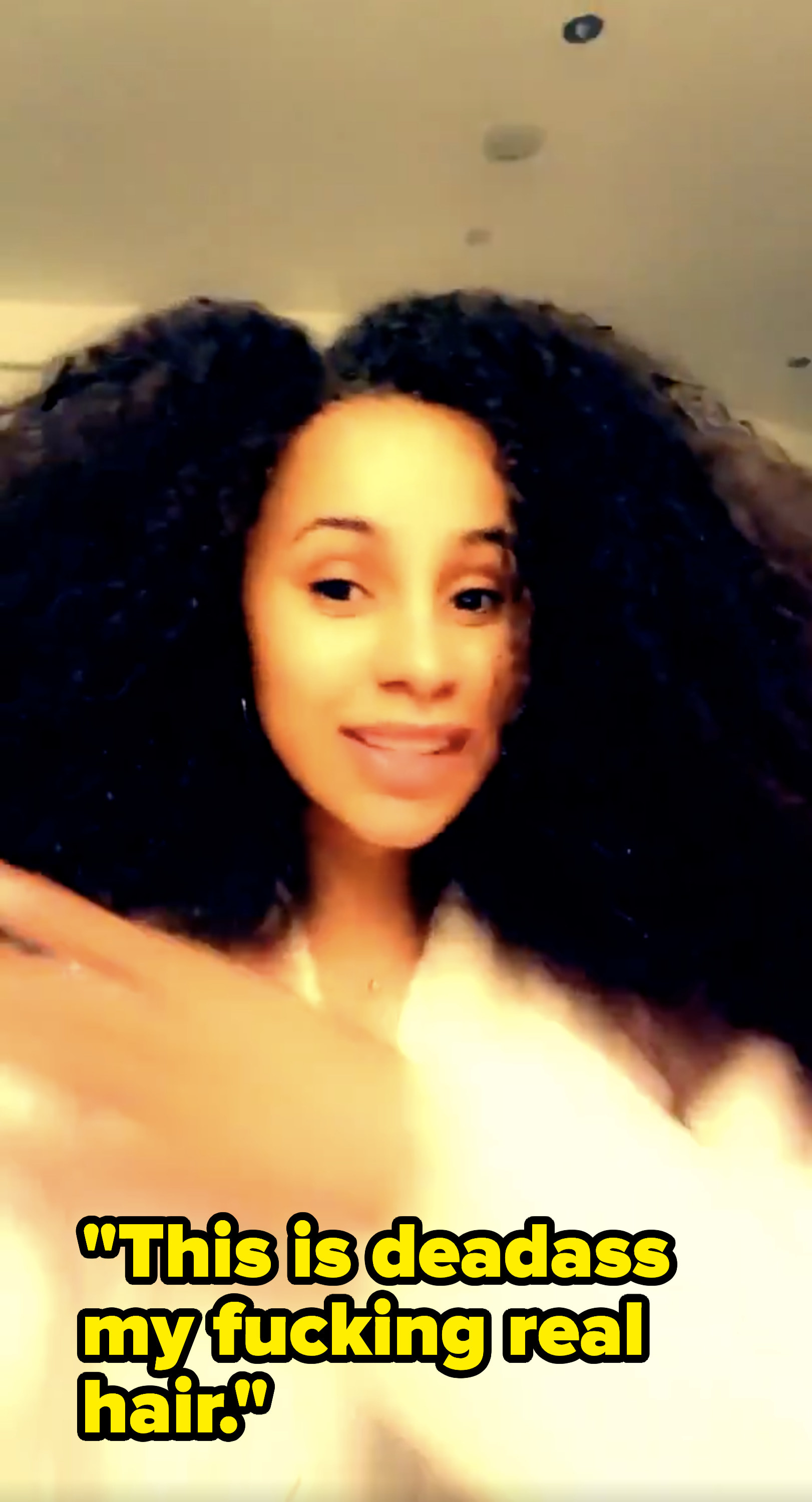 She says she took the video moments before washing, and shares that she's "so proud" she was able to grow out her natural hair over the years.
The 27-year-old also posted this throwback photo of herself from four years ago rocking her natural hair, and it's just as stunning:
Fans flocked to Cardi's mentions, praising her for posting the video:
"It looks [so] good and healthy," one fan tweeted.
"Let me get on the wig game because Cardi's hair has grown like wild fire since she started wearing them," another person wrote.
Others were confused about how she got "THAT much hair under a wig." Um, it's called braids, y'all.
Mostly though, people just wanted to see her rock her natural hair more often:
Cardi, whatever you're doing to your hair, it's working. Keep slaying us, wig or no wig.