People Are Calling Out Drake After Billie Eilish Revealed He Texts Her
"Why is Drake texting 17-year-old Billie Eilish?"
You know, the "Bad Guy" singer. The 17-year-old made a splash this year with her Grammy-nominated debut album, When We All Fall Asleep, Where Do We Go?
Recently, Billie did an interview with Vanity Fair and revealed that one of the most famous people in her phone is Drake.
"Drake is, like, the nicest dude I've ever spoken to," she said. "I mean, I've only, like, texted him, but he's so nice. Like, he does not need to be nice, you know what I mean?"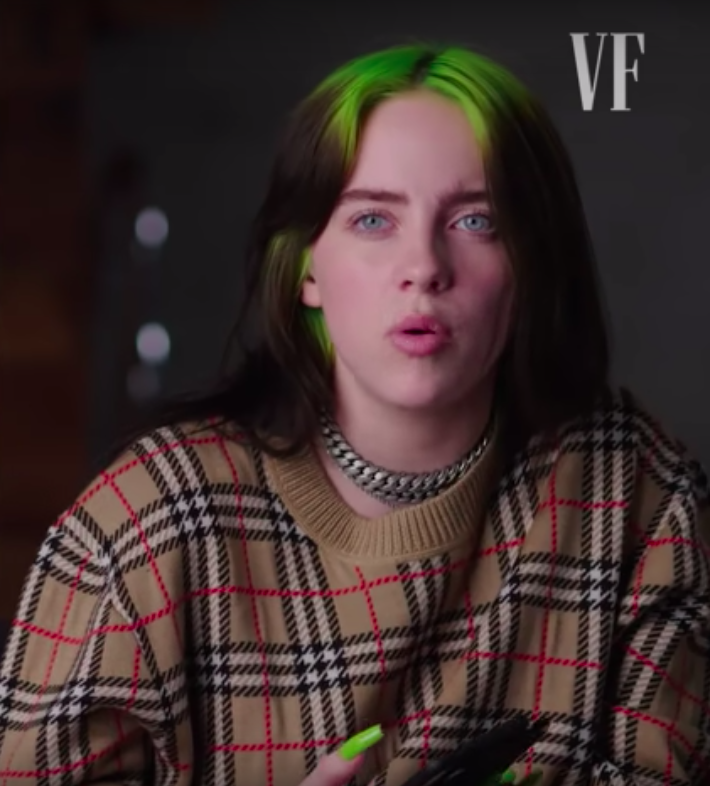 Well, her revelation didn't sit well with fans. Many called out the 33-year-old rapper's friendship with Billie (who turns 18 on Dec. 18), noting the 15-year age gap between them:
Others pointed to a similar situation last year when Millie Bobby Brown, then 14, revealed that Drake also texts her:
Still, a lot of fans found his texting "creepy":
This person thought Drake might be embarrassed by the "creepy" headlines after Billie's interview:
Some people thought Drake's texting of Billie and Millie was simply harmless:
What do you think about it? Tell us in the comments.