I love these little things.
SMILE, they're on candid camera.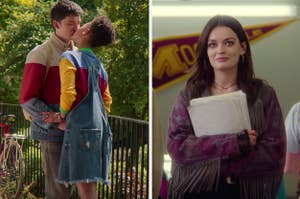 Time to learn some more about sex.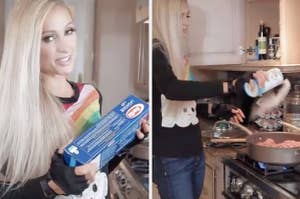 This lasagna is literally so hot!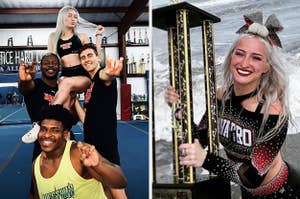 Spoilers in here — sorry.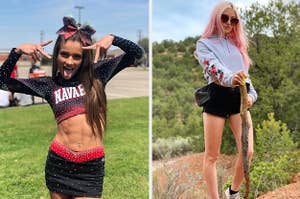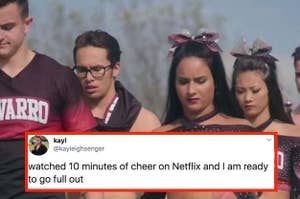 We can. We will. We must.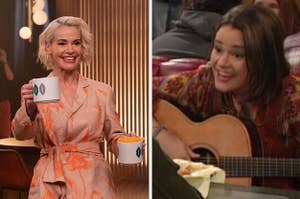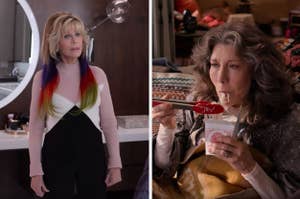 Grace, Frankie, and RuPaul!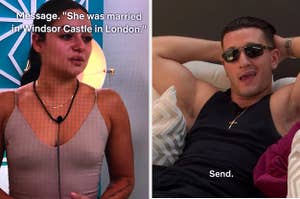 Message: Why do I love this show so much? SEND.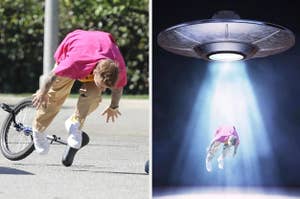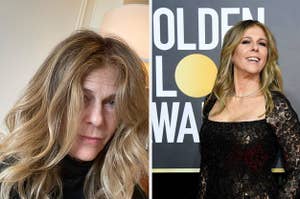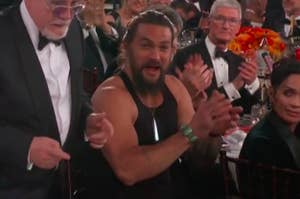 Less tuxedos more tank tops.