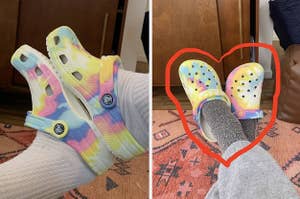 It's what I needed right now.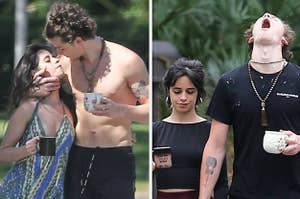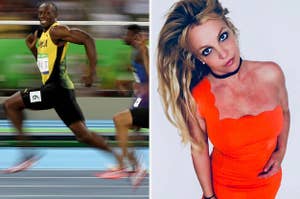 Because we definitely need more to watch right now.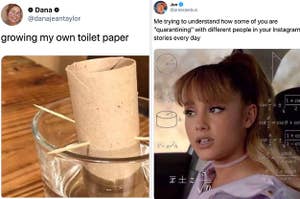 Twitter is the only thing getting me through this.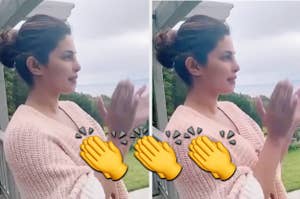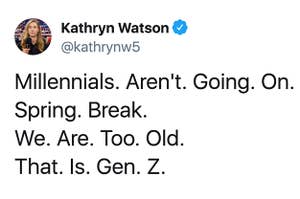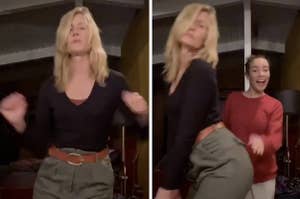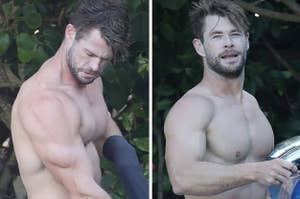 Caught on camera for the few moments they went outside.
Because you are definitely going to need more to watch.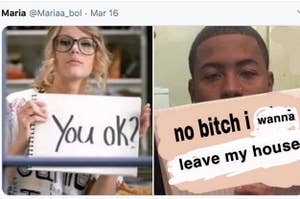 None of this is funny except for (some of) the tweets.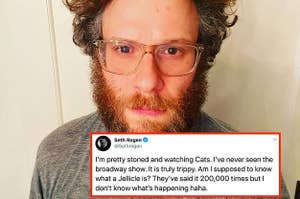 This is what life has come to.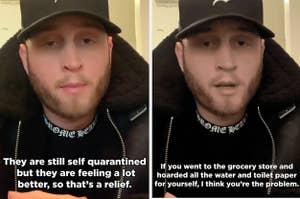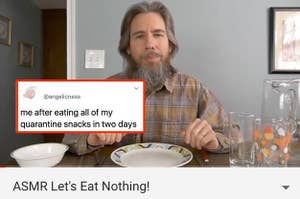 It's funny because it's true.
Photos taken before they all go inside.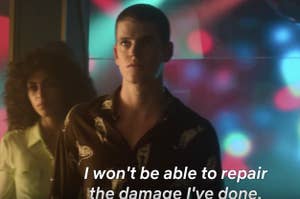 To watch while you're "working" from home.