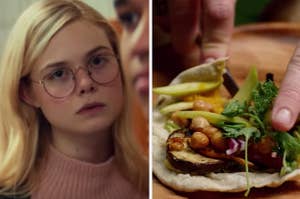 This leap day, I will be watching movies in bed.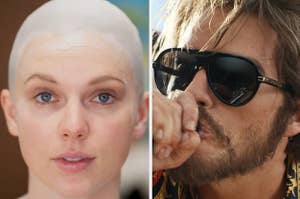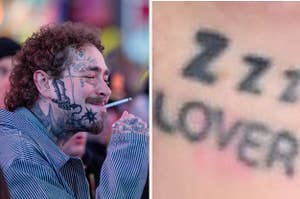 A simple quiz to see if you know whose face tattoos these are.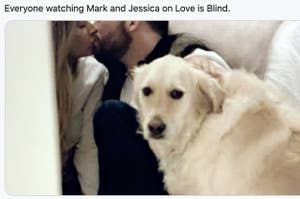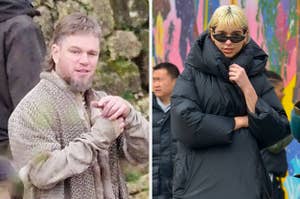 Ladies and gents, we've got a mullet.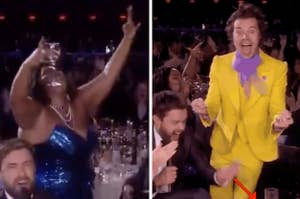 I love everything about this.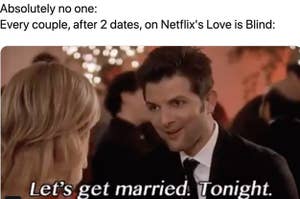 Need more episodes now. Also, SPOILER ALERT.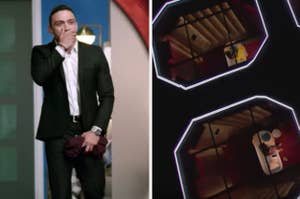 Another day, another dating show.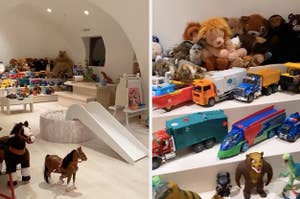 No toy was left unbought.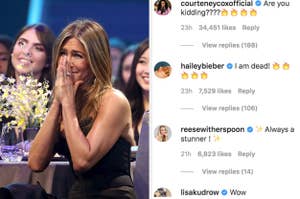 And it turns out, celebs love the 🔥 emoji.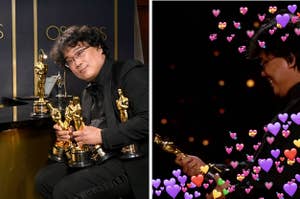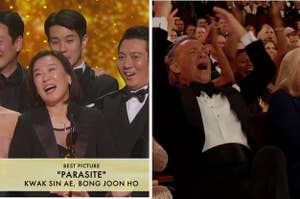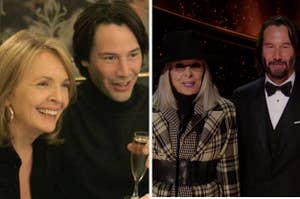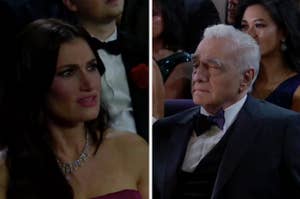 Stars — they are nothing like us.
Peter Kavinsky is back, y'all!