Michael B. Jordan may have figured out how to actually get young people to vote: thirst traps.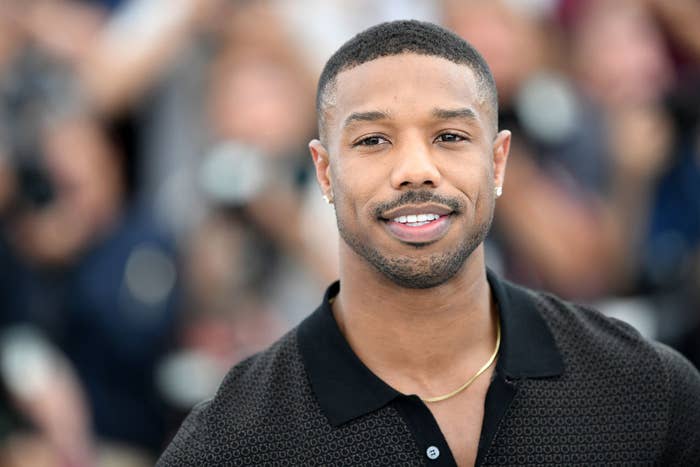 Yesterday, Jordan posted a (surprisingly sexual!!!) photo of his bare chest on Twitter and Instagram, alongside the caption: "Vote Early ✅🗳."
This is a man who knows 👏 his 👏 audience 👏.
Needless to say, people on Twitter are losing it.
Some of the responses have been...horny to say the least.
And many people in the replies are assuring Jordan that they will indeed vote — perhaps inspired by, um, chest.
On Instagram, Jordan uploaded his thirst trap in a slideshow, alongside some valuable information for voters. He reminded his followers to complete the census (it actually matters!), to make sure they're registered to vote, and to request an absentee ballot if they can.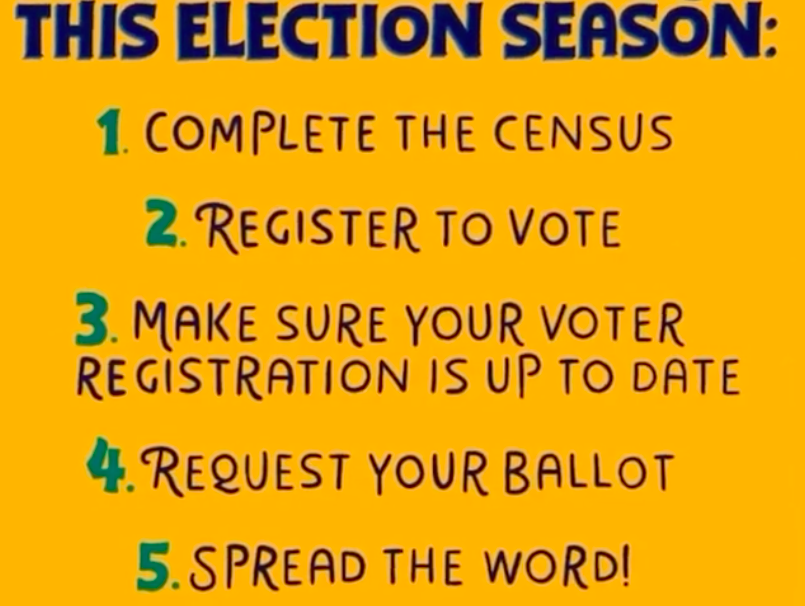 And he also provided an "early voting checklist" to help people in eligible states vote before Election Day on Nov. 3.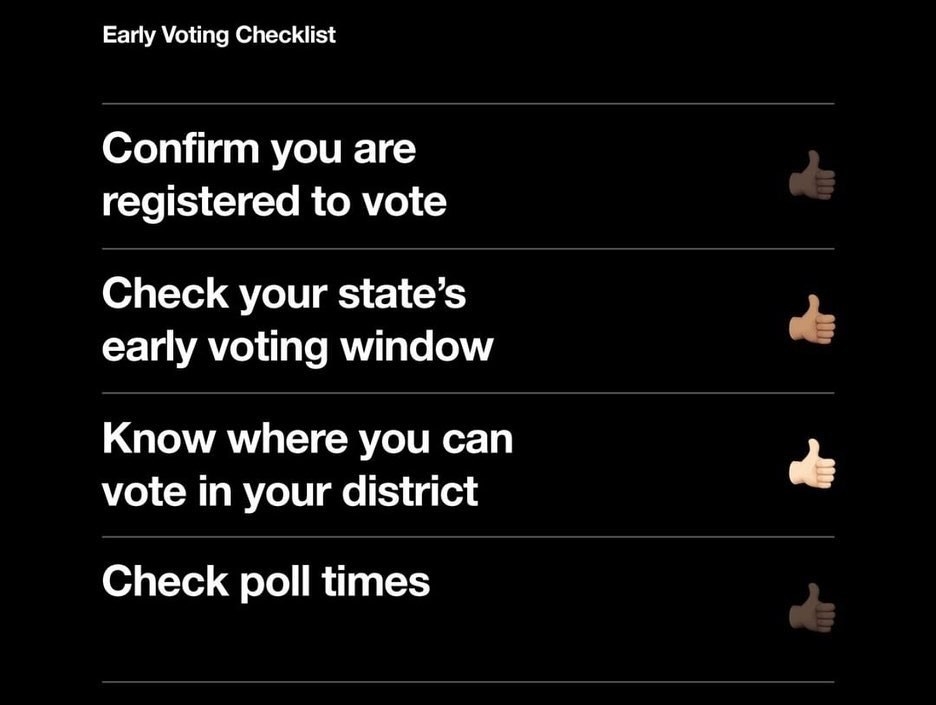 Anyway, you heard the man! Make sure you're registered to vote, and vote early (or vote by mail) if you can. You can learn more about your state's options for voting here.