Election Day is less than a week away — Nov. 3, to be specific — and we all need to just vote, please.
Tons of celebrities have already urged everyone to get out there and vote — and now Keke Palmer's put out her own voting PSA with the new song and video, "Actually Vote." It's a bop.
Aside from being an empowering jam, the video is loaded with celeb cameos. There's Ilana Glazer...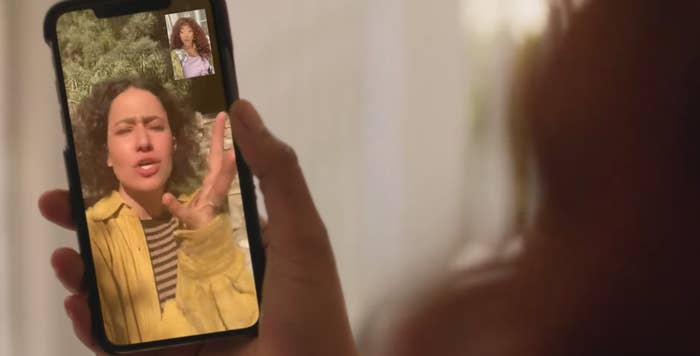 Bella Thorne...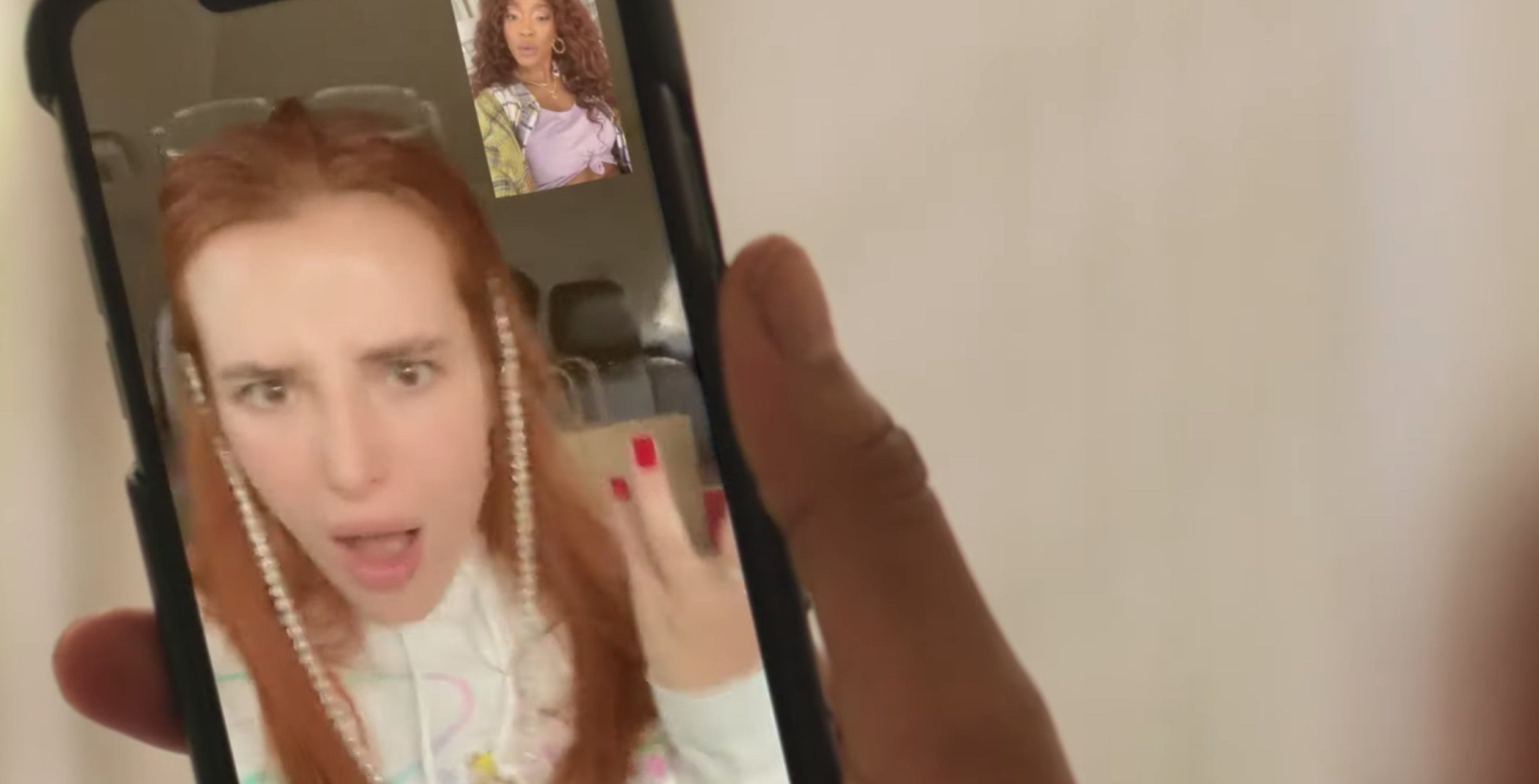 Julia Louis-Dreyfus...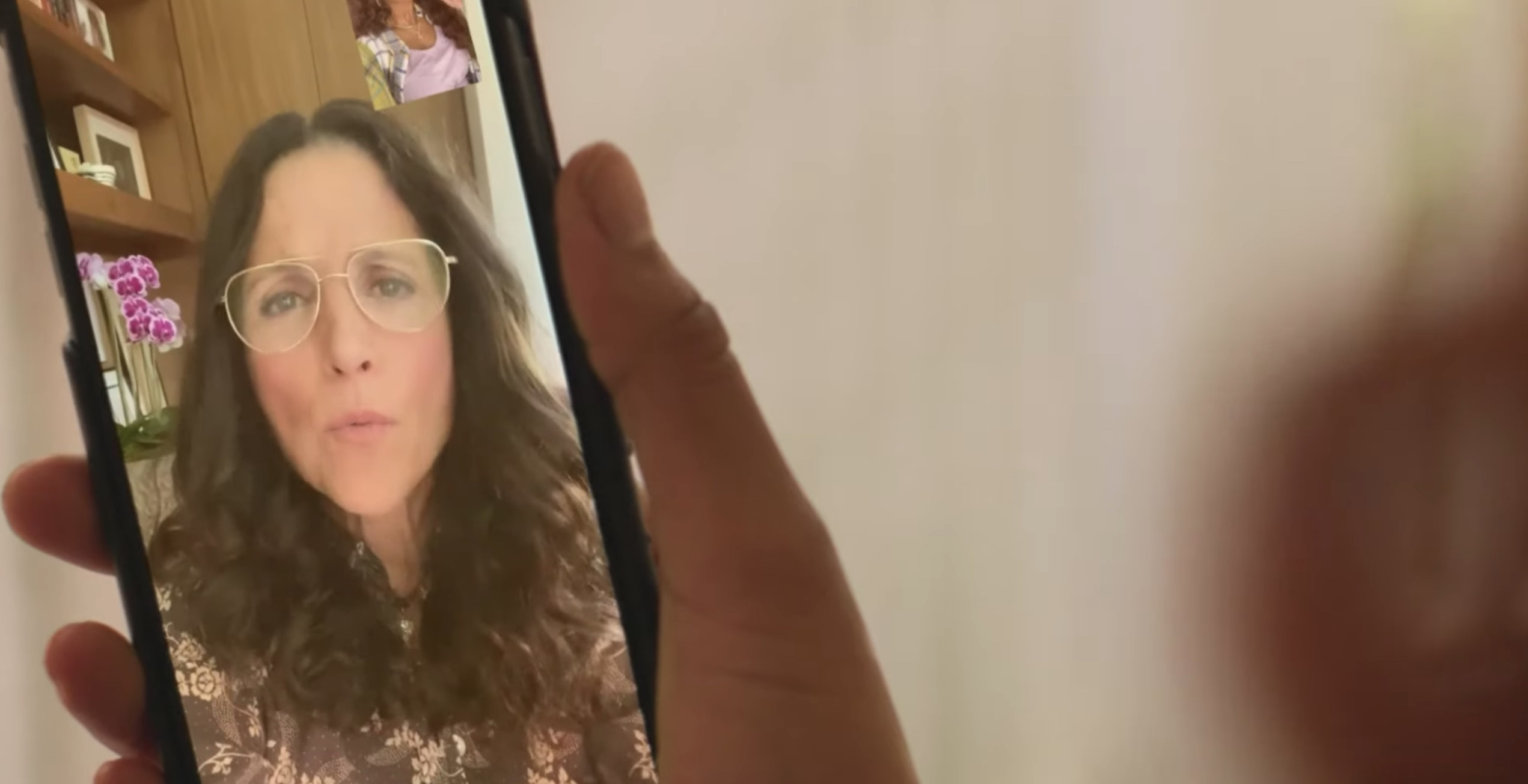 And Julianne Moore!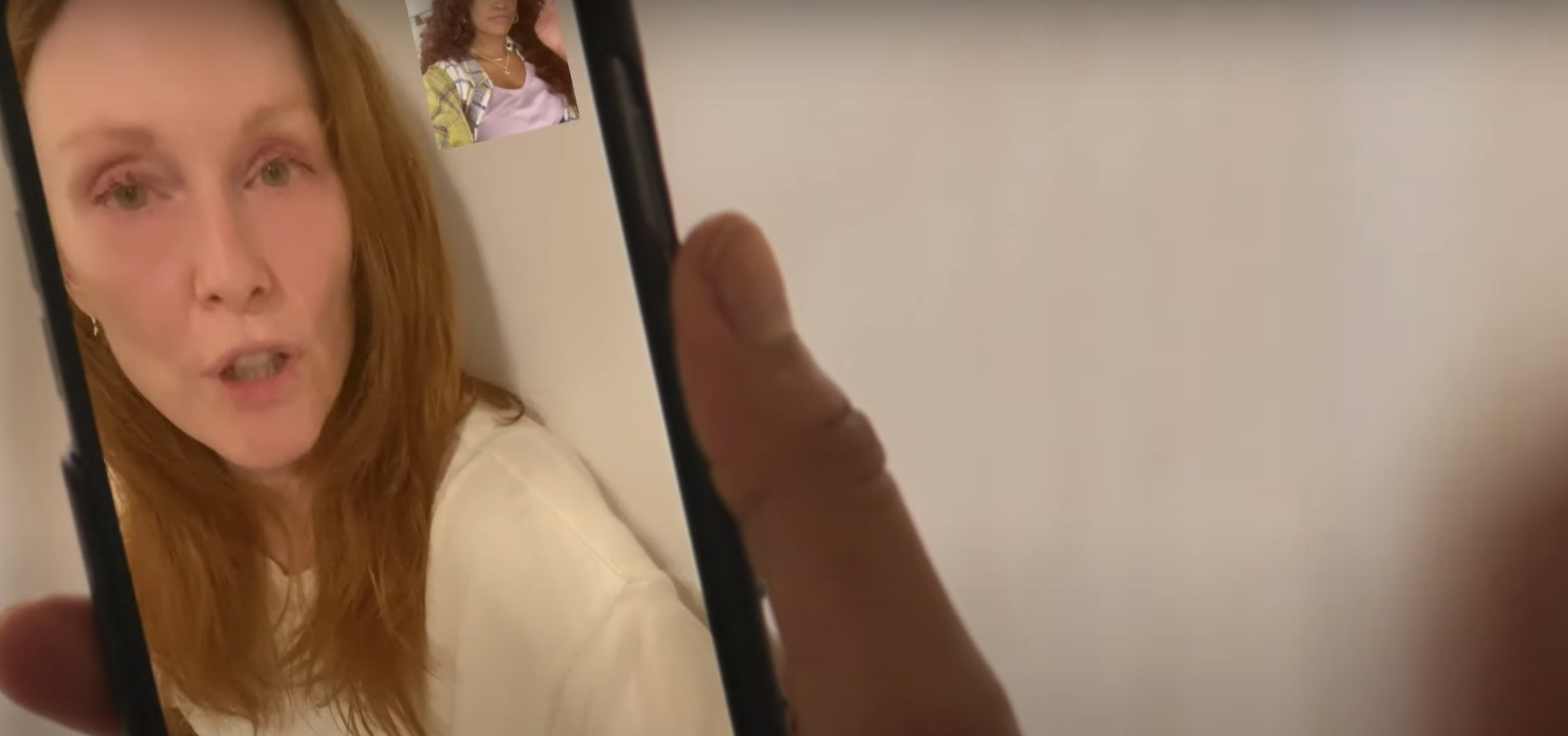 So what are you waiting for? Actually vote!