Whether it's the model minority myth or "mejorar la raza," anti-Blackness has permeated and rooted itself deeply into non-Black communities of color — perpetuating a constructed proximity to whiteness that exploits us into upholding white supremacy.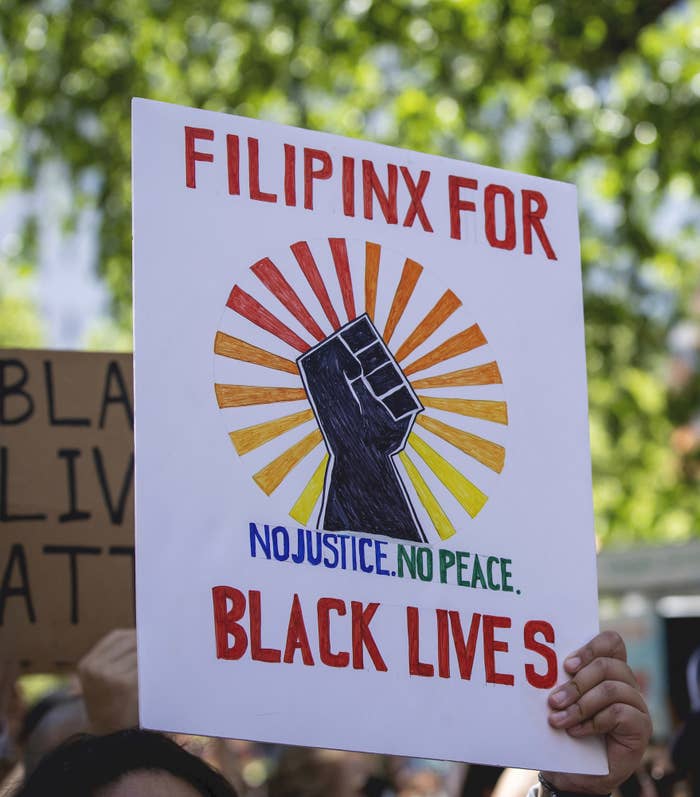 It can be easy to pass off anti-racist work to white people or assume that as non-Black people of color, we already understand the effects of racism. But after benefitting from our proximity to whiteness, we can't now hide behind our non-whiteness. We have to focus on doing deeper work within ourselves, our families, and our communities to begin to truly dismantle anti-Blackness and address the roots of structural and systemic racism.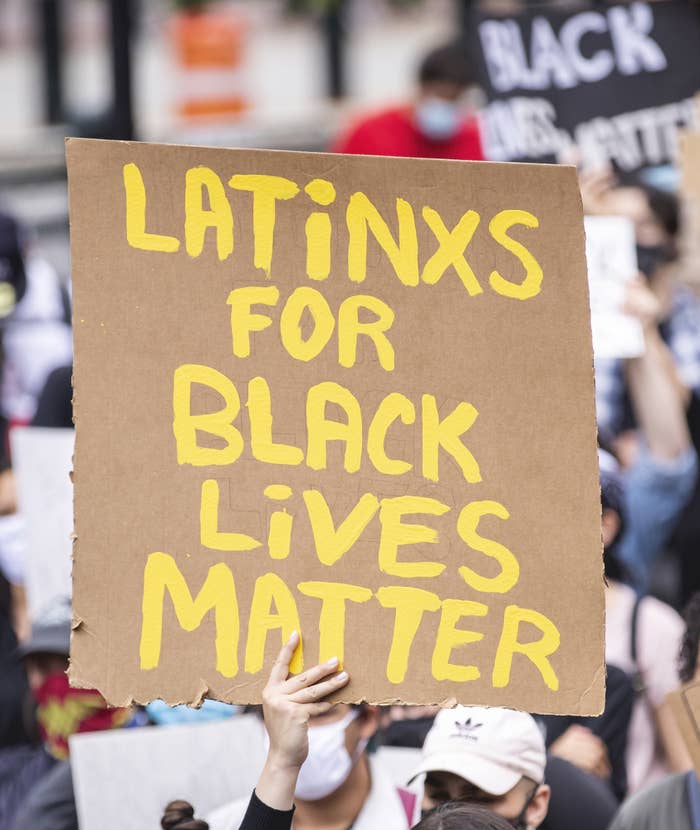 While "POC" is a blanket term, we have unique identities, histories, and experiences (as the newer "BIPOC" term begins to address). But there are still parallels between our experiences that can guide us on how to be anti-racist and non-Black allies of color.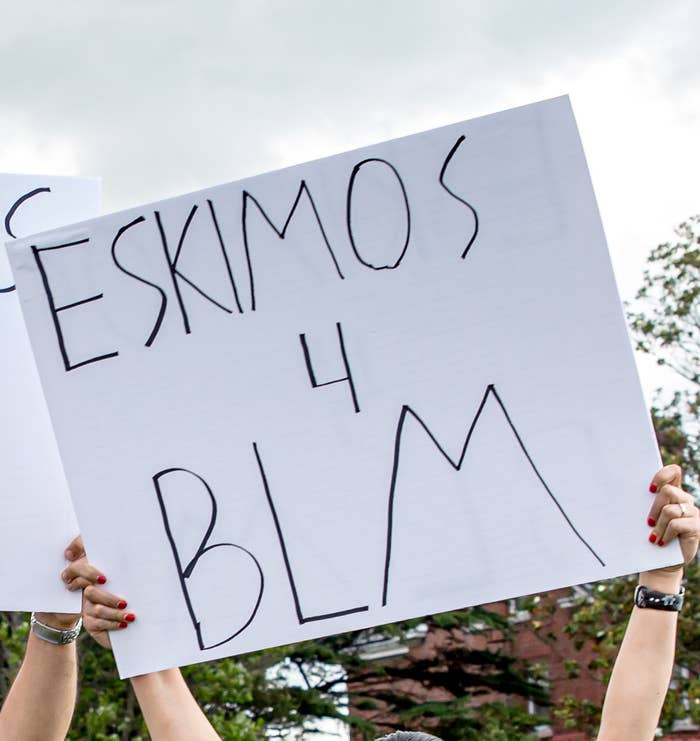 So here are some starting points that can help you begin confronting anti-Blackness and do the work:
1.
Learn the true histories of non-Black people of color in the United States and the paths they took to enter and survive in this country — on top of Black history. Though every group's struggle is unique, our struggles are connected as they layer to support racism and white supremacy.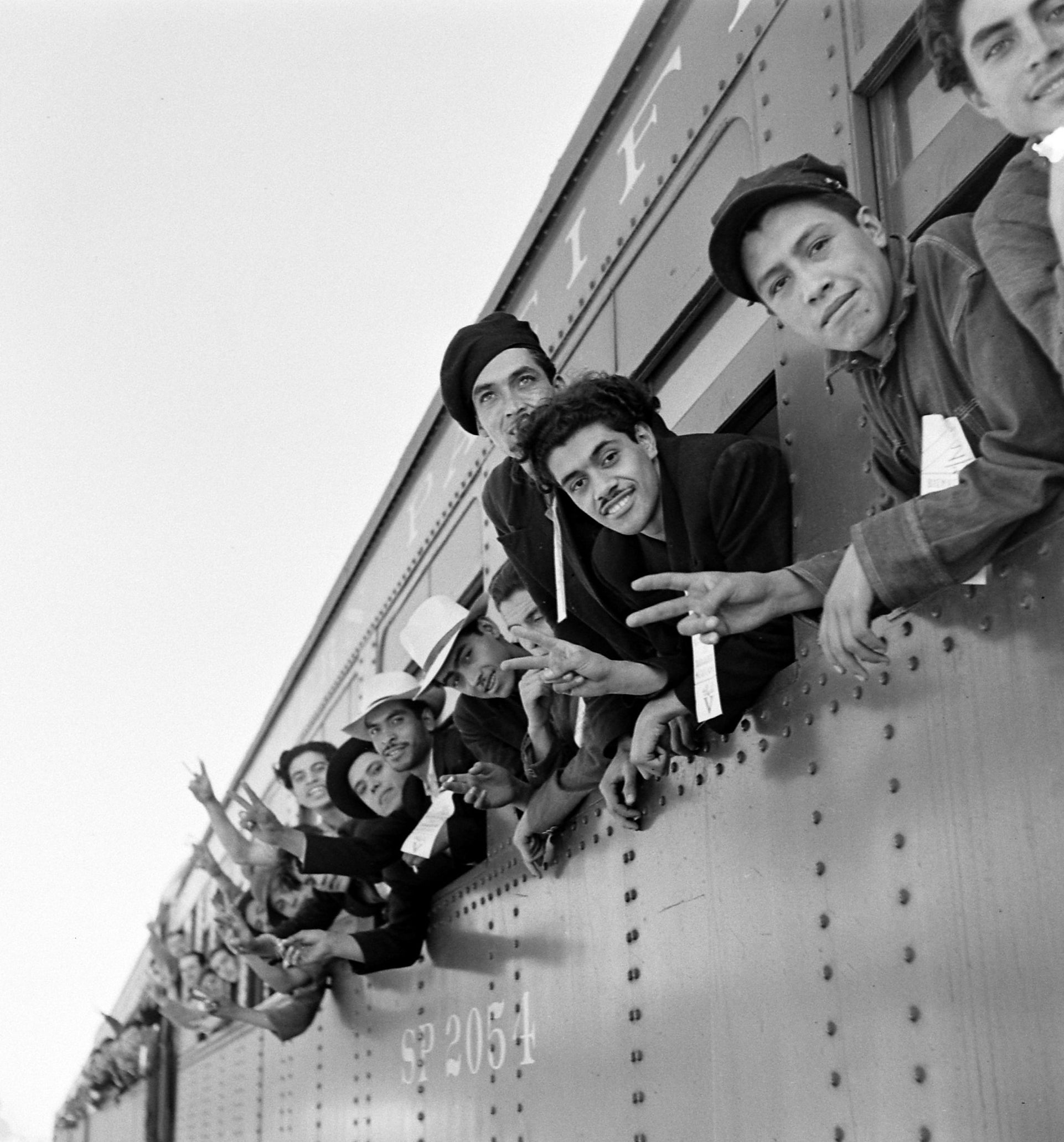 2.
Recognize anti-Blackness within your community. While overt forces, like police brutality, continue to oppress Black people, white hegemony — the dominance and pervasiveness of whiteness, white perspectives, and white people as the cultural status quo — perpetuates anti-Blackness in communities and people of color and encourages them to strive for whiteness.
3.
Understand how race has been constructed within the US and how identities have been politicized to uphold systemic racism. Many laws clearly contradict each other and function simply to oppress. By pulling back this curtain, we can begin to deconstruct racism.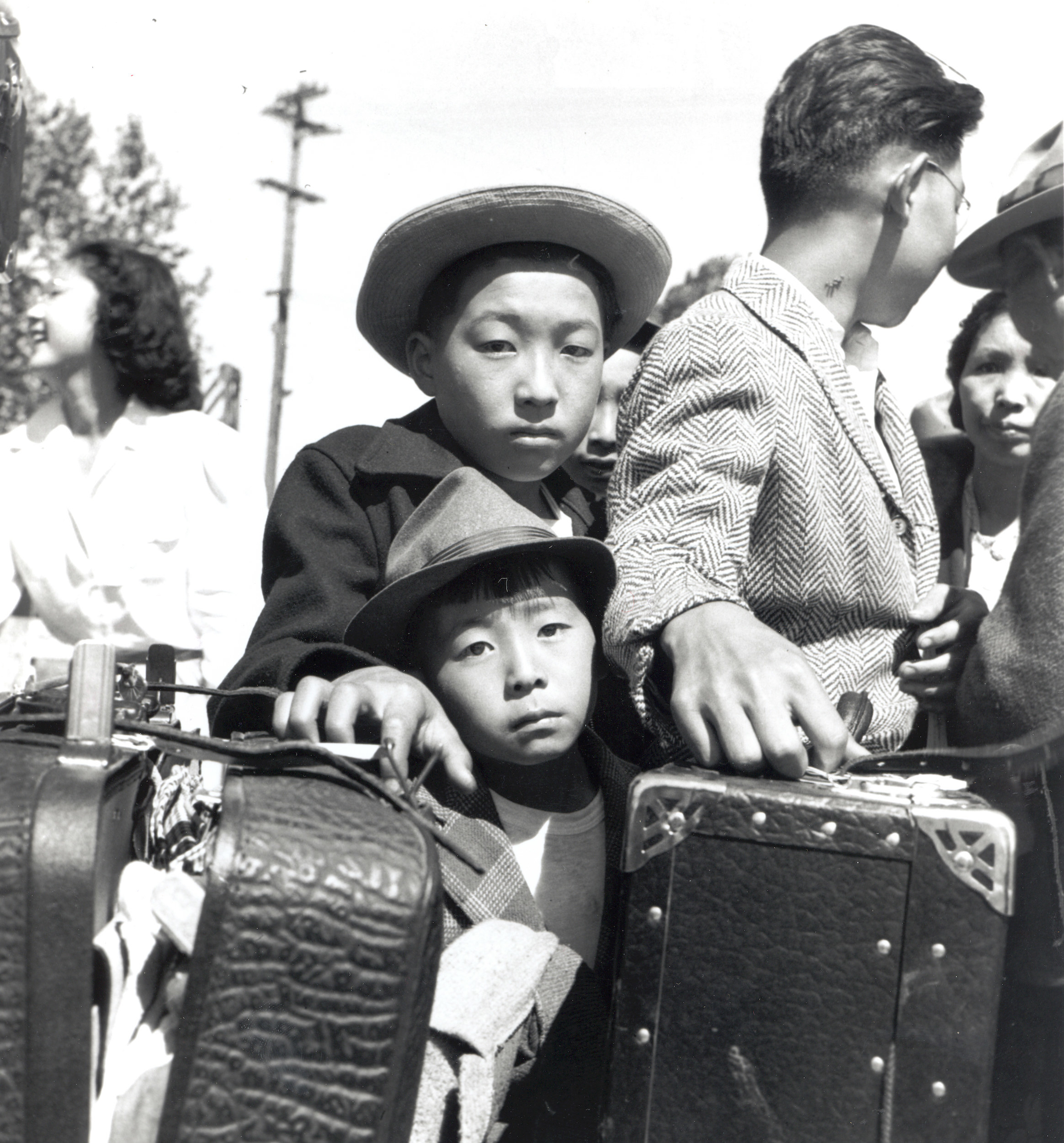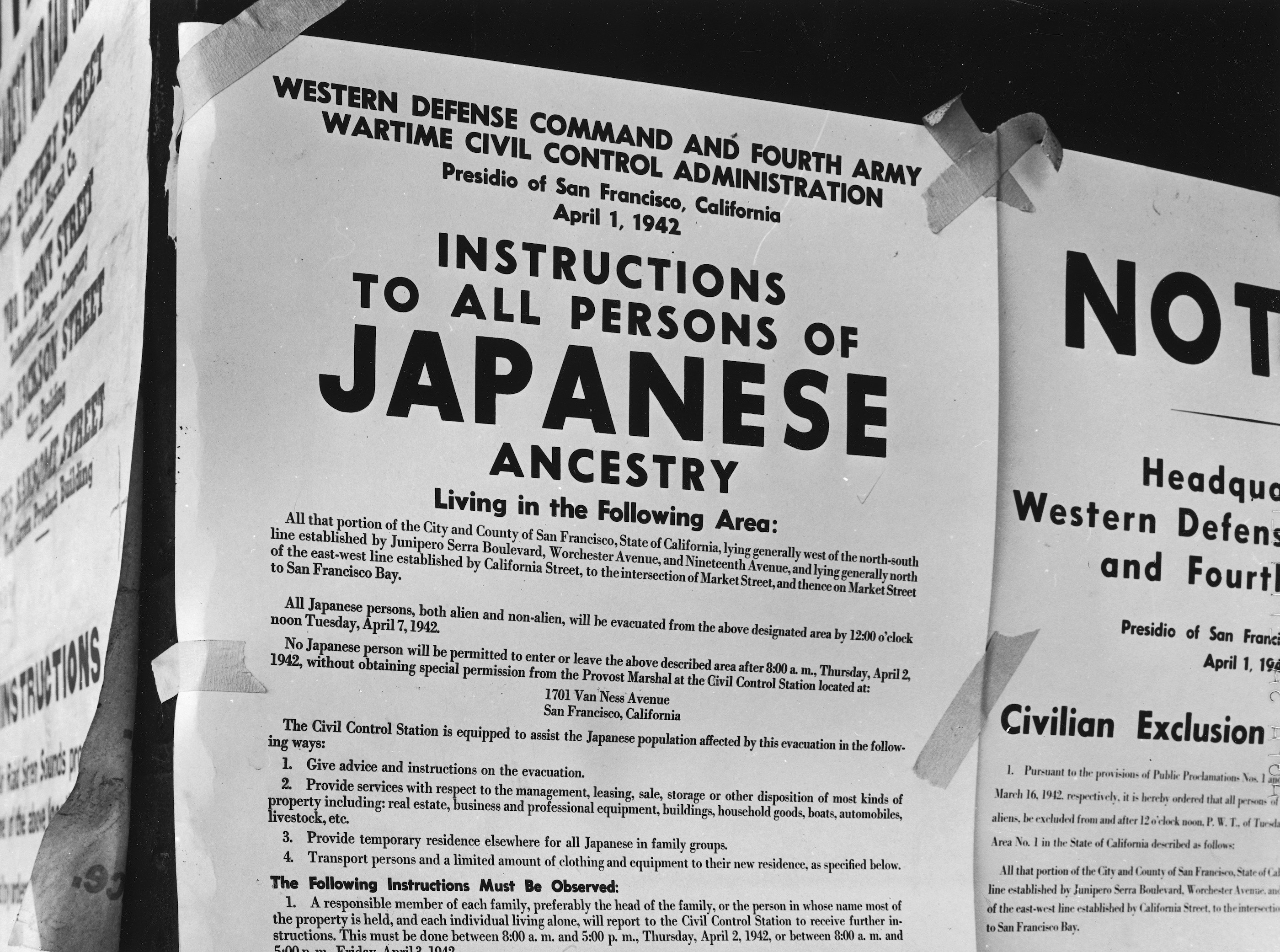 4.
Acknowledge that we, as non-Black people of color, have directly benefited from Black struggles and resistance. The civil rights movement alone, through mass protests, civil disobedience, and legal strategies, secured many federal laws that protect our rights today. While some perceive the civil rights movement as only having helped Black people, these acts ended segregation and discrimination on the basis of race, color, gender, religion, or national origin — therefore benefitting all people.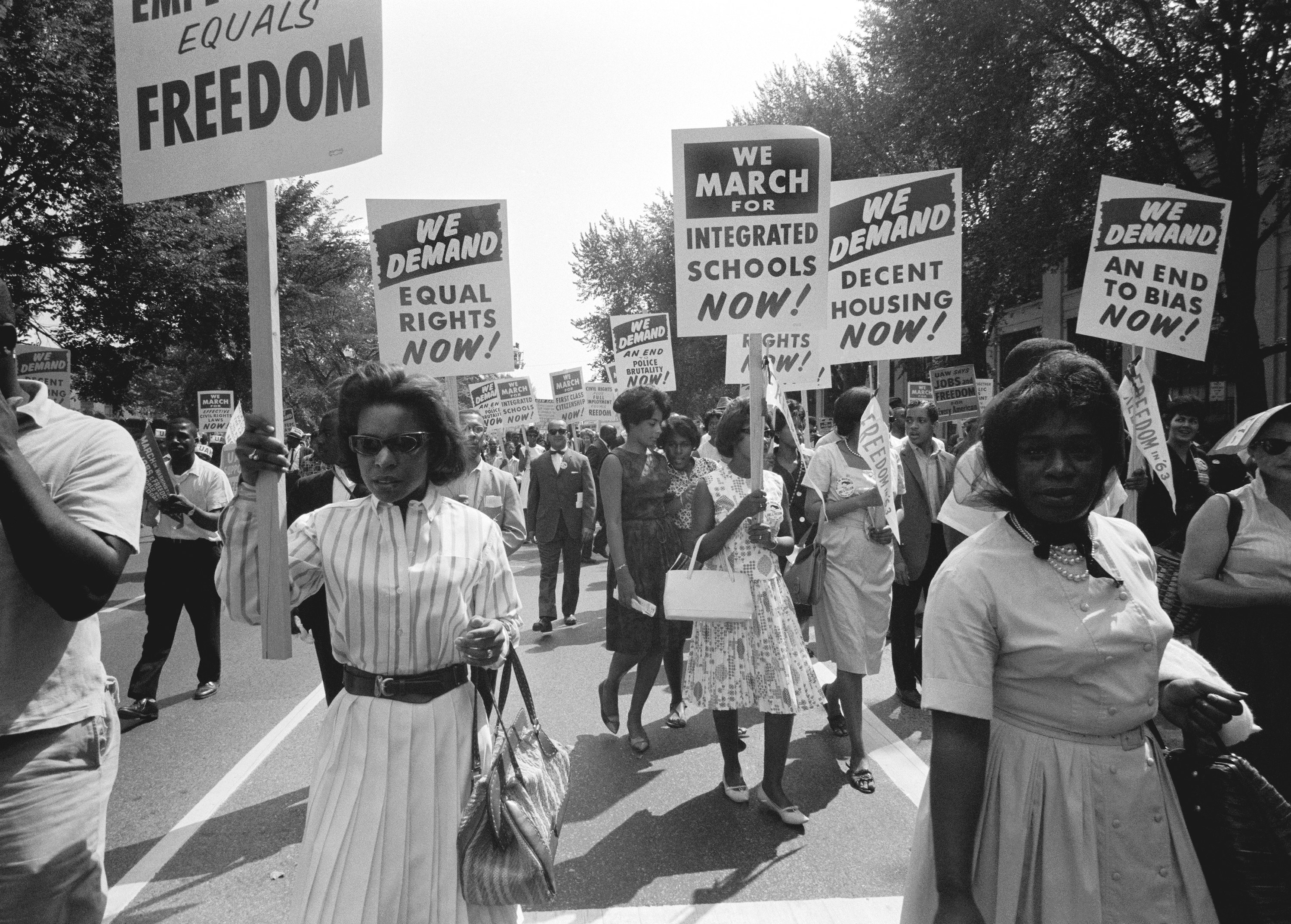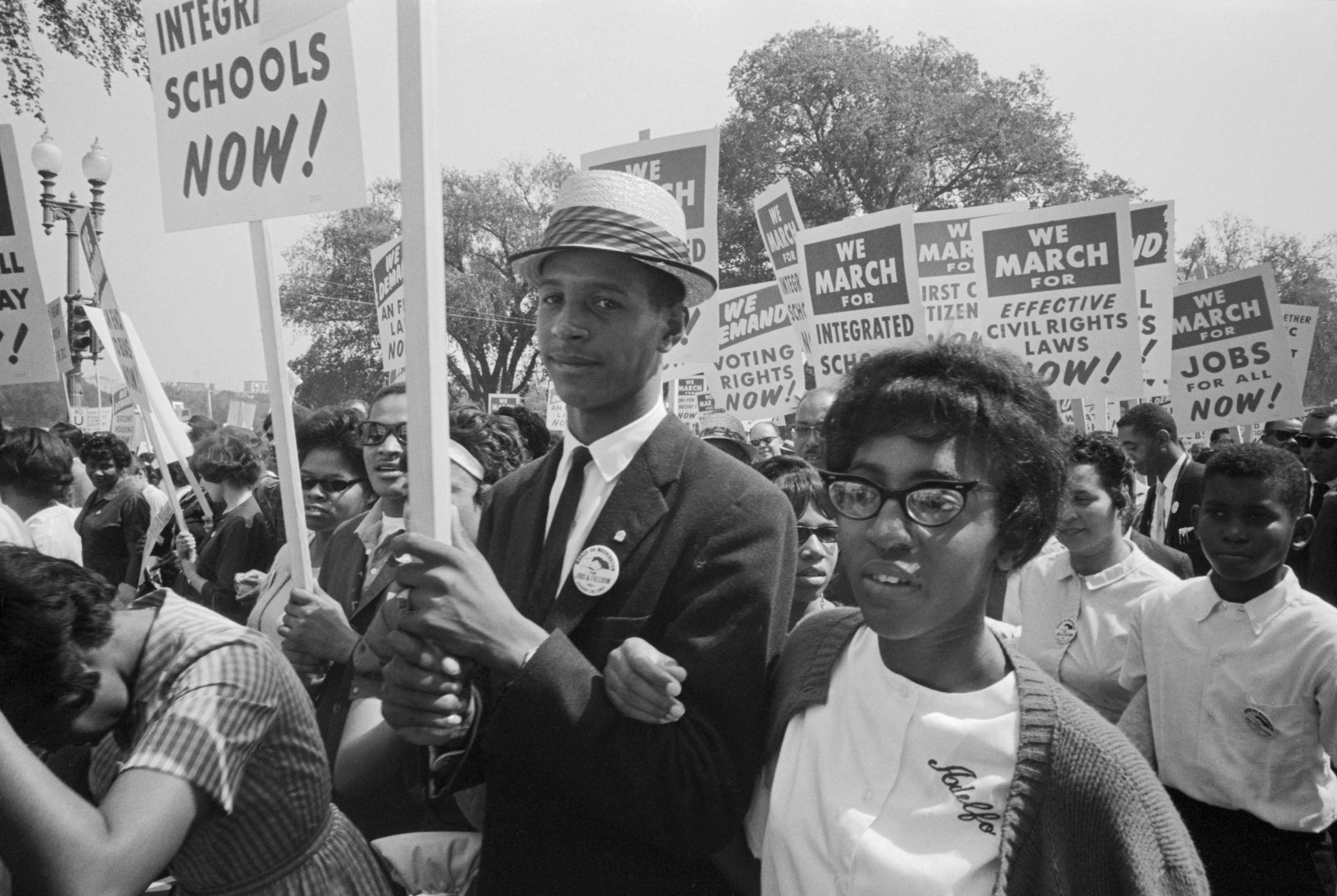 5.
Center Blackness. At the root of our society and racism lie anti-Blackness and white supremacy. As non-Black people of color, we need to recognize that though we have experiences with oppression and discrimination, the racial hierarchy we live in places Black people at the bottom.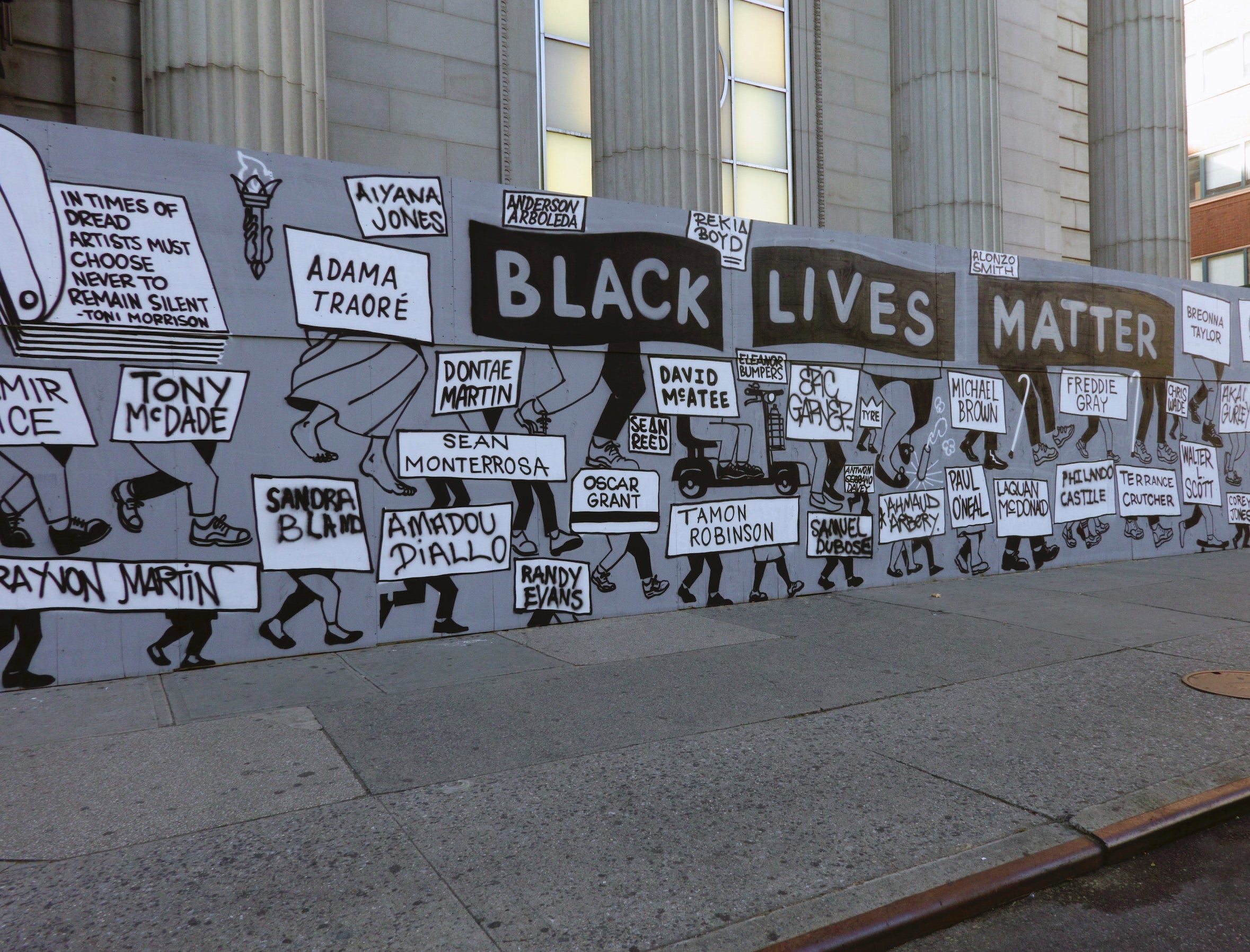 6.
Be anti-racist. Have difficult conversations and call people out as they perpetuate anti-Blackness. And, ultimately, stand in cross-cultural solidarity together.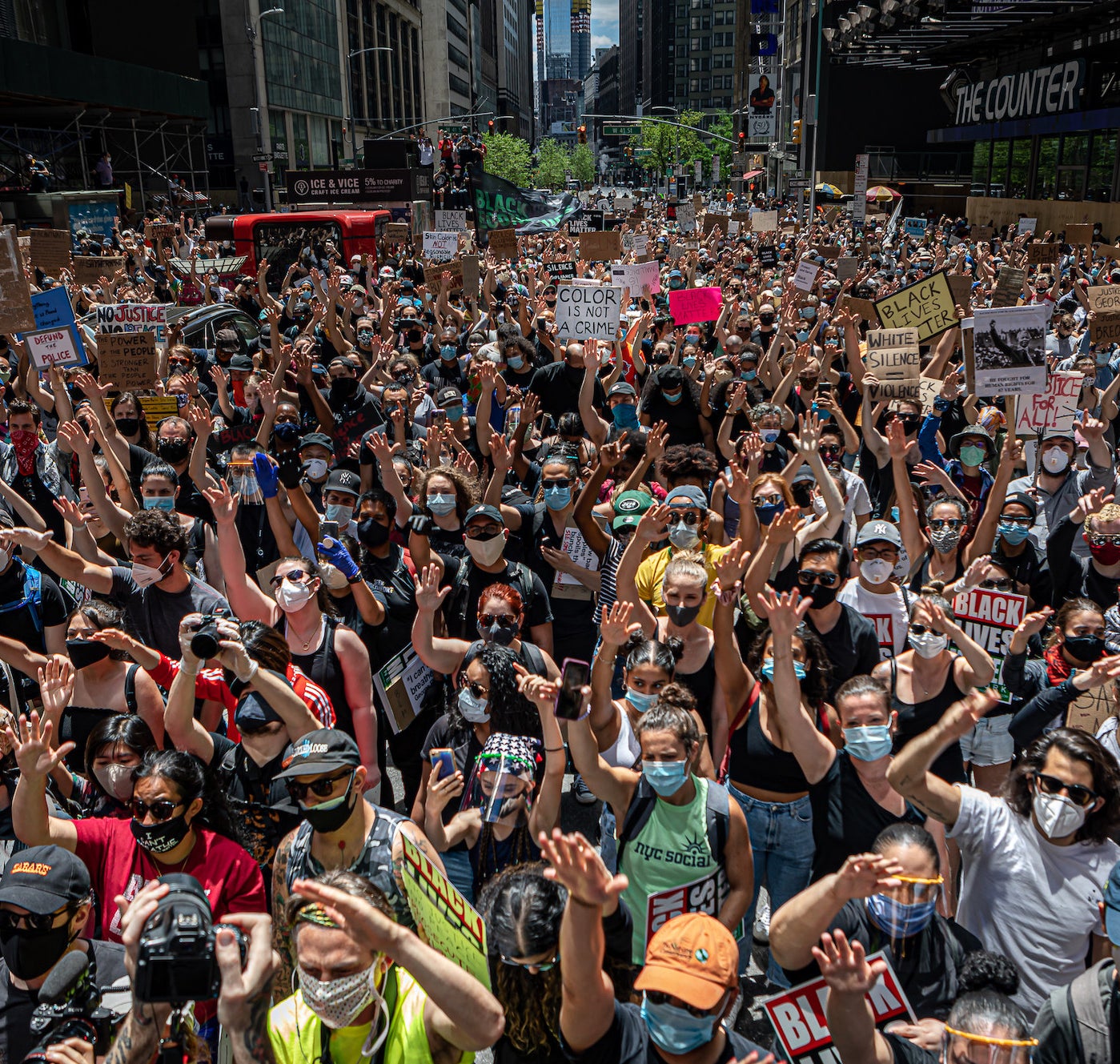 And, of course, if you haven't already — REGISTER TO VOTE! It's actionable work you can do right now. Registering takes no more than two minutes to do, but it can have a lasting impact on our democracy and people's lives.