Being an antiracist is a lot like going to therapy. It's not an on and off switch or a badge you get to wear after you do something right one time. It's a process that requires showing up regularly, learning and unlearning, and a lot of self-reflection. You can't pull it out and use it only after something bad happens. You need a foundation of knowledge, the intention to use it and you only know it's working when you can apply it to something happening in the real world.
So we've compiled a list of resources for white people who want to do that work. Non-white people may find these helpful, too, of course! But some of these resources are specifically about how your experience as a white person is entwined with the systemic oppression of Black people in America, how structural racism is different than individual racism and how you can use your white privilege to support the fight for racial justice. Many of these resources came from longer guides that were compiled by other activists and organizers, listed at the bottom, and who could use your support.
If there are resources you don't see here that have been helpful to you or that you would like to see, please let us know in the comments or DM me on Twitter, and we'll continue to update this post.
VIDEOS & MOVIES TO STREAM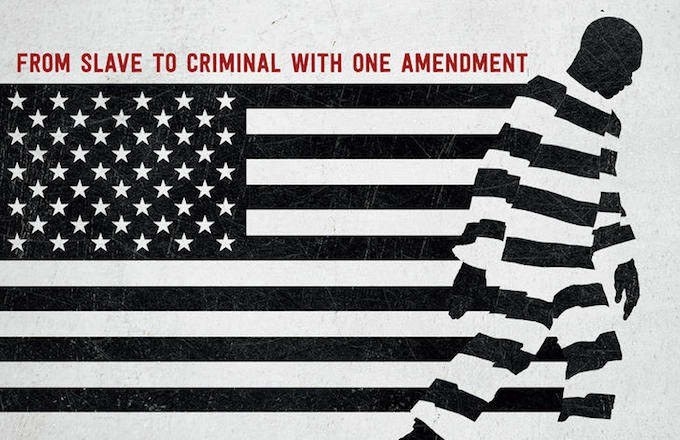 PODCASTS TO LISTEN TO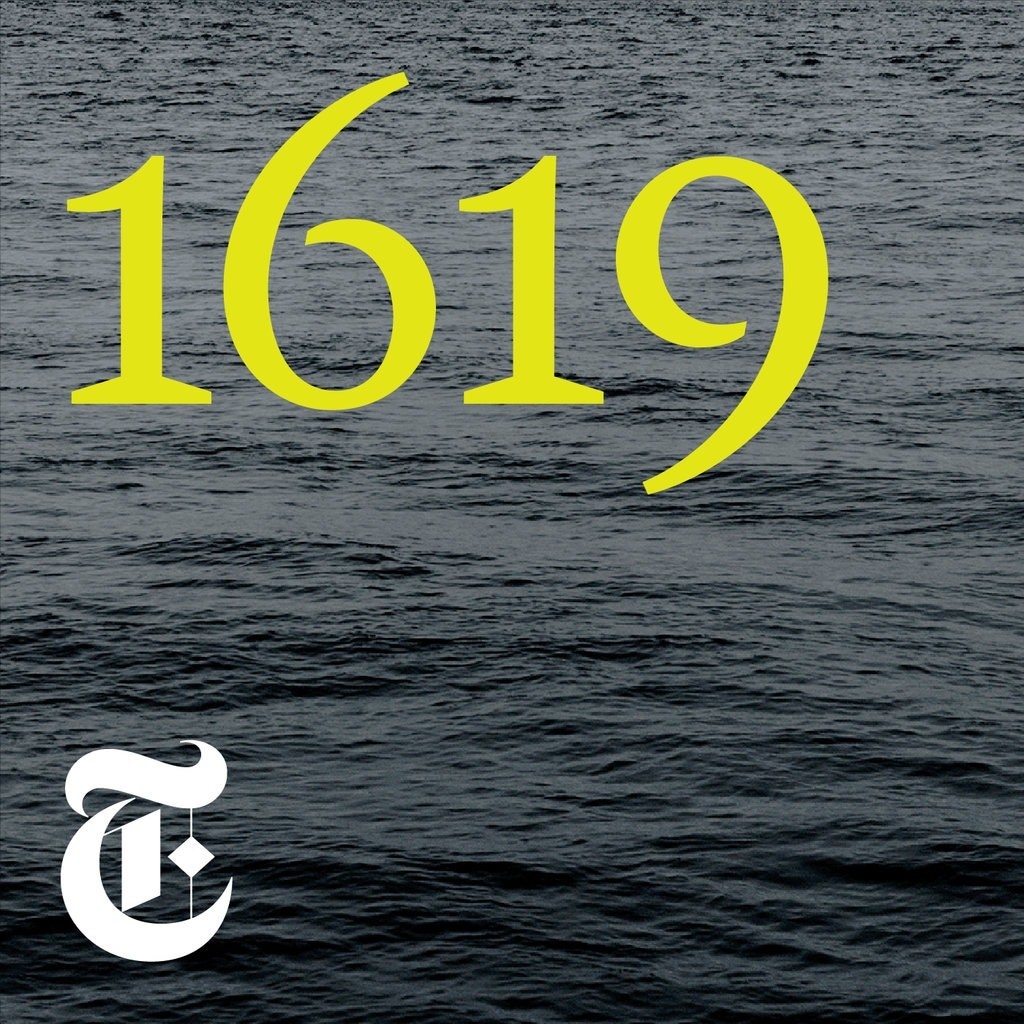 BOOKS TO READ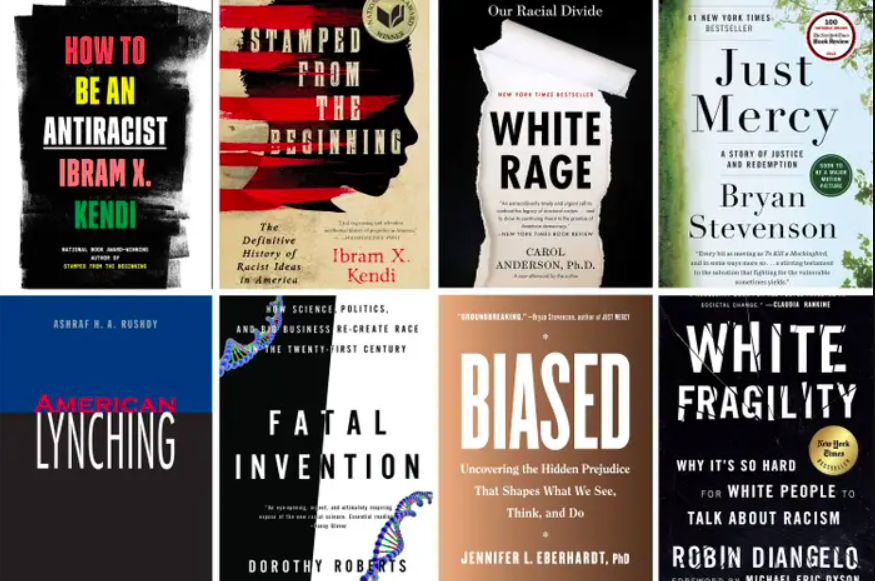 OTHER EXERCISES & CONVERSATION STARTERS
HOW TO FIND BLACK-OWNED BUSINESSES TO SUPPORT
Have suggestions for other resources could add? Add them in the comments and we'll continue to update this list.