The video featured celebs Sarah Silverman, Chris Rock, Tiffany Haddish, Josh Gad, Chelsea Handler, Naomi Campbell, and more. But there was one standout to me...
"I know what you're thinking," Mark said. "You're thinking, 'Ruffalo, put your clothes on.'"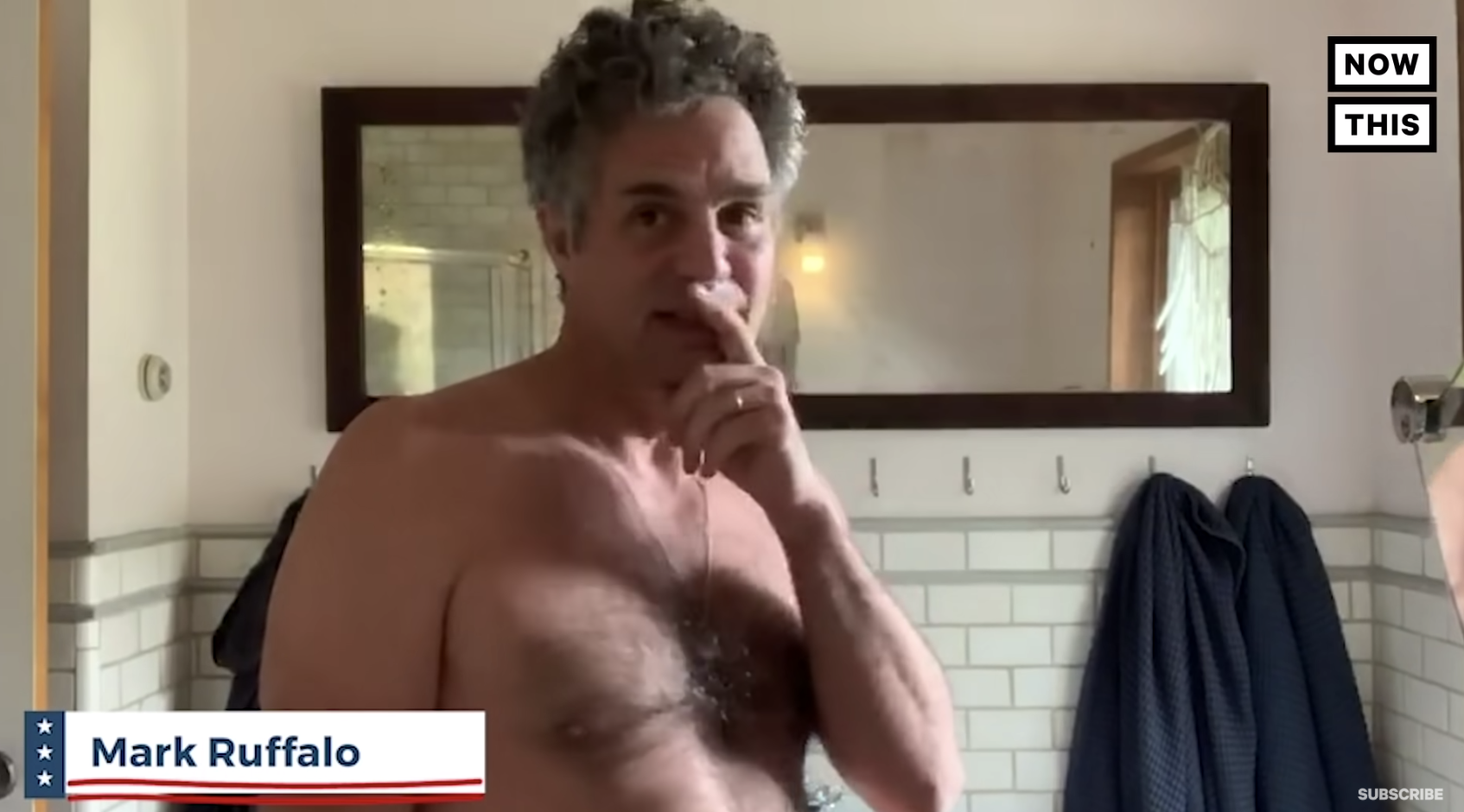 No, hun. None of us were thinking that at all, actually.
This hotness made me recheck my voter registration, even though I know full-well that I'm registered.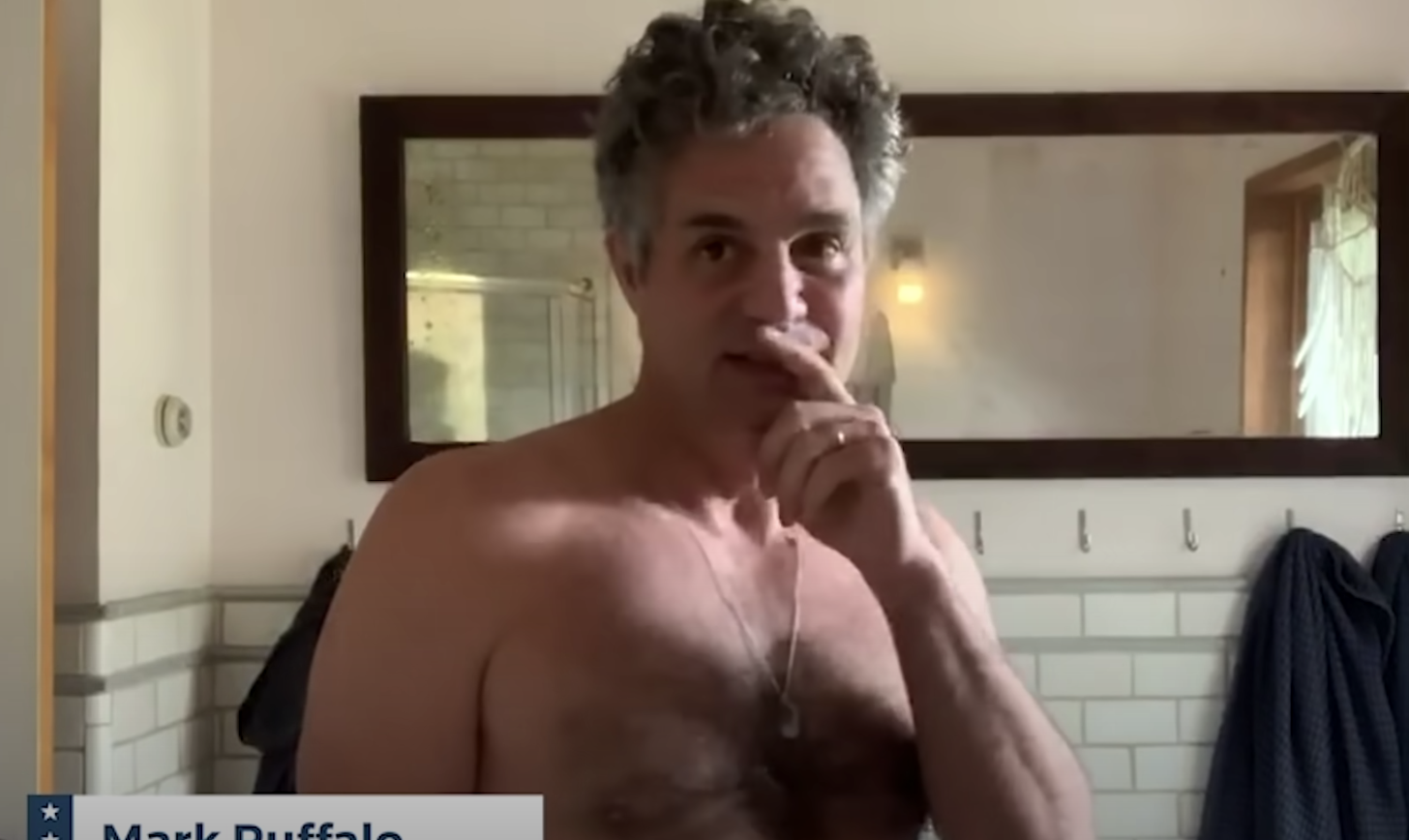 "Don't sit on [your ballots]," Mark Ruffalo told us, standing shirtless and looking like a legend.
And he's right! As the video states, make sure you read the instructions of your ballot, follow whatever guidelines it has, and be sure to send it in as early as possible!