Yesterday, Katy Perry shared a video in which she voted. After voting, a giant "I voted" sticker appeared on her head.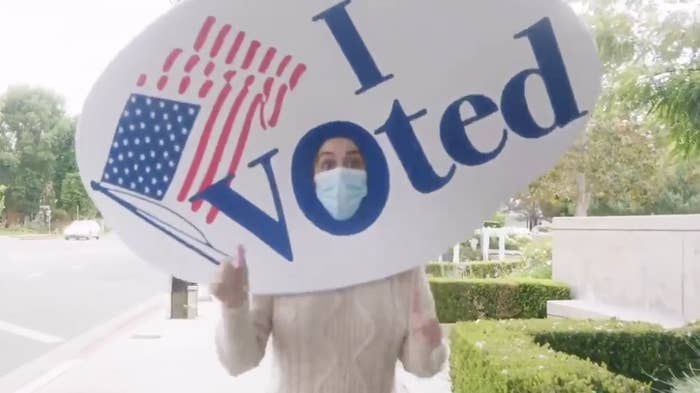 It made me realize that Katy Perry seemingly has an endless supply of large, cartoonish costumes.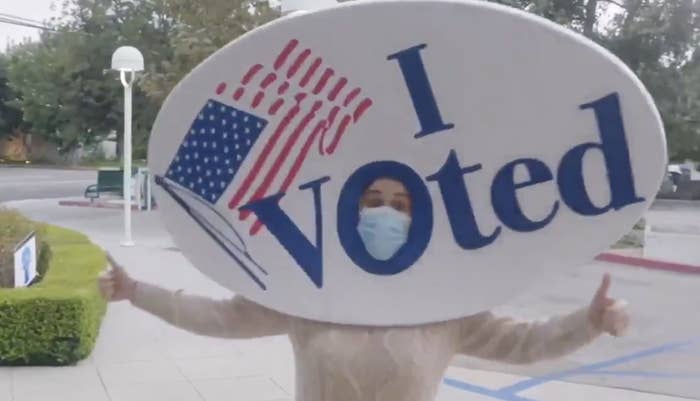 Obviously, we can't forget when she dressed up as a human Cheeto for Halloween. I didn't realize then that it was the start of something.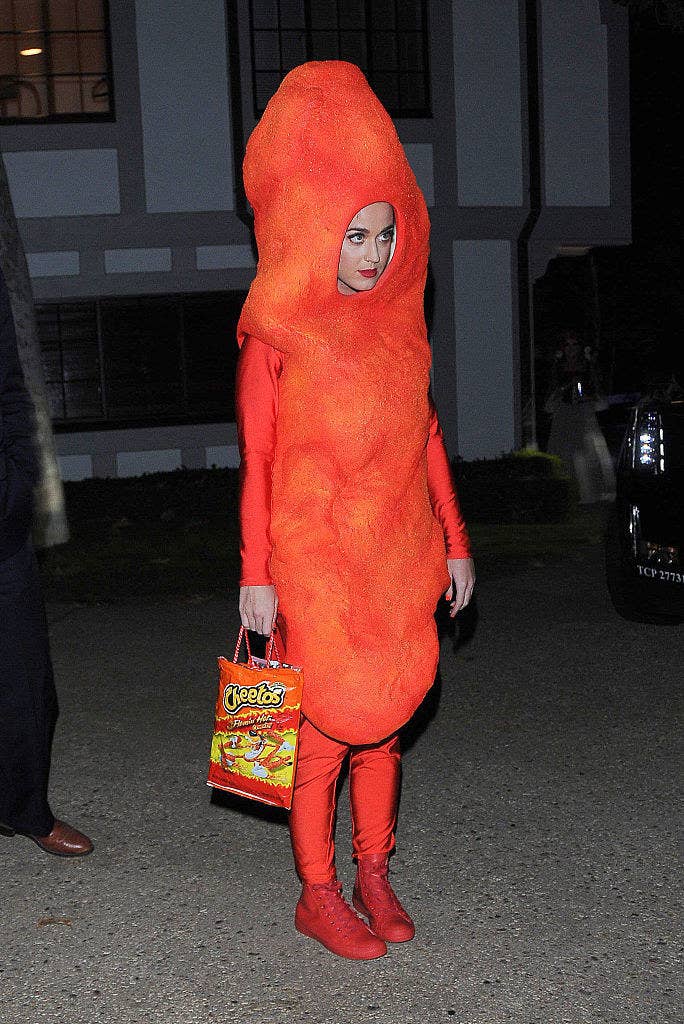 But it was. It continued at the Met Gala, when she was a giant cocktail slider. Note the huge toothpick sticking out of her head.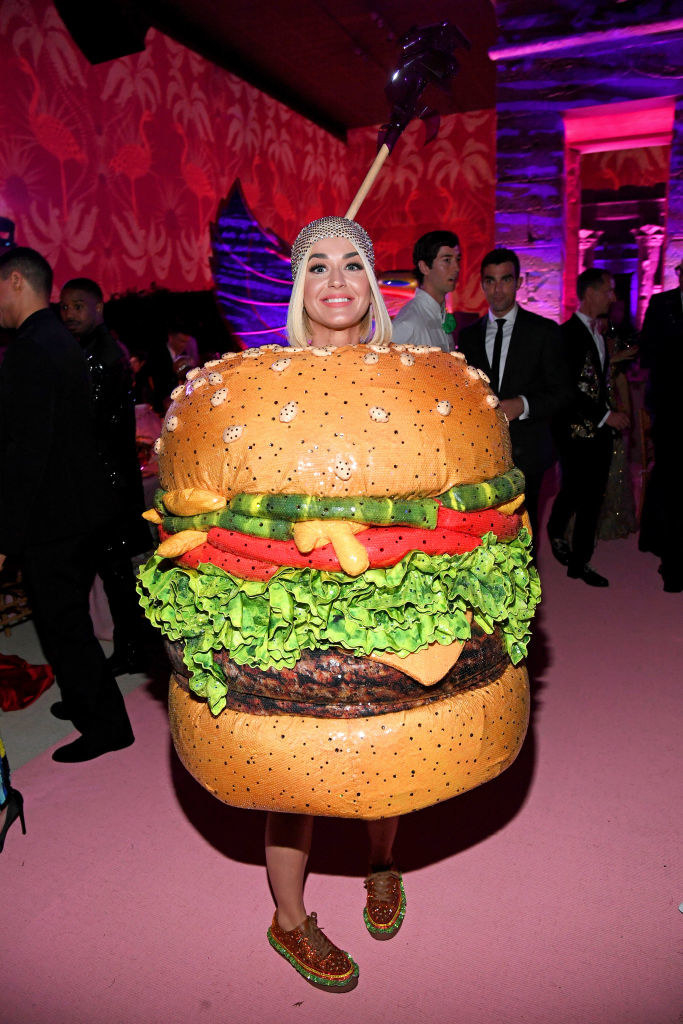 But it wasn't until quarantine, when she appeared in her own home dressed as a giant bottle of Purell, that made me really think about what was going on here. Someone was getting her these costumes. And they were working fast.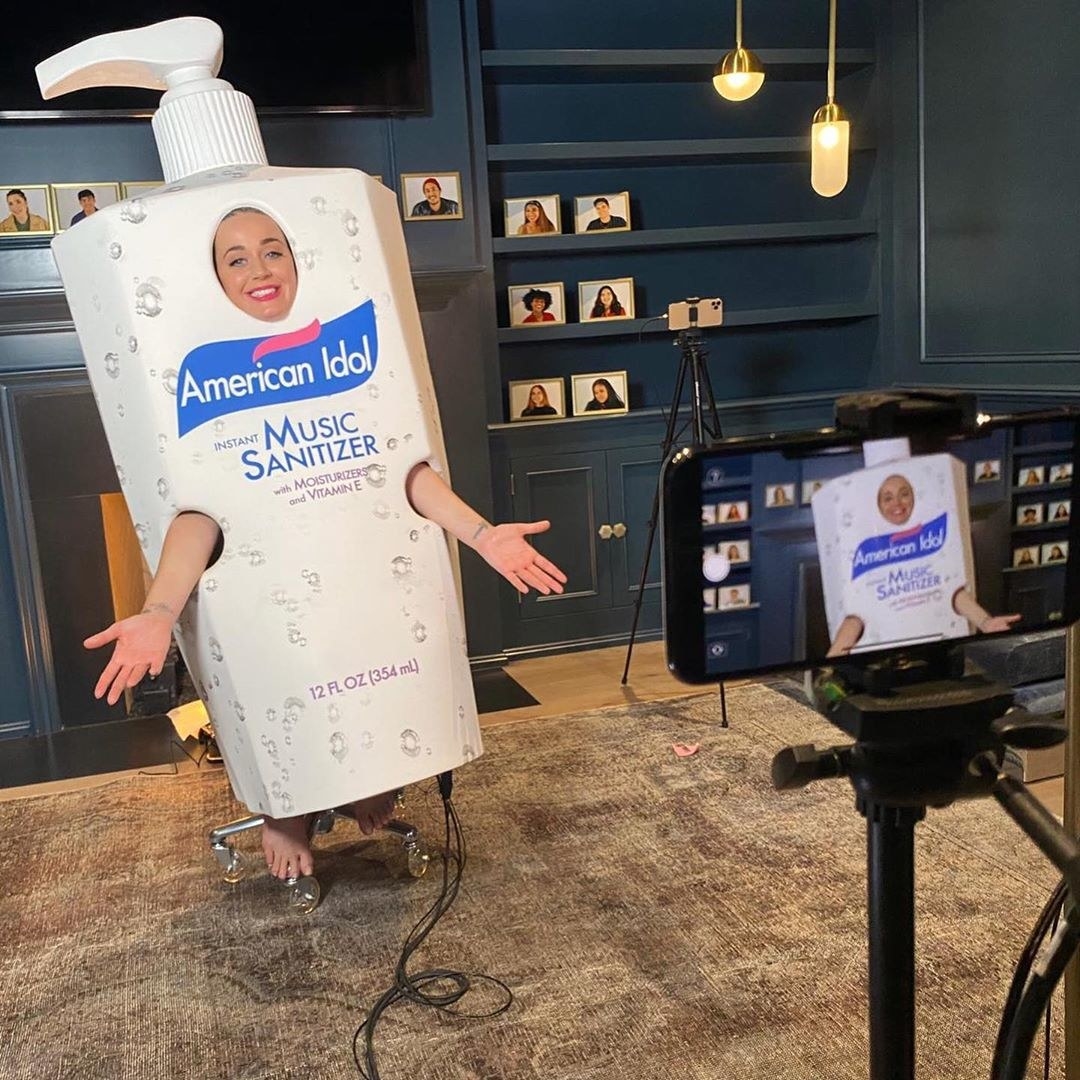 Whoever it is must have also hooked her up with this enormous roll of toilet paper. I can't help but wonder, WHO IS HER FOAM COSTUME DEALER???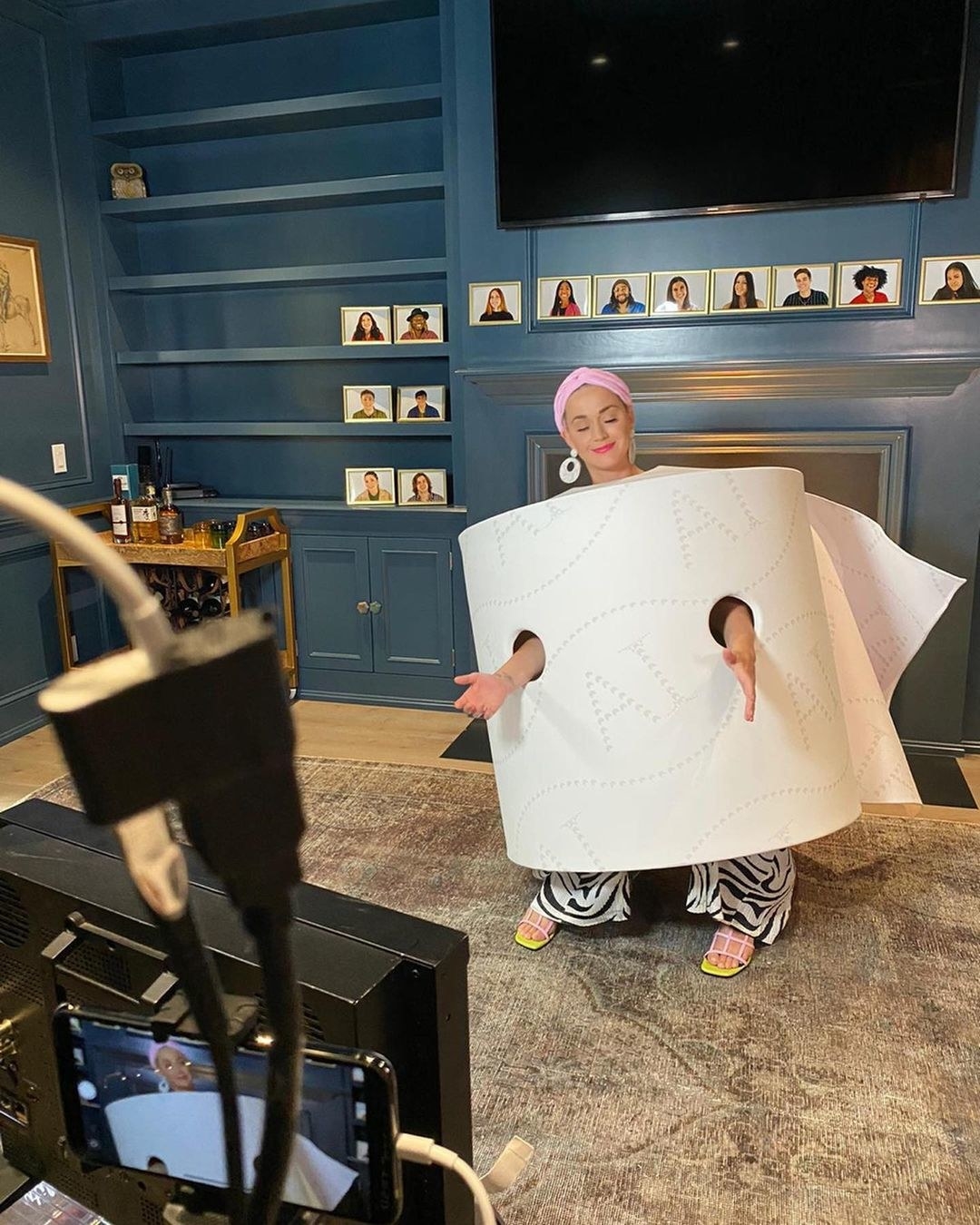 It's possible that this source is also responsible for outfitting her as Dumbo's mom. Seems like it's fitted perfectly for her and only her.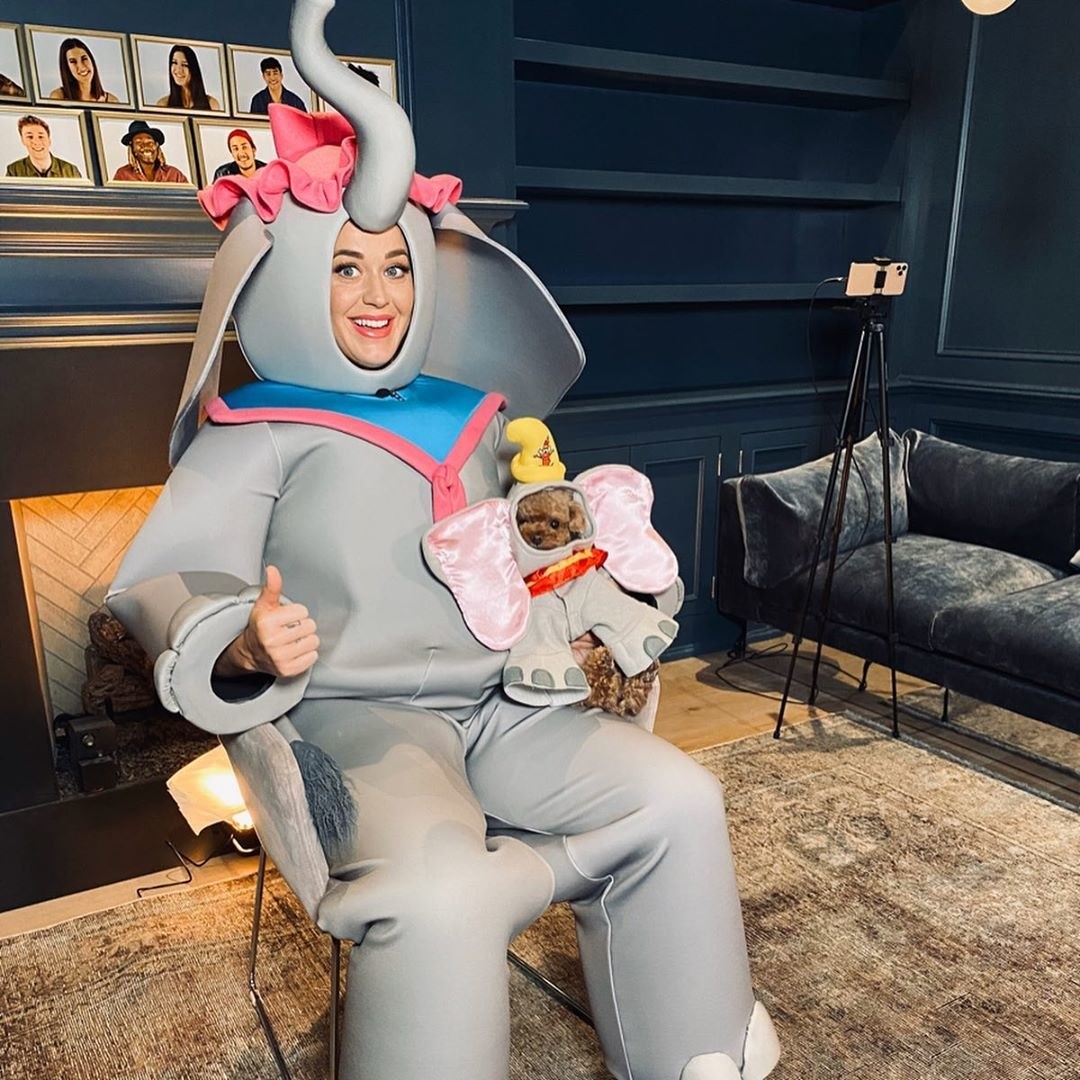 This brings us right back to her huge "I voted" headpiece. I should have seen this coming.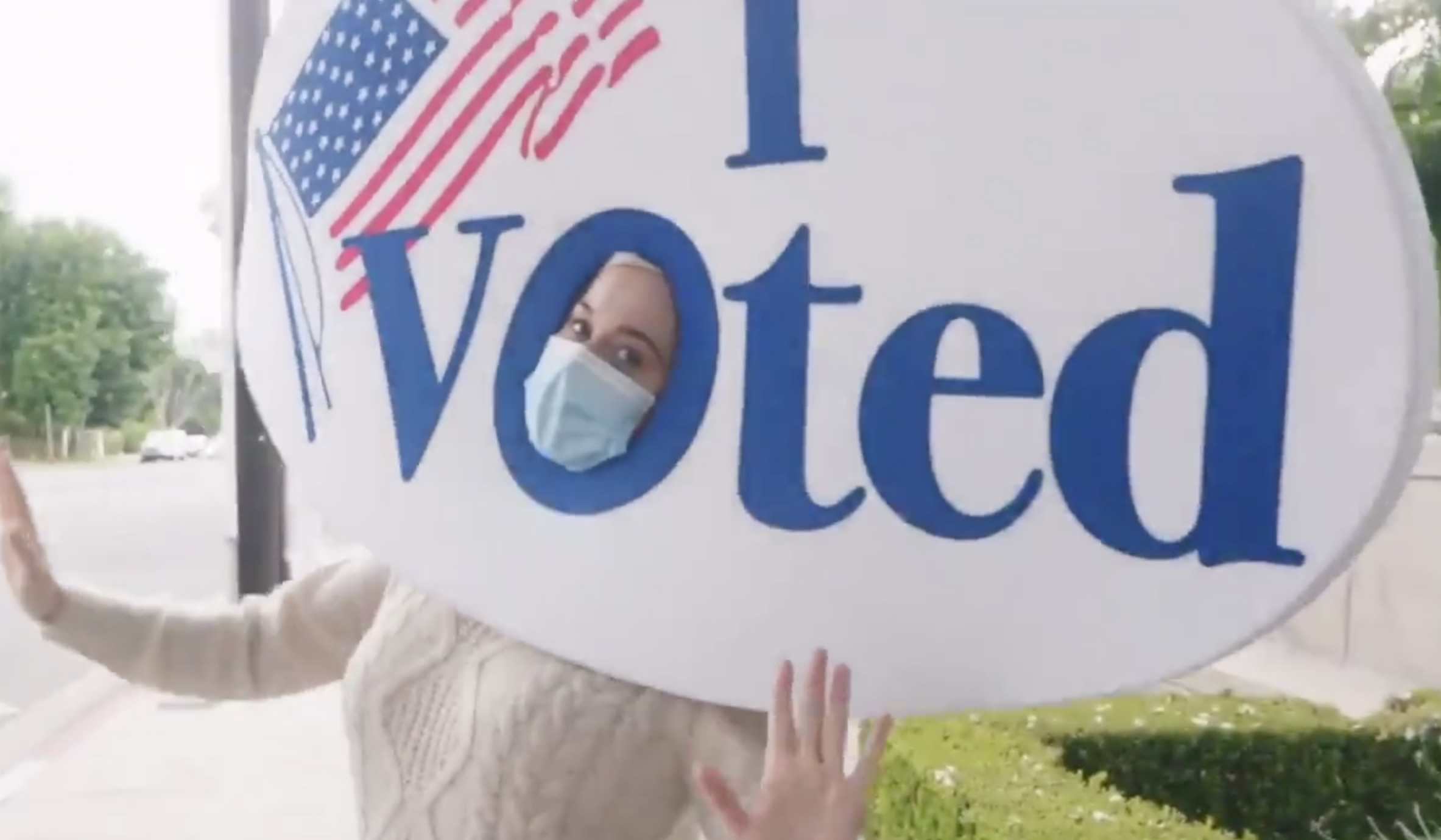 I conclude that there's a black market of large foam costumes that Katy is the kingpin of. That's all! Bye.