On Tuesday, she shared some pics of herself sending in her vote via mail while wearing a Biden/Harris face mask.
Karlie is married to Josh Kushner, the younger brother of Jared Kushner — making him Ivanka Trump's brother-in-law.
However, Karlie's support for the Democratic candidate is not surprising, since she has often been vocal about her liberal beliefs.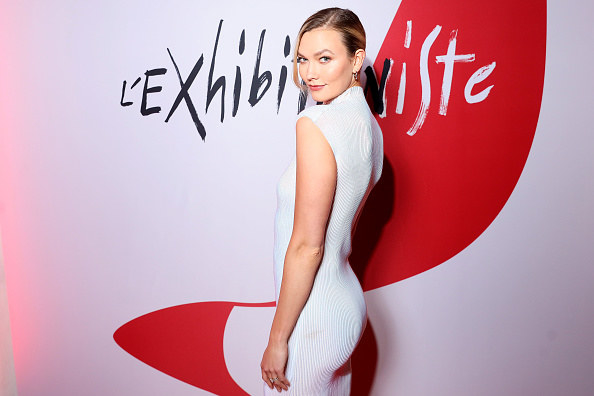 Karlie has also talked about the difficulties of having different political views within the same family.
Regardless, it's great to see an excited voter! You can join Karlie and make sure you're registered/have a plan to vote here.