So, there's an election underway right now. You hopefully know this.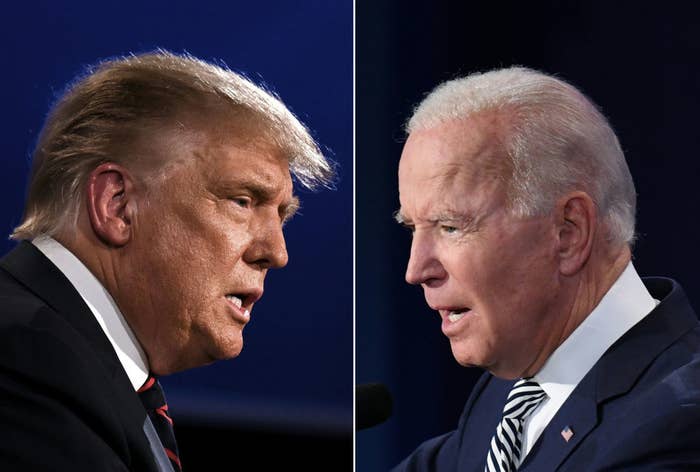 And Lady Gaga, who's actually a longtime friend of Joe Biden's, has been postin' up a storm in the lead-up to Election Day on Nov. 3.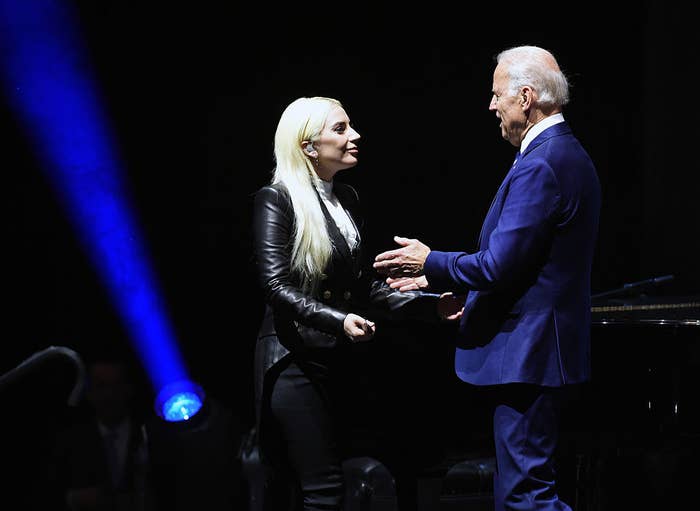 Earlier this week, she posed with her ballot on Instagram and reminded people to VOTE EARLY.
And last night, she uploaded a video to Instagram Reels in which she deposits that ballot in her local ballot drop-off box — and it is so delightfully extra.
@ladygaga / Via instagram.com
First, she gets out of her car, which of course has one of those fancy rich people doors that opens upward. A REVEAL!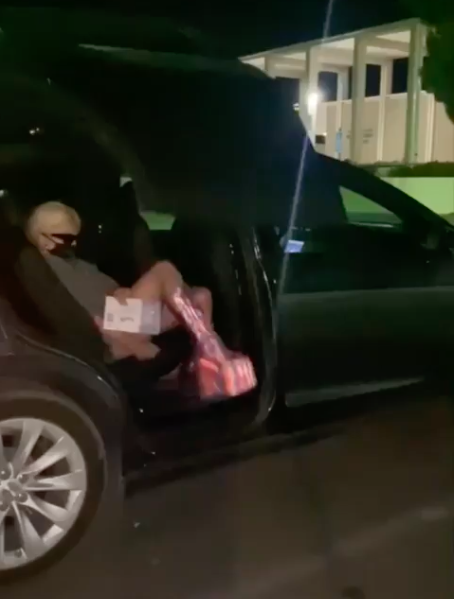 She then struts to that ballot box in glittery pink platform boots and a Chromatica face mask, soundtracked by her own song, "Babylon."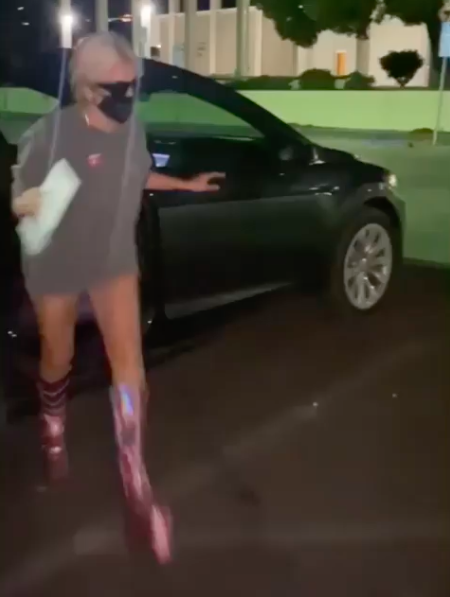 She drops her ballot in the box in dramatic fashion, while her voice sings: "Strut it out, walk a mile / Serve it ancient city style / Talk it out, babble on / Battle for your life, Babylon."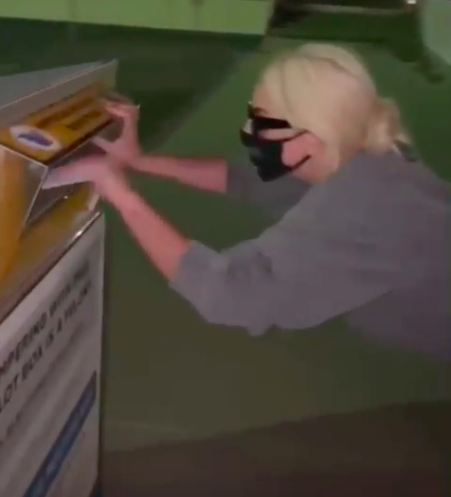 She then poses next to the ballot box with a little flourish: "That's gossip!"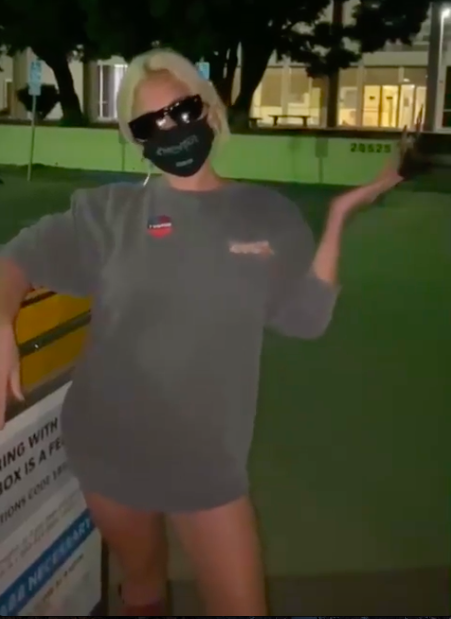 Election Day is exactly ONE WEEK AWAY. In the meantime, you can find me hiding under my bed and watching this video on repeat. If you haven't already, go submit your ballot. Like right now. No haha but seriously. Goodbye.
@ladygaga / Via instagram.com