Jennifer Aniston Posted A Picture Of Her Voting Early And The Caption Is Super Passionate
"Too many people have died."
It's voting SZN! As you're probably well aware, plenty of people have already taken to the polls to cast their votes — including none other than Jennifer Aniston.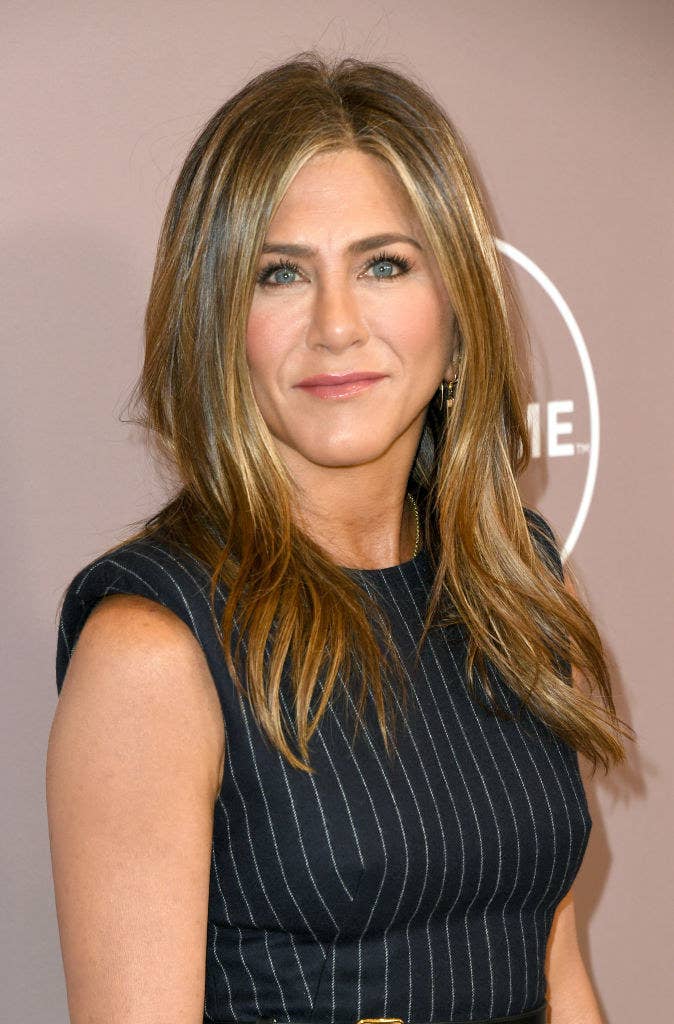 Jennifer took to Instagram to share a picture of her dropping off her ballot early, writing that she was voting for Biden and Harris.
"I voted for them because right now this country is more divided than ever," she began in the caption.
"I urge you to really consider who is going to be most affected by this election if we stay on the track we're on right now," she continued. "Your daughters, the LGBTQ+ community, our Black brothers and sisters, the elderly with health conditions, and your future kids and grandkids (who will be tasked with saving a planet that our leadership refuses to believe is hurting)."
"This whole thing isn't about one candidate or one single issue, it's about the future of this country and of the world. Vote for equal human rights, for love, and for decency."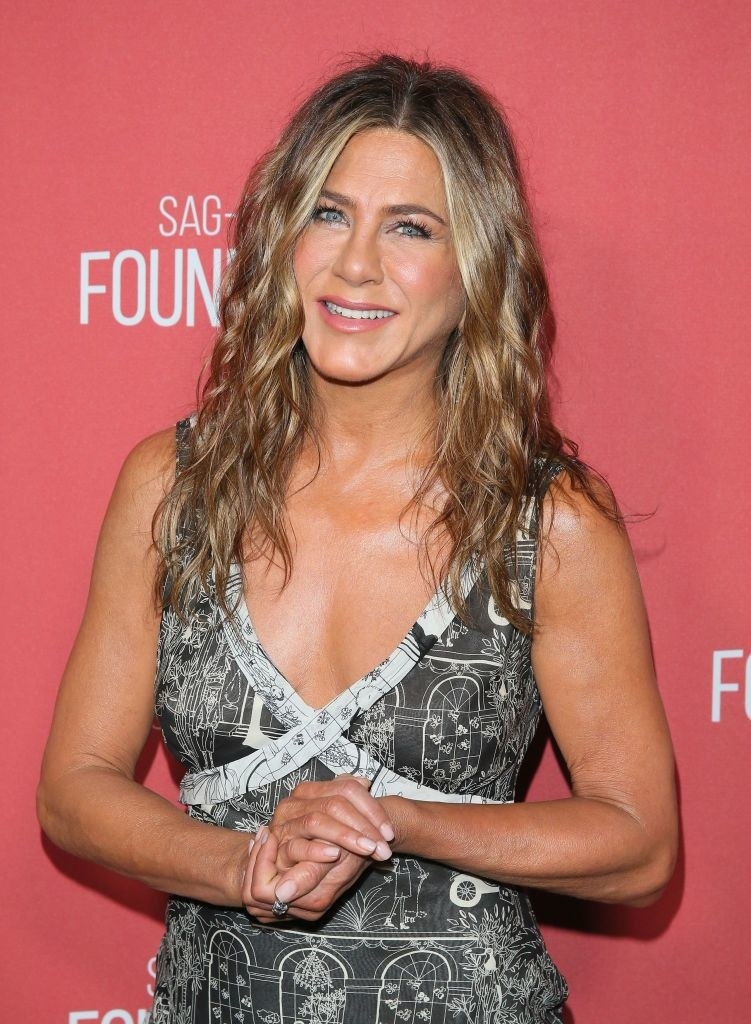 If the comments were anything to go by, lots of people were into Jen's message:

It's not a huge surprise that Jen is voting for Biden — she's previously donated to the Obama campaign and supported Hillary Clinton.