Quiz Pack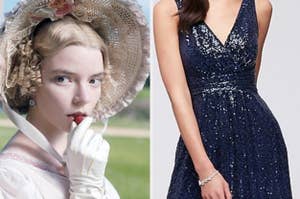 Has it been only one month since 2020?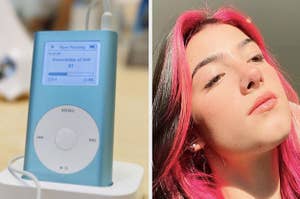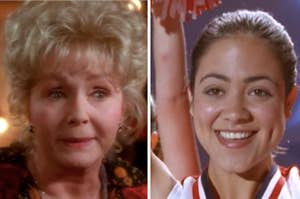 If you've seen everything from Halloweentown to High School Musical, this is for you.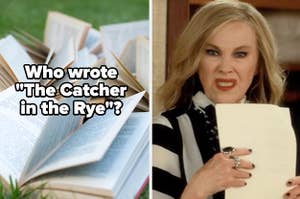 Are you smarter than a high schooler?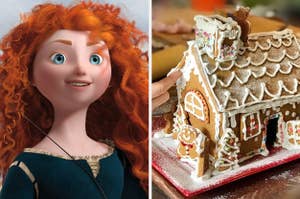 Have a holly jolly quizmas!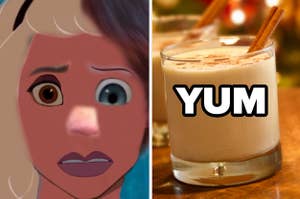 What is better than Christmas movies and Disney princesses?
Sorry, no Boomers allowed.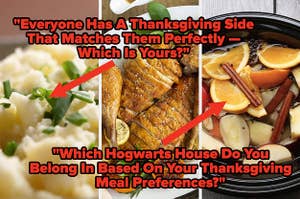 You know what they say, you are what you eat.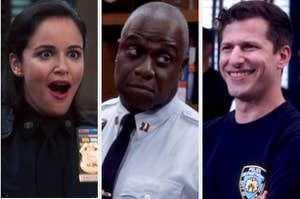 🚨CALLING ALL NINE-NINERS! 🚨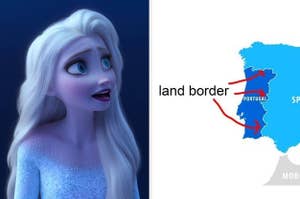 All aboard the quiz train!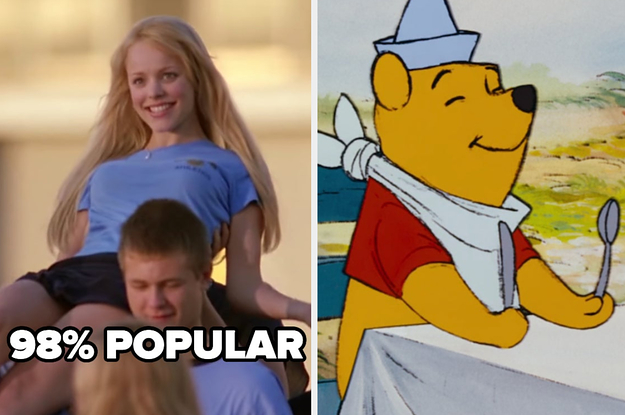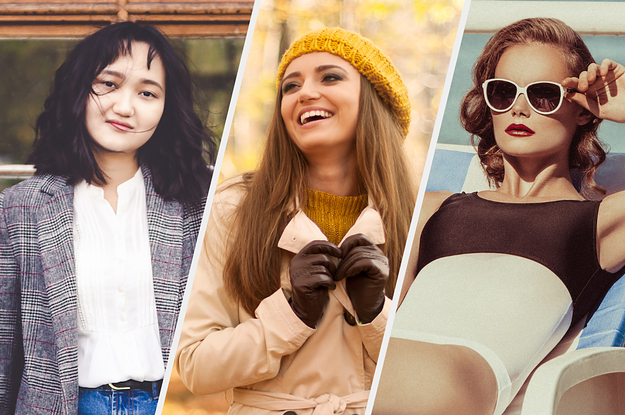 I need to reinvent myself before I can reenter society.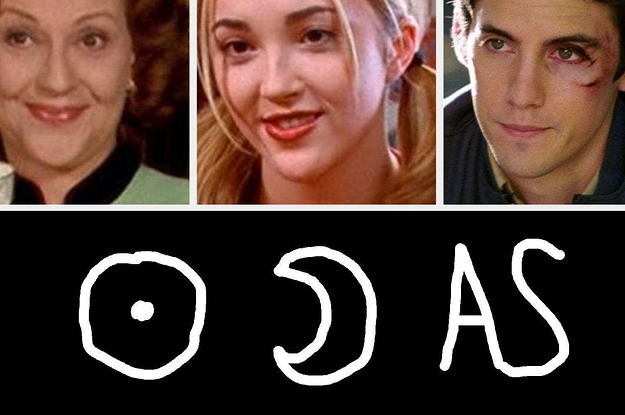 They're good quizzes, Brent.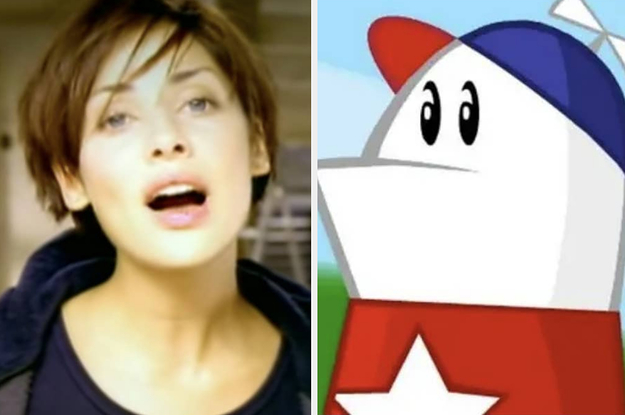 All the '90s and '00s nostalgia your Millennial heart desires.