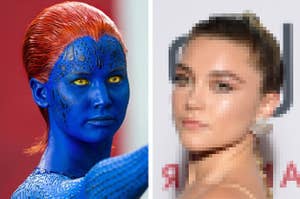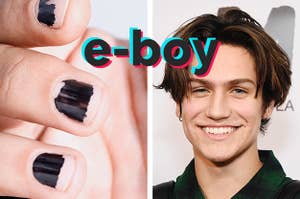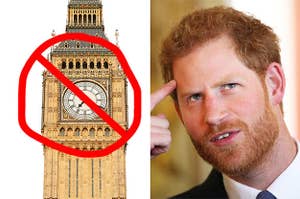 Now that I have your attention...
Ending one decade on a high note while looking forward to the next one.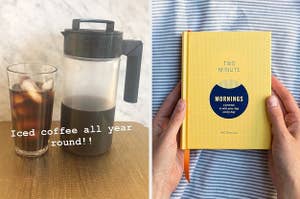 Who knows? 2020 might be the year that you finally become a morning person.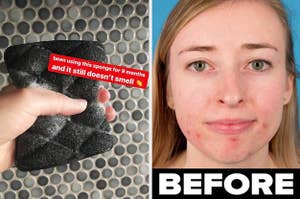 Your (small) problems, solved.
New year, new cleaning habits.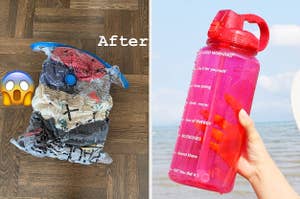 Get your life together just in time for the new decade.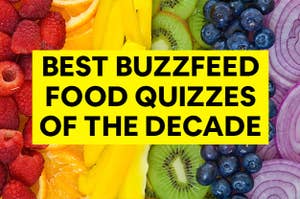 Cheers to a decade of making you hungry!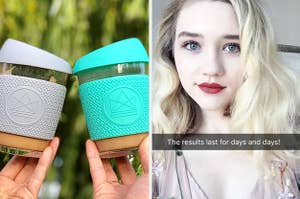 Mark my words, you're going to be very popular among the recipients of these gifts.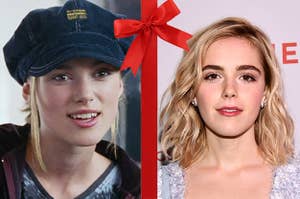 All I want for Christmas is Shawn Mendes.
Bestie? Check. Coworker? Check. Hard-to-shop-for fam? Triple checkmate, baby.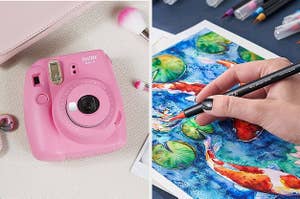 We asked and they answered!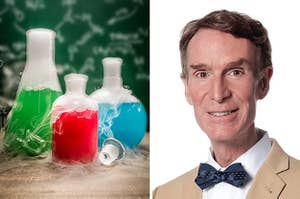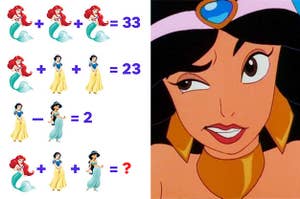 This quiz might break your brain.