The Batman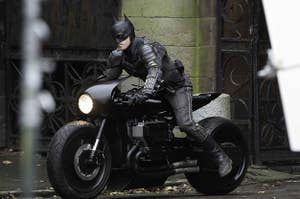 He puts the "goth" in "Gotham."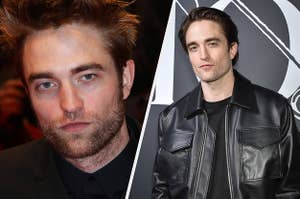 "That really came back to haunt me."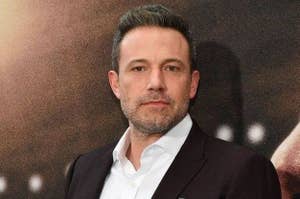 The actor did not comment on the abuse allegations against Joss Whedon, first broken by his costar Ray Fisher.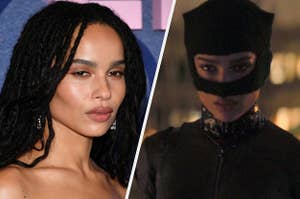 "You're telling me Zoë Kravitz existed this whole time and we're just now getting her as Catwoman?"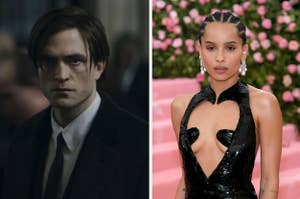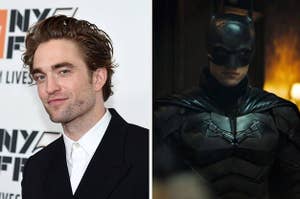 "I thought, What if Rob doesn't want to play Batman? This will be a disaster."
"What's black and blue and dead all over? You."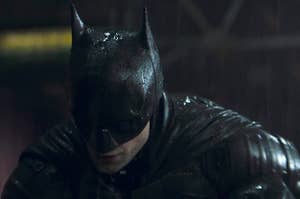 He's really nailed the whole growling voice thing.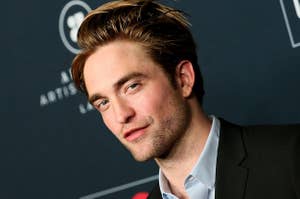 Filming on the latest reboot for DC's Caped Crusader began earlier this year. It was first stalled in March amid the outbreak of the coronavirus.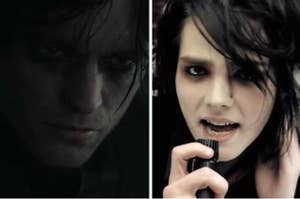 Catch The Batman at a Hot Topic near you.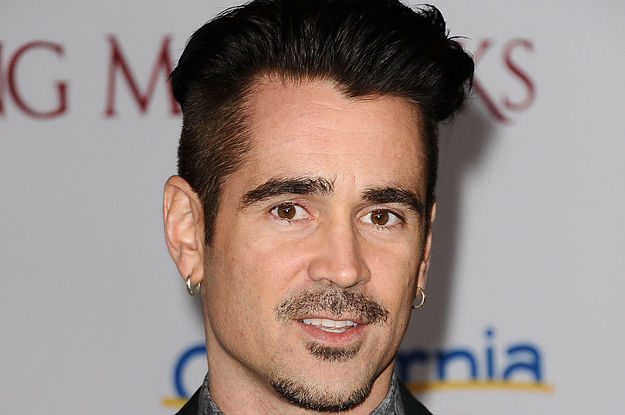 Just give Colin the Oscar now. Everyone else can go home.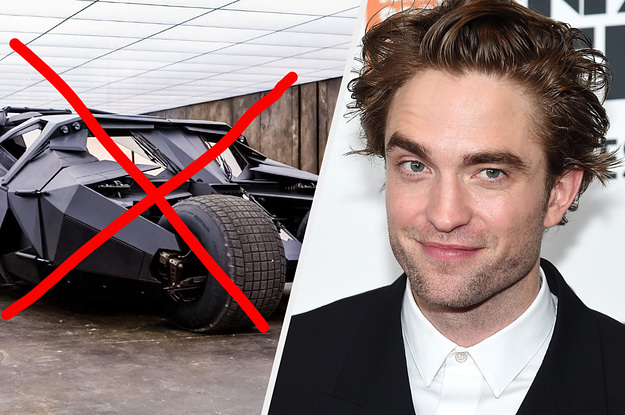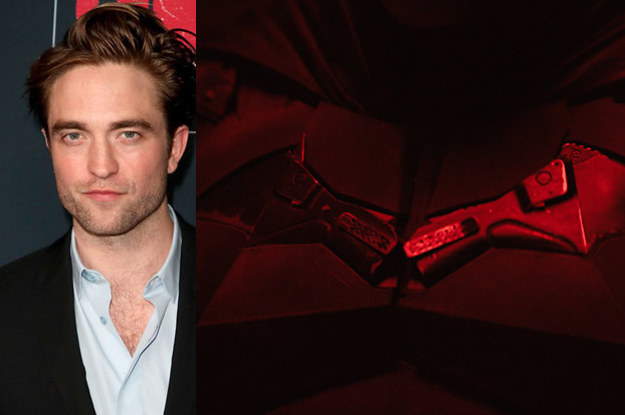 The camera test we've all been waiting for!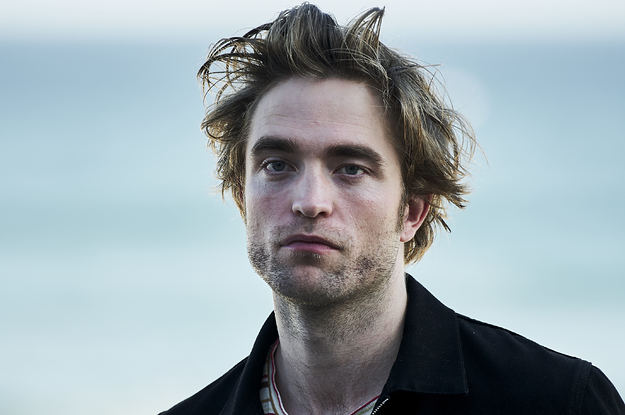 He just wants a little space.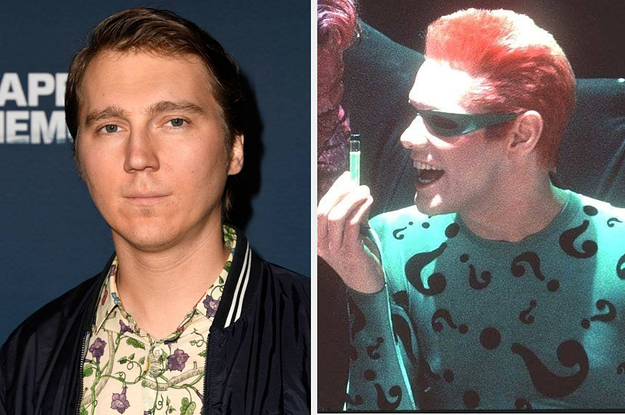 Dano joins Zoë Kravitz and Robert Pattinson, who have already been cast in the film.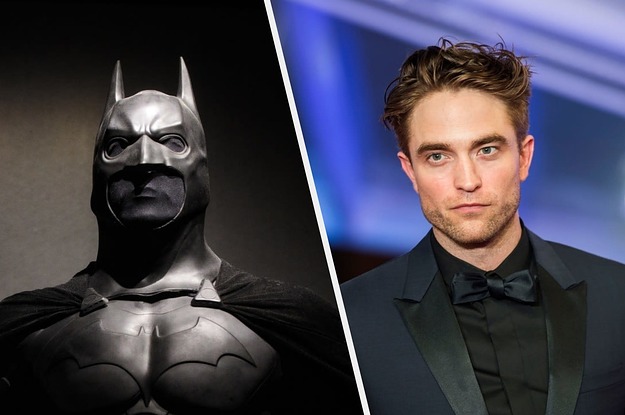 The Twilight heartthrob would headline The Batman, the latest movie reboot of the DC Comics superhero franchise.