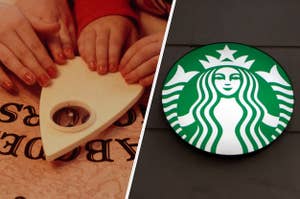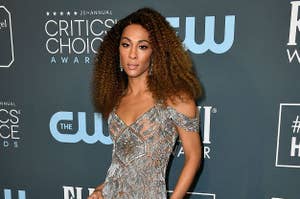 "Not often do you see girls like myself given that opportunity."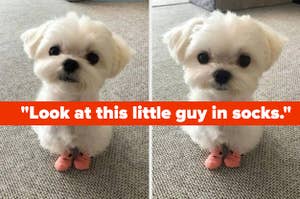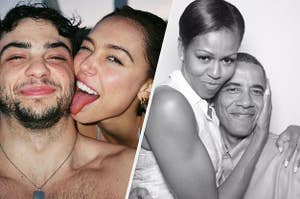 Just when I thought I'd heard it all.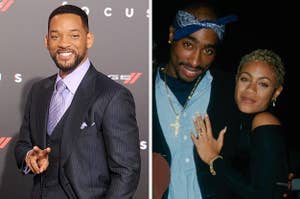 "I was the soft rapper from Philly and he was Pac."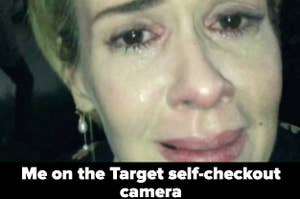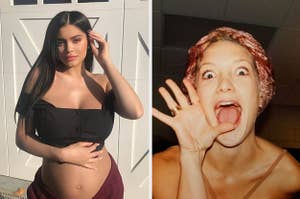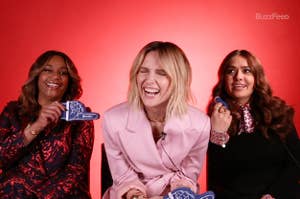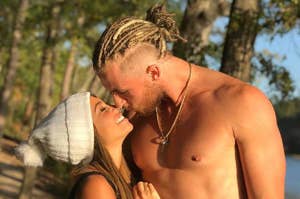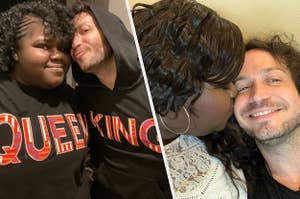 "Your love truly lights up my heart."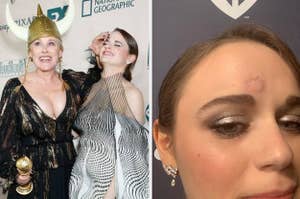 "What happens in the elevator stays in the elevator"...until now.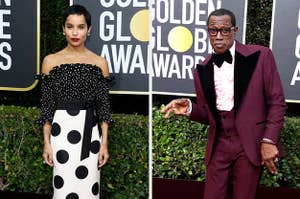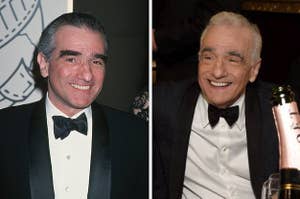 Let's take a trip down memory lane.
Here's what you may have missed!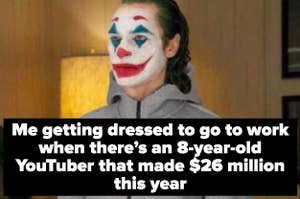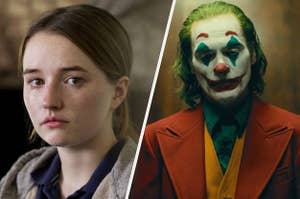 She came. She saw. She SLAYED!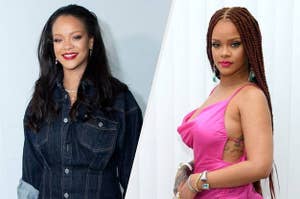 Bangs, braids, bantu knots, and everything in between.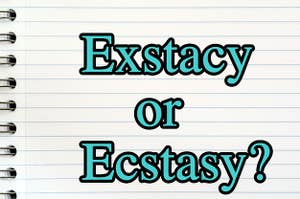 Are you smarter than a seventh grader?