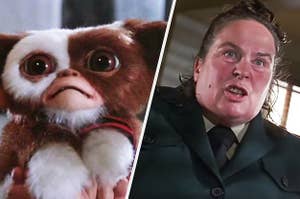 Here come the bad memories...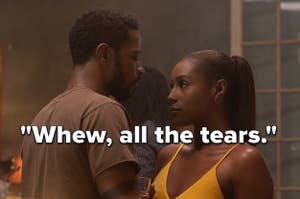 "It was a breath of fresh air."
How can something be so beautiful and yet, so scary?
Here's what you might've missed.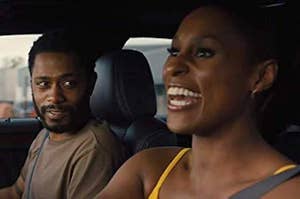 Are you more Mae or Michael?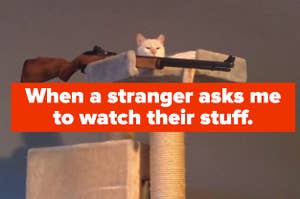 It's that time of year again!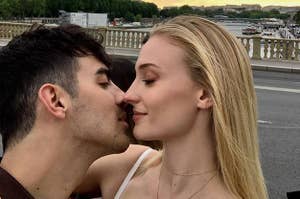 This is one secret he had to tell! XOXO, Gossip Girl.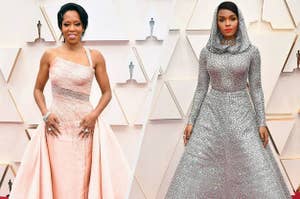 You can never go wrong with seasoning!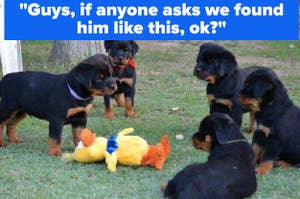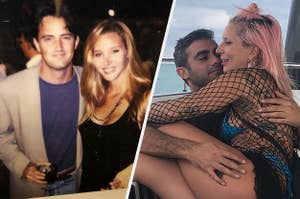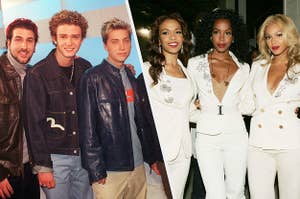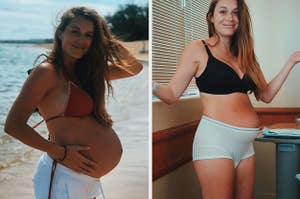 "I'm sorry I compare you to other bodies."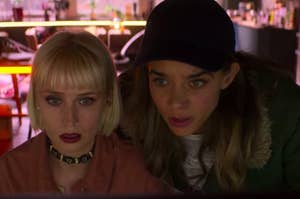 New characters, Season 2, and more!