Welcome back to Gotham City.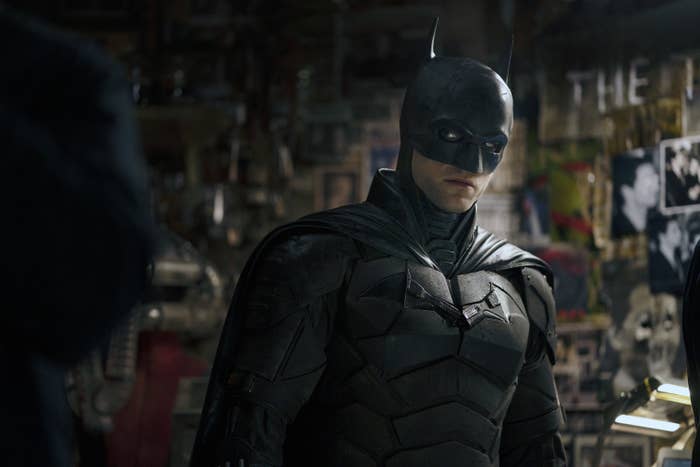 If you're curious where the actors got their start before they entered the DC Comics universe, I've got you covered. Take a look:
To start, years before Robert Pattinson starred in the Twilight franchise, he made his on-screen debut as Cedric Diggory in 2005's Harry Potter and the Goblet of Fire.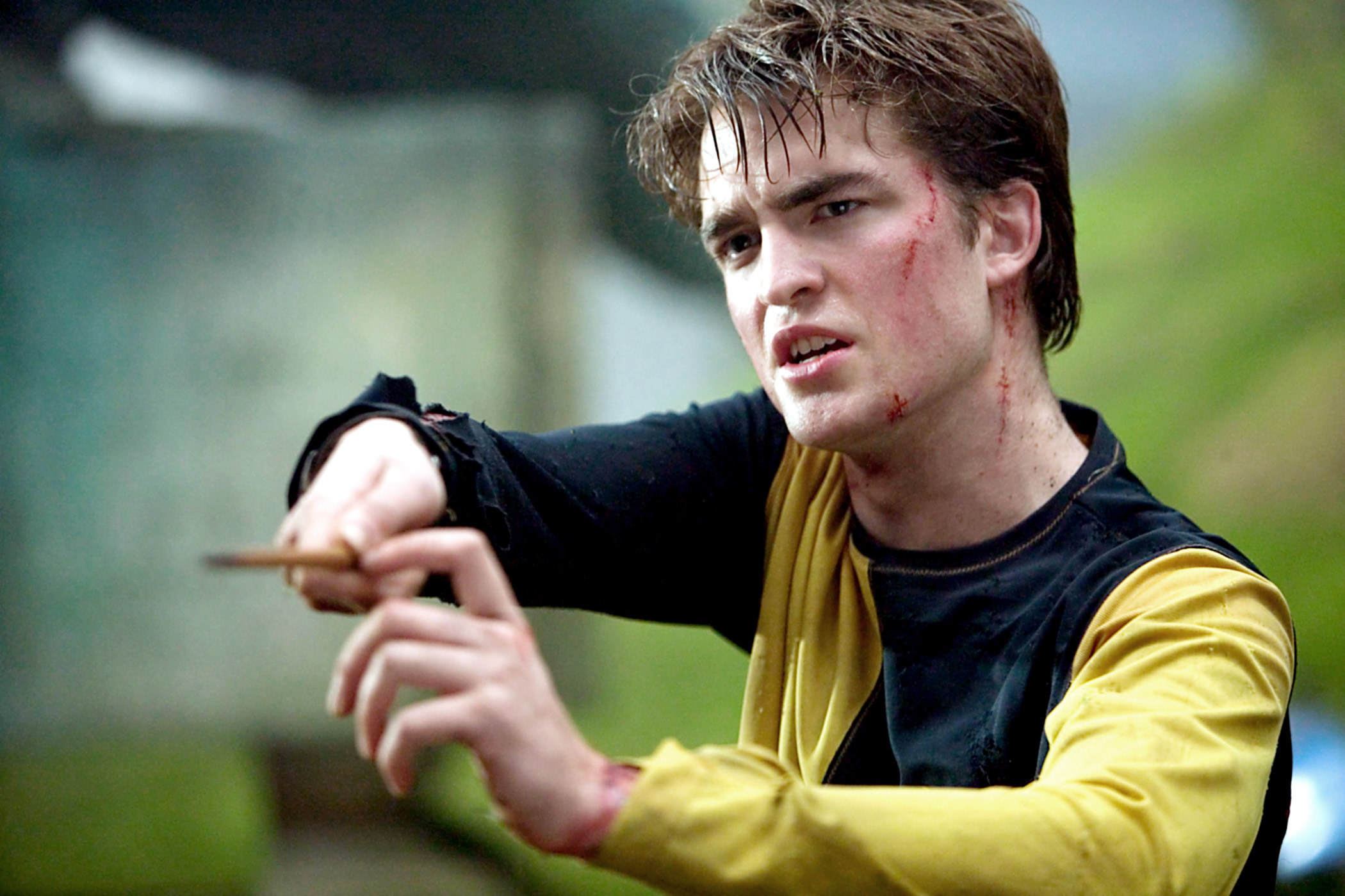 Colin Farrell's first major recurring role on a TV series was Danny Byrne in the late '90s show Ballykissangel: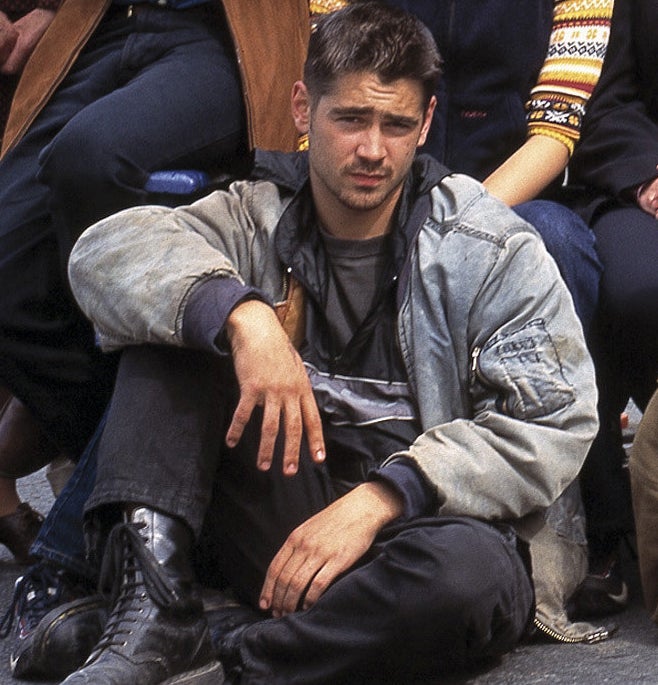 And now he plays Oswald Cobblepot aka the Penguin: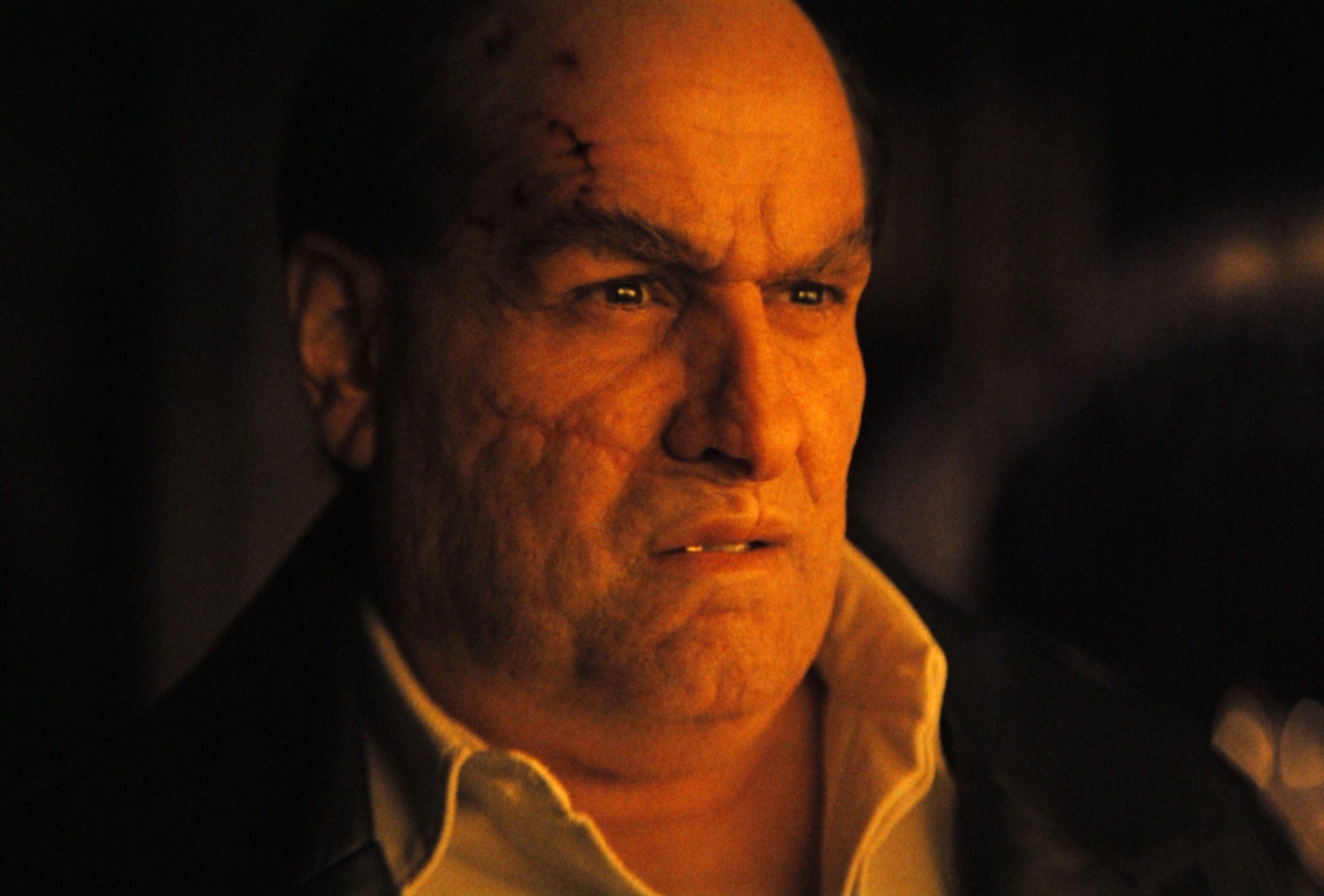 And now he plays the villainous Riddler: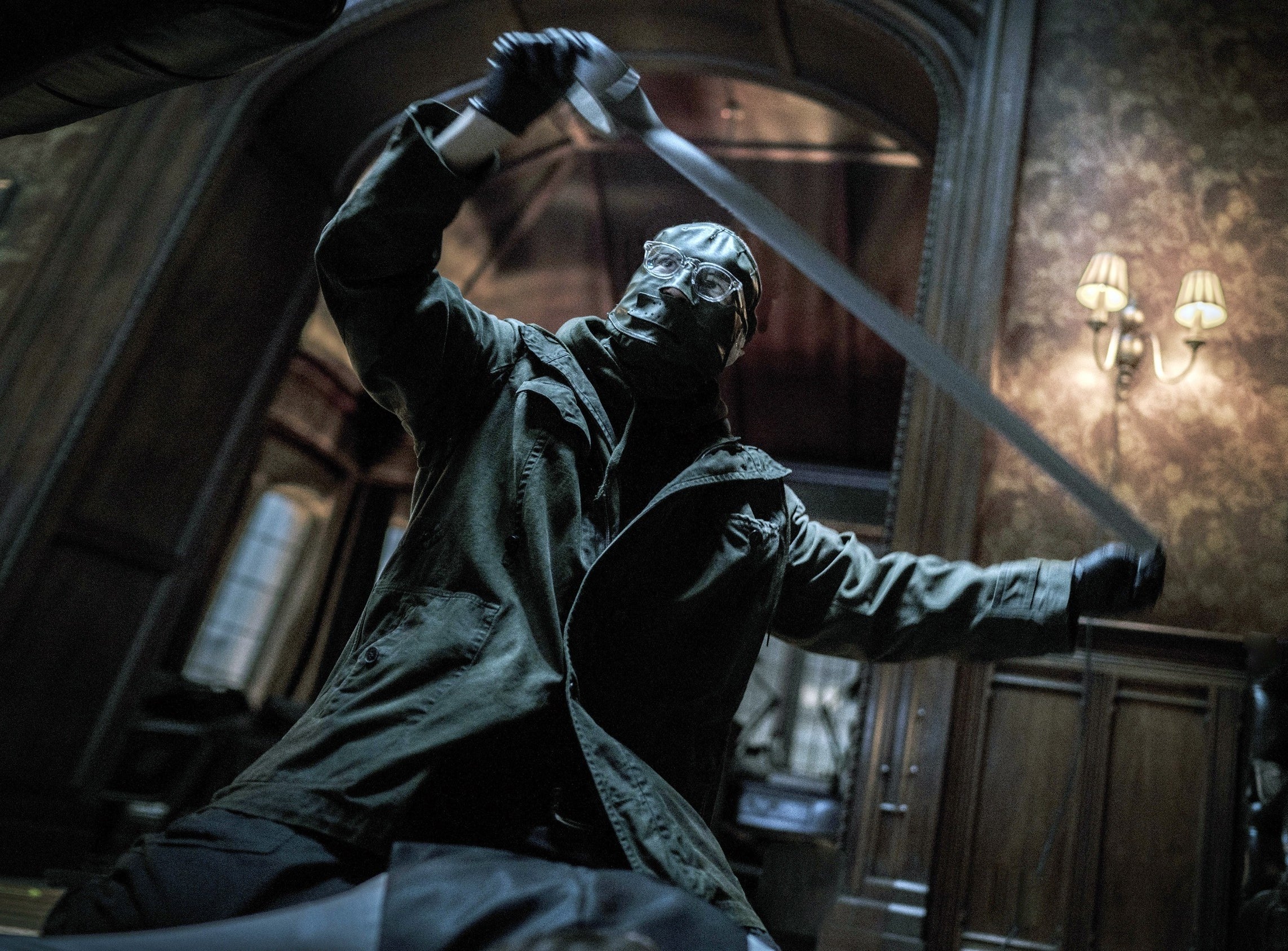 John Turturro got his start back in the '80s with his role as Carl Cody in To Live and Die in L.A.: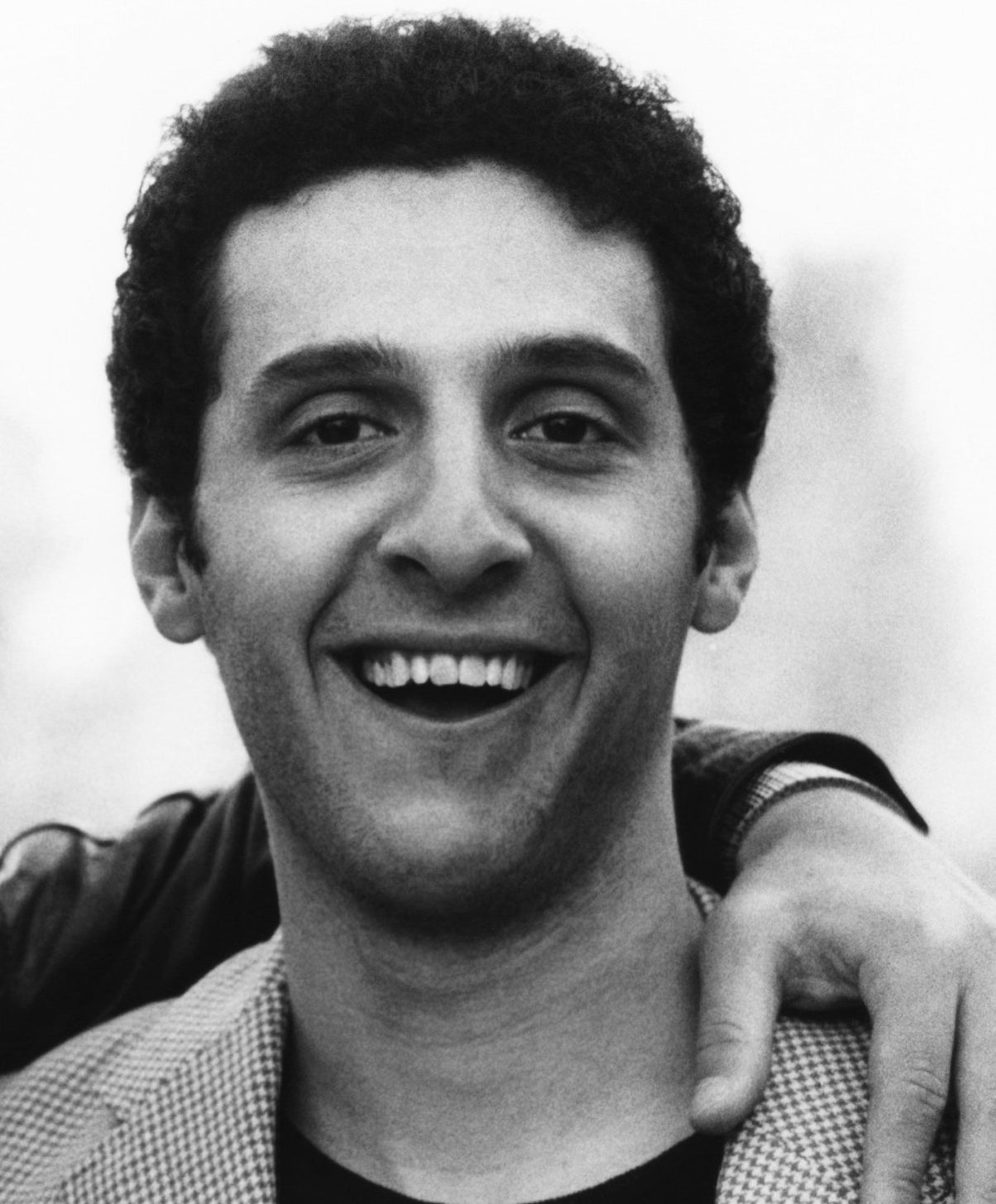 And now he plays Carmine Falcone: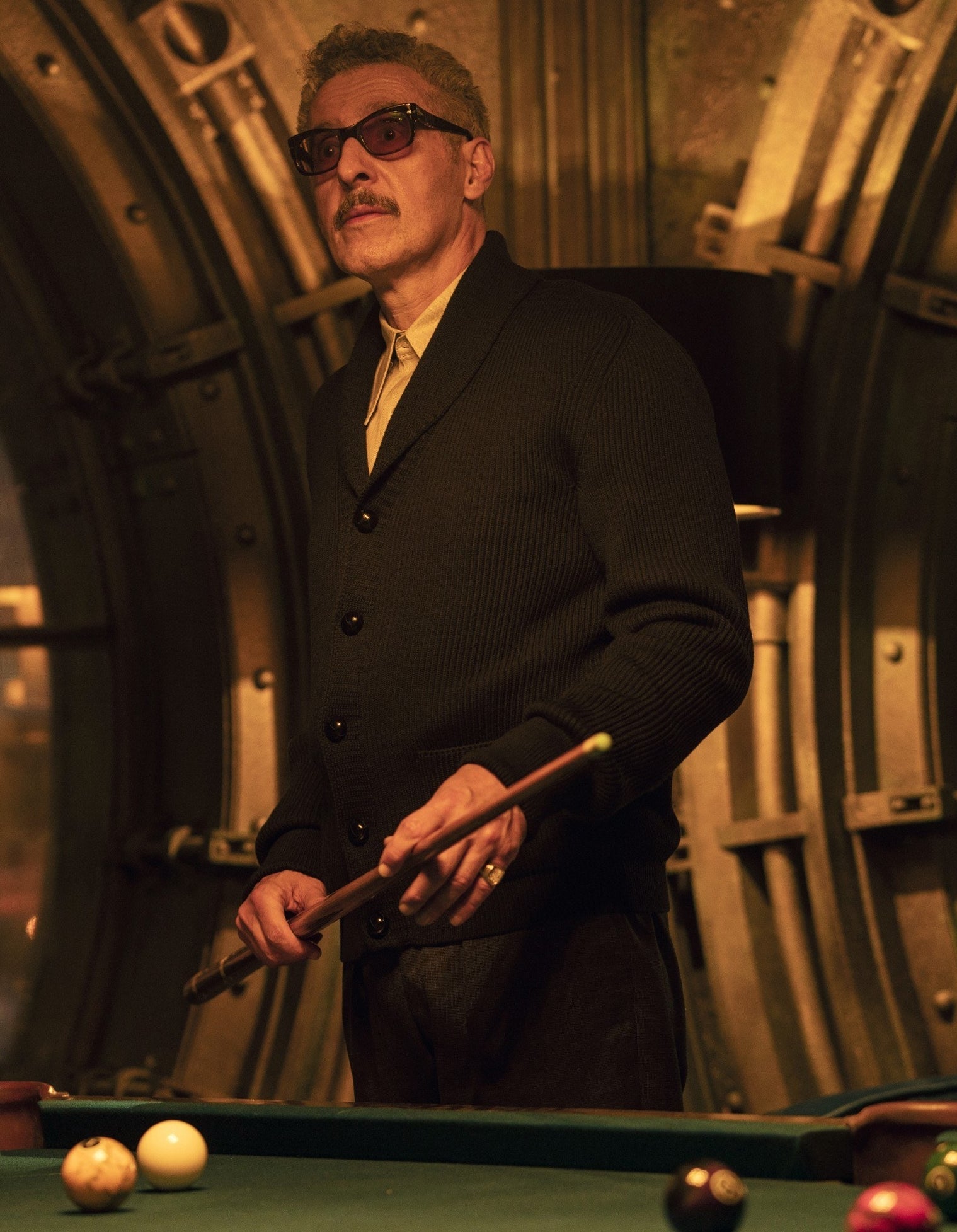 And now he plays District Attorney Gil Colson: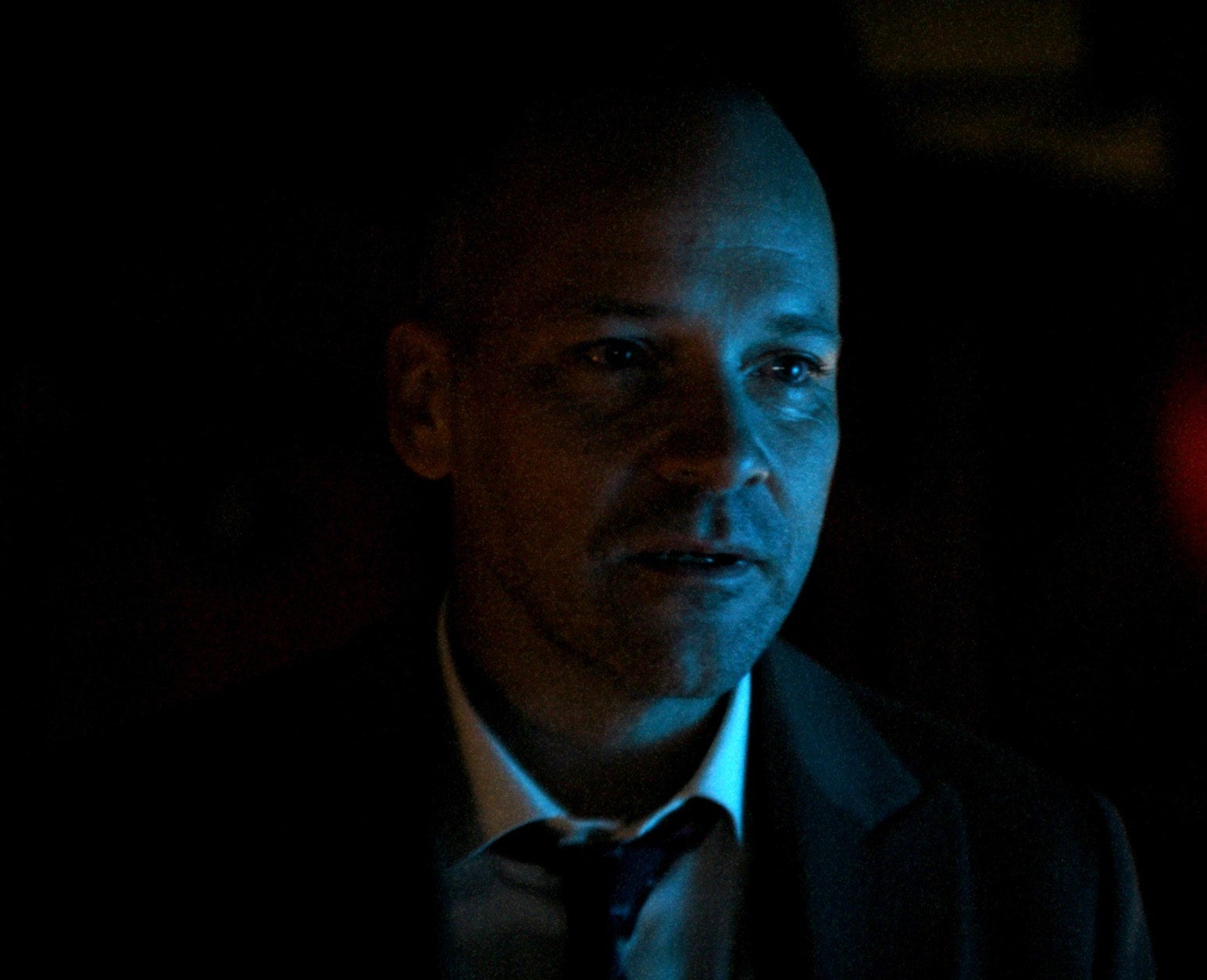 And now he plays Lt. James Gordon: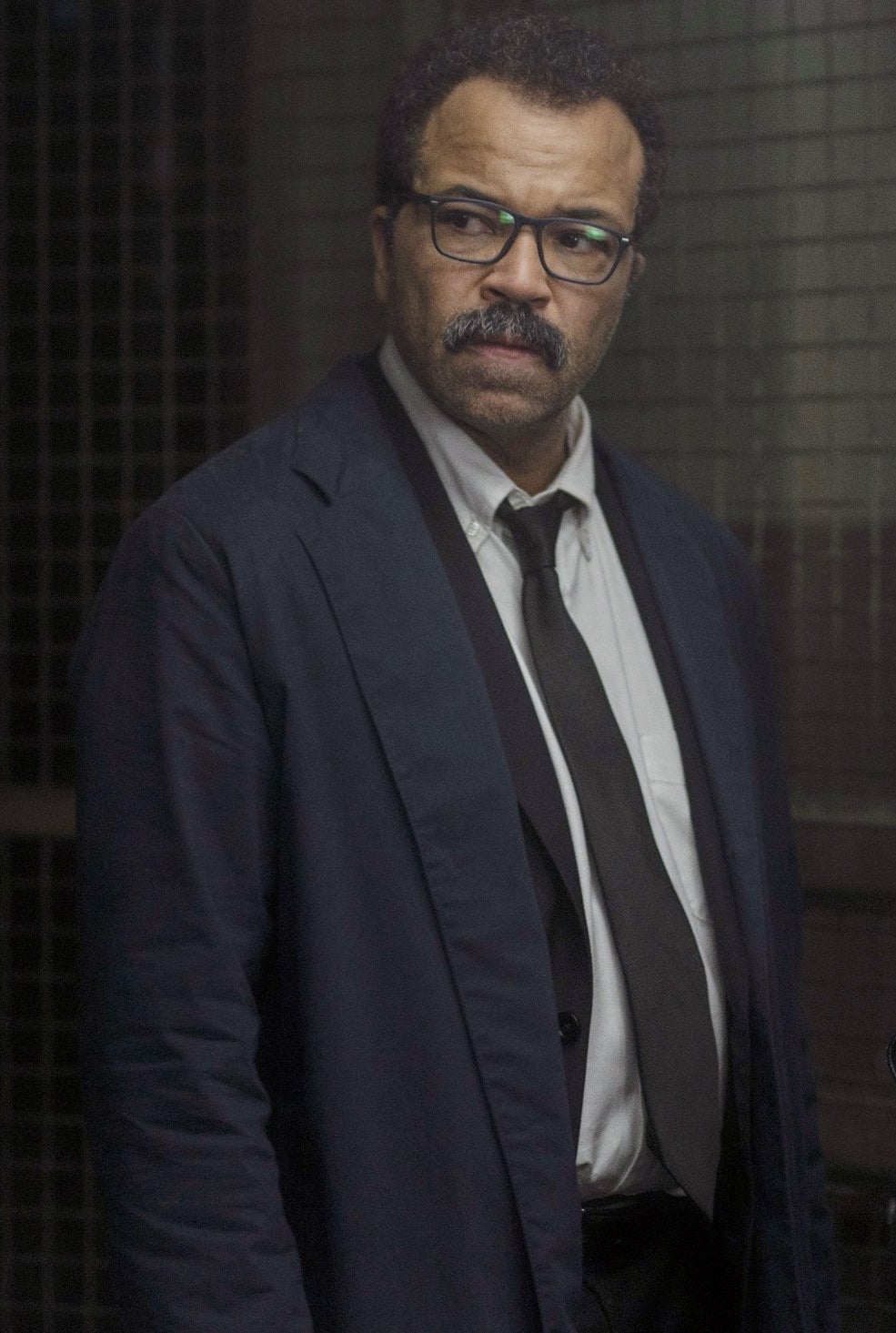 And finally, now he plays Bruce Wayne's loyal butler and friend, Alfred: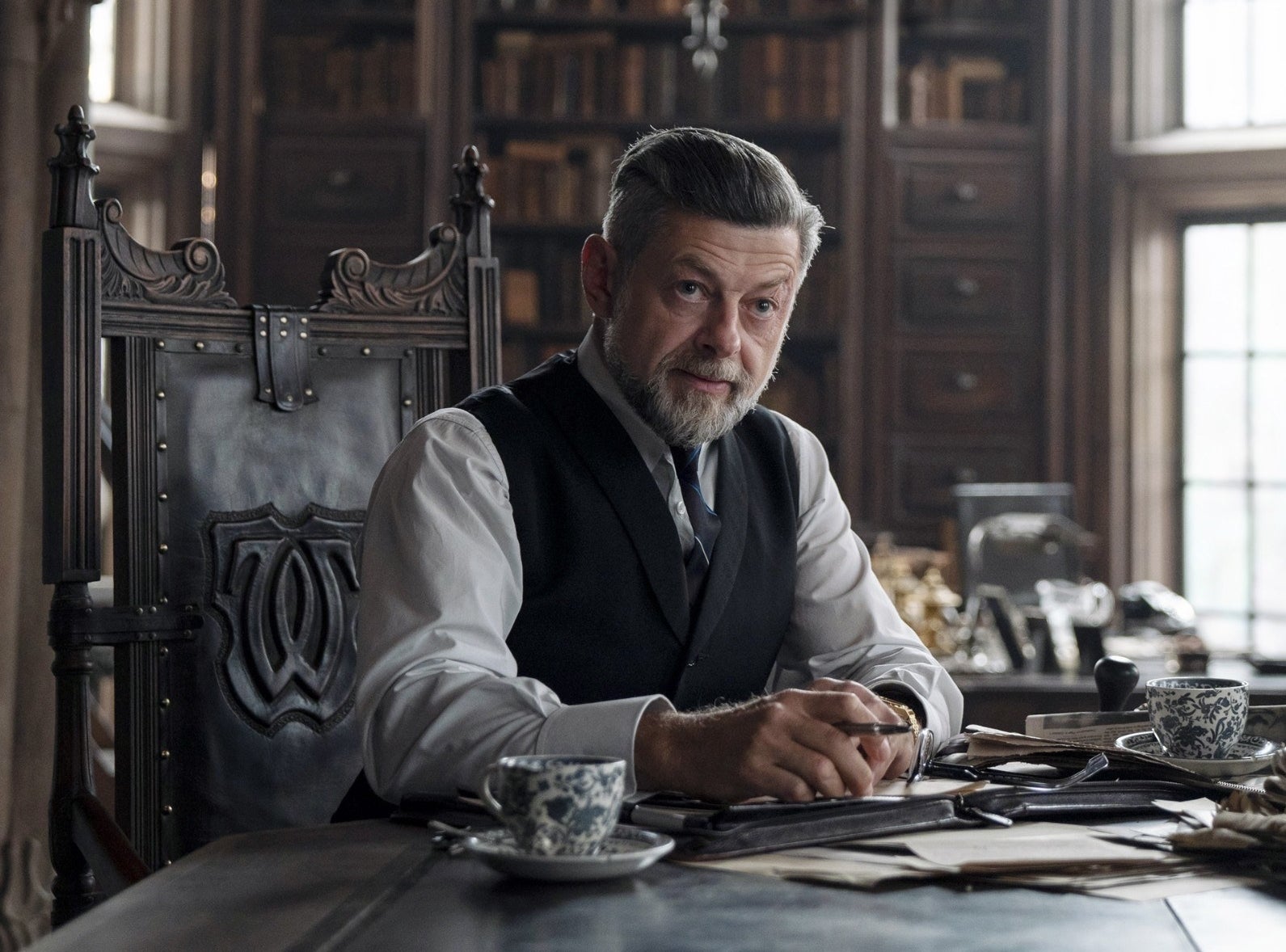 Who's your favorite character from The Batman? Share your pick in the comments!