Paul Dano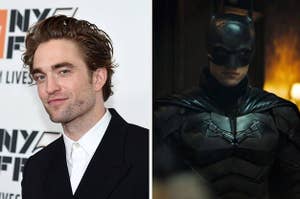 "I thought, What if Rob doesn't want to play Batman? This will be a disaster."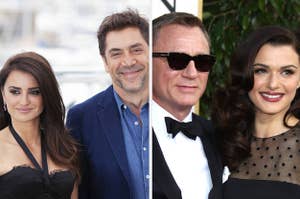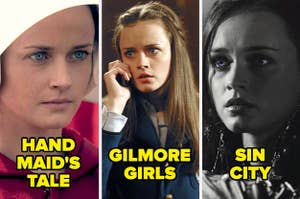 We know that's the point of acting, but still...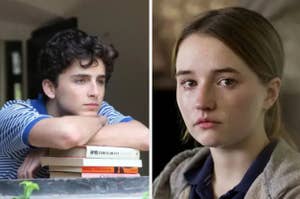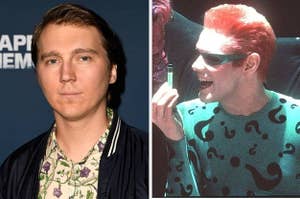 Dano joins Zoë Kravitz and Robert Pattinson, who have already been cast in the film.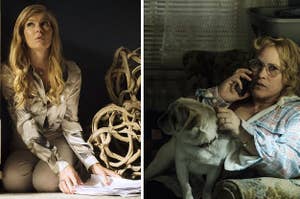 In the scramble to extract big meaning (and meaty roles) from true crime stories, scripted series like Dirty John and Escape at Dannemora may make them less interesting.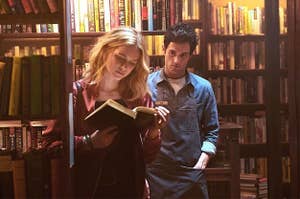 There is too much TV, so let us try to help you!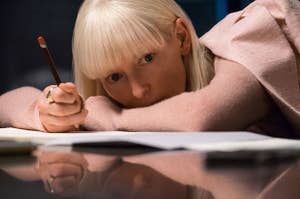 Despite that, it's pretty funny.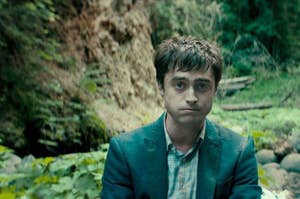 Let Daniel Radcliffe help you find out.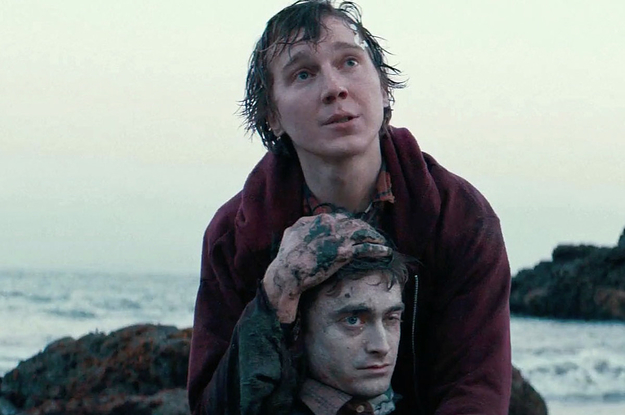 You know all about the big films opening in July, but here are some smaller ones you won't want to miss.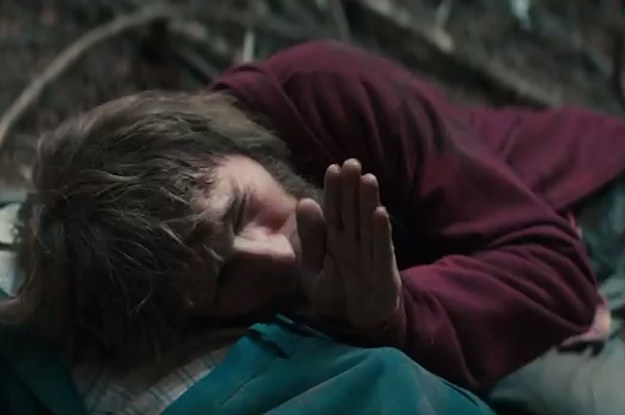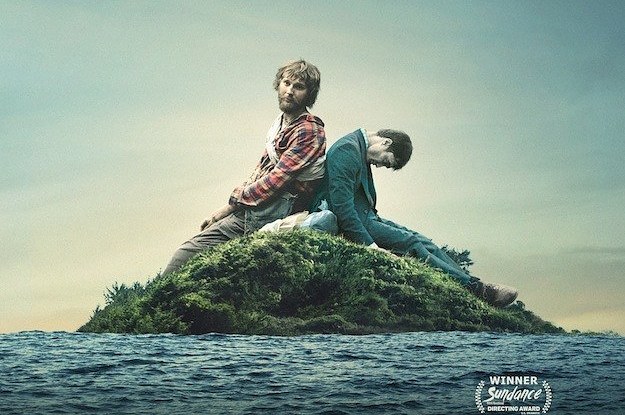 Well, this sure is different.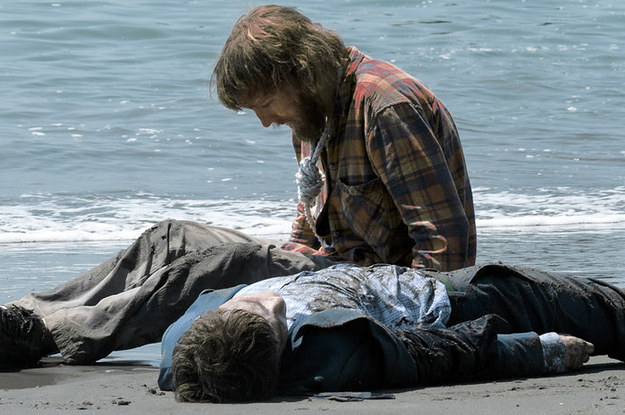 BuzzFeed News shared a sauna with Dan Kwan and Daniel Scheinert, who've put Daniel Radcliffe in the strangest role in his career.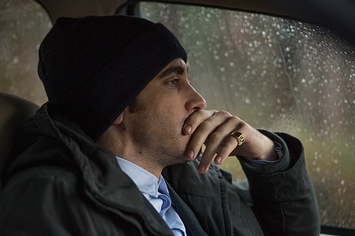 Aaron Guzikowski, who wrote the Hugh Jackman and Jake Gyllenhaal movie, says, "I was very surprised that we were allowed to keep that ending." Spoilers start RIGHT AWAY.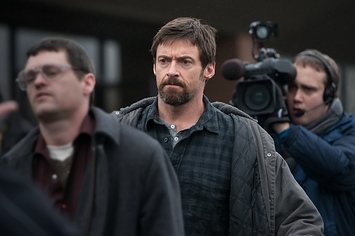 Prisoners is a tough movie about complex people, and it just opened with $21 million at the box office. Perhaps it's premature to declare the death of the mature movie drama?