The Trailers For "Swiss Army Man" Just Keep Getting Weirder And Weirder
Literally what?
In the upcoming film, Swiss Army Man, Daniel Radcliffe plays a corpse that washes ashore on a deserted island.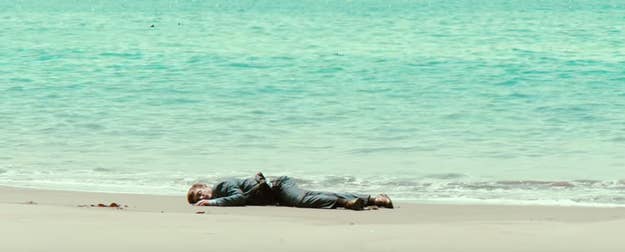 He's discovered by Paul Dano who is both shipwrecked and suicidal.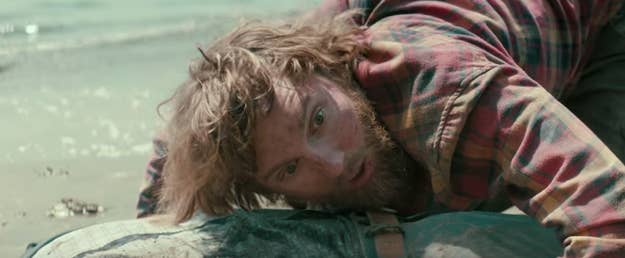 And in the trailer we've already seen for the film, things get pretty...intense.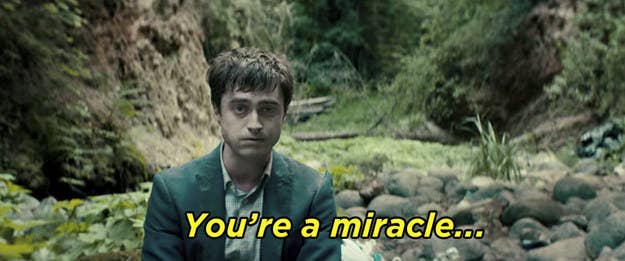 Most notably, Dano uses Daniel Radcliffe's boner as a compass to help guide him home.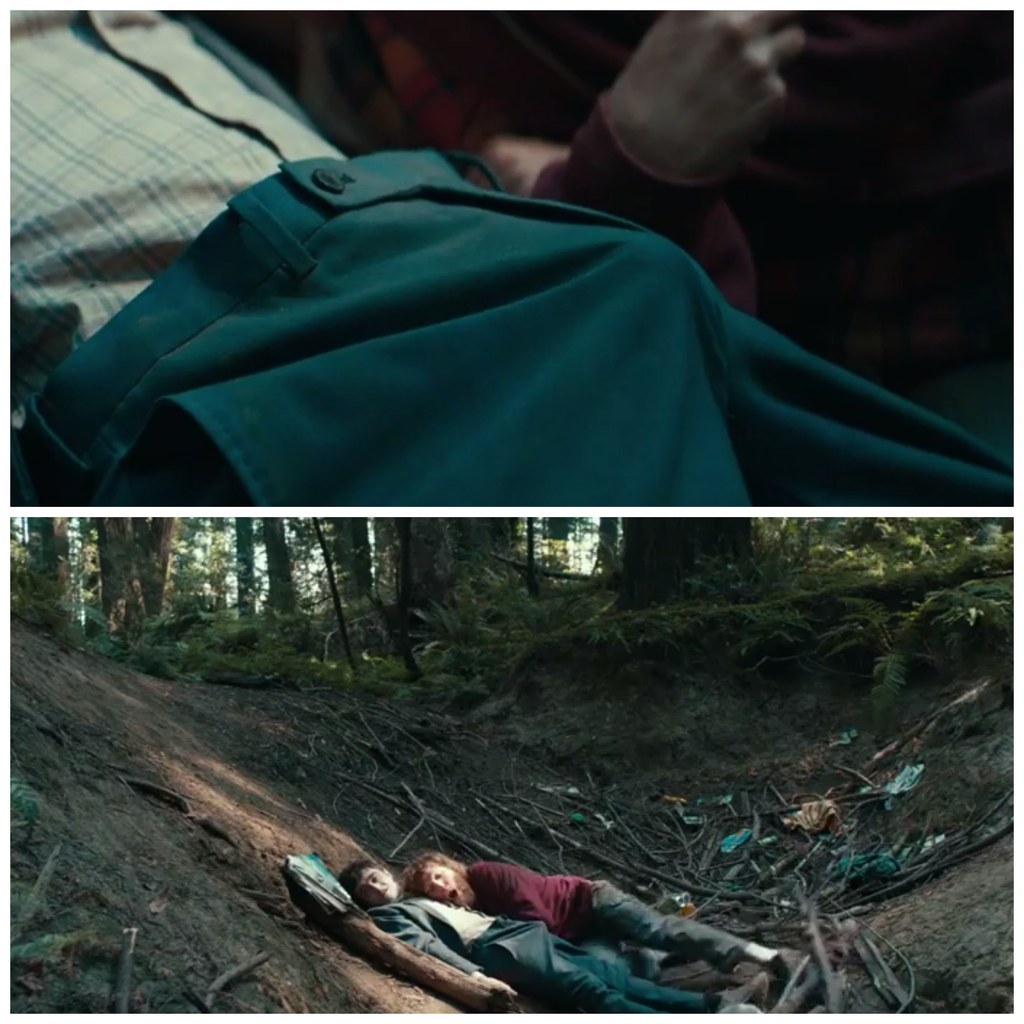 Swiss Army Man hits theaters on June 24.