As you probably heard back in June 2019, Robert Pattinson is going to be the new Batman! We hadn't seen any visuals of it, but today that changed!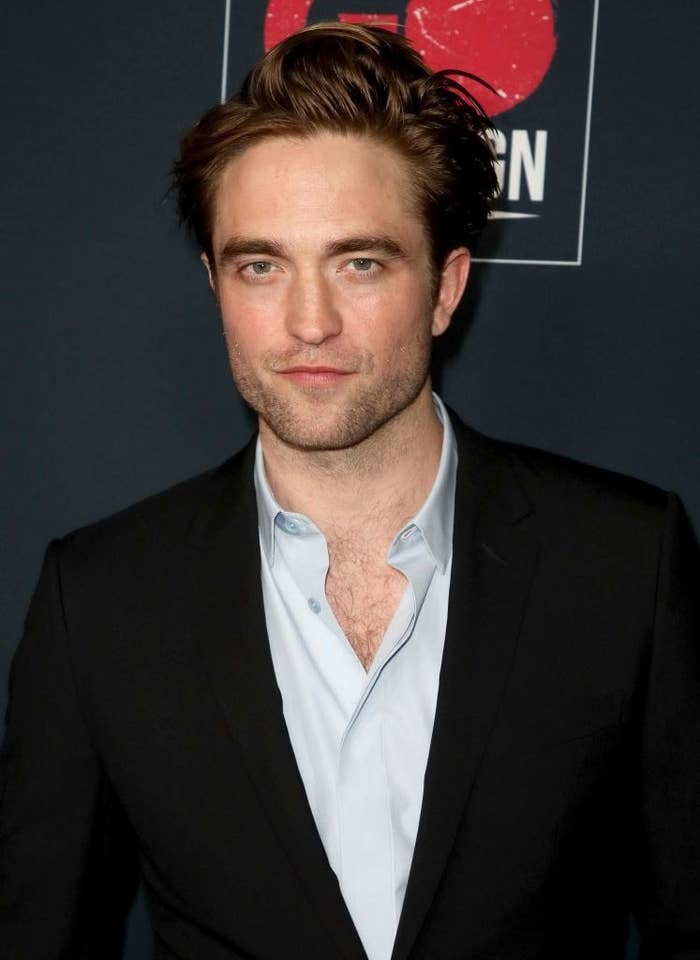 Director Matt Reeves tweeted out a camera test giving us the first look at Robert Pattinson as Batman. The clip is only 55 seconds (and like 15 of those are darkness), BUT IT BEGINS WITH A BLURRY, SLOW MOTION BATMAN APPROACHING.
Then we get a close look at the bat symbol.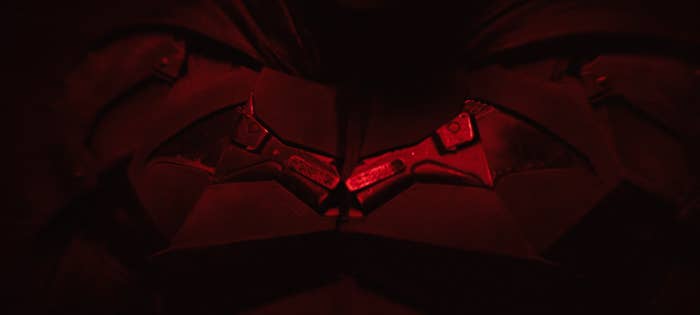 Then we see Robert Pattinson/Bruce Wayne himself, donning the mask and suit.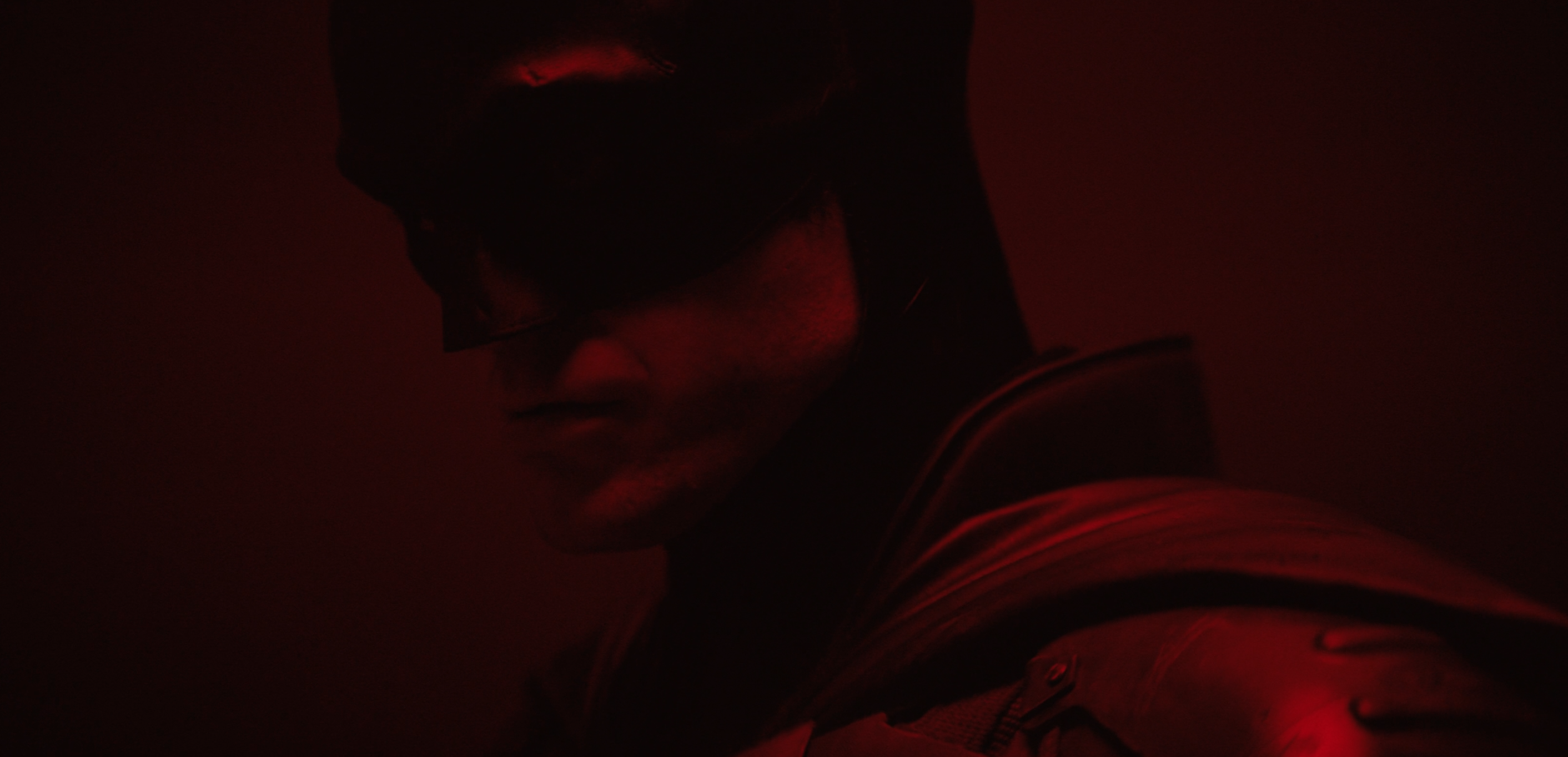 LOOK AT IT.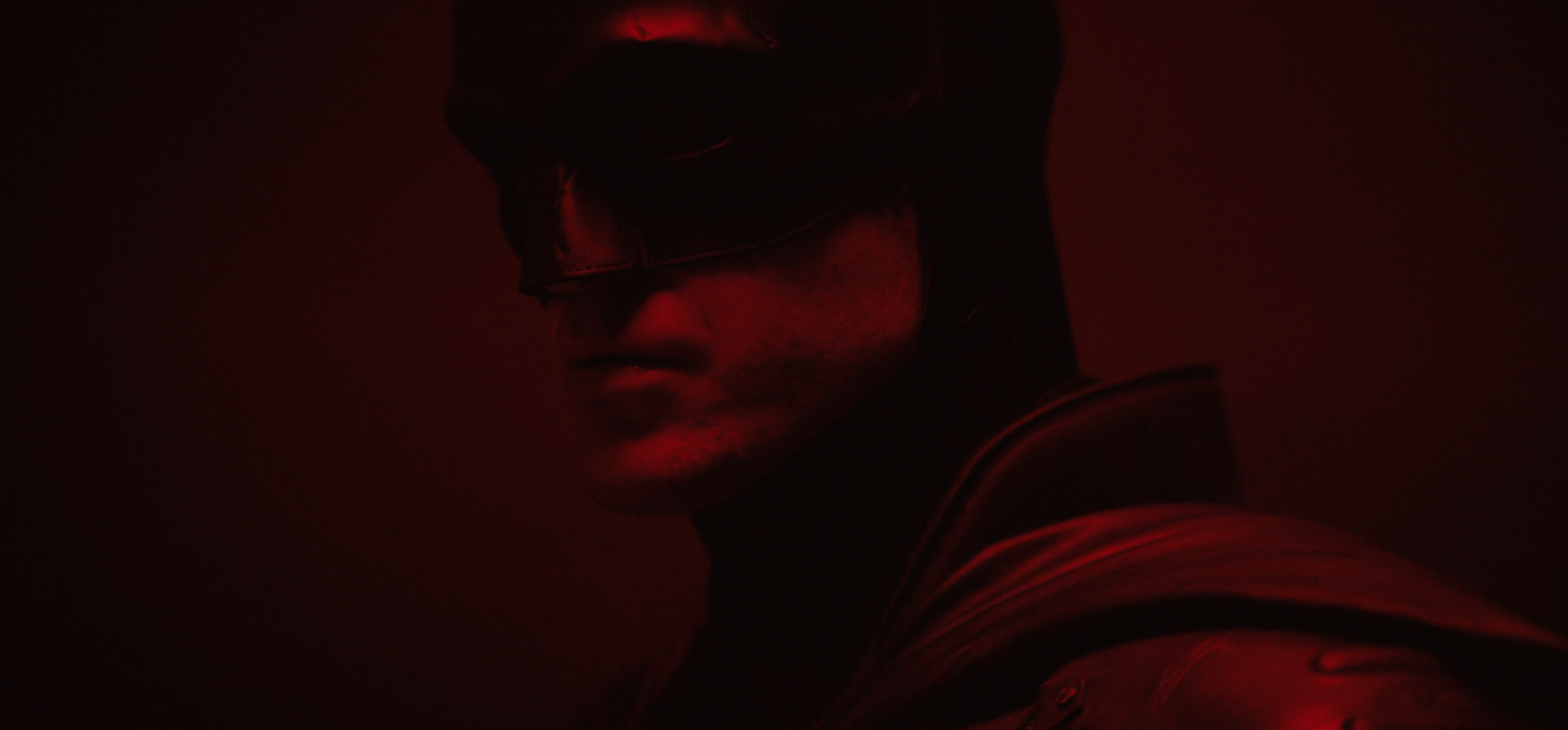 Here's the tweet/video if you want to watch it over and over again while we wait for The Batman to arrive in 2021!