If you were a wee bit taken aback by Robert Pattinson's casting in The Batman, it turns out you're not the only one. Even his agents were surprised he wanted the role.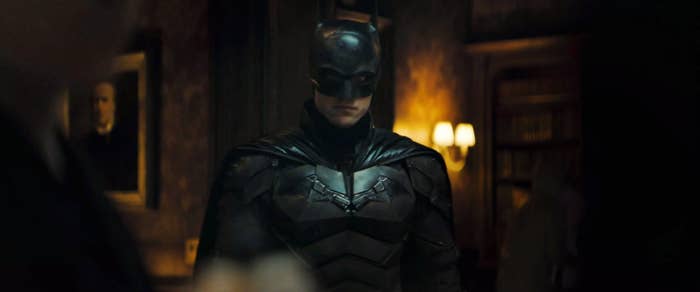 In a conversation with Total Film magazine, the actor shared that he wasn't looking for a big franchise to star in. Following the explosion of fame that came after Twilight, he aimed for more singular roles in indies like Good Time and The Lighthouse.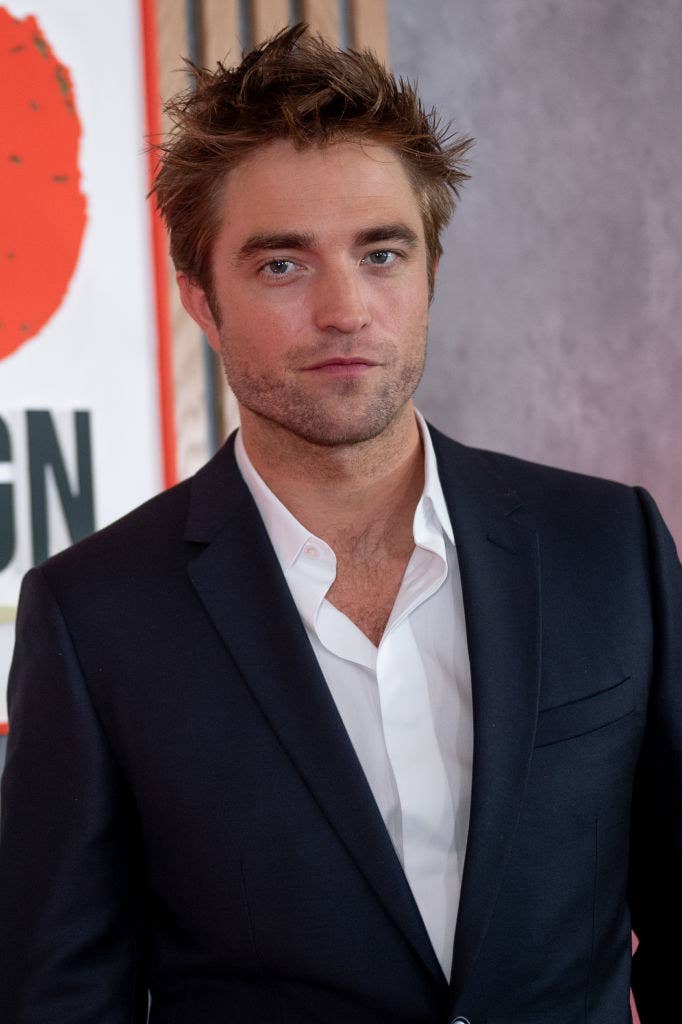 "I was aiming for quite different stuff," Robert said. "Obviously, [playing Batman is] basically the jewel in the crown of the parts you can really get as an actor. But I'd never really thought I was anywhere close to doing it, and especially with the other parts I was attracted to at the time."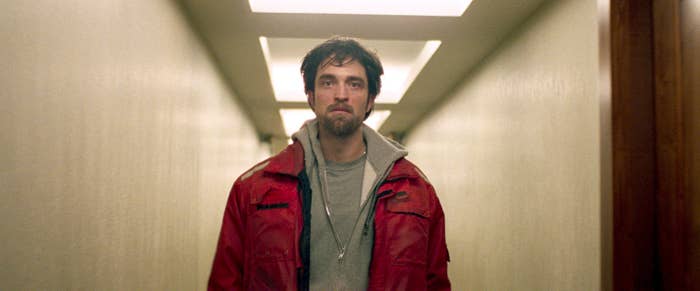 Because of that, even the 35-year-old's agents were taken aback by his interest in the iconic DC antihero. "I just kept obsessively checking up on it for the next year or so," Robert added. "Even my agents were like, 'Oh, interesting. I thought you only wanted to play total freaks?' And I was like, 'He is a freak!'"
The Batman is set to release March 4 and stars Zoë Kravitz as Selina Kyle (aka Catwoman), Paul Dano as the preeminent villain Riddler, Colin Farrell as the Penguin, Jeffrey Wright as police commissioner James Gordon, and Andy Serkis as the trustworthy Alfred Pennyworth.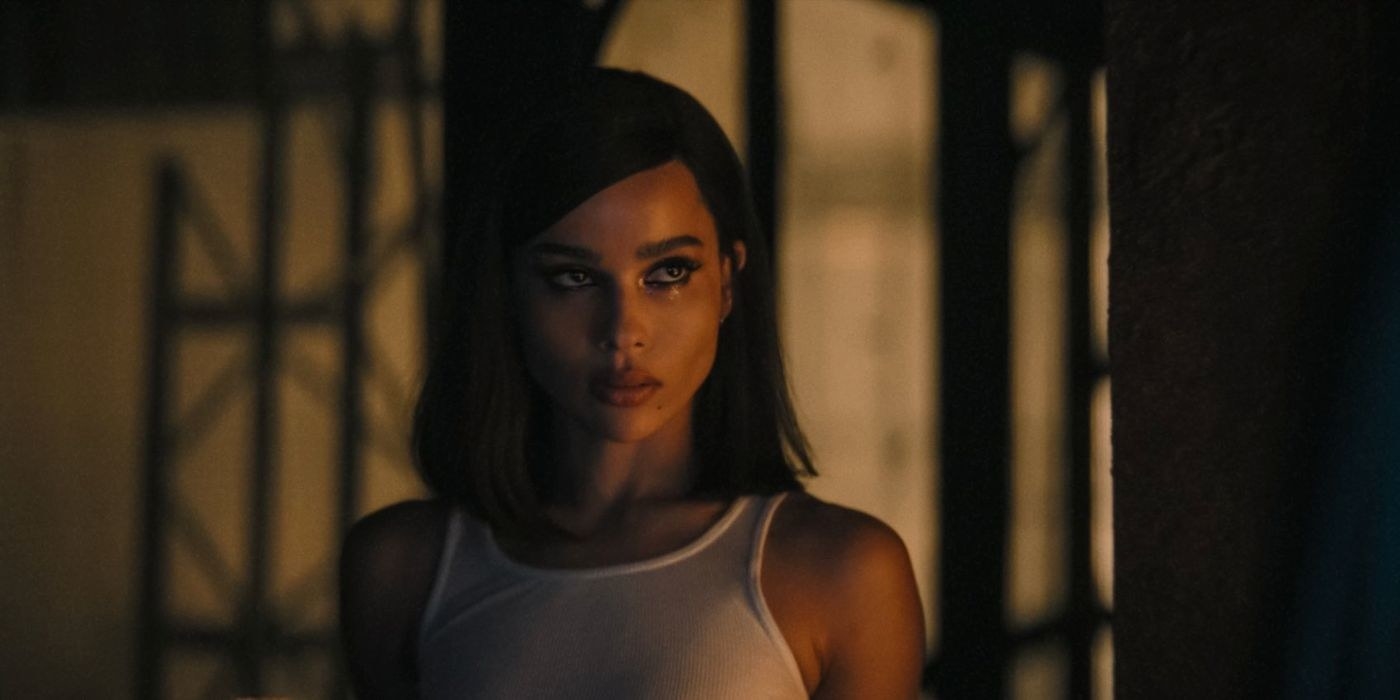 Director Matt Reeves previously opened up to Esquire about how he became "dead set" on casting Rob as the Caped Crusader after watching his performance in Good Time, despite not knowing if the actor himself was interested.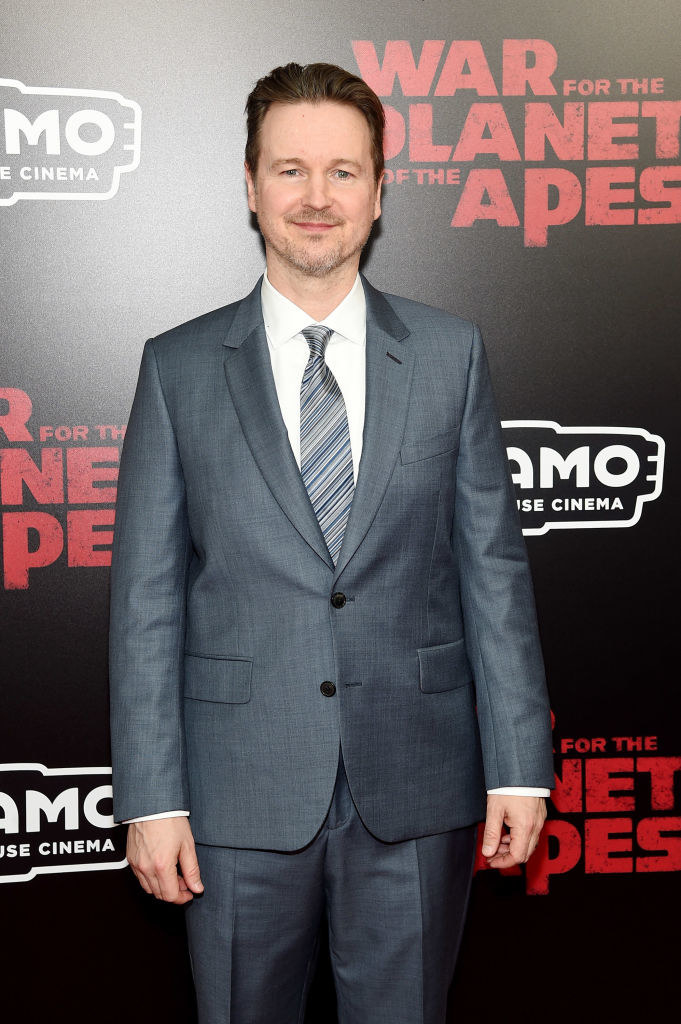 All I know is I'm beyond thrilled to see Robert "only plays total freaks" Pattinson shine in his role as the grungy eyeliner-loving Batman!