The Batman gave fans a crime-solving Batman story, one unlike anything they had seen before on the big screen. "The Batman 2" is officially in development and will be on its way in 2024!
Here's my ranking of who I think would be the best villains to go head-to-head with the "World's Greatest Detective" in a The Batman sequel:
17.
Holiday Killer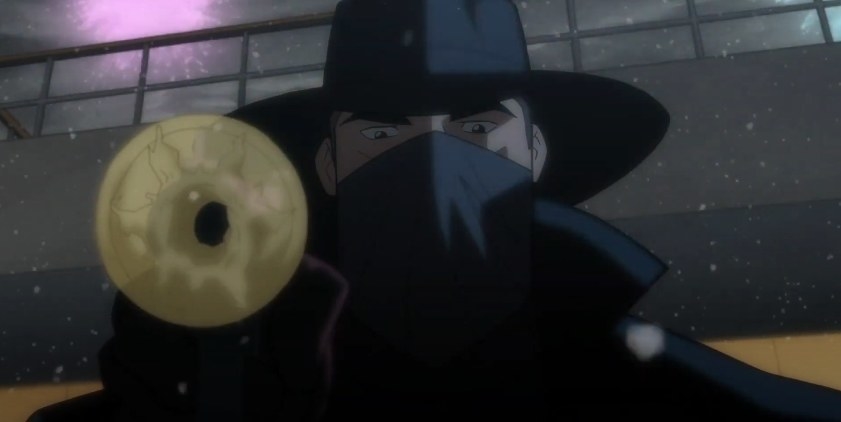 16.
Calendar Man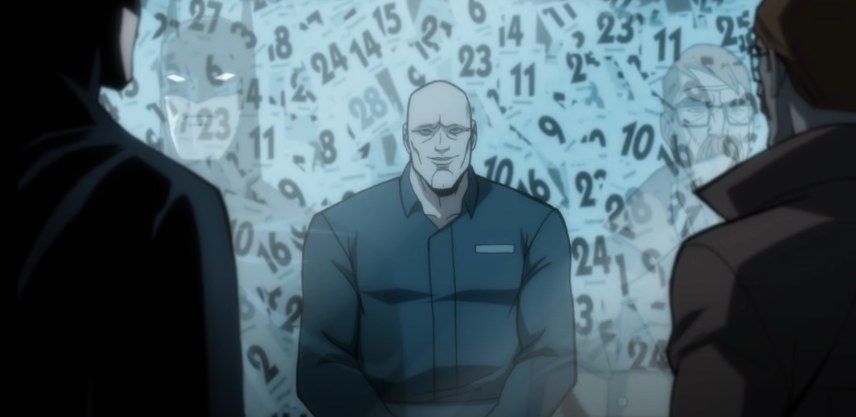 15.
Hush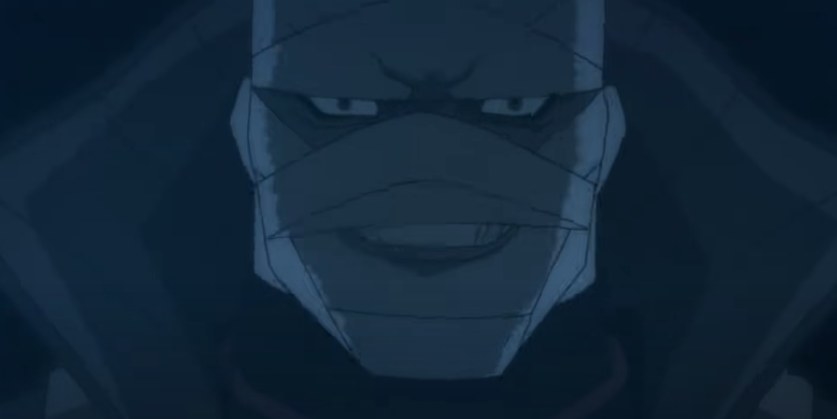 12.
The Joker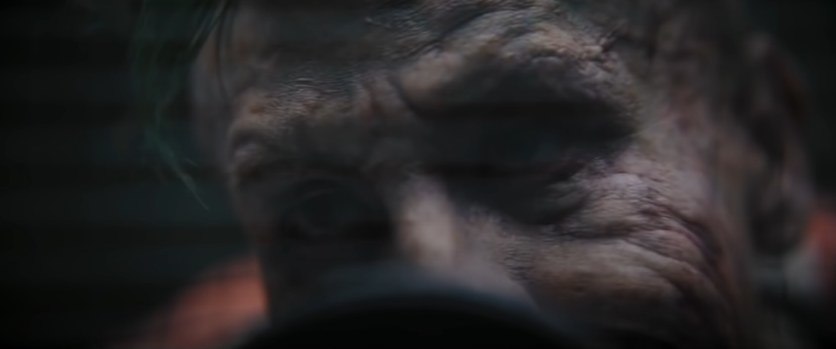 11.
Dollmaker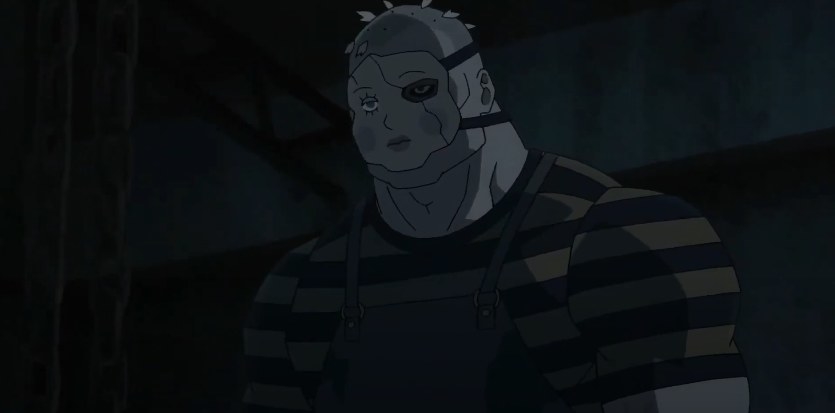 6.
Talons and the Court of Owls
Which villain(s) would you like to see in The Batman sequel? Comment below!