Even though Jason Momoa and Lisa Bonet announced their separation in mid-January, the Aquaman star still showed up in support of his stepdaughter Zoë Kravitz at The Batman premiere in New York City!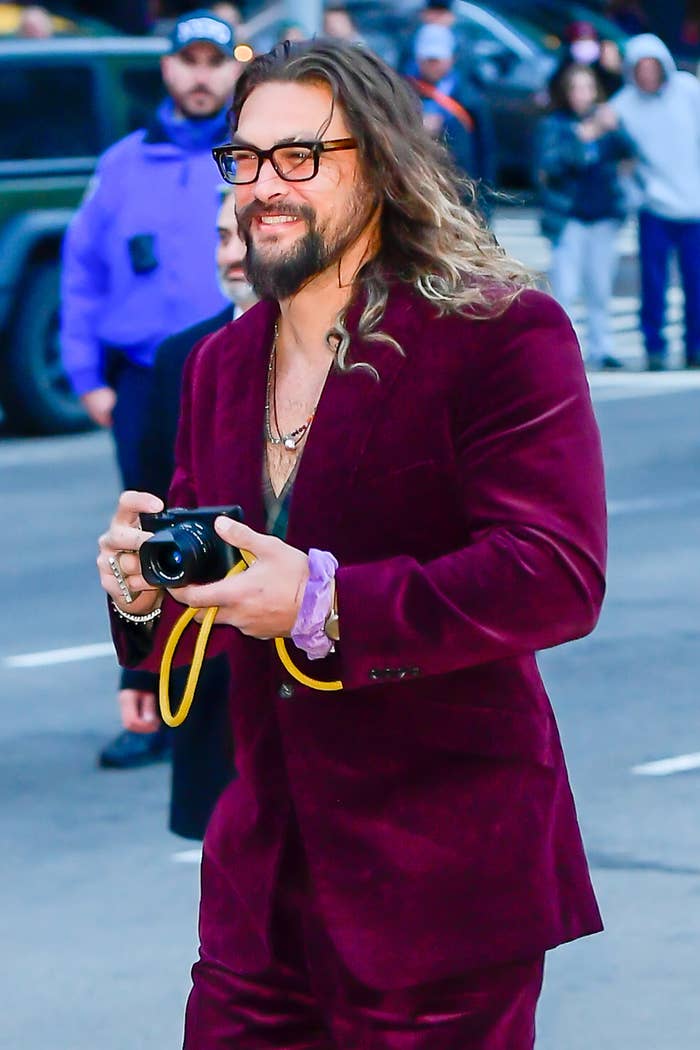 He attended the premiere with his and Lisa's two kids, 14-year-old Lola and 13-year-old Nakoa-Wolf.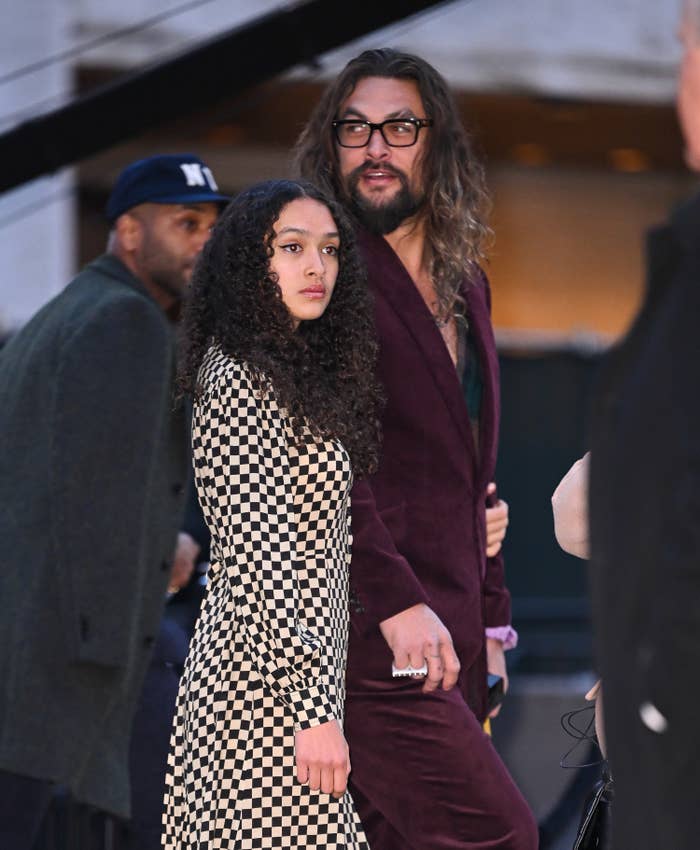 "We're just so proud," he said about Zoë. "Lisa couldn't be here so we're representing, me and the babies. We're very excited to just be here...It's still family, you know?"
Back in January, Jason and Lisa released a joint statement on social media, explaining their decision to part ways after 16 years together, five of them married.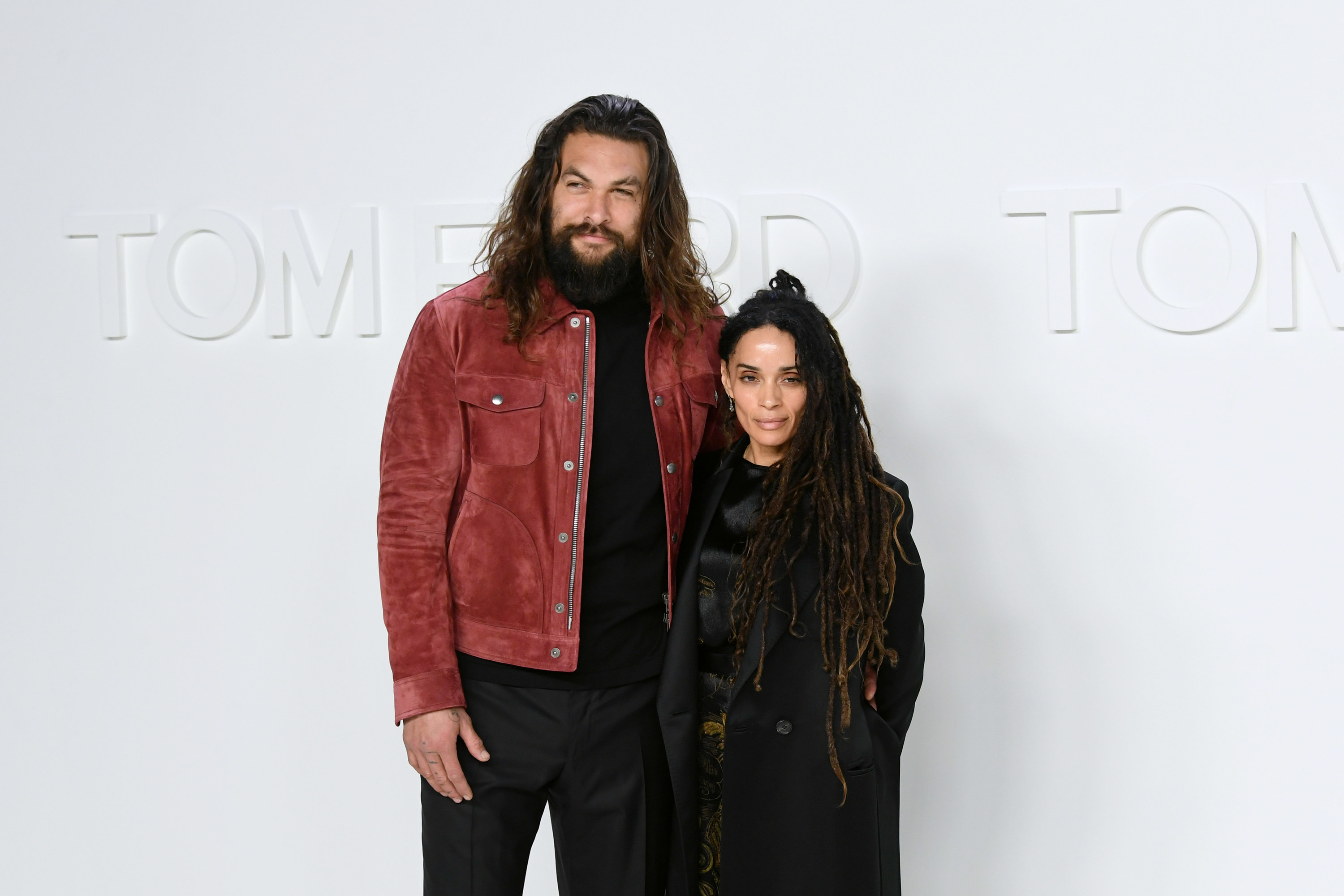 "We have all felt the squeeze and changes of these transformational times…," the statement read. "A revolution is unfolding and our family is of no exception… feeling and growing from the seismic shifts occurring... And so — We share our family news — That we are parting ways in marriage."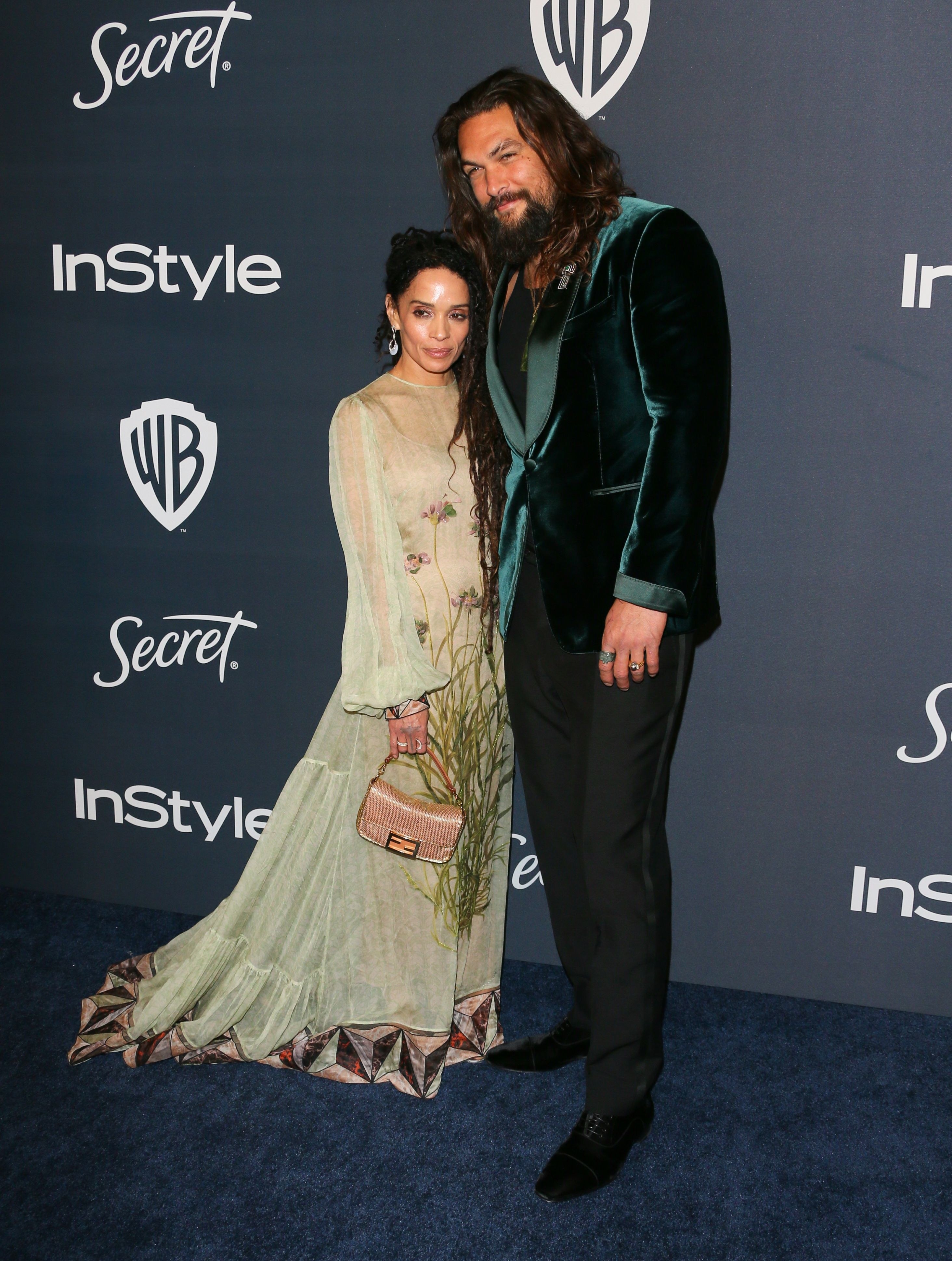 Jason has been so supportive of Zoë the whole time, though. Just the other day, Jason posed alongside Zoë's BF, Channing Tatum, as they boarded a last-minute flight to support "Zozo" at The Batman premiere.
Zoë, of course, plays the iconic Catwoman (aka Selina Kyle) opposite Robert Pattinson's Caped Crusader.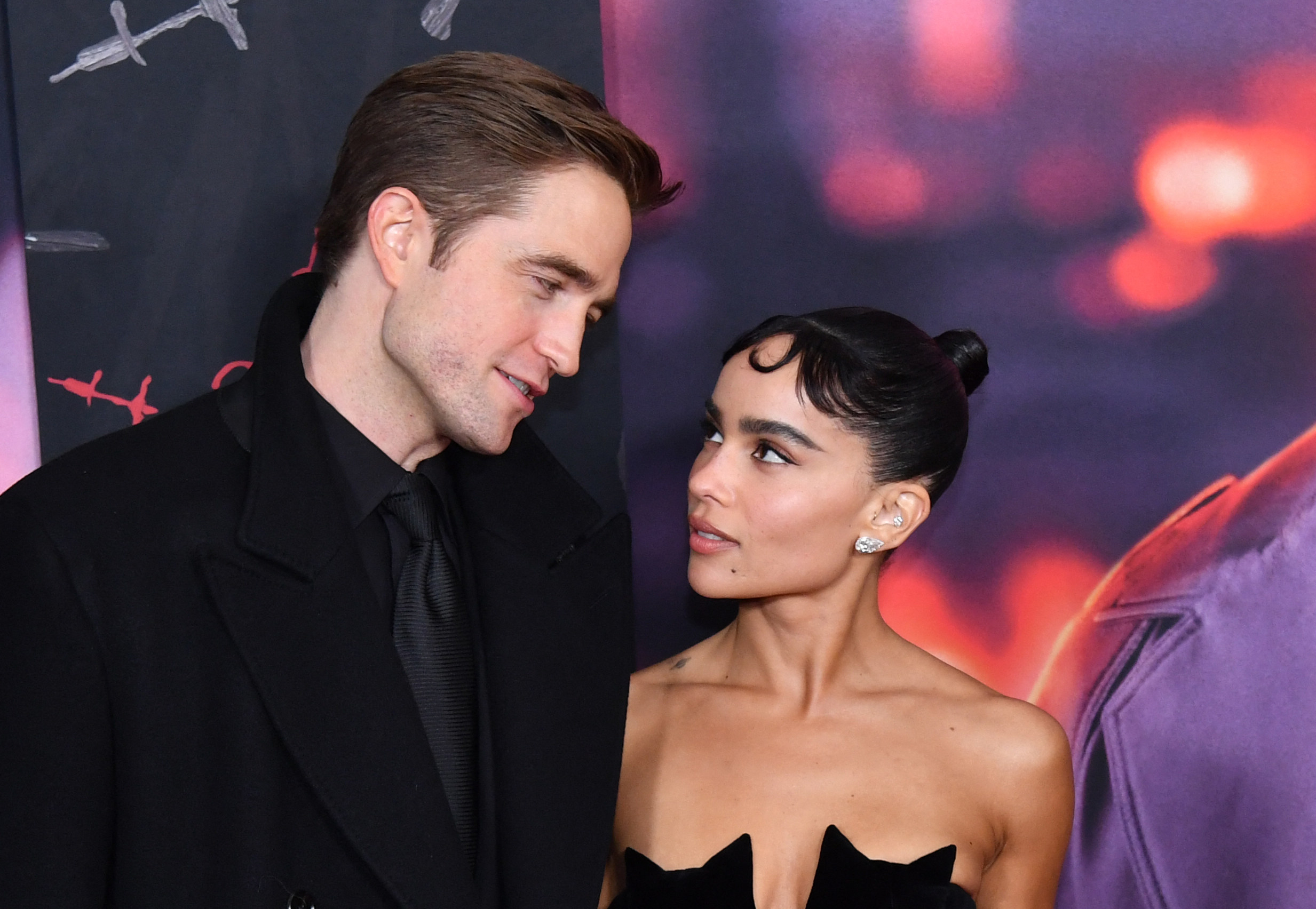 We do love to see family supporting family, even through tough times.