Movie villains have a knack for showing up when you least expect them, and sometimes, they revealed themselves to us, and we didn't even see them.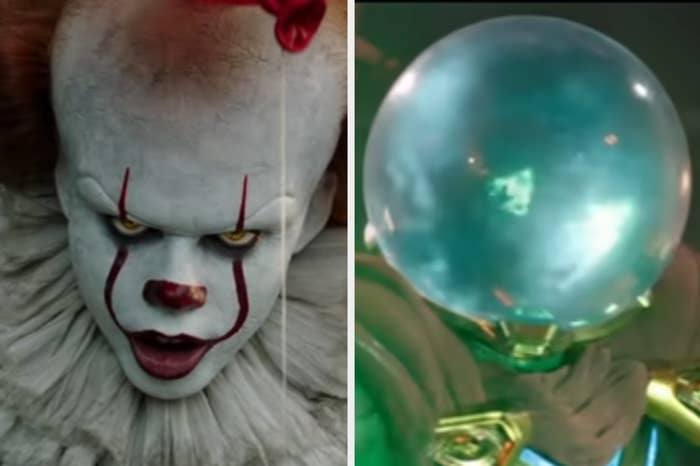 10.
Mysterio — Spider-Man: Far From Home
9.
Cult Members — Hereditary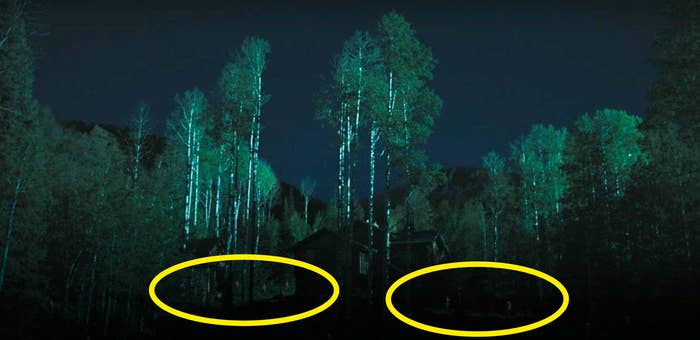 8.
Toshio — Ju-On: The Grudge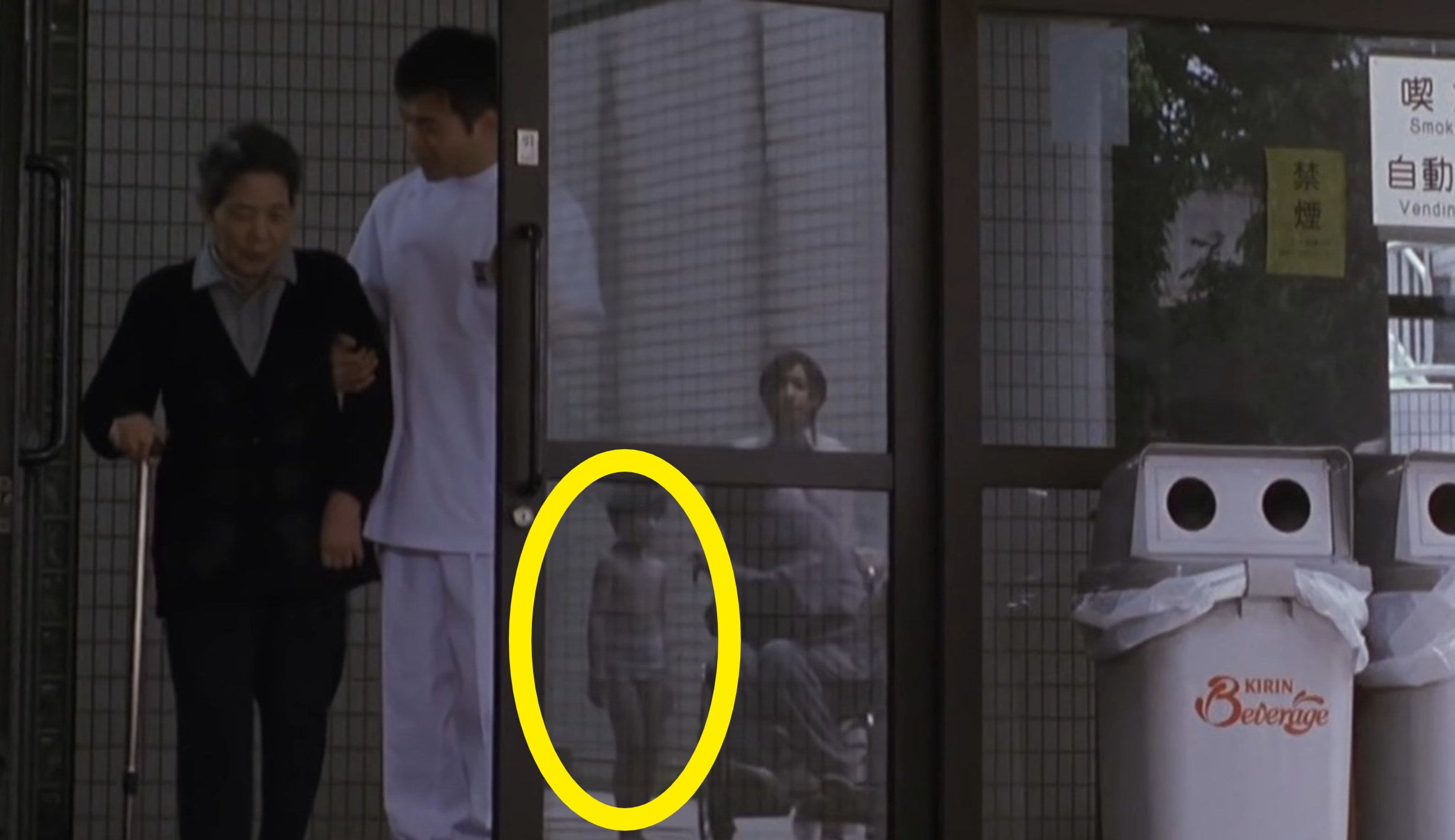 7.
Crawler — The Descent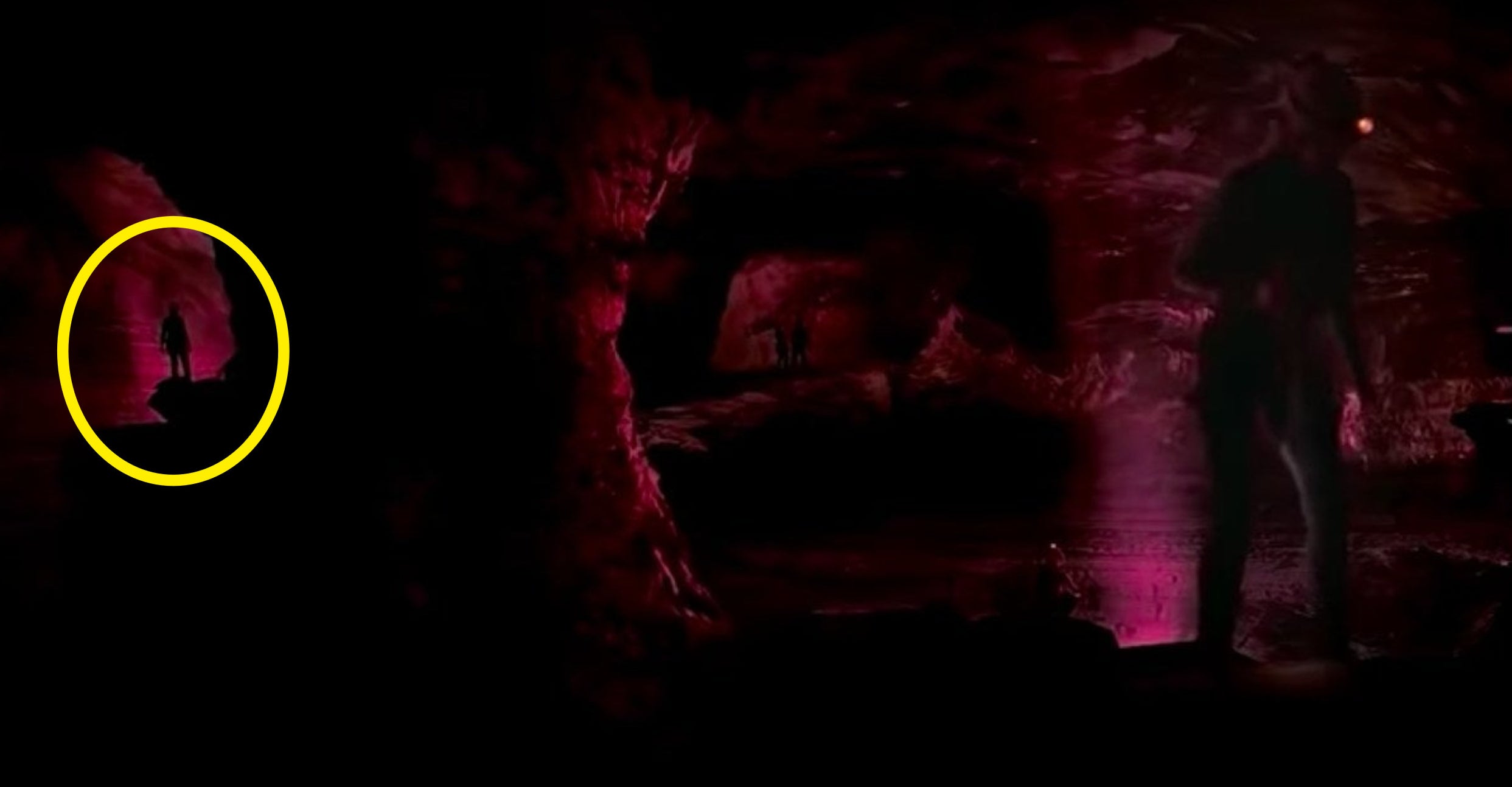 6.
Possessed Annie — Hereditary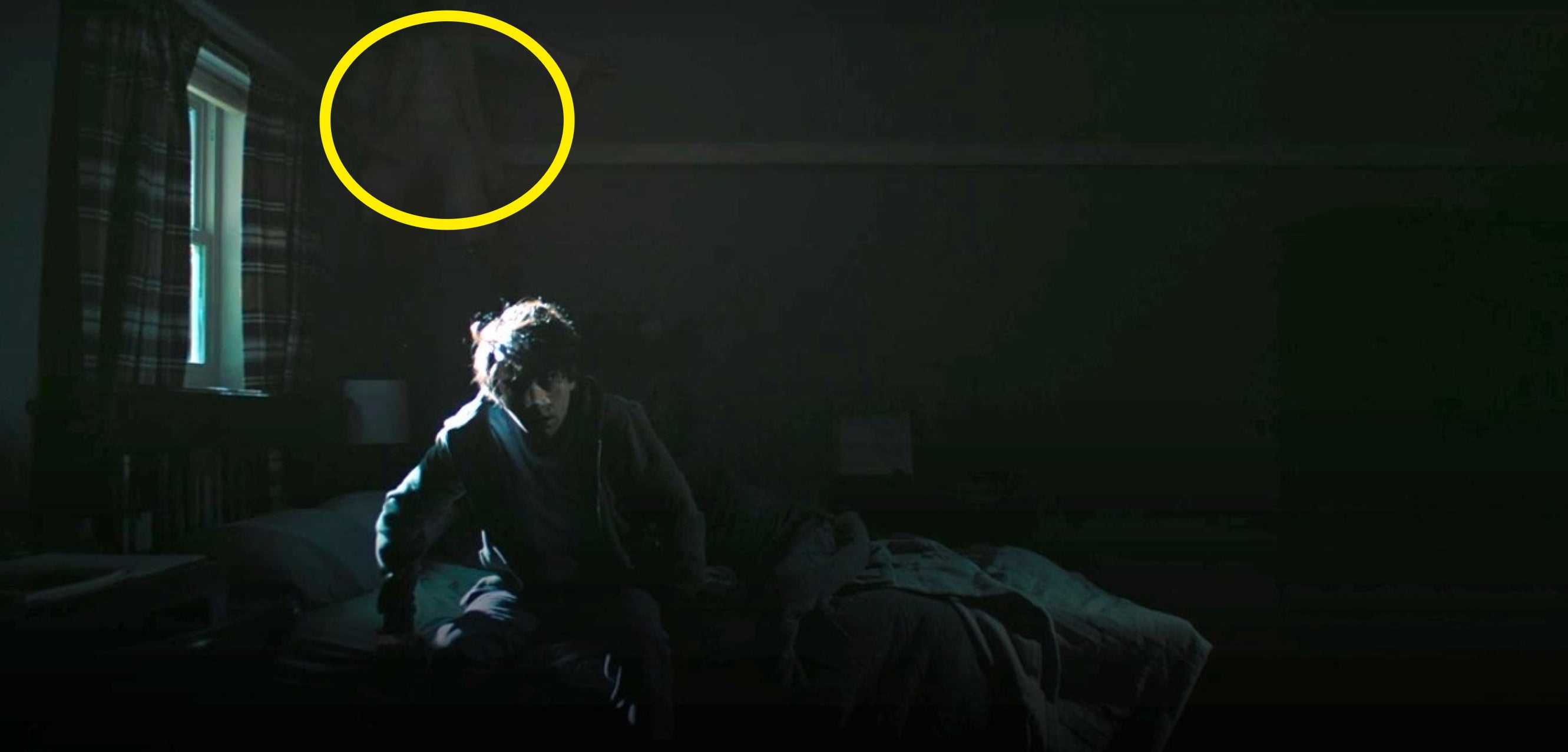 5.
The Ghost Boy — Insidious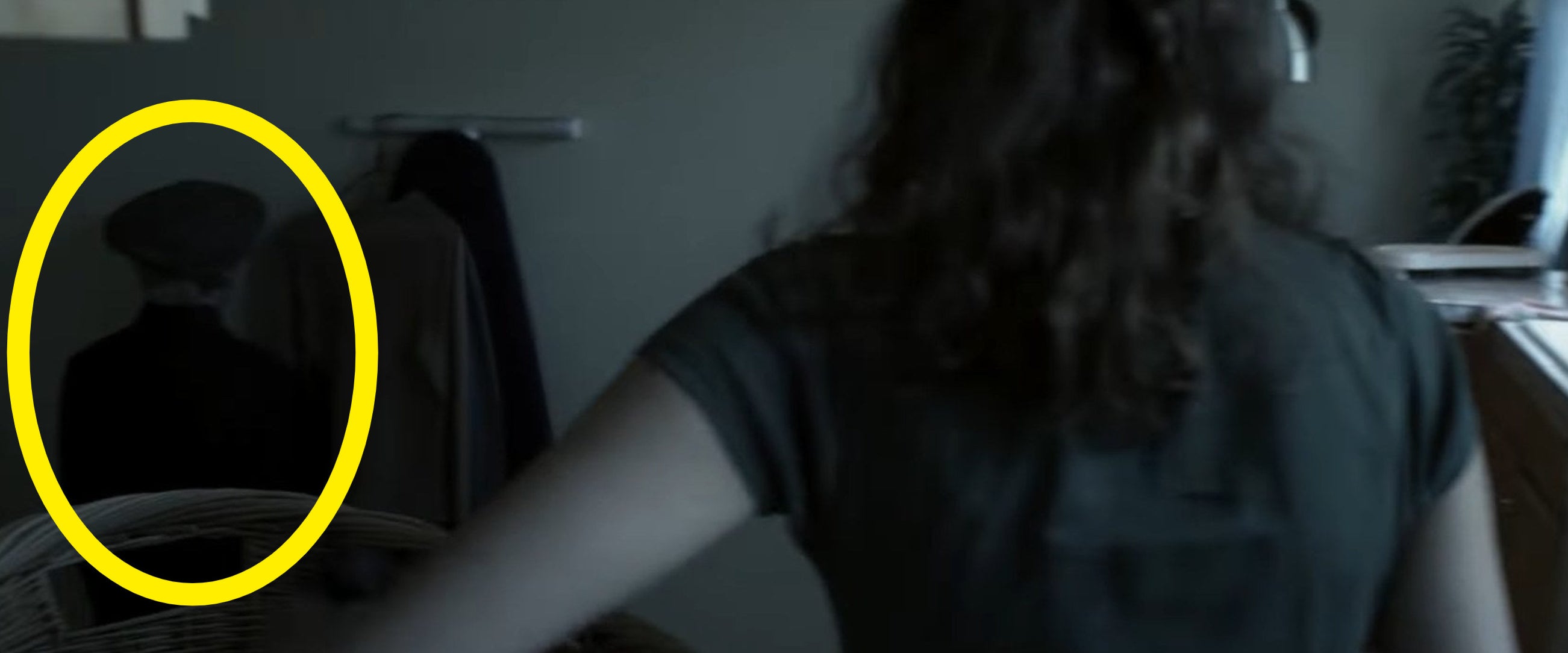 4.
The Riddler — The Batman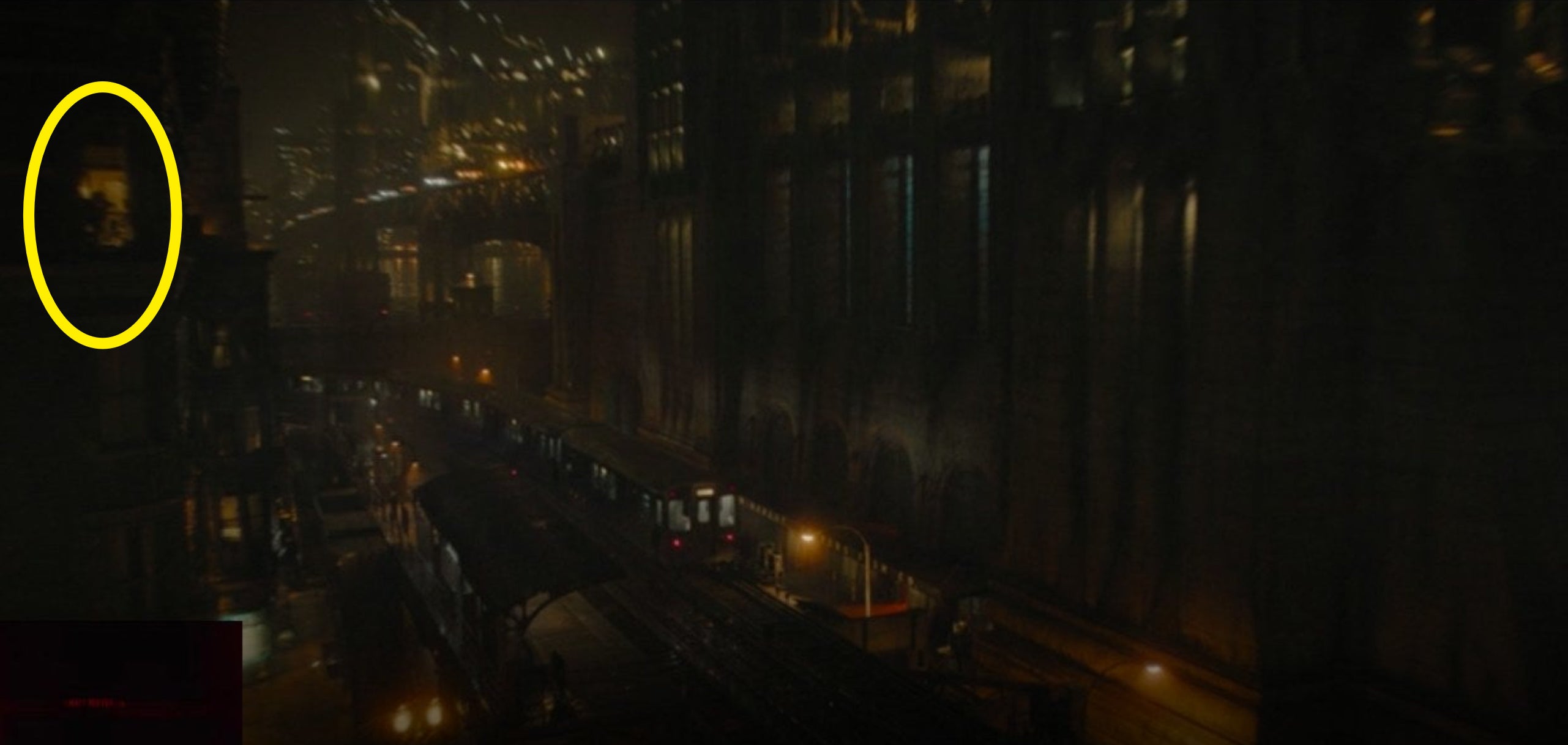 3.
Pazuzu — The Exorcist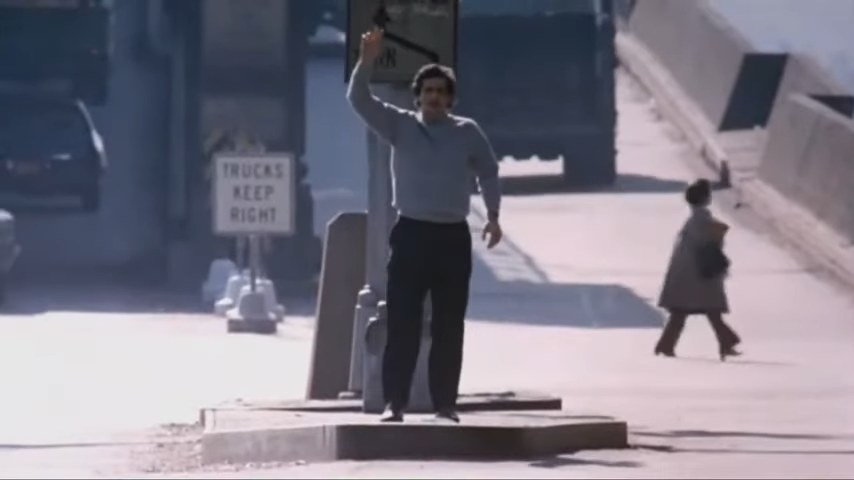 2.
Pennywise — It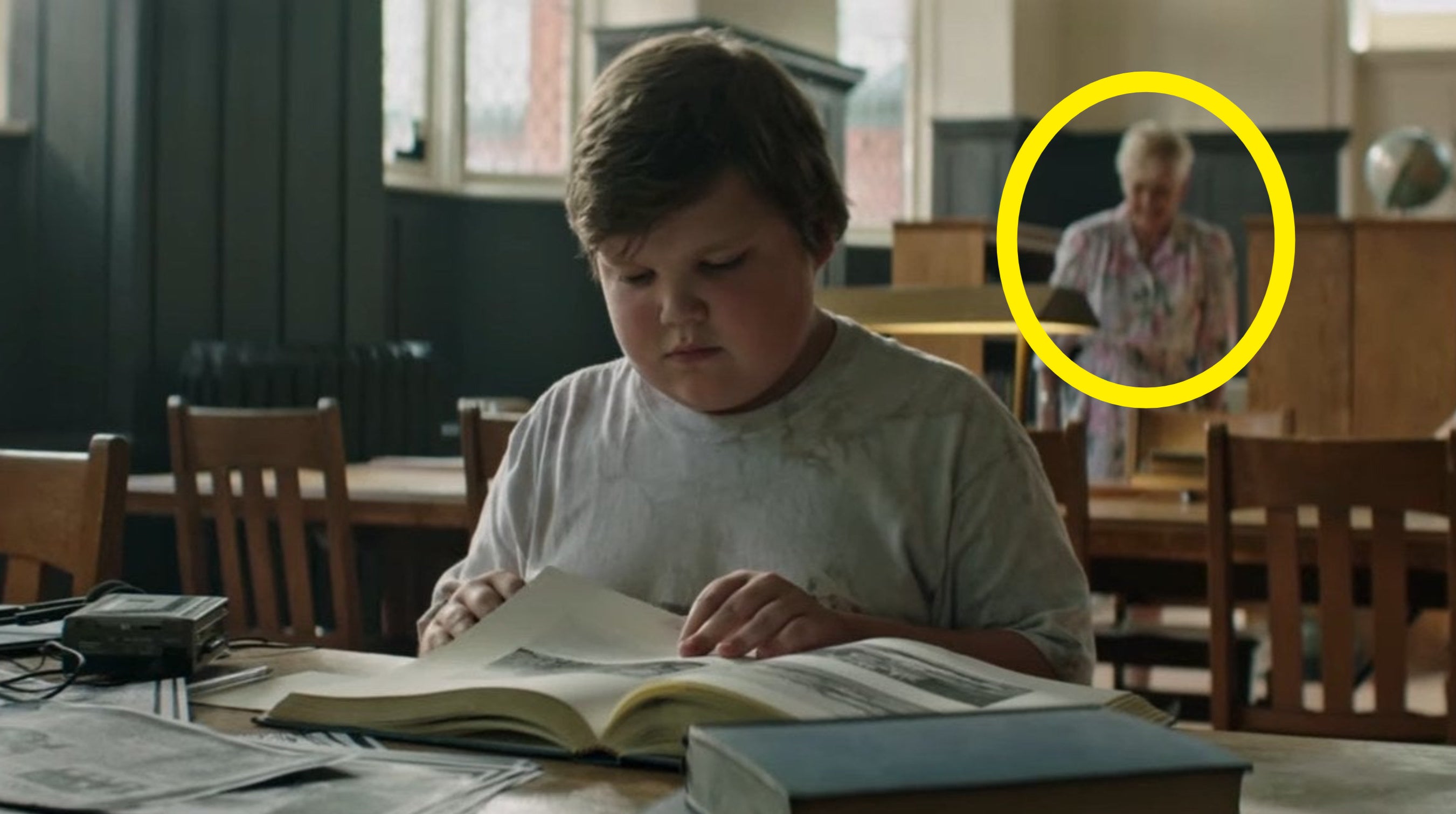 1.
The Xenomorph — Alien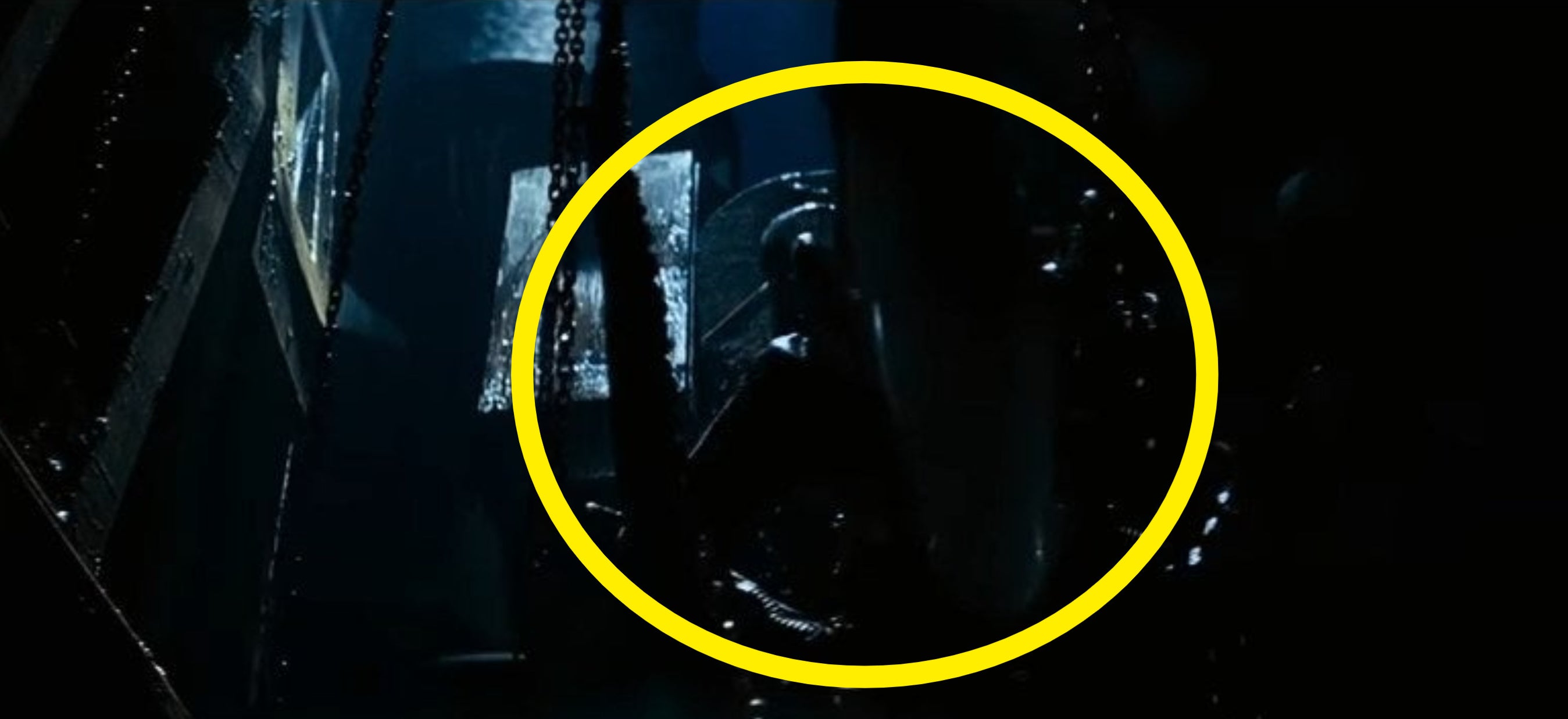 Do you agree with this list? Are there any other movie villains that I missed (pun intended)? Please let me know in the comments section below.