Those who've yet to witness Zoë Kravitz's debut as Catwoman in The Batman are clearly missing out. For proof, feel free to consult fan reactions, critical consensus, and commendations from famous folks like Taylor Swift, who praised her friend's performance on Instagram yesterday.
Taylor apparently contributed to The Batman's massive turnout at theaters nationwide this past weekend, when Matt Reeves' anticipated movie finally premiered after years of stalled production timelines.
Expectations surrounding the superhero story were understandably high ahead of its release, and record-breaking box office numbers seem to confirm Zoë and Robert Pattinson rose to meet the occasion.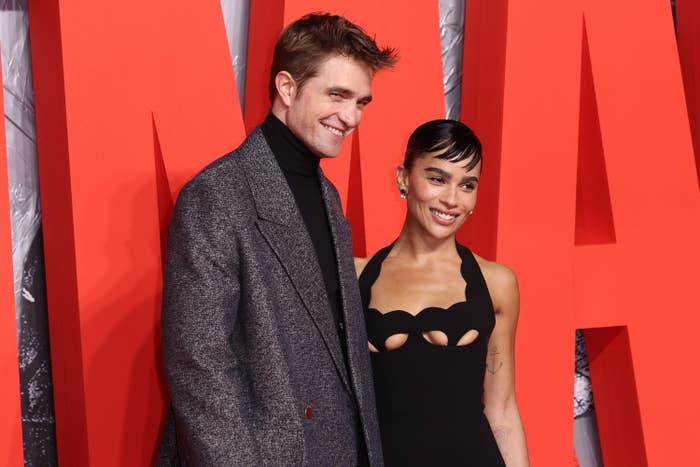 That might actually be an understatement. Outside of just ticket sales — The Batman's opening weekend was the second most successful of the pandemic era, after Spider Man: No Way Home — reporters celebrated the lead actors' onscreen dynamic, with Zoë, in particular, earning rave reviews.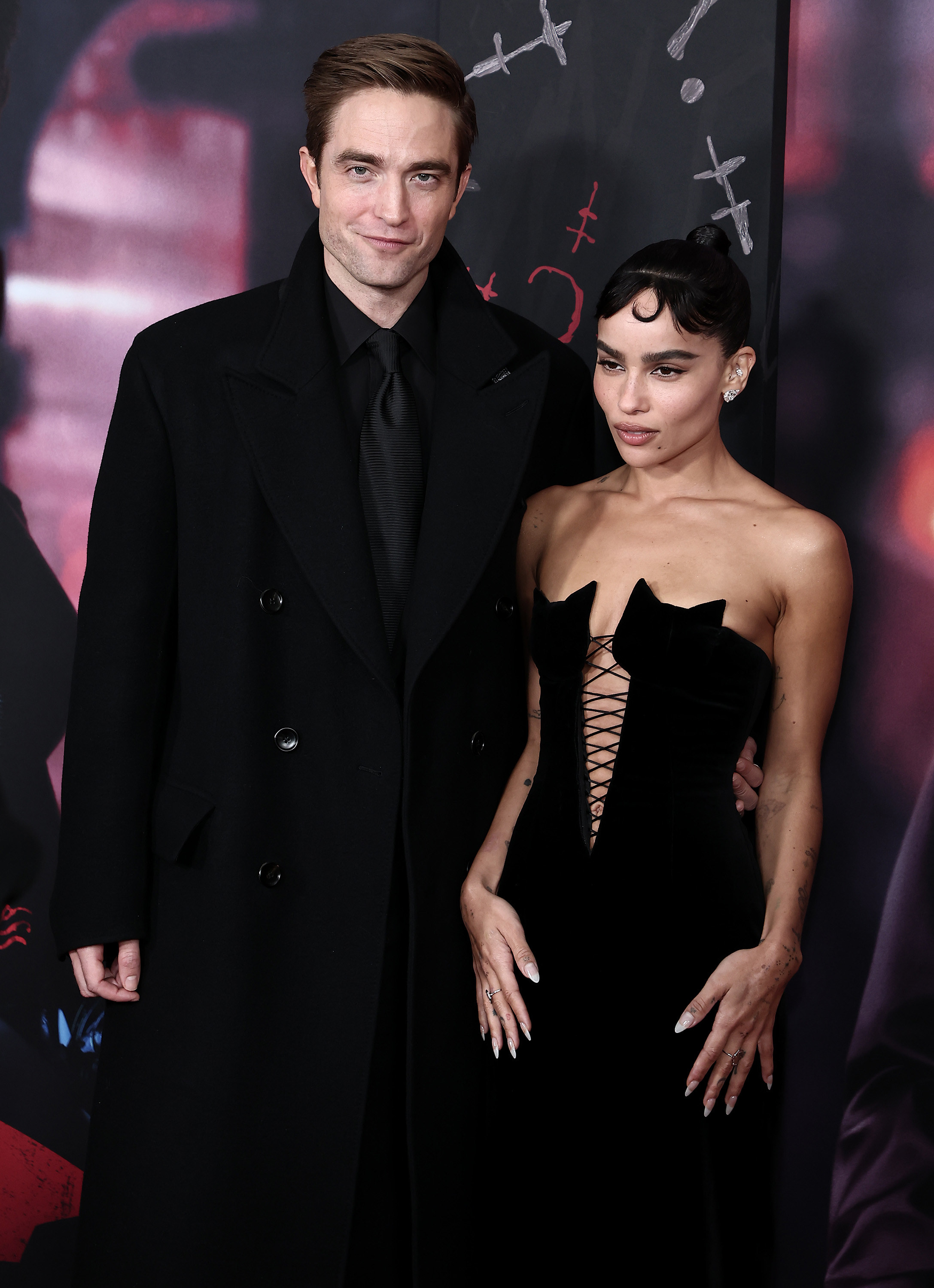 Taylor echoed them on her Instagram story yesterday, where she shared a photo of Zoë as Catwoman during what looked like a screening of The Batman in theaters. "@zoeisabellakravitz IS THE CATWOMAN OF DREAMS," wrote the singer. "The Batman was PHENOMENAL!!!"
As I said, Taylor is far from the first celebrity to applaud Zoë's performance. Last week, her stepdad, Jason Momoa, posted a similarly stellar review to his own social media page.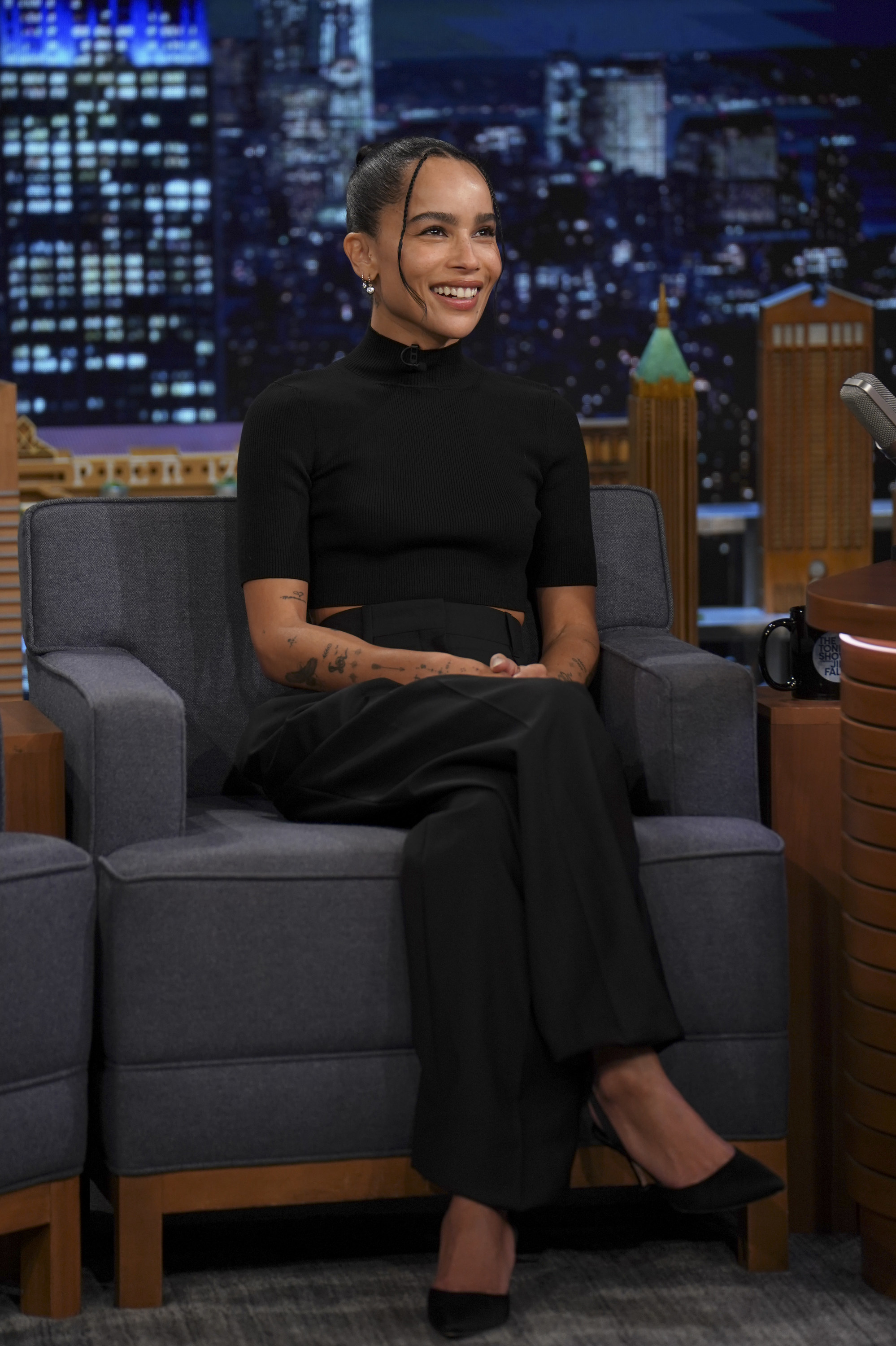 Has everyone watched The Batman? According to Taylor, Jason, and so many others, you should probably go ahead and book a ticket now if you haven't already.