Robert Pattinson Really Hopes To Be Left Alone By The Super Fans After "The Batman"
He just wants a little space.
It's been 11 years since the first Twilight film, but Robert Pattinson is still reeling from the fame that came with it.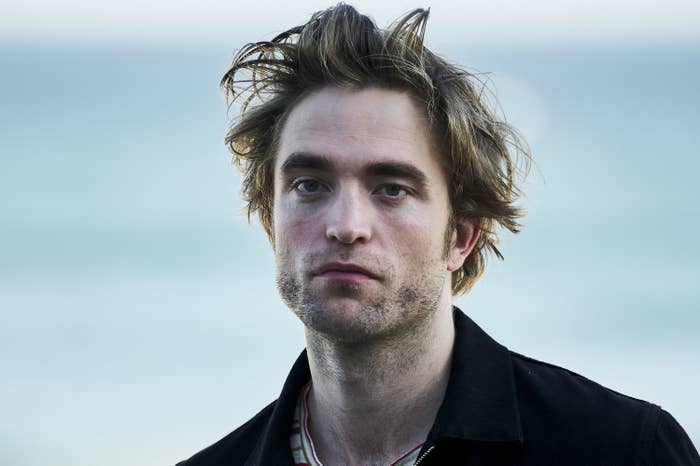 The actor, who recently said that it was "strange how people responded" to Twilight, is now opening up about how he hopes that level of fame doesn't come with The Batman.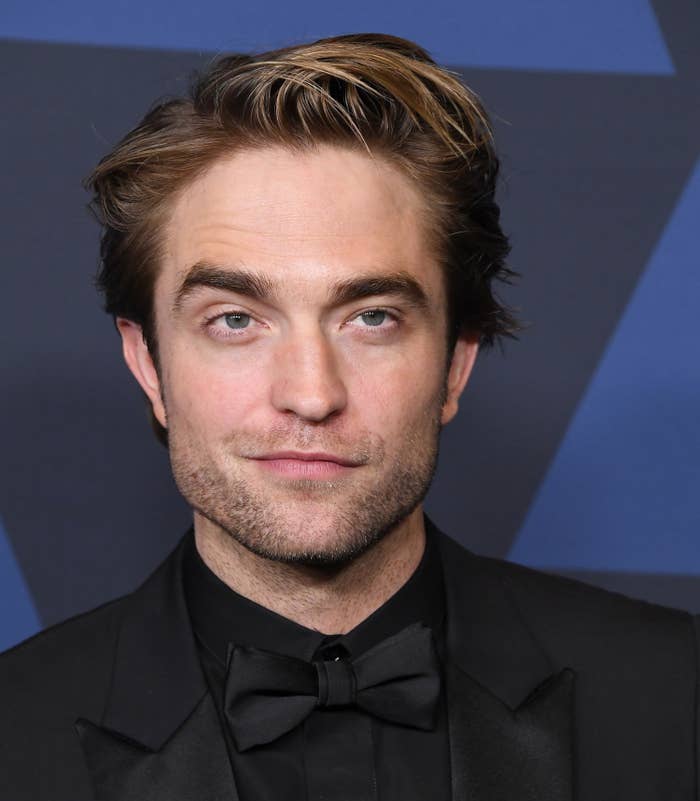 When Robert was asked about the fandom his upcoming take on Batman will bring, he told Sunday TODAY with Willie Geist, "There's a part of me that just thinks it's impossible to be what happened with Twilight because it was so sudden."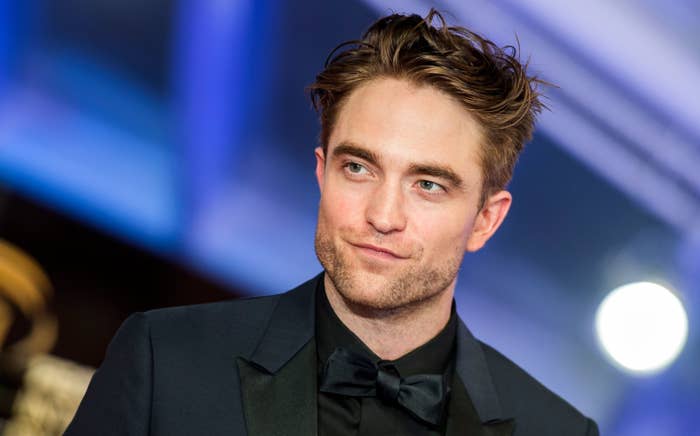 Simply put, Robert really hopes to never have to experience that level of fandom again. "Now I'm hoping it won't be people hanging out outside my place," he added.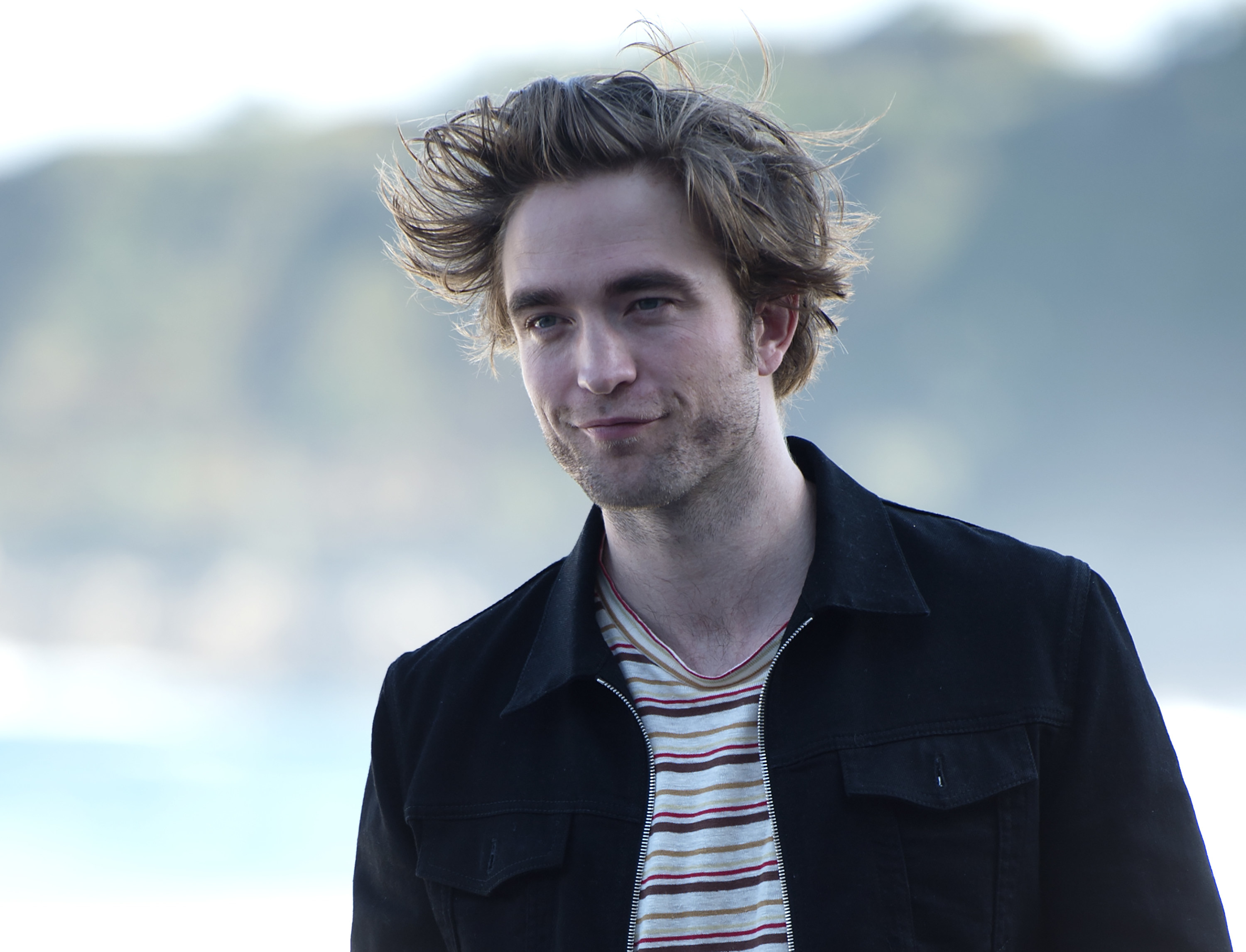 But he doesn't think people could care that much again, anyway, because, as he put it, "I just think I'm kind of boring and old now."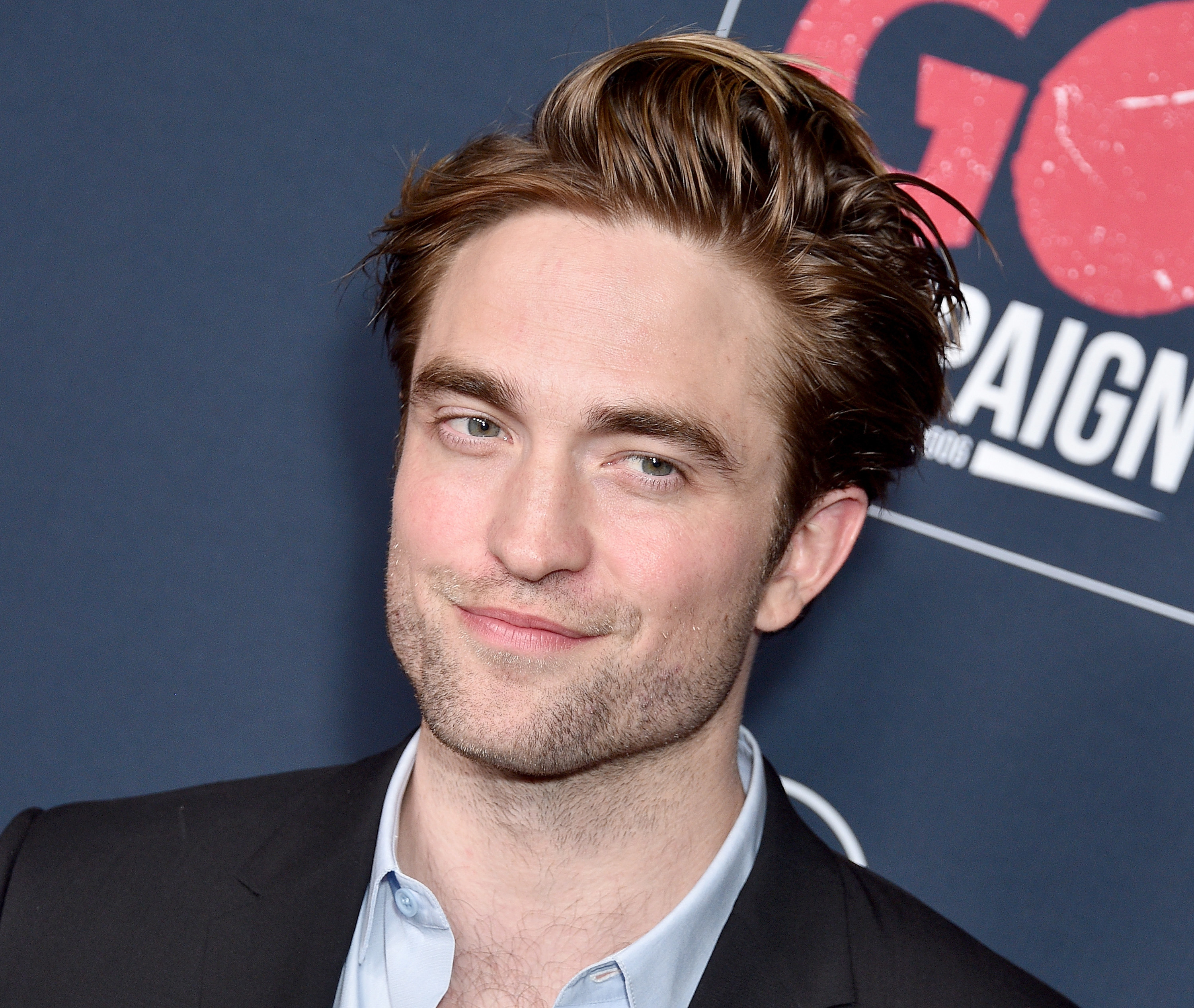 So far, aging has been a favorite topic for Robert as he's been fielding questions about The Batman.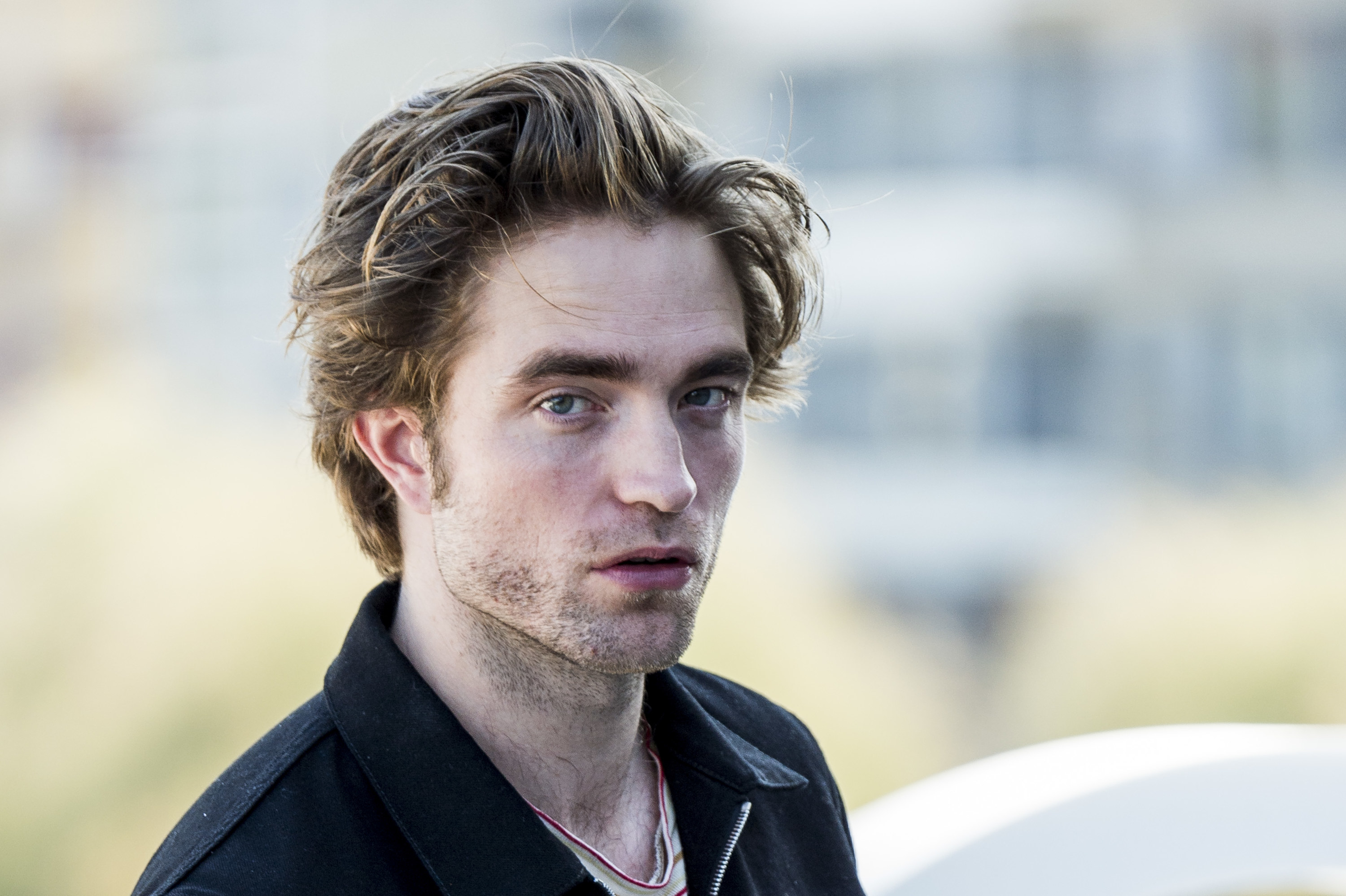 When he was recently asked about bulking up for the role, he joked, "As I've kind of gotten older, oh god... I'm certainly getting aware of aging. It's like I need to put some effort in, otherwise I'm going to need a hip replacement."
You can see Robert almost bust a hip to play the new Batman come June 25, 2021.