1.
Halle Berry learned from a tabloid that her second husband, Eric Benét, was cheating on her. It was only after she threatened to sue the publication for printing lies that her husband admitted he actually was cheating — with several women.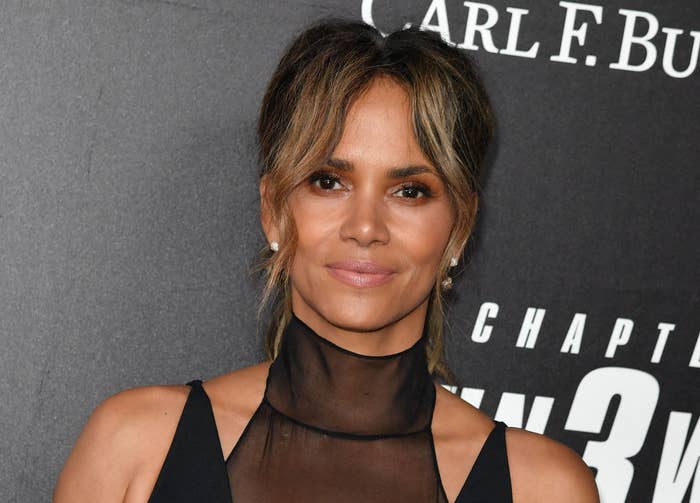 2.
Eva Longoria has opened up about discovering that her then-husband, Tony Parker, was having an affair.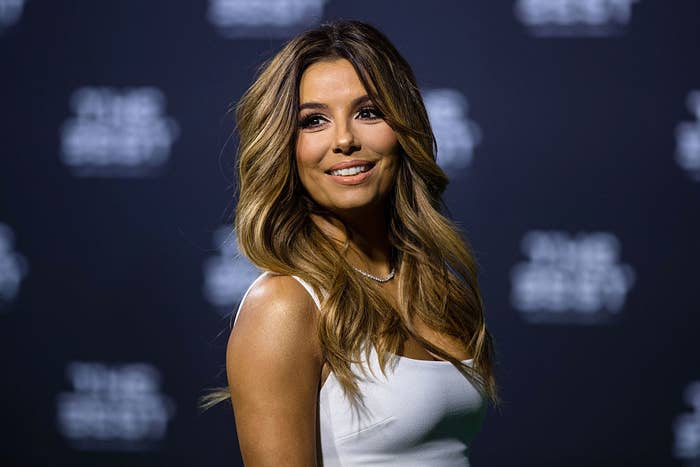 3.
Sandra Bullock suffered a highly publicized cheating scandal with her then-husband, Jesse James, right as they were going through the process of adopting a child. Sandra divorced Jesse and adopted the baby by herself.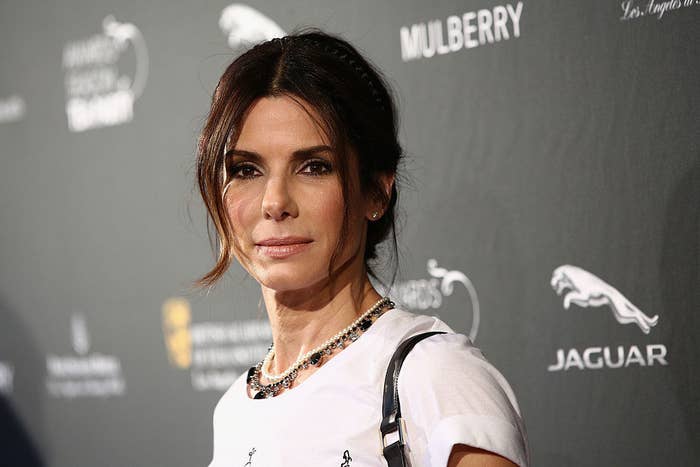 4.
Gabrielle Union and Dwyane Wade have been happily married for several years — but when they were engaged, Dwyane fathered a child with another woman.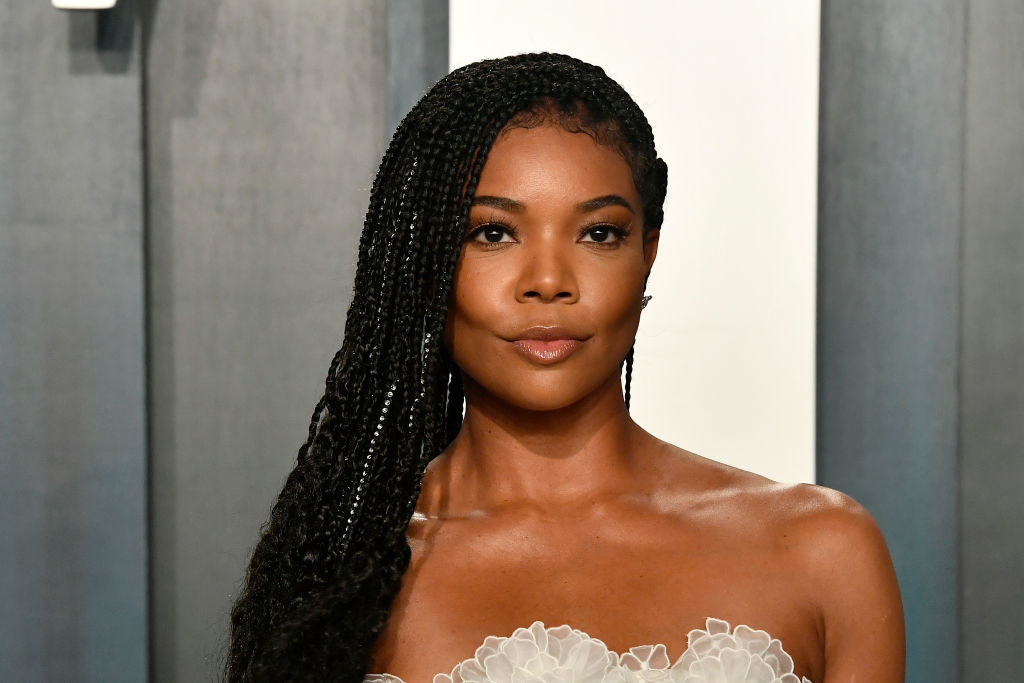 5.
Sienna Miller left Jude Law after he had an affair with the family nanny, all while she was starring in a West End play.
6.
Shania Twain's then-husband, Robert John Lange, had an affair with her best friend — who was married to a man named Frédéric Thiébaud. Both couples got divorced, and in a wild twist of fate, Shania and Frédéric ended up falling in love and getting married.
7.
Robert Pattinson was dating Kristen Stewart when she was photographed making out with director Rupert Sanders, although he now has a sense of humor about the whole ordeal.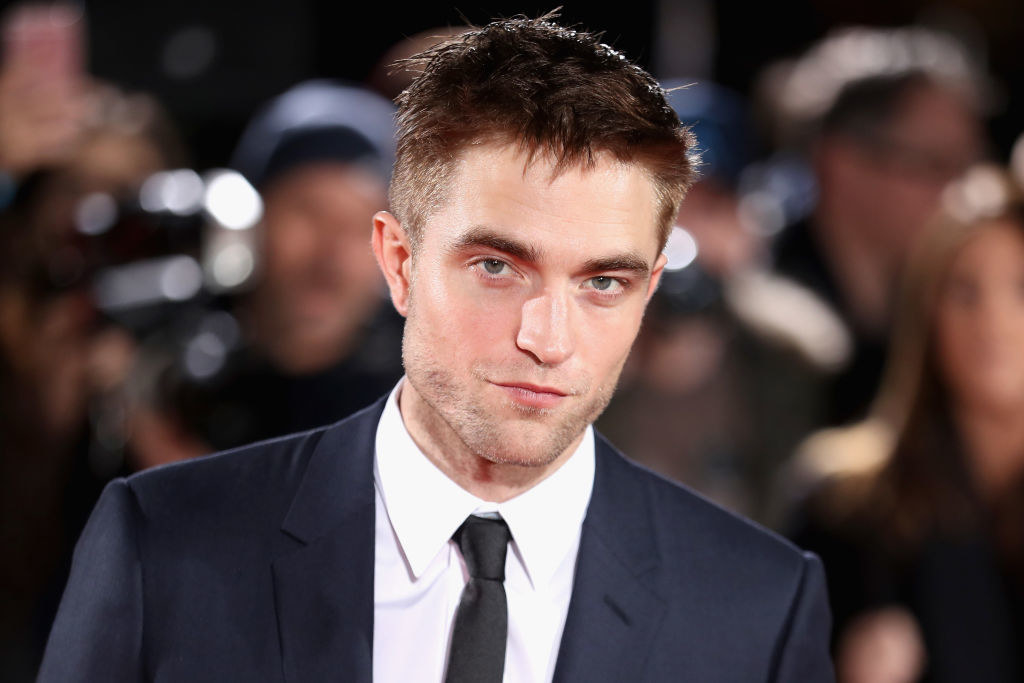 8.
Emma Thompson was married to Kenneth Branagh until he allegedly had an affair with Helena Bonham Carter. Emma says the experience helped her film that heartbreaking scene in Love Actually, where her character realizes she's being cheated on.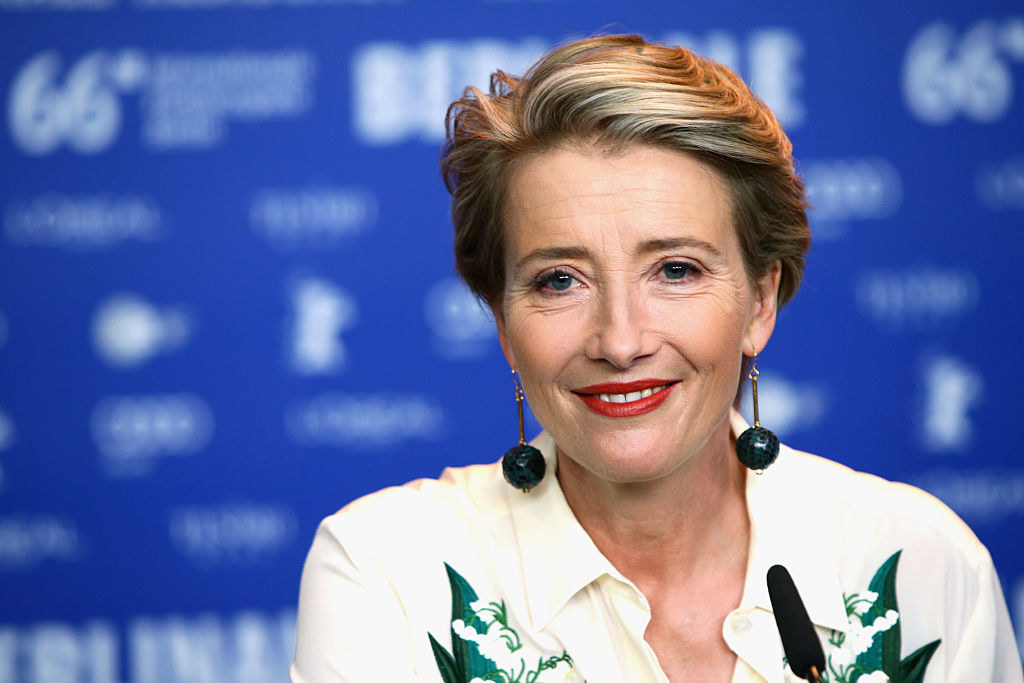 9.
After Jennifer Garner and Ben Affleck divorced, it was rumored that he'd been cheating with their family nanny, although Jennifer says she didn't even know about it when they agreed to split.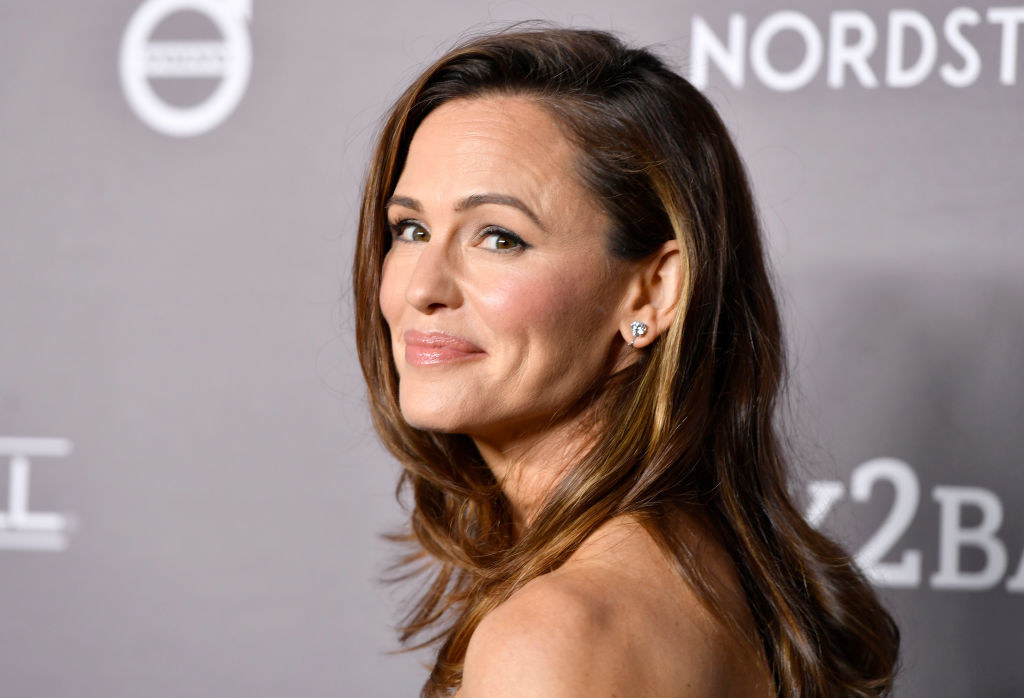 10.
Christina Milian found out her then-husband, singer The-Dream, was cheating on her with his assistant just months after she gave birth to their daughter.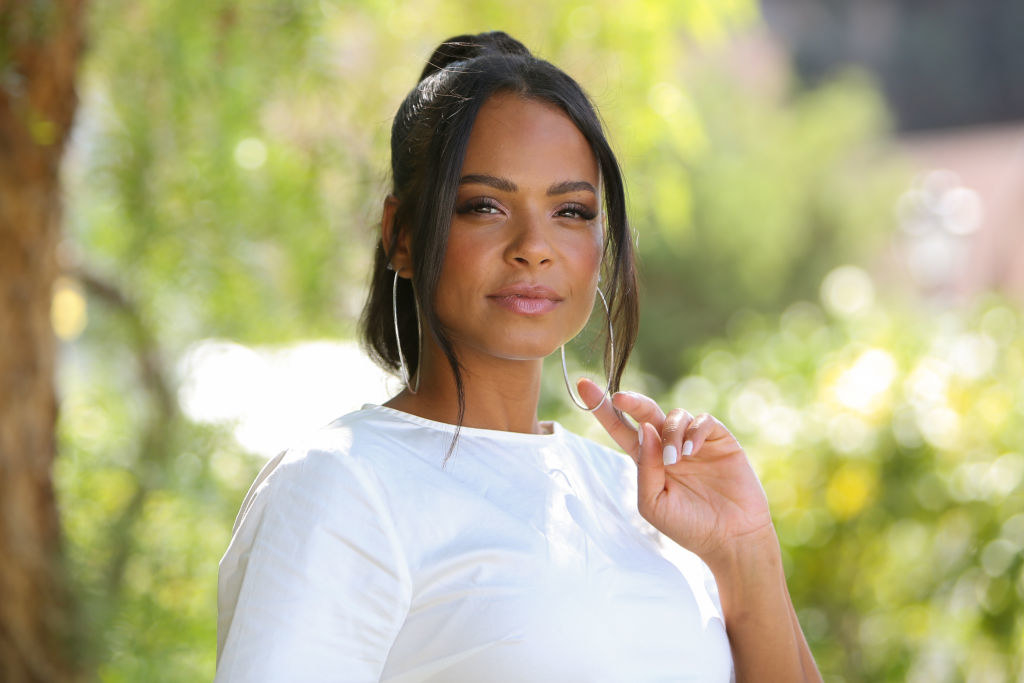 11.
Meg Ryan and Dennis Quaid separated in 2000, which the media blamed on her affair with Russell Crowe. But Meg later revealed that Dennis was unfaithful for much of their marriage before she engaged in her own affair.
12.
Nine months after Fergie and Josh Duhamel got married, a stripper publicly accused Josh of engaging in an affair with her. He admitted to visiting her club but denied the affair. Fergie later opened up about the whole ordeal and said the two went to therapy over it.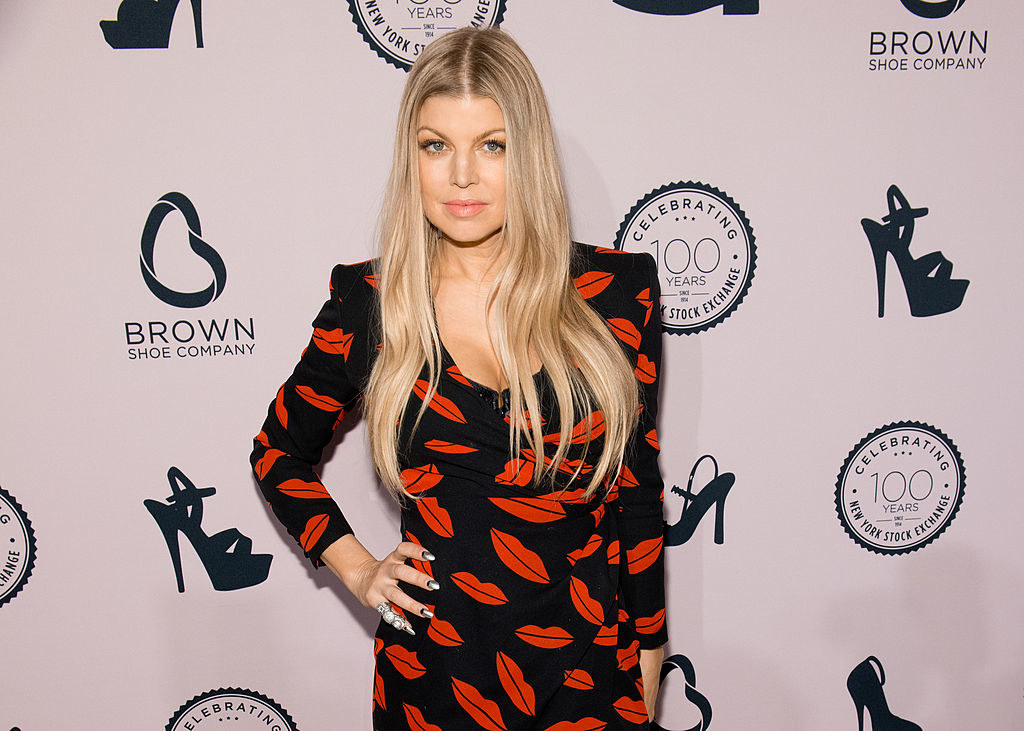 13.
JLo has opened up about being cheated on in past relationships, without naming any names.
14.
Gwen Stefani divorced Gavin Rossdale after allegedly discovering through a shared iPad that he was having an affair with their family nanny.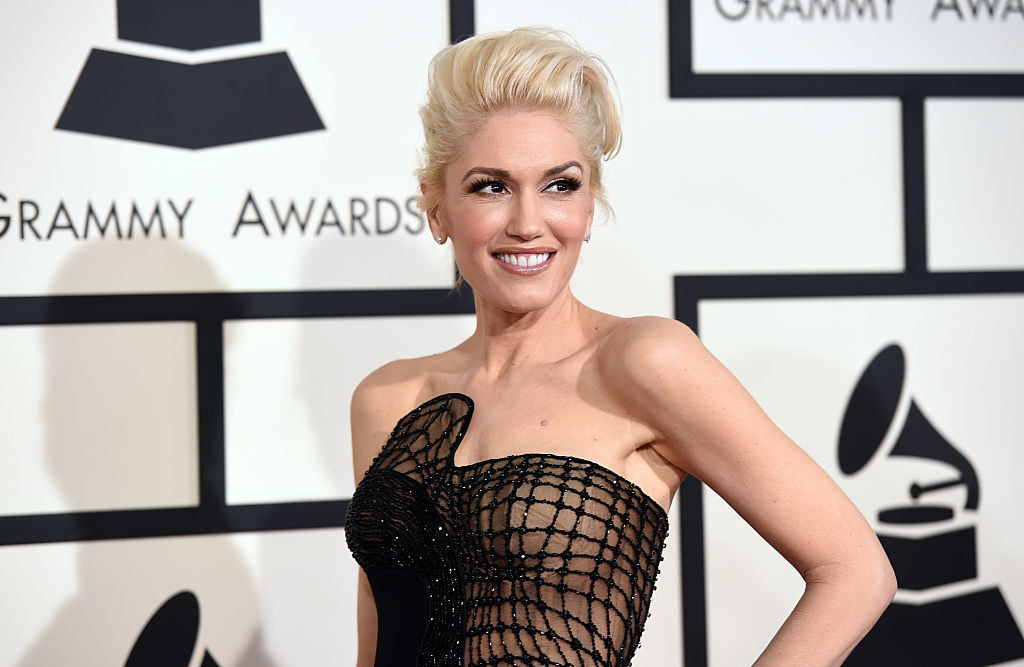 15.
Kathie Lee Gifford's late husband, Frank Gifford, was caught having an affair with a flight attendant. It later came out that the woman had been paid by a tabloid to seduce him for a story.
16.
Khloé Kardashian has been through multiple cheating scandals with her on-and-off boyfriend Tristan Thompson, but she continues to take him back.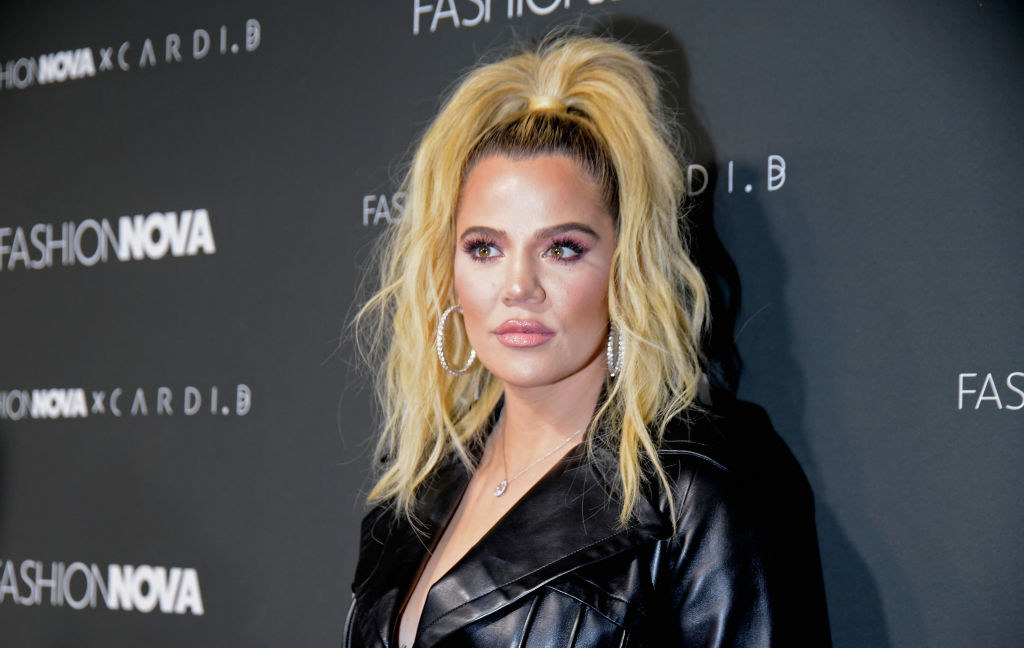 17.
Beyoncé discovered that Jay-Z was cheating on her and turned the experience into the critically acclaimed album Lemonade.