Robert Pattinson hasn't suited up for The Batman yet, but, when he does, he'll be ready — mentally and physically.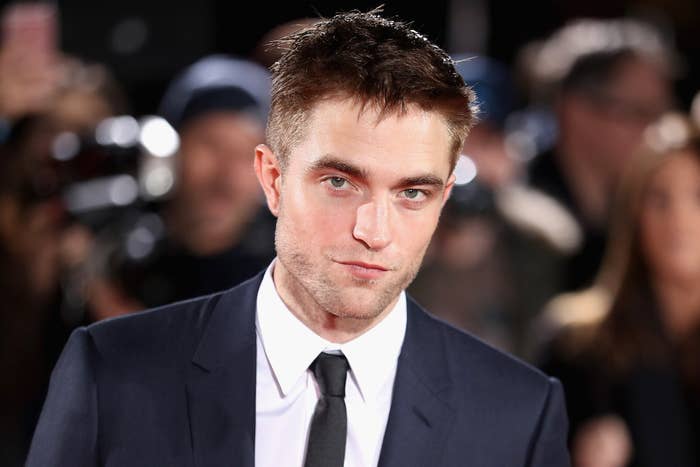 When the actor was recently asked, "Are you starting to buff up for The Batman?" he replied, "I'm early stages. Very, very early."
He then said something very, very relatable when asked if he doesn't like exercise: "As I've kind of gotten older, oh god... I'm certainly getting aware of aging. It's like I need to put some effort in, otherwise I'm going to need a hip replacement."
While he was doing other interviews for his new film The Lighthouse, Pattinson also talked about how he finds exercise to be calming at this stage of his life.
He then added, "The dieting too. I'm an extremist. I'll eat nothing but pizzas for months so by the time I have to diet my body is like, 'Thank god. Please only healthy stuff from now.' ... I've been bulking."
Tbh, I fully believe in Pattinson's ability to "bulk" up for The Batman.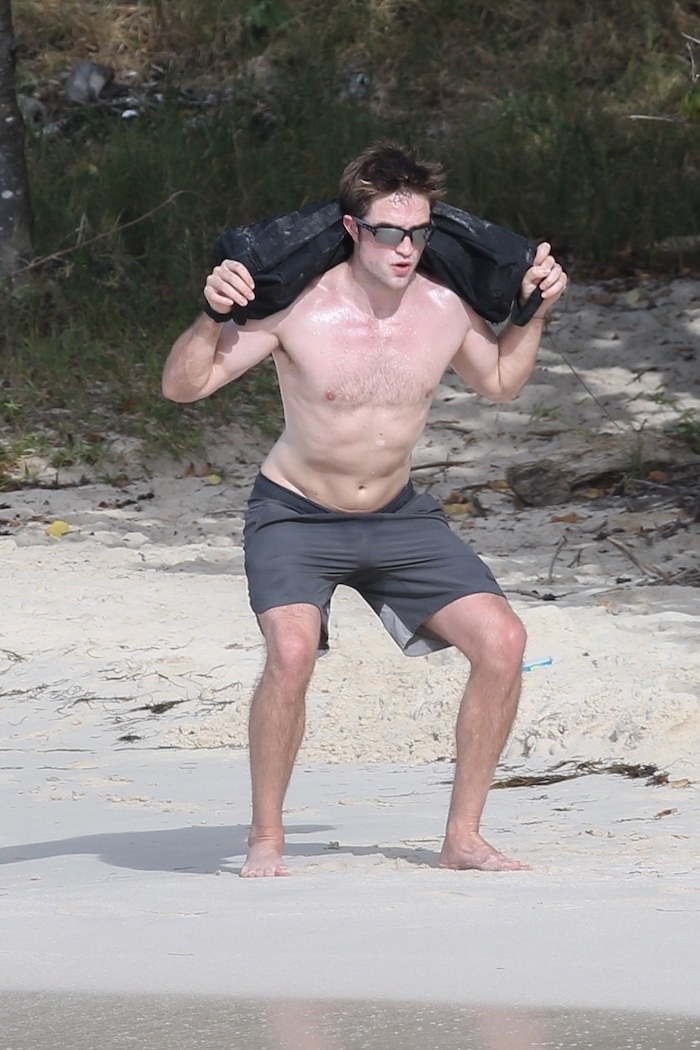 Like, just look at how intense he is when he's ~in the fitness zone~.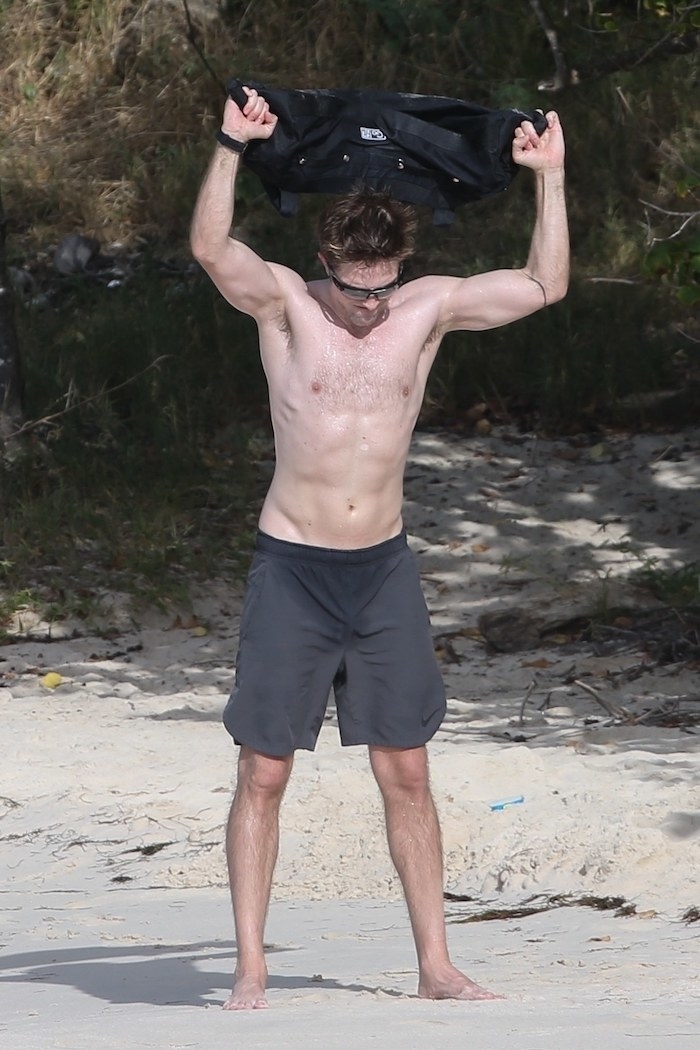 You would never know from this smile that he's running on sand while carrying a weighted bag.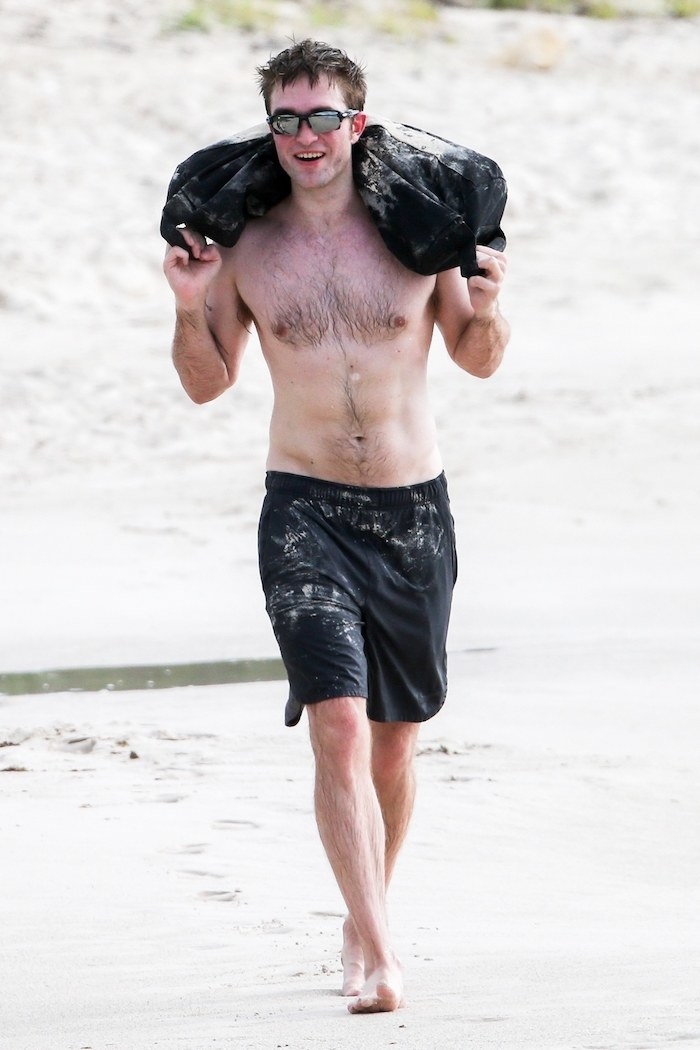 He makes working out look pretty chill.
As for the rest of his transformation, R. Patz has been role-playing Batman since he was little.
Sadly we'll have to wait until June 25, 2021, to see how all of those years of practice paid off.