Robert Pattinson Thinks "Twilight" Was A "Weird Story" And Can't Believe It Blew Up The Way It Did
"It's strange how people responded."
Jennifer Lopez and Robert Pattinson recently interviewed each other for Variety's "Actors on Actors" series.
During the interview, JLo asked RPatz about Twilight, and if he actively avoided doing other large roles, preferring to work on indie films, instead.
"I mean with Twilight, it wasn't really an established thing," he said. "To me, Catherine Hardwicke, who directed it, had done Thirteen and Lords of Dogtown. They were little movies, and they were kind of hardcore."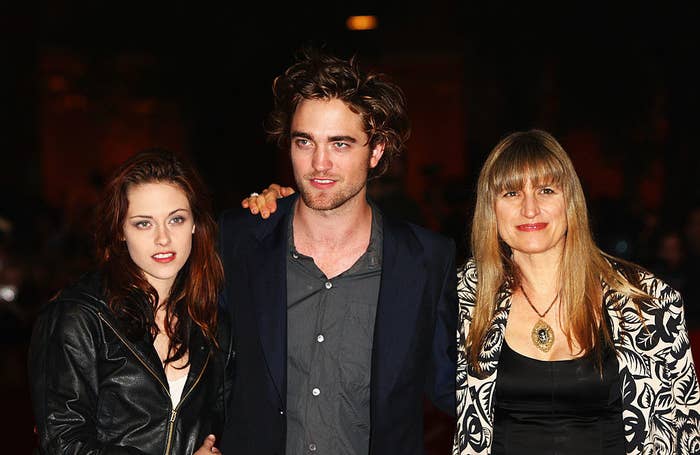 "And it was very indie...I mean it's a weird story, Twilight. It's strange how people responded."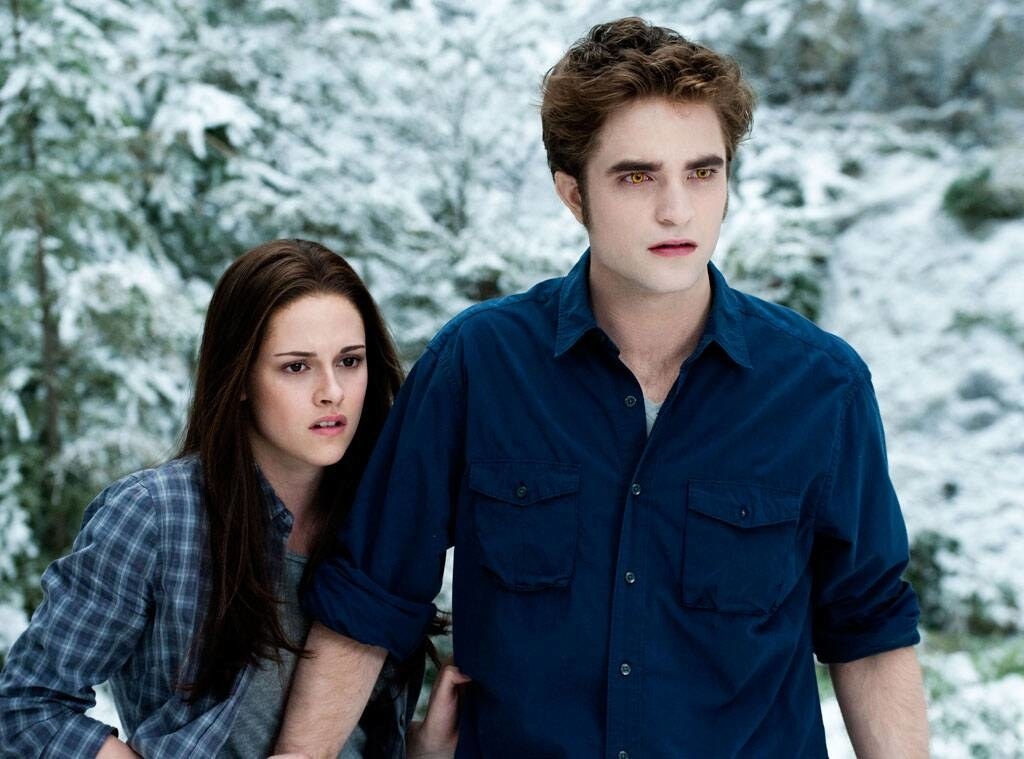 "I guess the books, they are very romantic, but at the same time, it's not like The Notebook romantic. Twilight is about this guy who finds the one girl he wants to be with, and also wants to eat her. Well, not eat — drink her blood or whatever. I thought it was a strange story."
But, when Twilight was over, The Lighthouse star said that he "didn't make a conscious decision at all to do smaller things. I've just kept doing what I wanted to do in the first place."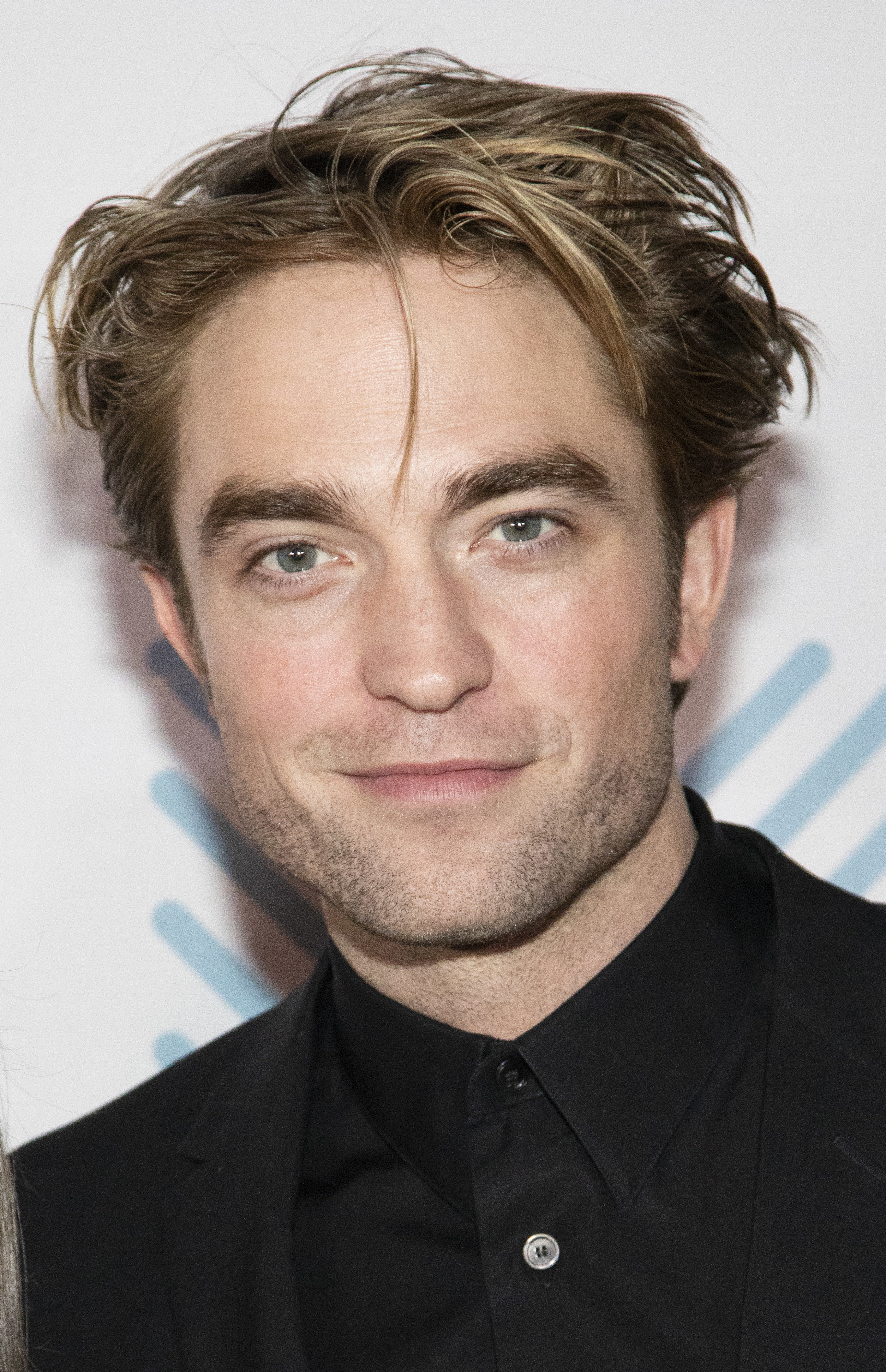 And one of things he really wanted to do was Batman.
With Batman, there was something — I was very focused on it. It kept coming back into my head...I don't know what it is, what happened inside of me, but I was like, 'I kind of want to do it.' I like doing something which an audience doesn't know that it wants, and try to get it out of them: 'Oh yeah, you want to play Batman.'
Well, personally I'm up for anything that gets this face on my screen!
What do you think? Was Twilight weird (but still great)? Are you excited to see RPatz as Batman? Tell us in the comments!